Popular
bird-flying
game
Tiny
Wings
gets
first
content
update
in
over
2
years
August 14, 2014
Tiny Wings, the popular one-tap bird-flying game developed by Andreas Illiger (no, not that one), has just received its first content update since its 2.0 update and iPad release over a couple of years ago.
Launched for iPhone and iPod touch back in February 2011, Tiny Wings was updated to version 2.0 in July 2012. At the same time, Tiny Wings HD for iPad was released.
Both Tiny Wings 2.0 and Tiny Wings HD introduced, among other enhancements, a new Flight School game mode featuring multiple birds, Retina graphics, and iCloud integration for game progress syncing. In addition, Tiny Wings HD was launched with split-screen multiplayer support.
If you can't see the video embedded above, please click here.
Now, both editions of Tiny Wings have been updated with new content. Specifically, they have been updated with a new island cluster for the birds to explore and fly through in the Flight School mode.
Originally, Flight School comprised levels across three groups of islands: Clown Islands, Koi Islands, and Orca Islands. Now, though, it has been expanded with a new group called Tuna Islands, which comes with five new levels.
The new versions of Tiny Wings and Tiny Wings HD also include bug fixes.
Tiny Wings for iPhone and Tiny Wings HD for iPad are available on the App Store for $0.99 and $2.99, respectively.
Mentioned apps
$0.99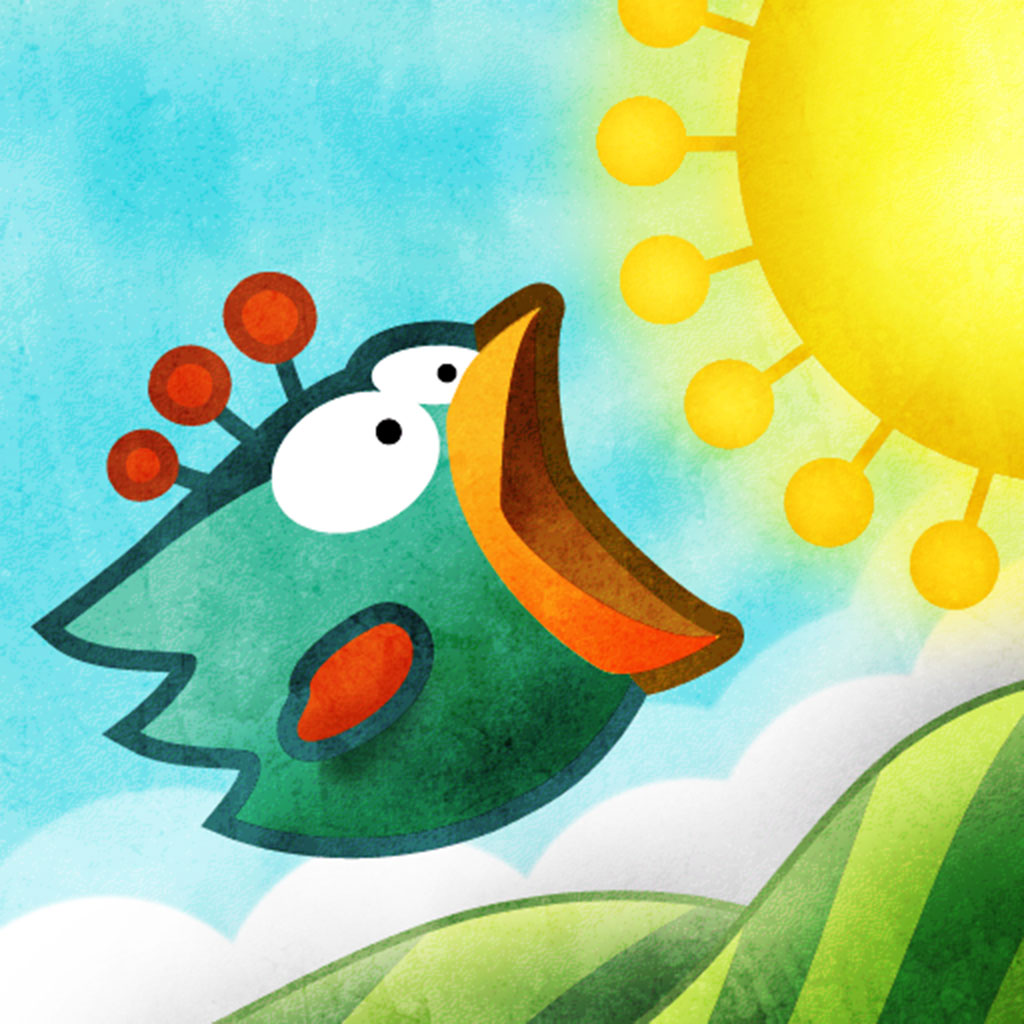 Tiny Wings
Andreas Illiger
$2.99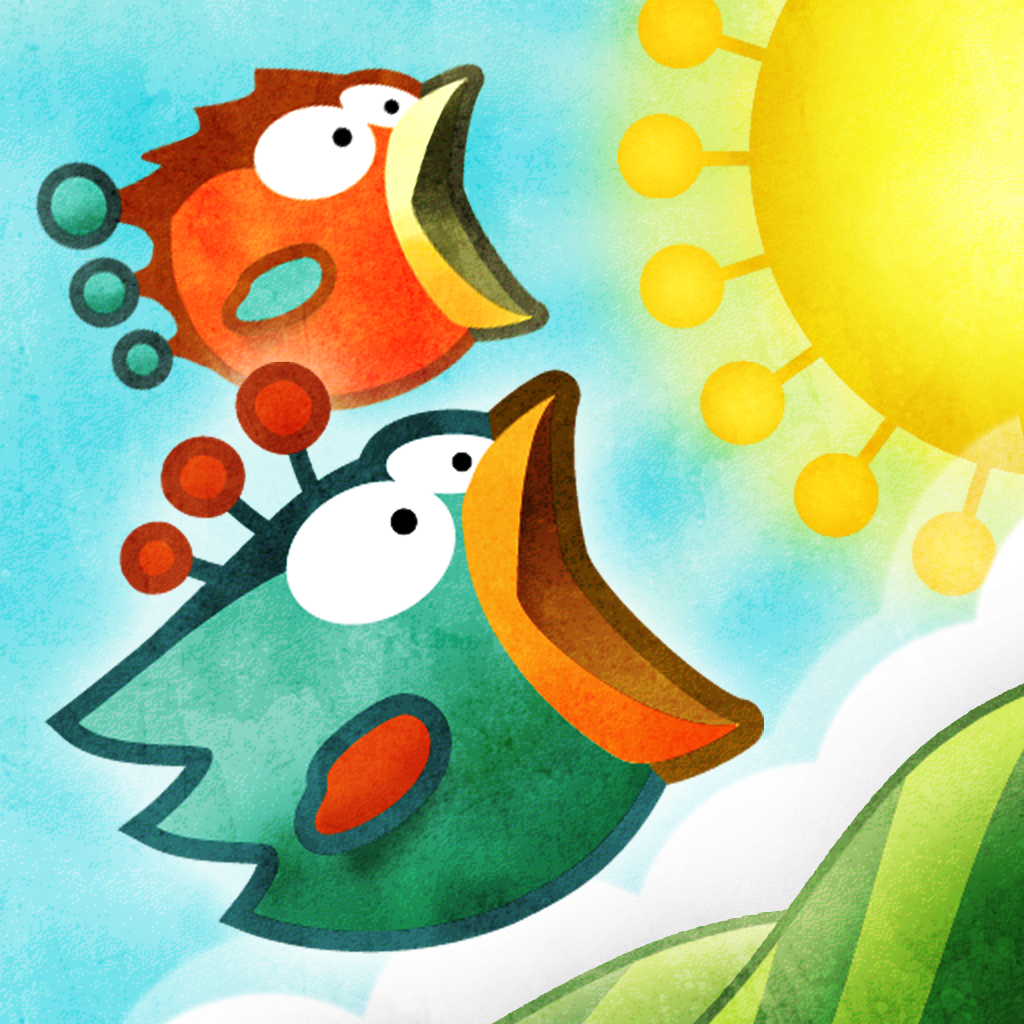 Tiny Wings HD
Andreas Illiger
Related articles