Replay
video
editor
revamped
to
version
2.0
with
new
design,
universal
support
and
more
August 29, 2014
Replay, the quick and easy video-editing app developed by Stupeflix, has just been revamped to version 2.0.
Replay 2.0 introduces a number of significant enhancements, including a new design, universal support, and more features.
Replay now has a new look on iPhone and iPod touch, for which it was launched over eight months ago. "We redesigned every screen, every interaction, around a bold, sharp, new design," Stupeflix notes.
Replay now also comes with native optimization for iPad, as it's now a universal app. Replay for iPad has its own design, though. It also comes with new features exclusive to Apple's tablets, including the ability to edit a movie which watching the preview and the ability to separately choose the font, the filter, and the graphic style.
Replay 2.0 also adds support for emoji, which you can add to captions and text slides. They work in all video styles, too.
Speaking of video styles, the new version of Replay introduces two new ones: Fold and Toss. The former lets you "play origami with your photos, and let your story unfold," and the latter lets you "fling photos around, lob videos over, and string words together." These new video styles are free for users who've purchased the Everything pack in the app.
Replay 2.0 also brings new variations to each video style, including new filters, backgrounds, graphics, and animations.
A new project grid view, which is akin to a bird's-eye view, is also included in the updated app to provide easier photo and video reordering.
Moreover, Replay 2.0 includes a faster video creation engine, new transitions for Radical, new animated backgrounds for Type, and a new option to copy links for sharing videos.
Compatible with iPhone, iPod touch, and iPad running iOS 7.0 or later, Replay 2.0 is available now on the App Store for free.
Mentioned apps
Free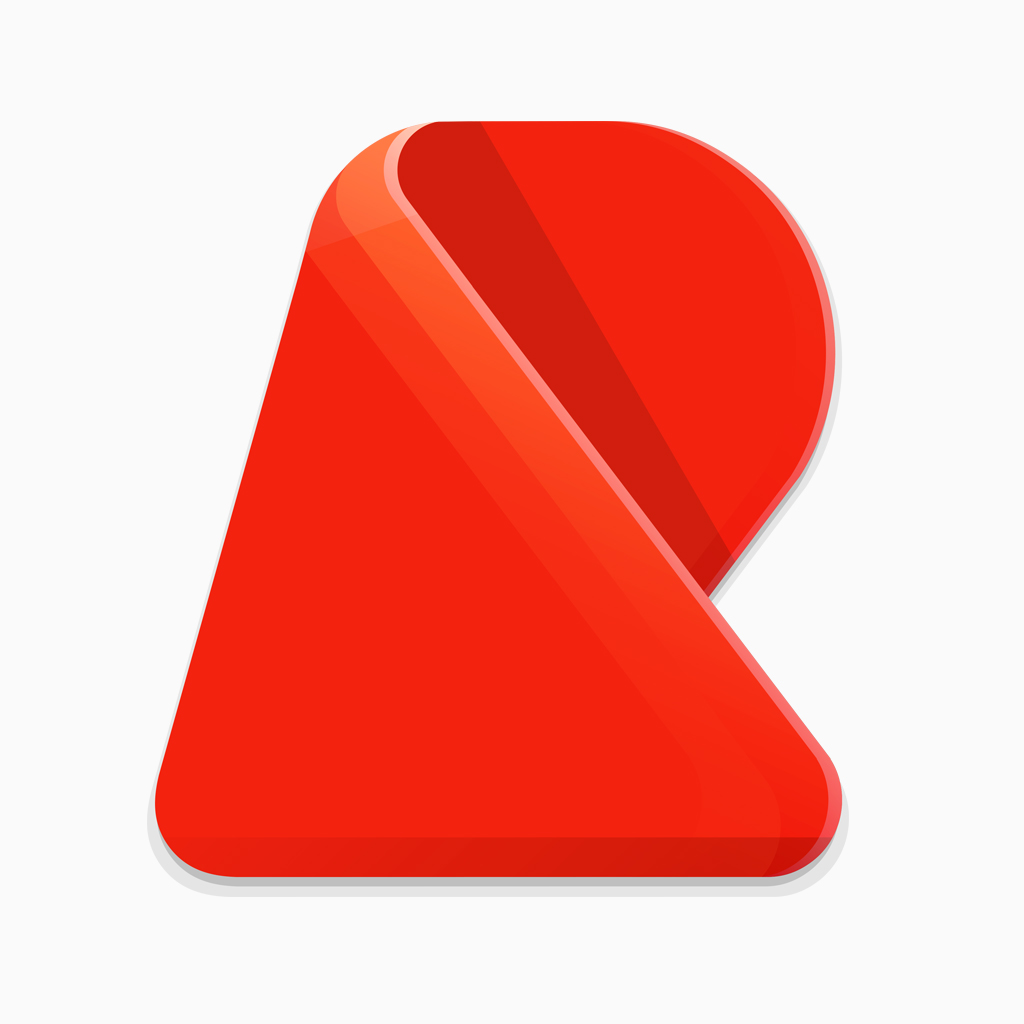 Replay video editor
Stupeflix
Related articles