Report:
Amazon
to
purchase
game-focused
streaming
platform
Twitch
for
more
than
$1
billion
August 25, 2014
Update: The deal is official. Amazon announced the purchase price as $970 million.
A new report from Re/Code says that Amazon, not Google, will acquire game-focused streaming platform Twitch. The purchase price will be more than $1 billion.
Last month, news first leaked that the search giant was very close to completing the purchase. But that deal fizzled, according to the site:
One big question: Will Amazon let Twitch operate as a standalone business as Facebook did with Instagram and as Google, according to a source, had contemplated doing with Twitch? Or will Amazon try to integrate it into its current video business in some way?

Either way, the Seattle-based online retailer likely has its eyes on the site's video advertising potential, since it mostly attracts young men, who are an attractive but hard-to-reach shopper demographic. Amazon has been laying the foundation for a large video ad business, partnering with a technology partner earlier this year to start showing ads in front of a small selection of videos on its site. But user generated content, like the type that dominates Twitch, has historically been harder to monetize than highly-produced video. That means Amazon investors shouldn't expect a significant return on investment anytime soon.
If you don't know, Twitch is dedicated to live streaming video game sessions. While mainly focused on console gaming like the Xbox One and PlayStation 4, the service does have a companion app available for iOS devices.
A universal app designed for the iPhone/iPod touch and iPad/iPad mini, Twitch allows viewers to watch their favorite games live. The last major update, version 3.0, brought an iOS 7 design, offline channel search, and improved chat features.
And in March, Twitch announced the release of a mobile SDK allowing developers to offer integration in their iOS games. Later that month, Gameloft's Asphalt 8: Airborne became the first title to offer that integration.
For other news today, see: For $5, T-Mobile Simple Starter customers can soon quadruple 4G LTE data limits, A key analyst sees 'no impact' to any 'iPhone 6′ display shortage, and New report now claims reversible USB cable won't launch with Apple's 'iPhone 6.'
Mentioned apps
Free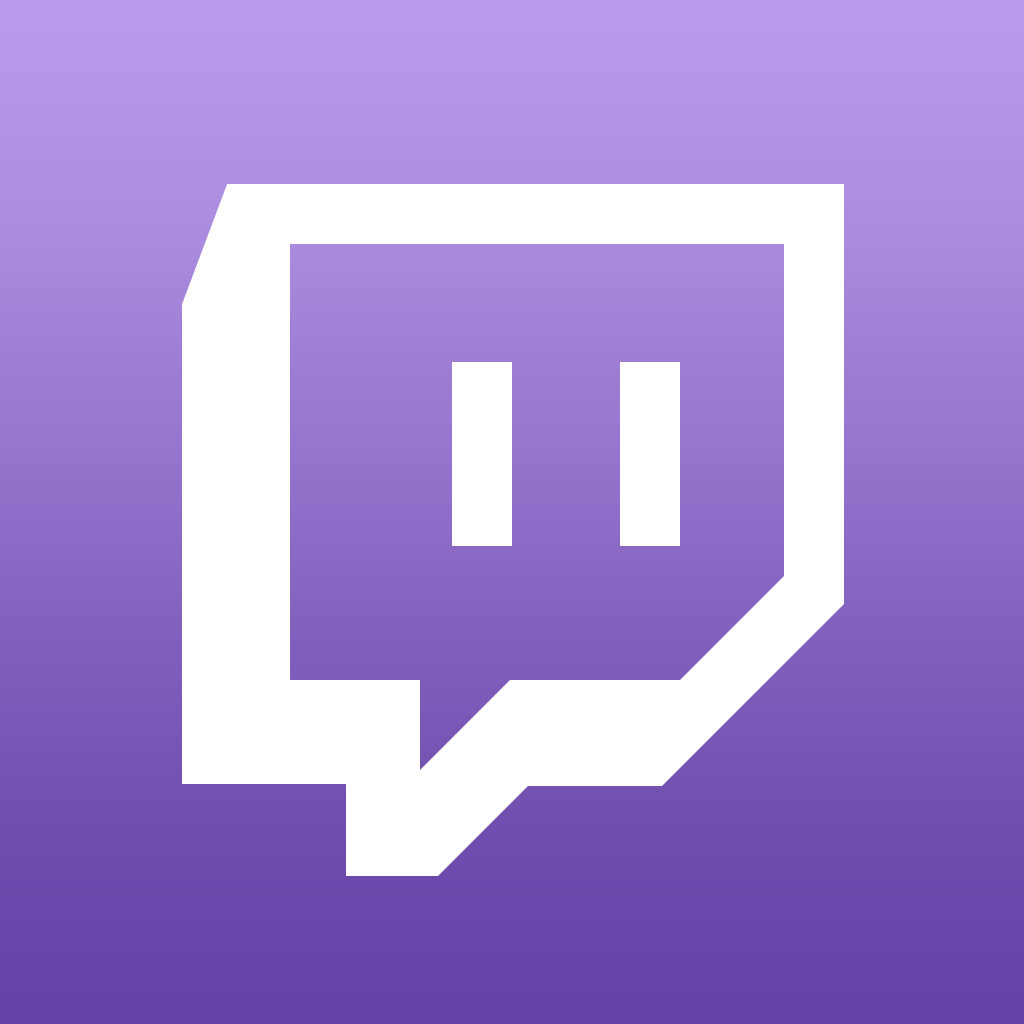 Twitch
Twitch Interactive, Inc.
Free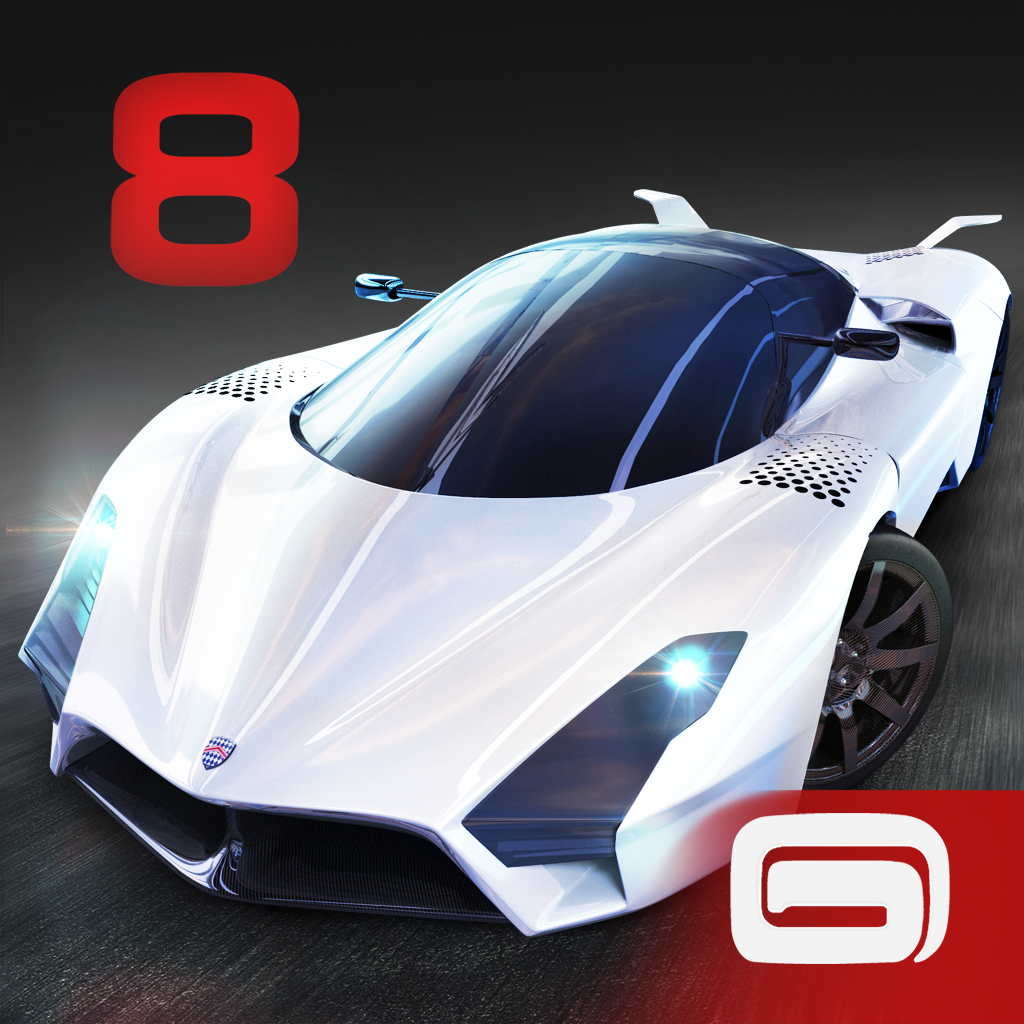 Asphalt 8: Airborne
Gameloft
Related articles