Shelf
Control:
Test
your
book
smarts
for
a
good
cause
with
Bookopotamus
August 4, 2014
What's smarter than a bookworm? A bookopotamus, that's what. And you can be one by playing a bookish trivia game called Bookopotamus, which is the focus of this week's edition of Shelf Control.
Developed by the audiobook technology company Findaway World, Bookpotamus is a trivia game that tests your book smarts by challenging you to identify the titles of popular literary works, including contemporary books as well as classic ones, based only on short clips from their audiobook versions.
For each audiobook clip, you're given four titles to choose from within a short time limit. One of this, of course, corresponds to the clip. The key to choosing the correct answer is to listen to contextual clues like the name of a character or a setting associated with the title, e.g. Jonas for "The Giver" or "moor" for "Wuthering Heights." A popular quotation can also clinch the matter, as in the case of the famous opening lines of "A Tale of Two Cities."
Note that while Bookopotamus, of course, tells you if your answer is correct, it doesn't indicate the correct choice if your answer is incorrect.
After answering correctly for a few times, you get to level up as a Book Squirrel. Play and identify more titles and you get to become a Book Badger, a Book Horse, and ultimately, a Bookopotamus.
What's more, as noted by the game's developer, "Just by playing you are helping Findaway World make donations to organizations with a focus on literacy."
So, if you want to test your book smarts for a good, bookish cause, download and play Bookopotamus now.
Optimized for iPhone and iPod touch running iOS 7.0 or later, Bookopotamus is available on the App Store for free.
As always, if you have suggestions for Shelf Control, please feel free to email me at aldrin@appadvice.com or simply leave a comment below.
Mentioned apps
Free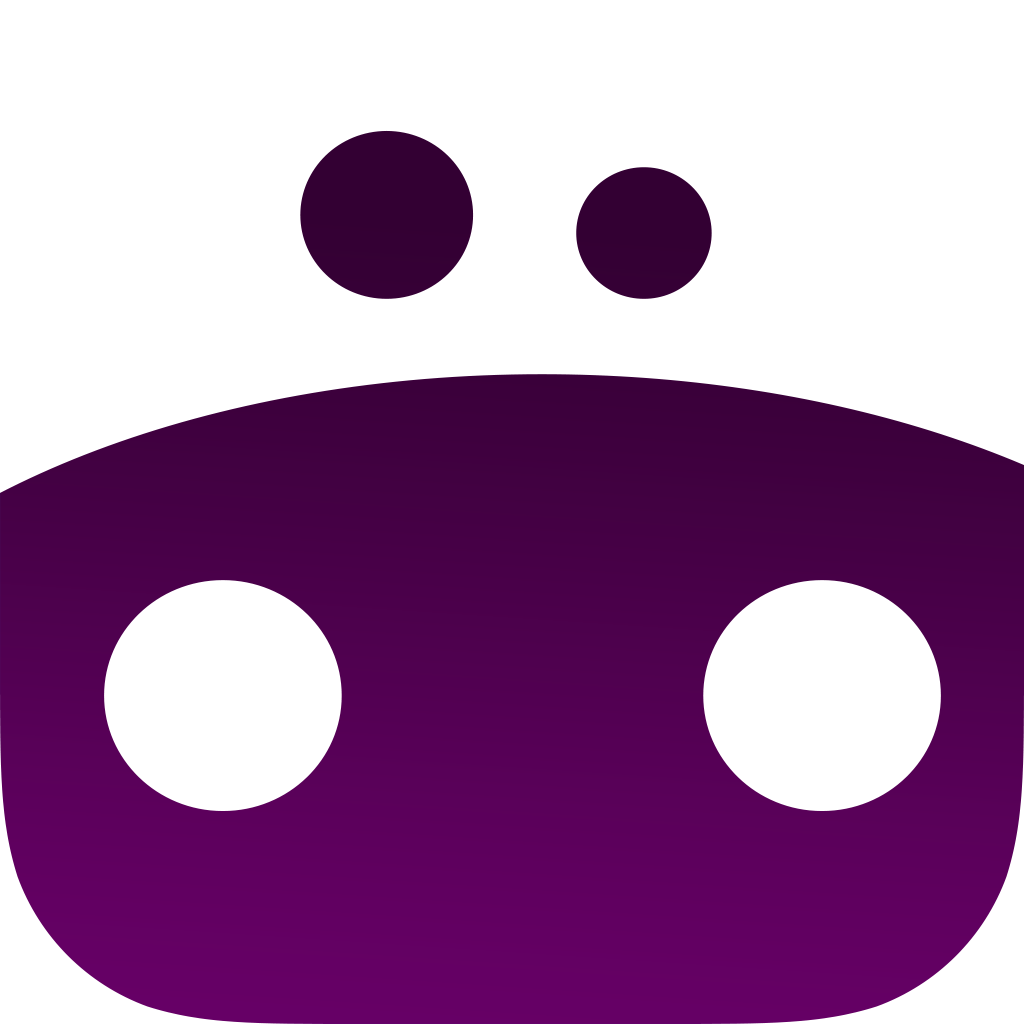 Bookopotamus
Findaway World, LLC