SNK
Playmore
celebrates
20th
anniversary
of
The
King
of
Fighters
with
$0.99
sale
on
iOS
August 22, 2014
The King of Fighters (KOF) is celebrating its 20th anniversary on Monday, Aug. 25. To mark the occasion, developer SNK Playmore has kicked off a special $0.99 sale on iOS games based on the popular series of fighting games. What's more, the sale includes other SNK Playmore titles on the App Store.
"KOF will turn 20 this August 25th," SNK Playmore notes on the App Store description of each of its games on sale. "In order to celebrate this unique event, SNK Playmore's applications will be available to purchase at $0.99 each. Don't miss out on this amazing opportunity to get the best of SNK on your favorite device at a very attractive price!"
Below is the list of SNK Playmore games that you can download for just $0.99 during the KOF anniversary sale. Just click on the name of a game to get it on the App Store for your iPhone, iPod touch, or iPad:
Note that the sale doesn't include The Rhythm of Fighters, the rhythm-based fighting game featuring fan-favorite tracks from SNK's traditional game series including Metal Slug, Samurai Shodown, and, of course, KOF. That's simply because the game already goes for $0.99 even without the sale.
More importantly, note that the sale is effective for a limited time only. It runs from today, Aug. 22, through Tuesday, Aug. 26. So better grab these $0.99 SNK Playmore games quick.
Mentioned apps
$0.99
THE KING OF FIGHTERS '98
SNK PLAYMORE
$0.99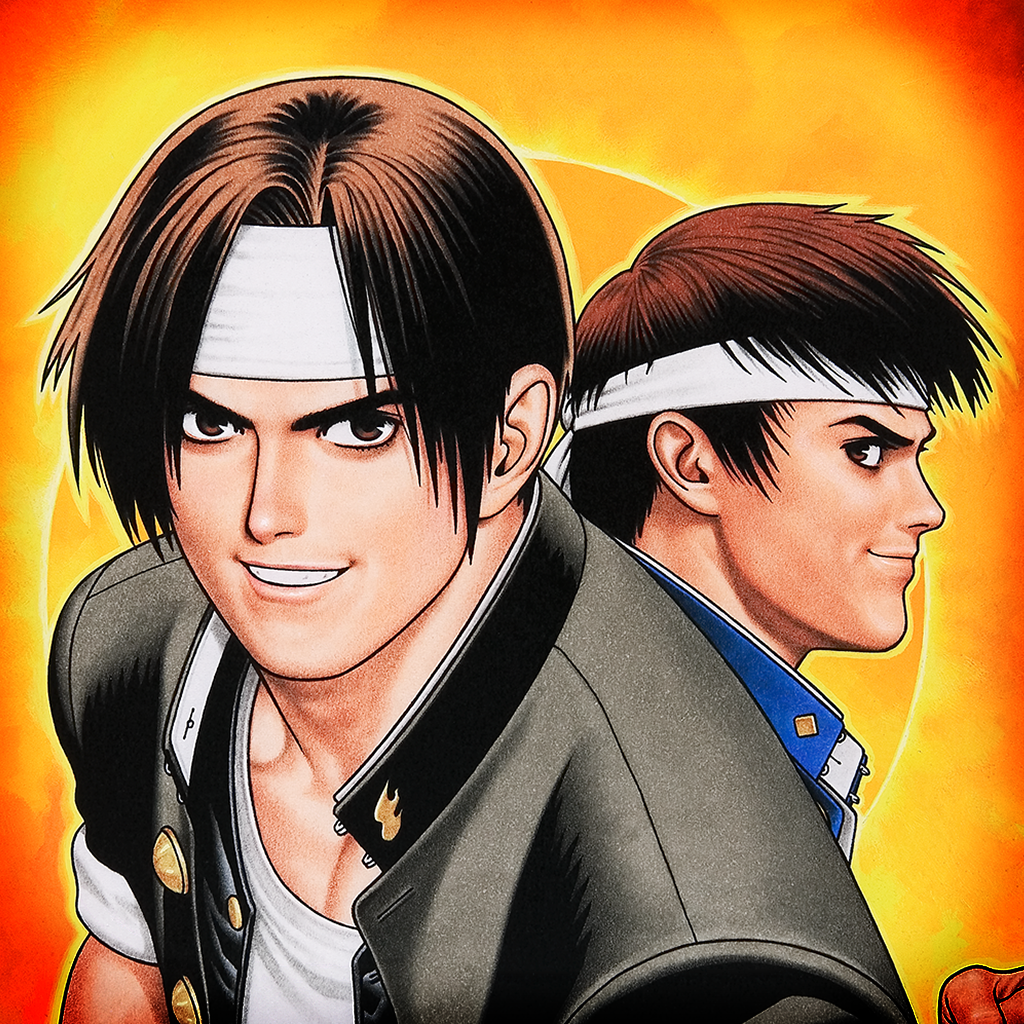 THE KING OF FIGHTERS '97
SNK PLAYMORE
$0.99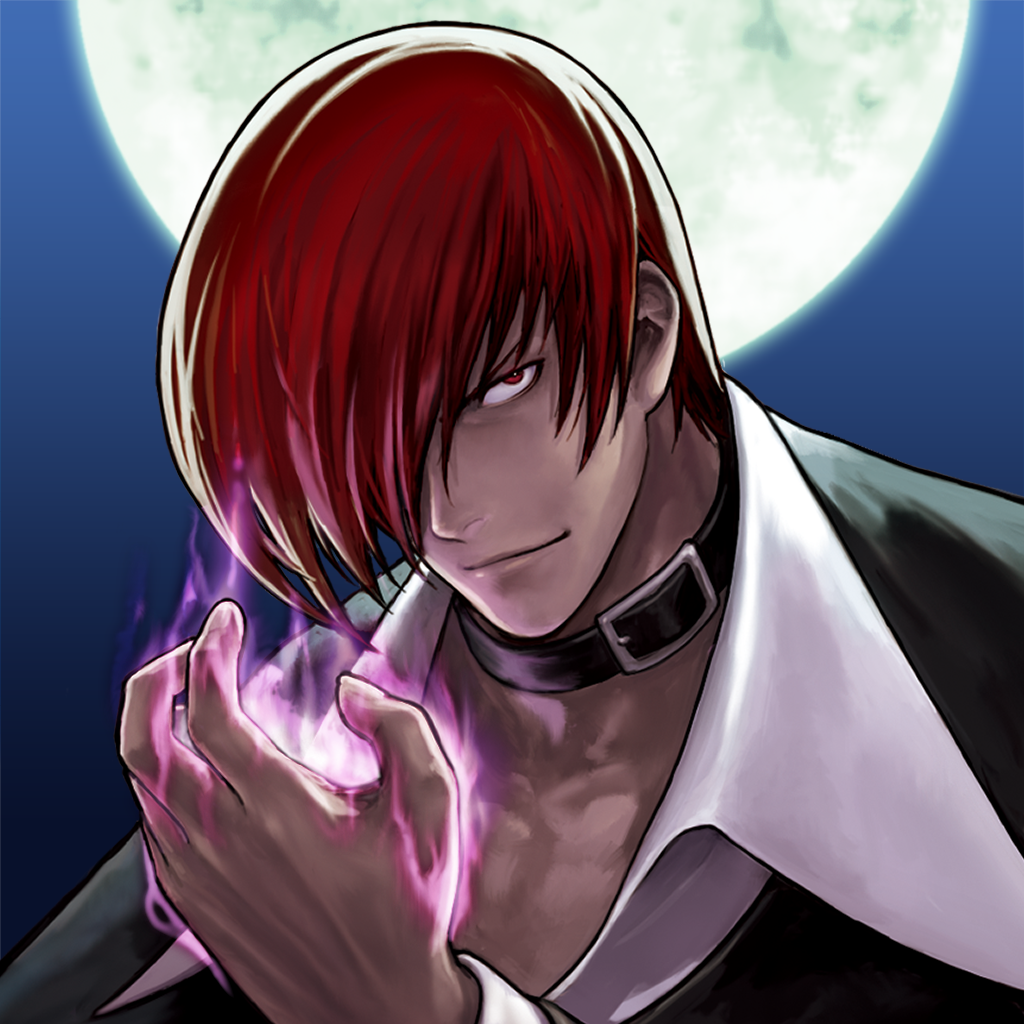 THE KING OF FIGHTERS-i 2012.
SNK PLAYMORE
$0.99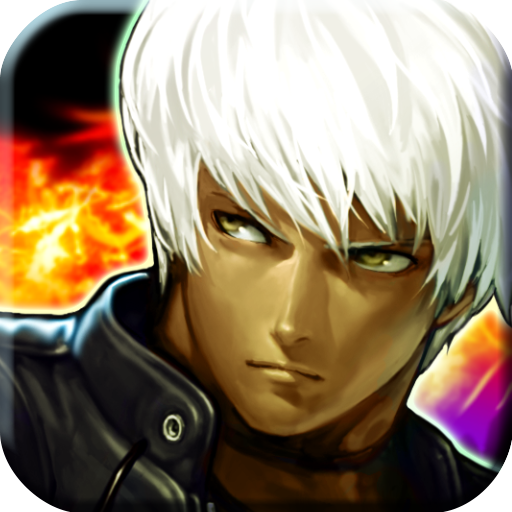 THE KING OF FIGHTERS-i-
SNK PLAYMORE
$0.99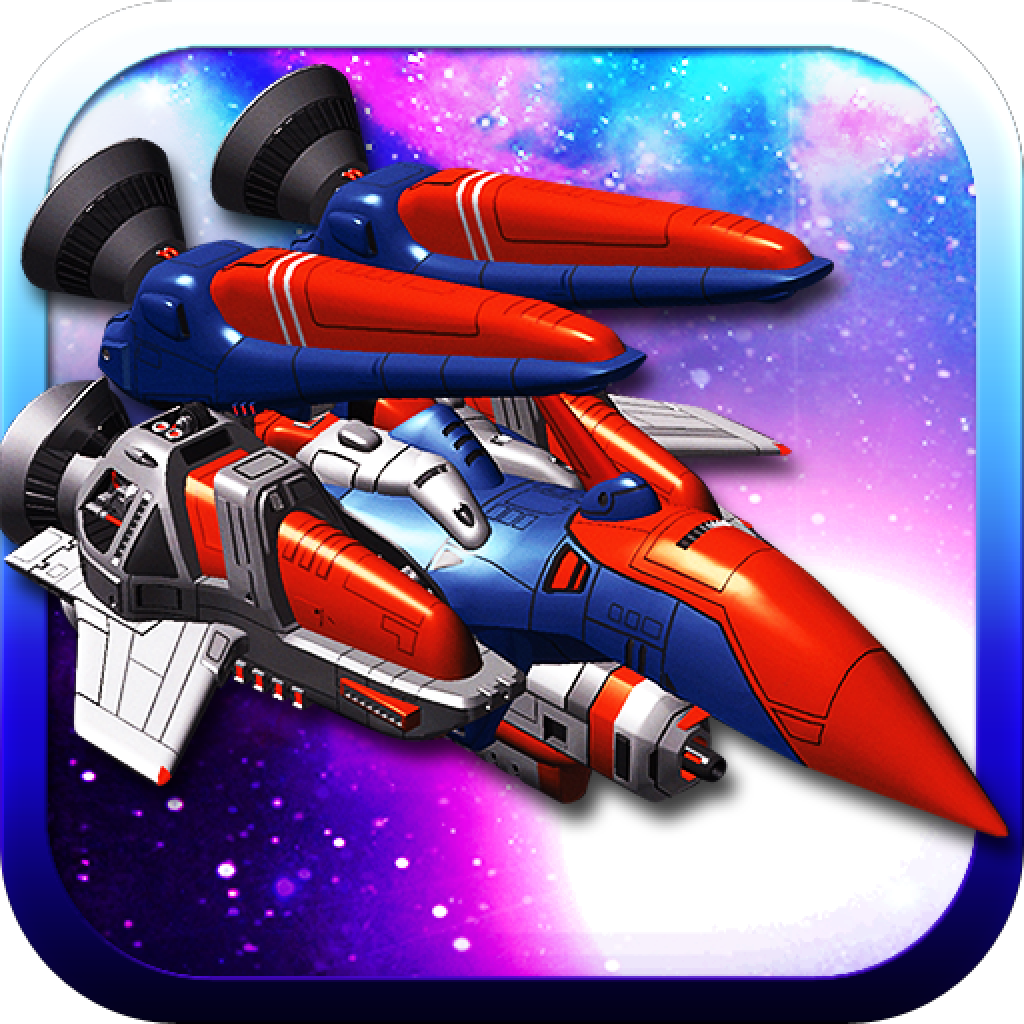 BLAZING STAR
SNK PLAYMORE
$0.99
METAL SLUG 1
SNK PLAYMORE
$0.99
METAL SLUG 2
SNK PLAYMORE
$0.99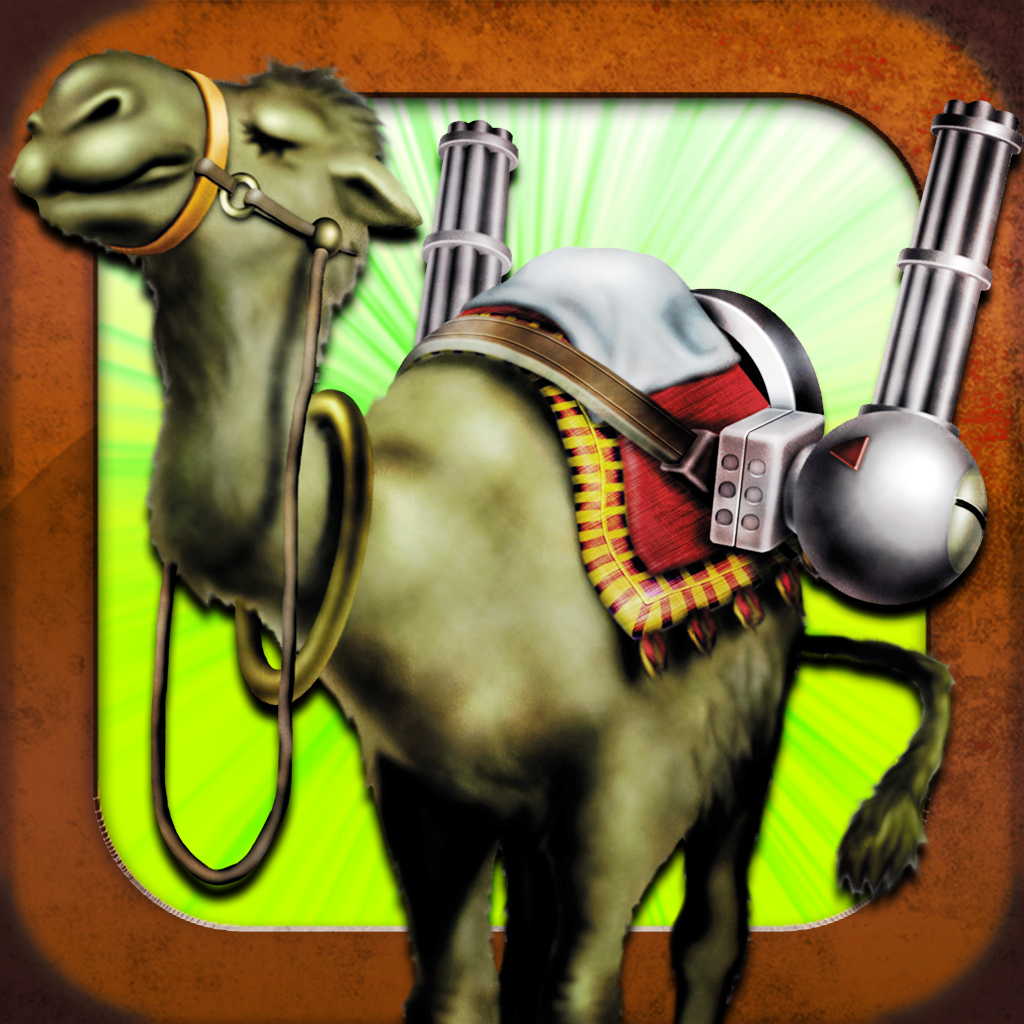 METAL SLUG X
SNK PLAYMORE
$0.99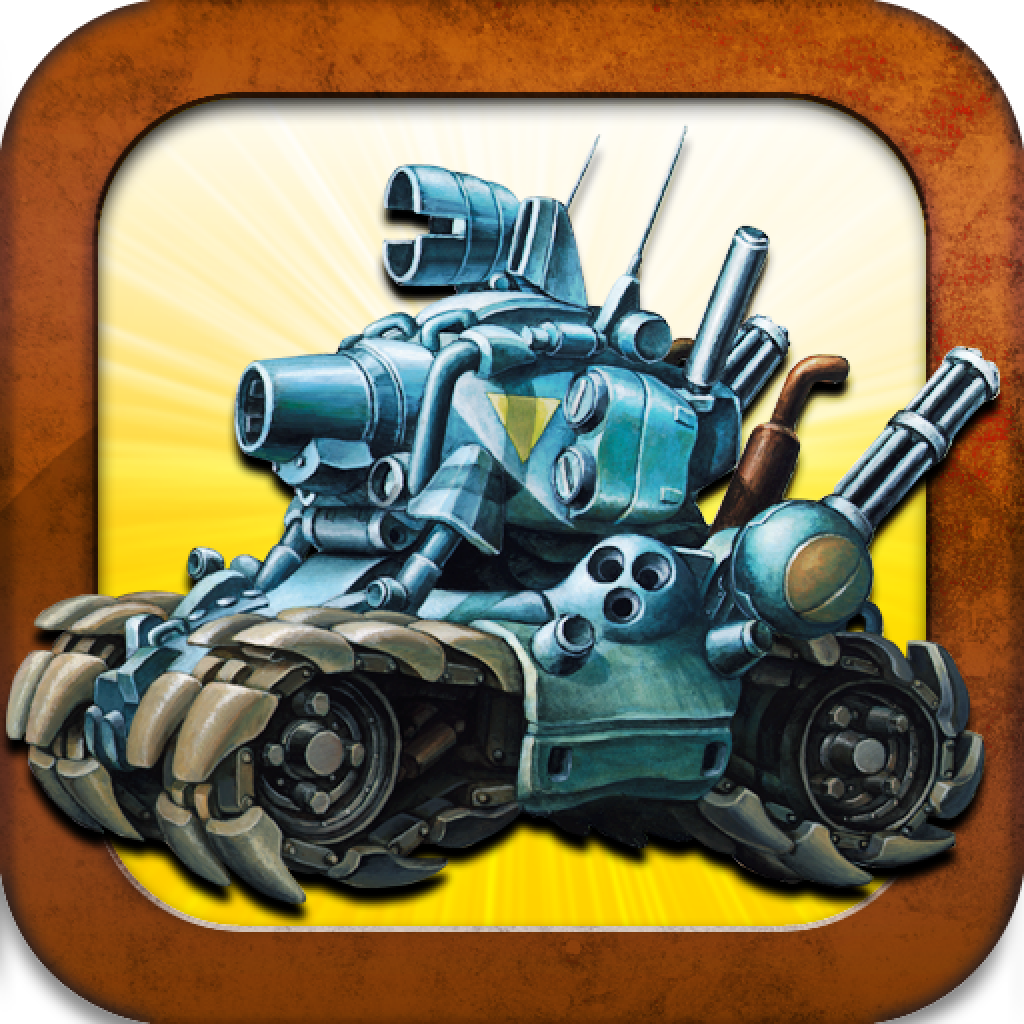 METAL SLUG 3
SNK PLAYMORE
$0.99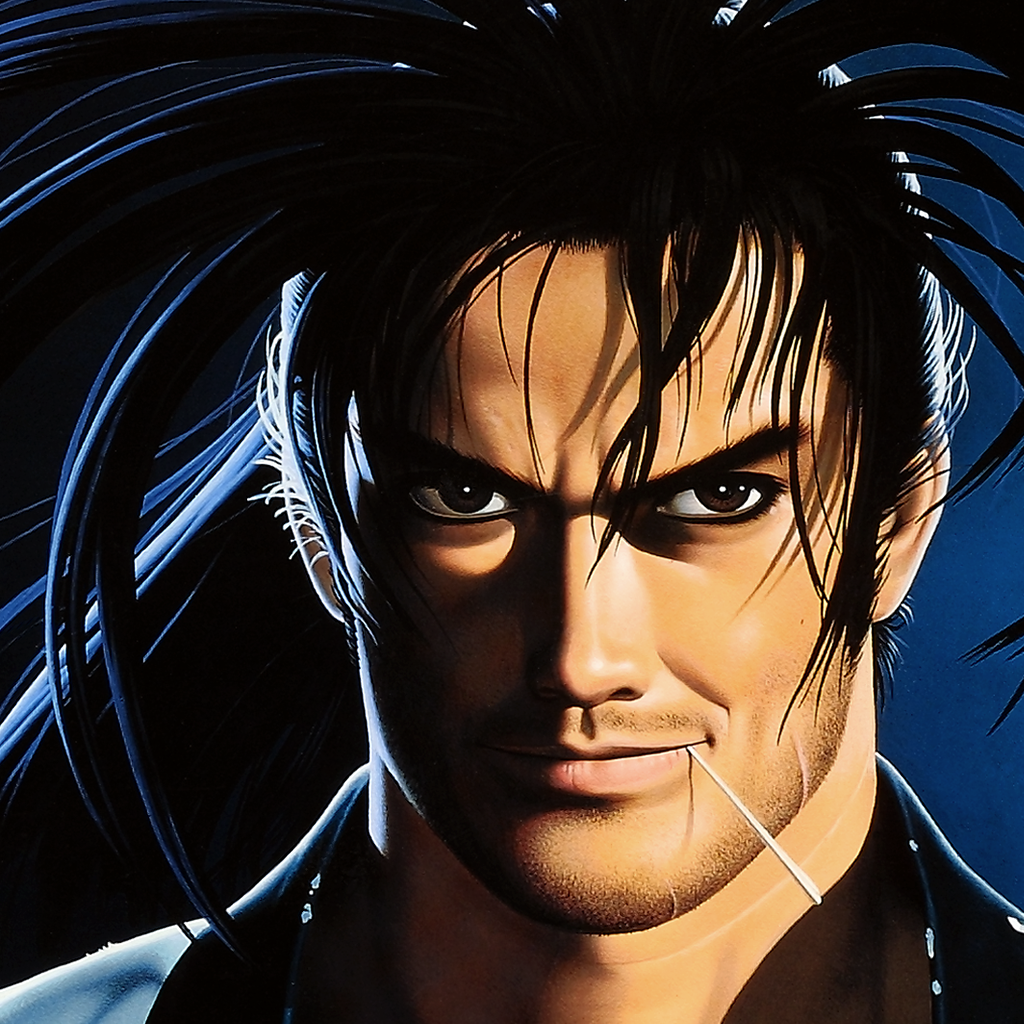 SAMURAI SHODOWN II
SNK PLAYMORE
$0.99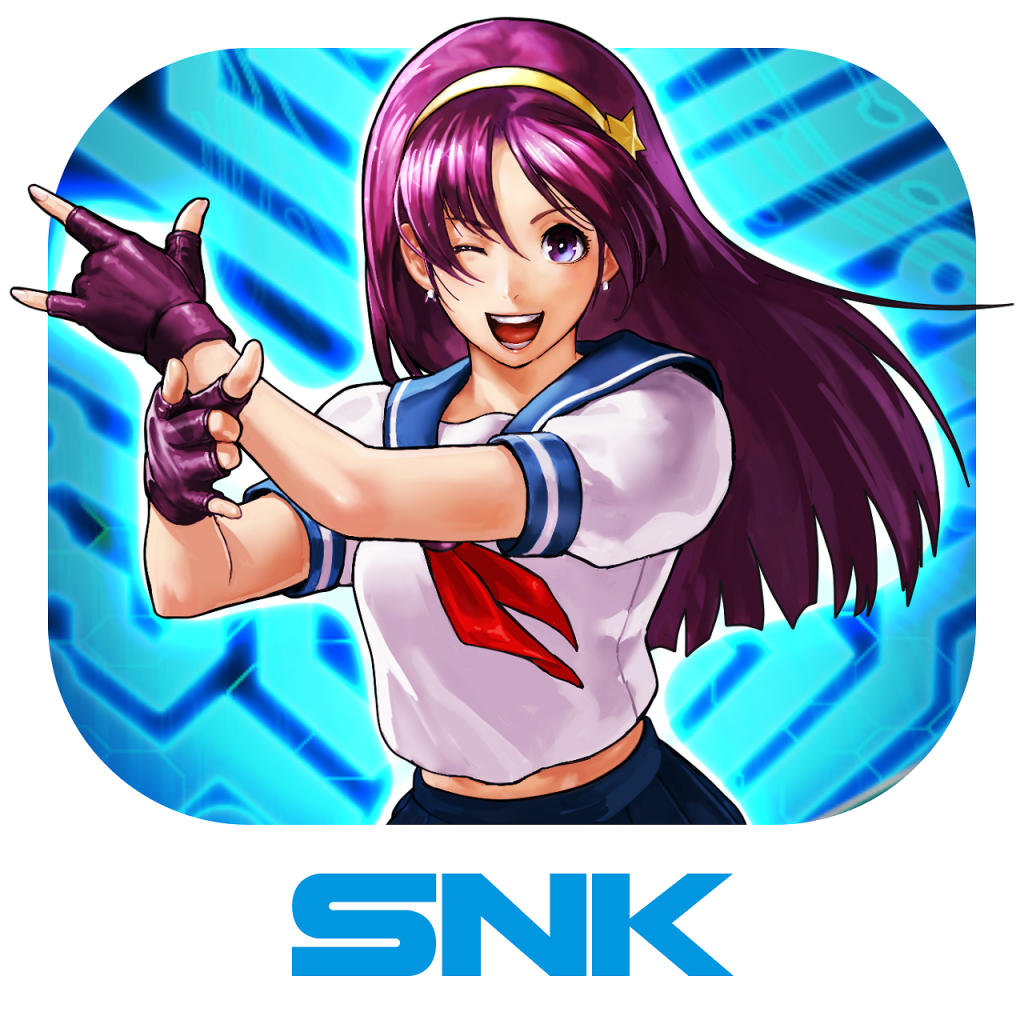 THE RHYTHM OF FIGHTERS
SNK PLAYMORE
Related articles