Square
Enix
announces
new
installment
in
Chaos
Rings
series,
coming
soon
to
iOS
August 4, 2014
Square Enix
has just announced that it's set to release the next installment in its popular
Chaos Rings
series of role-playing games. According to the Japanese video game magazine
Famitsu
, Chaos Rings III is scheduled to be released on iOS as well as Android and PlayStation Vita on Oct. 18, 2014 — but only in Japan. However, given Square Enix's history of launching English versions of its Japanese releases, a Western release for Chaos Rings III is likely in the offing as well. As for what the game itself has to offer,
Touch Arcade
notes:
Details are a bit scarce at the moment, but the first batch of screenshots shows some of the new characters, as well as a battle scene and camp screen with room for up to five characters. Given this is part of the Chaos Rings series, we can probably look forward to certain things like team-based combat, gene collecting, a plot rife with dramatic deaths, and so on, but until Square-Enix says or shows more, it's all just speculation.
Stay tuned to AppAdvice as we'll certainly let you know of more details regarding Chaos Rings III as we receive them. In the meantime, check out the Chaos Rings titles that are already available on the App Store:
Chaos Rings
,
Chaos Rings for iPad
,
Chaos Rings Ω
,
Chaos Rings Ω for iPad
,
Chaos Rings II
, and
Chaos Rings II for iPad
, which cost $7.99, $9.99. $8.99, $11.99, $15.99, and $16.99, respectively. See also:
Square Enix confirms English version release of Dragon Quest IV for iOS
,
Secret of Mana gets a big update adding Retina and MFi controller support
, and
Square Enix and DeNA unveil Final Fantasy Record Keeper, out on iOS this summer
.
Mentioned apps
$7.99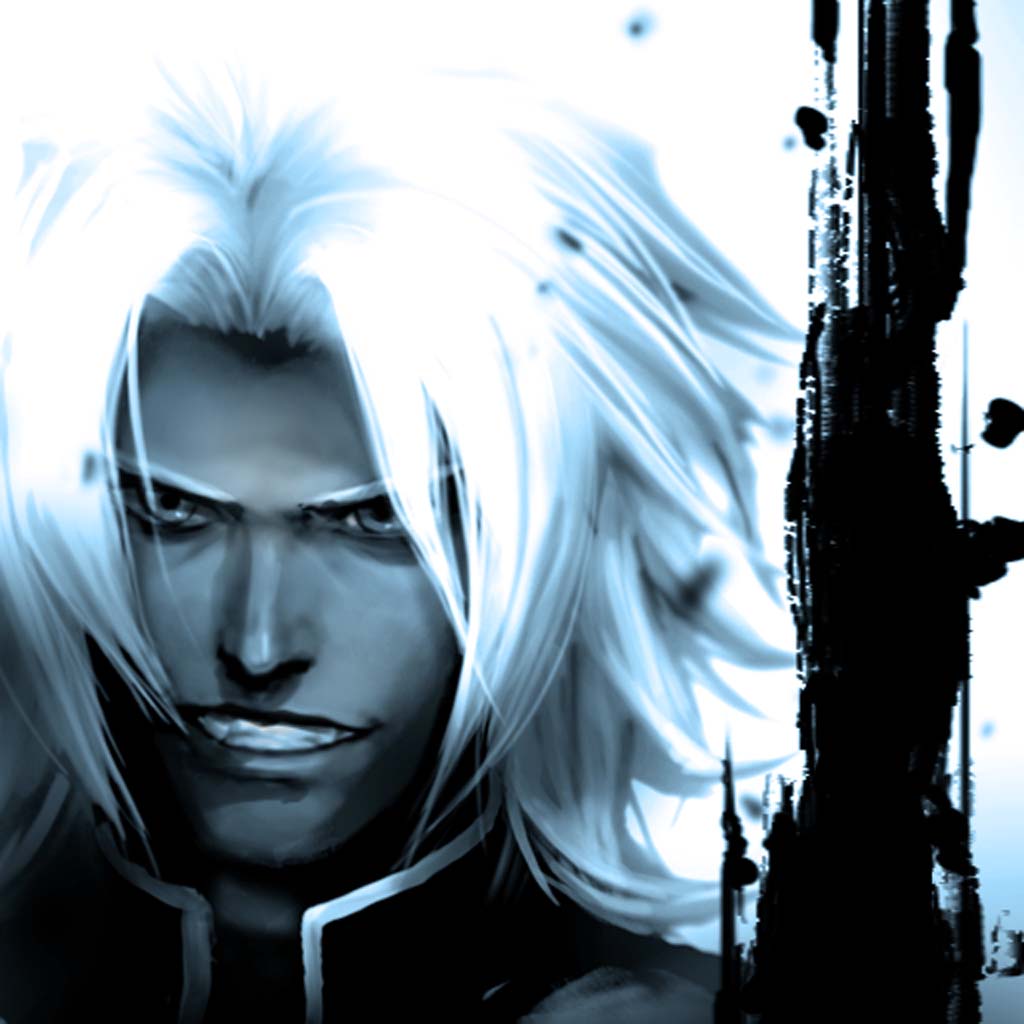 CHAOS RINGS
SQUARE ENIX INC
$9.99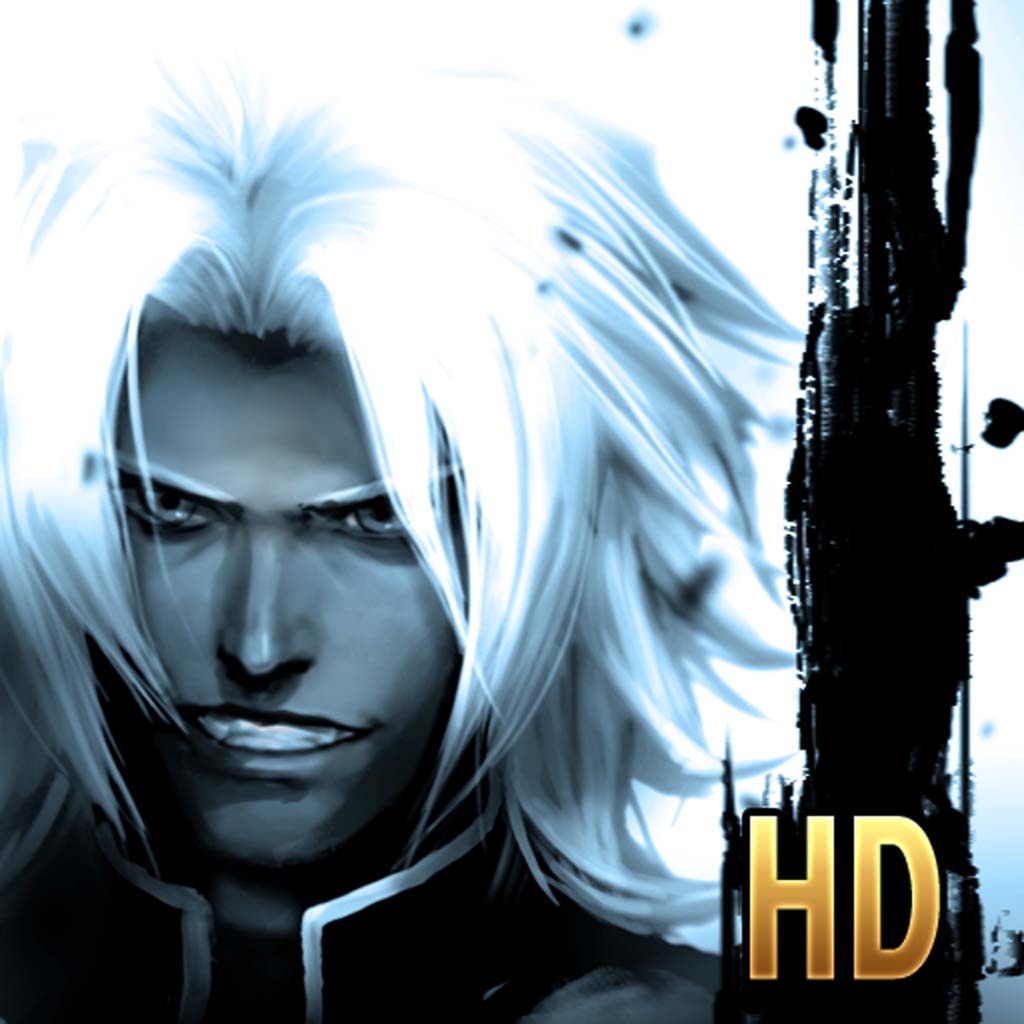 CHAOS RINGS for iPad
SQUARE ENIX INC
$8.99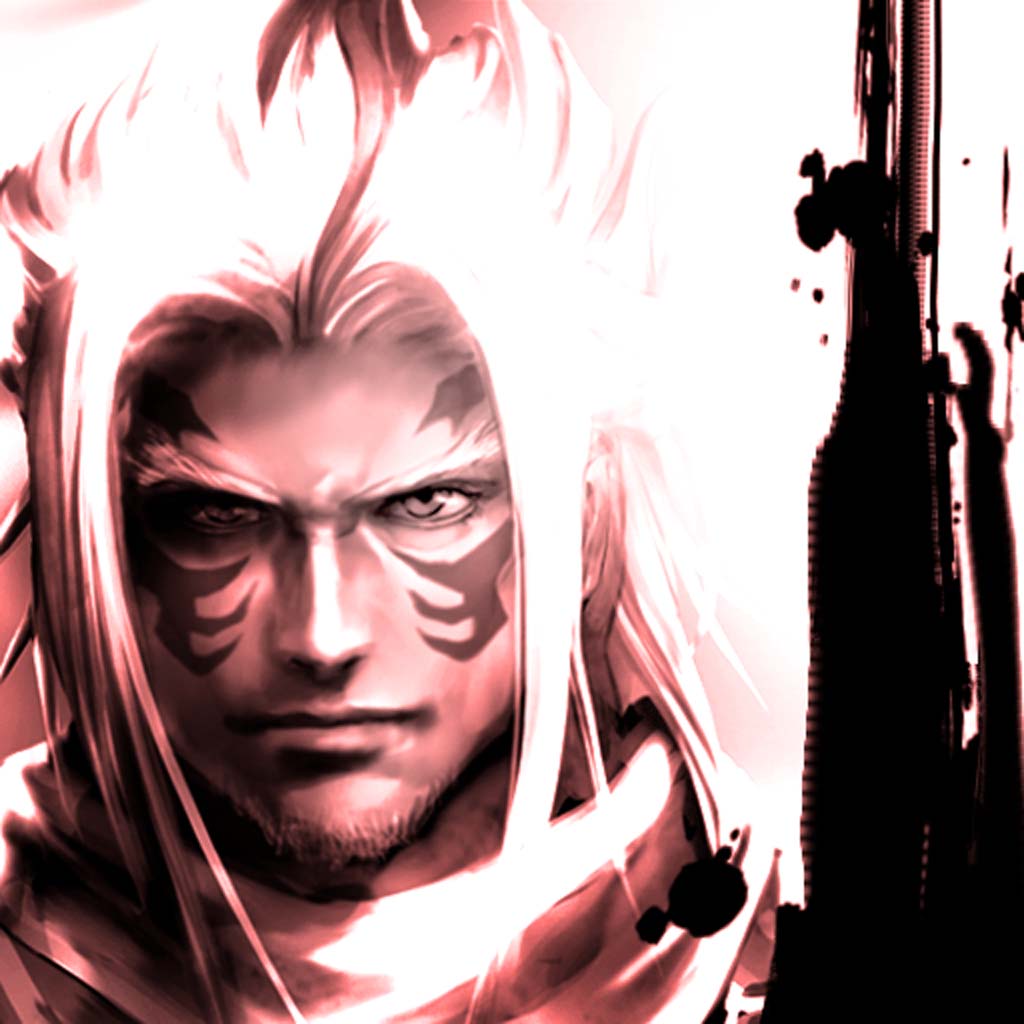 CHAOS RINGS ?
SQUARE ENIX INC
$11.99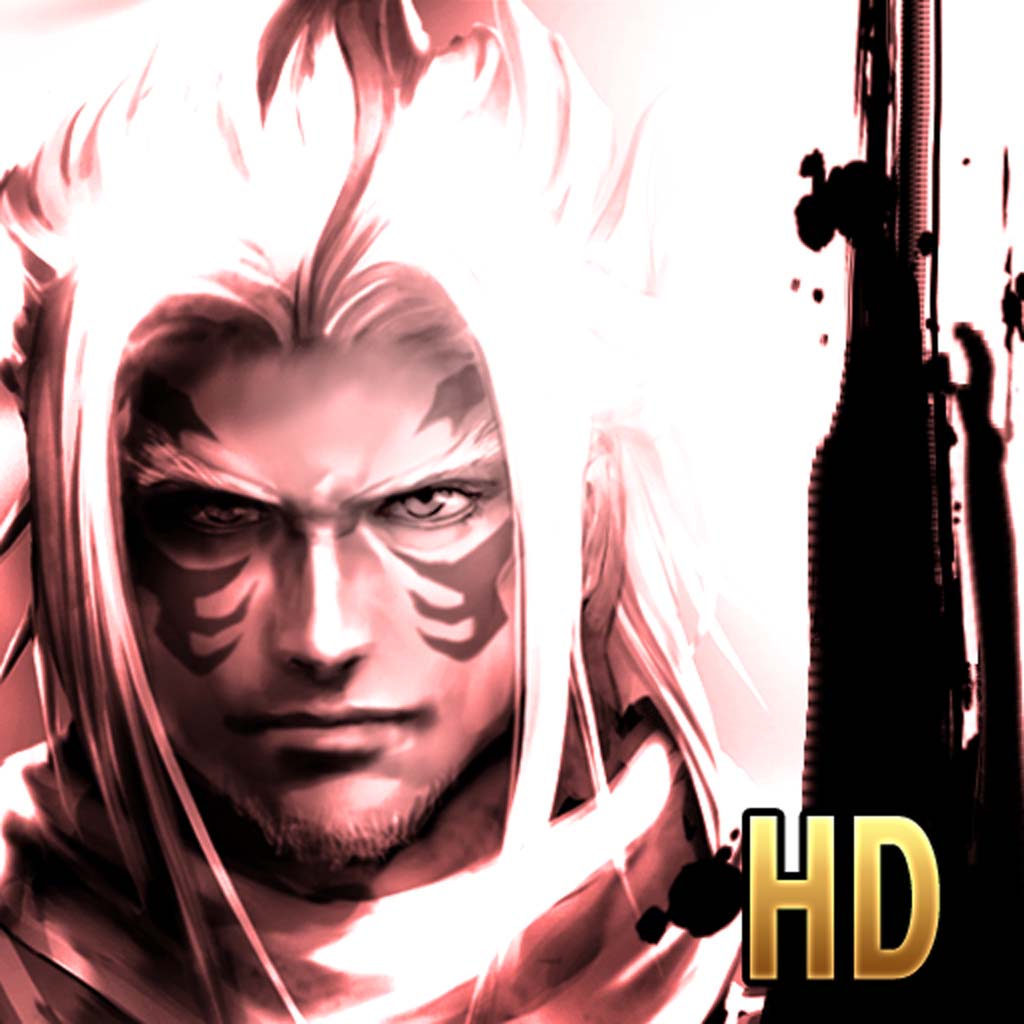 CHAOS RINGS ? for iPad
SQUARE ENIX INC
$15.99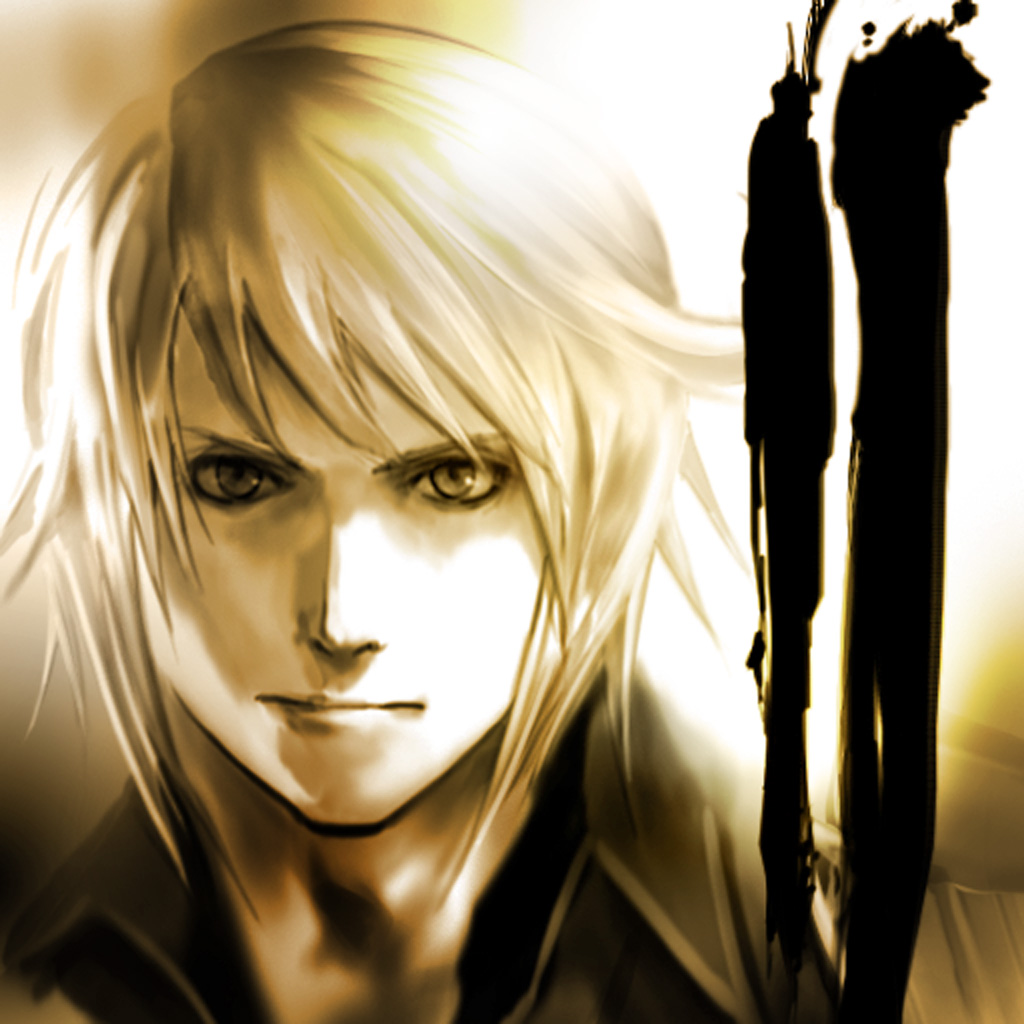 CHAOS RINGS II
SQUARE ENIX INC
$16.99
CHAOS RINGS II for iPad
SQUARE ENIX INC
Related articles