Today's
apps
gone
free:
Jellies,
SplitWizard,
Path
Input
and
more
August 28, 2014
iPhone:
No matter how simple or complex the bill, SplitWizard will help ensure everyone pays their fair share. Start off by entering the total bill amount, how many people are included, and the quality of the service to determine the tip total. You'll then see the amount everyone has to pay including tip. If you don't want to deal with exact change, tap the up arrow in the bottom left corner to round up the bill. SplitWizard also allows you to split bills between multiple people with different expenses. It includes four currencies to choose from, two rounding options, and two decimal separation options.
SplitWizard – Bills & Shared Expenses is available for free for a limited time. It has a 5-star rating with a total of 15 ratings.
Universal:
Guide your ship through space and around obstacles by dragging points along its path. Your goal is to not only successfully make it from one station to the other, but also recuse every last astronaut along the way. Keep in mind that you have a limited amount of fuel to complete your mission, so you must create the most efficient path. The game includes more than 2,000 user-created missions to complete, more than 30 spaceships to utilize, and the ability to create your own missions using a library of interstellar objects.
Gravitations is available for free for a limited time. It has a 4.5-star rating with a total of 74 ratings.
From acclaimed author and illustrator Christoph Niemann, this interactive picture book allows your child to swipe and tap 21 animals to see how they react. Each animal features five different interaction methods and some pretty awesome animations. The app also includes playful background music.
Petting Zoo – Animal Animations is available for free today only (08/28). It has a 4.5-star rating with a total of 800 ratings.
Jellies of different colors will freely swish around the screen. It's up to you to connect matching Jellies by dragging your finger over the top of them to remove them from the water. Jellies can only be connected with a direct line of sight, and the more you connect at once the bigger your score. If your match comes full circle, all of the Jellies within will be removed as well, earning you bonus points. For every 100 points you score, three seconds will be added to the clock. You're also able to deploy power-ups to remove Jellies even faster. The game includes two modes, missions to complete, loads of stats, and achievements and leaderboards via Game Center.
JELLIES! is available for free for a limited time. It has a 4.5-star rating with a total of 13 ratings.
Speed down huge mountain slopes to gain speed and wipe out the robots in your way. Manipulate the body of your skier using the directional pad on the right side of the screen to crouch, bend backwards or forwards, and extend. This is the only way you'll be able to get under obstacles and over gaping crevices. Timing and precision is everything, so be prepared for a challenge. The game includes three difficulty settings, five worlds, and the ability to capture and view replays.
Krashlander – Ski, Jump, Crash! is available for free for a limited time. It has a 4.5-star rating with a total of 19 ratings.
iPad:
The app allows you to record your thoughts faster than you could with a regular keyboard. Just draw the path of the word you want to record. If you get a little off track, don't worry, Path Input will figure out what it is you're trying to say. You can even record words by simply drawing their prefixes. When you're message is complete, you're able to copy your content with a tap and bring it into any other app. Path Input also includes six color themes, a wide variety of fonts, 12 font sizes, and an optional extended keyboard.
Path Input – Swipe Keyboard Note is available for free for a limited time. It has a 3-star rating with a total of 111 ratings.
Developers:
If you are a developer who would like to get your app included in our "Apps Gone Free" daily lists, here's our basic set of rules:
It must have at least a three-star average rating at the time it goes free.
The app must not have been free numerous times (3+) over the last six months.
The free version of your app must not include ads.
To submit an app, simply send a request to [email protected] with the subject "Apps Gone Free." Please include the name of the app, a link to it in the App Store, when and for how long you intend to offer the app for free, and anything else you would like to share. We will take it from there.
Mentioned apps
Free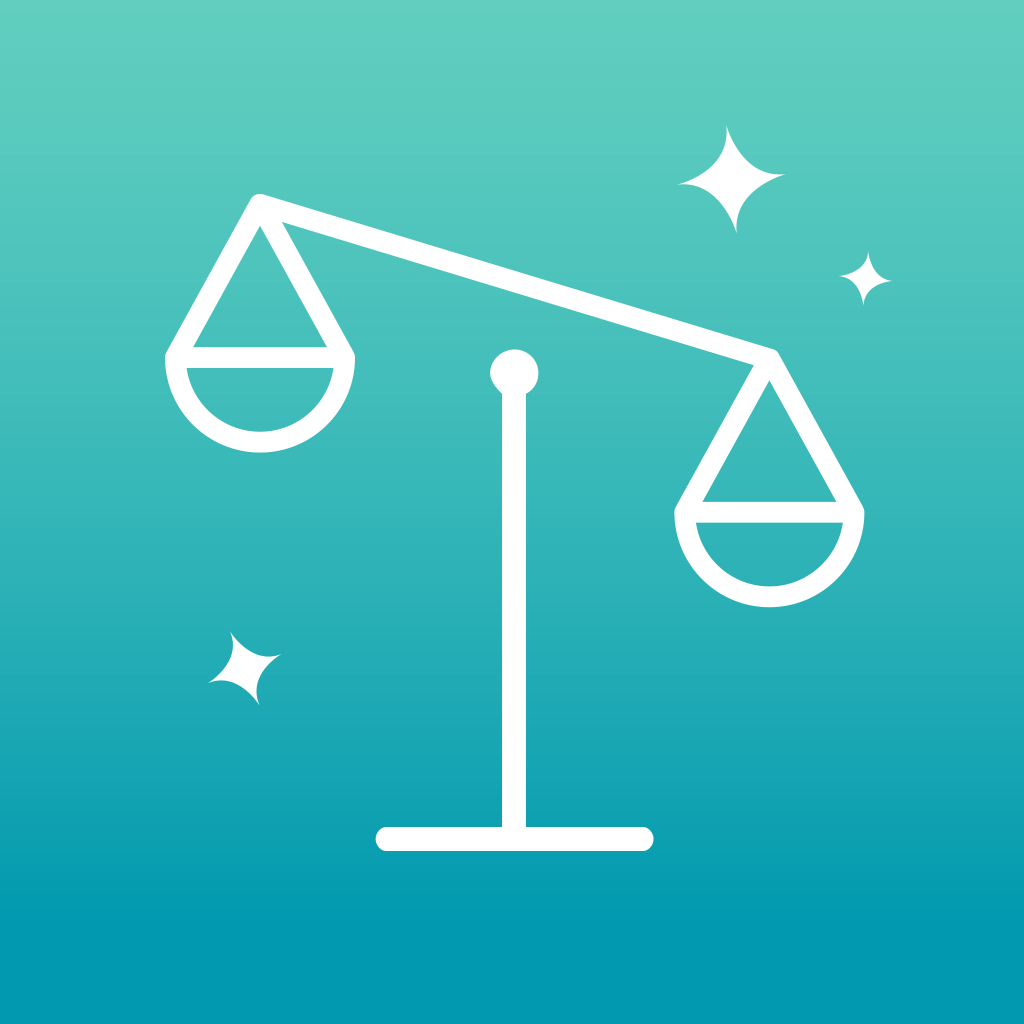 SplitWizard - Bills & Shared Expenses
Alberto Betella
Free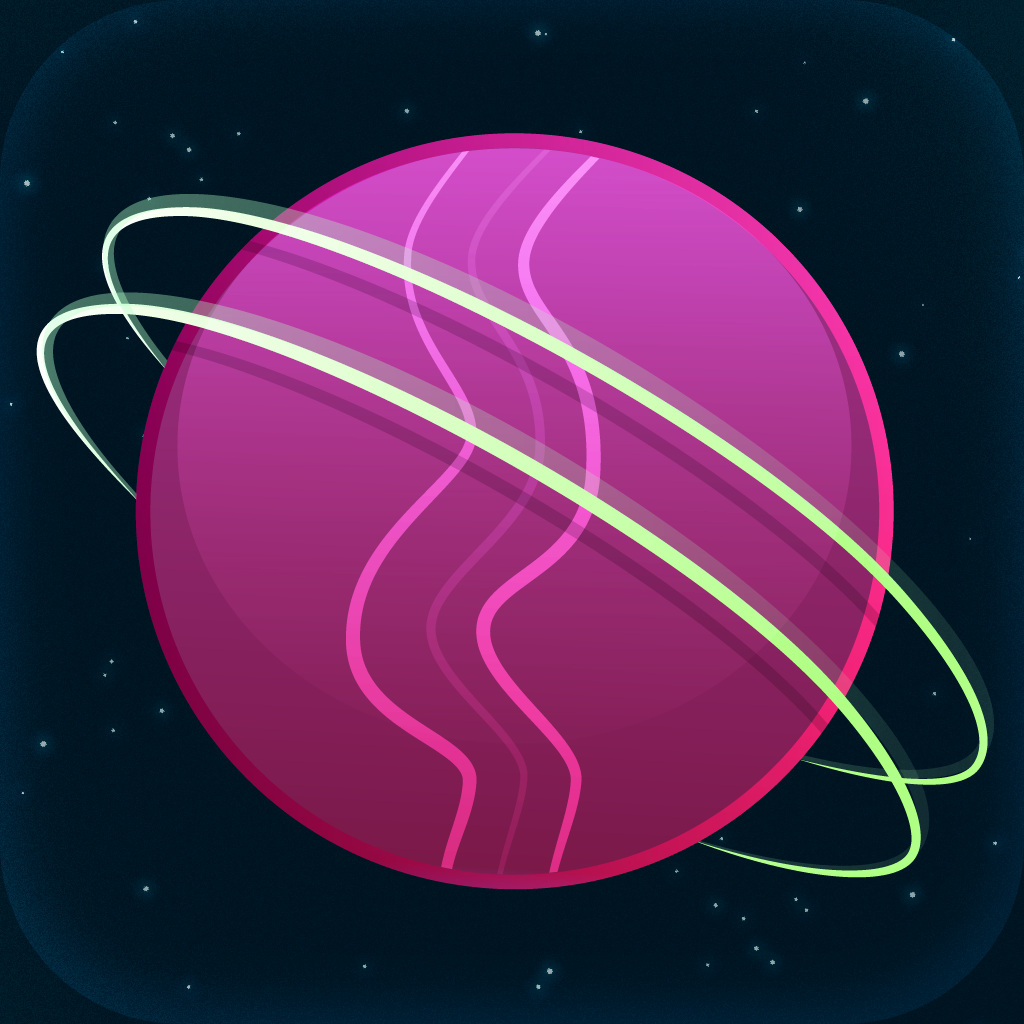 Gravitations
JLOOP
Free
Petting Zoo - Animal Animations
Fox and Sheep GmbH
Free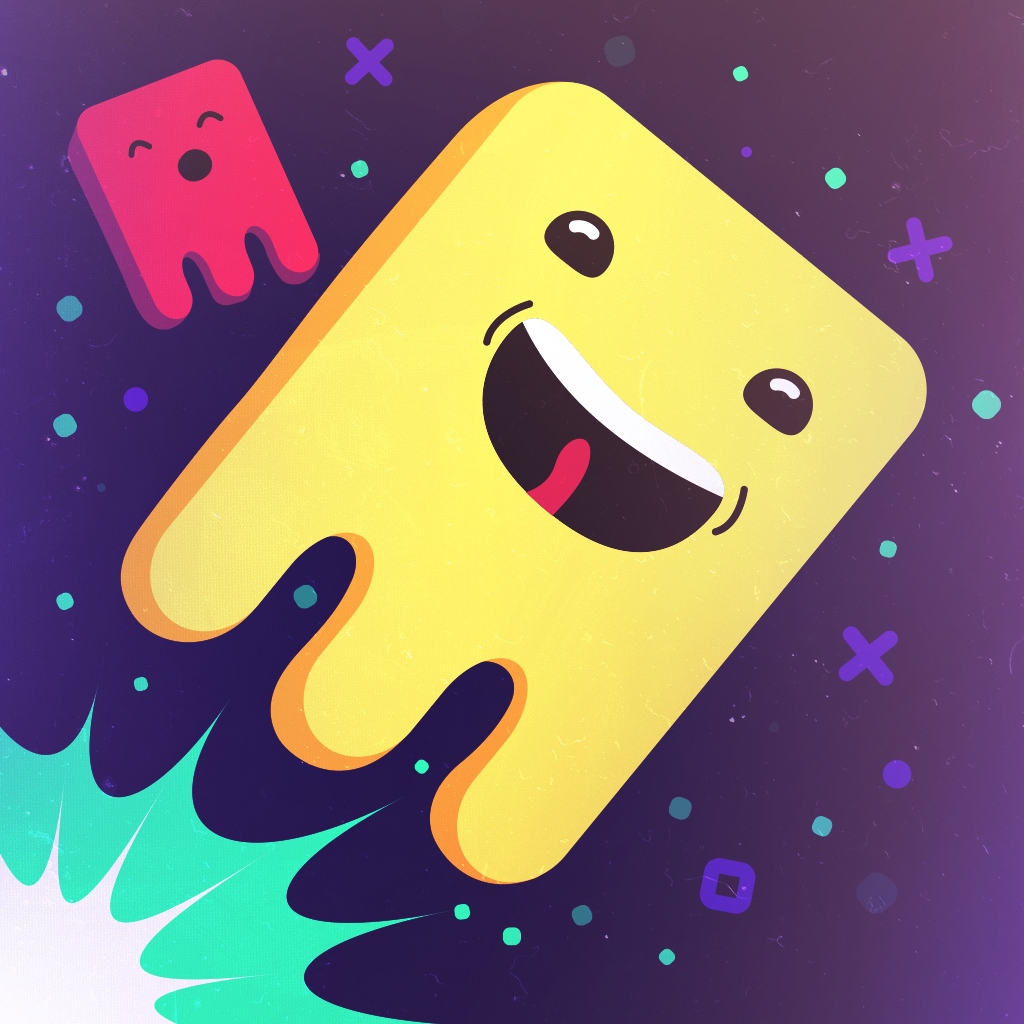 JELLIES!
Aleksei Kalinin
Free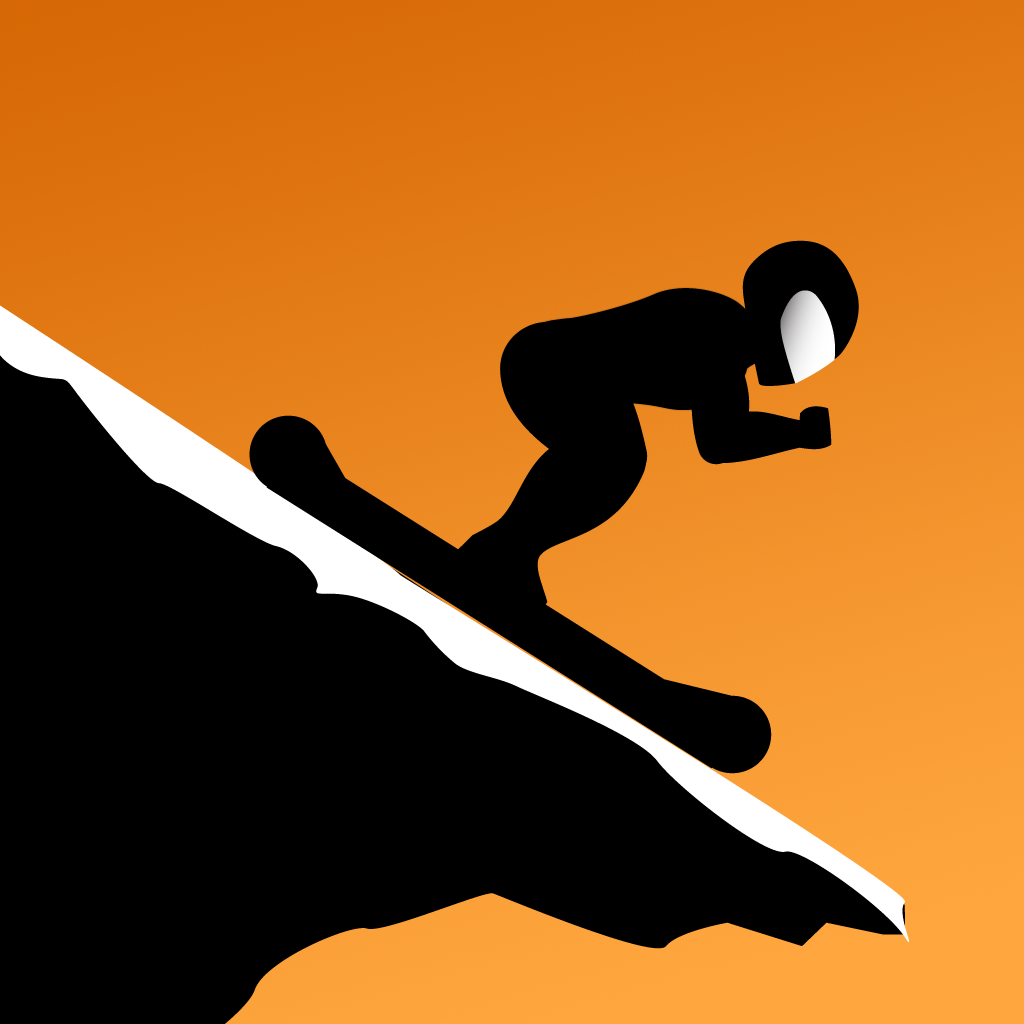 Krashlander - Ski, Jump, Crash!
Farseer Games LLC
Free
Path Input - Swipe Keyboard Note
TopApp
Related articles