Vox
2.1
adds
SoundCloud
integration
and
more
to
popular
music
player
app
for
Mac
August 3, 2014
Vox, the popular Mac music player app developed by Coppertino, has been updated one again with a number of new features and improvements.
Released on the Mac App Store in July last year, Vox was updated to version 2.0 last January with a streamlined interface, support for gapless playback, and more.
Now, the app has received another significant update in the form of Vox 2.1.
Perhaps most notably, Vox 2.1 introduces integration with SoundCloud. As a result, Vox now gives you full access to high-quality music on the popular online audio distribution platform.
Vox 2.1 also features so-called Collections, which offer quick and easy access to all of your playlists (including those in iTunes) and the convenience of creating and managing custom playlists right within the app. In addition, the updated app allows you to create a queue of music from different sources.
The new version of Vox also includes the following improvements and bug fixes:
A completely new & more intelligent 'Search'.
Added True Audio (.tta) format support.
Added support of multi-output devices.
Updated interface – now more clean and comfortable
Fixed bugs related to parsing of iTunes library.
Reinvented iTunes artwork mechanism that allows to extract most of the track artwork (OS X 10.9 & above).
Fixed bugs with NAS music playback.
Fixed bugs with gapless support.
Fixed bugs with crashes.
Compatible with OS X 10.7 or later, Vox 2.1 is available now on the Mac App Store for free.
Previously, Vox includes a $2.99 in-app purchase for unlocking its Radio feature. But following its 2.1 update, the app now offers the ability to listen to top Internet radio stations free of charge.
According to Coppertino, the iOS edition of Vox is already in the works and is expected to become available on the App Store soon.
Mentioned apps
Free
VOX
Coppertino Inc.
Free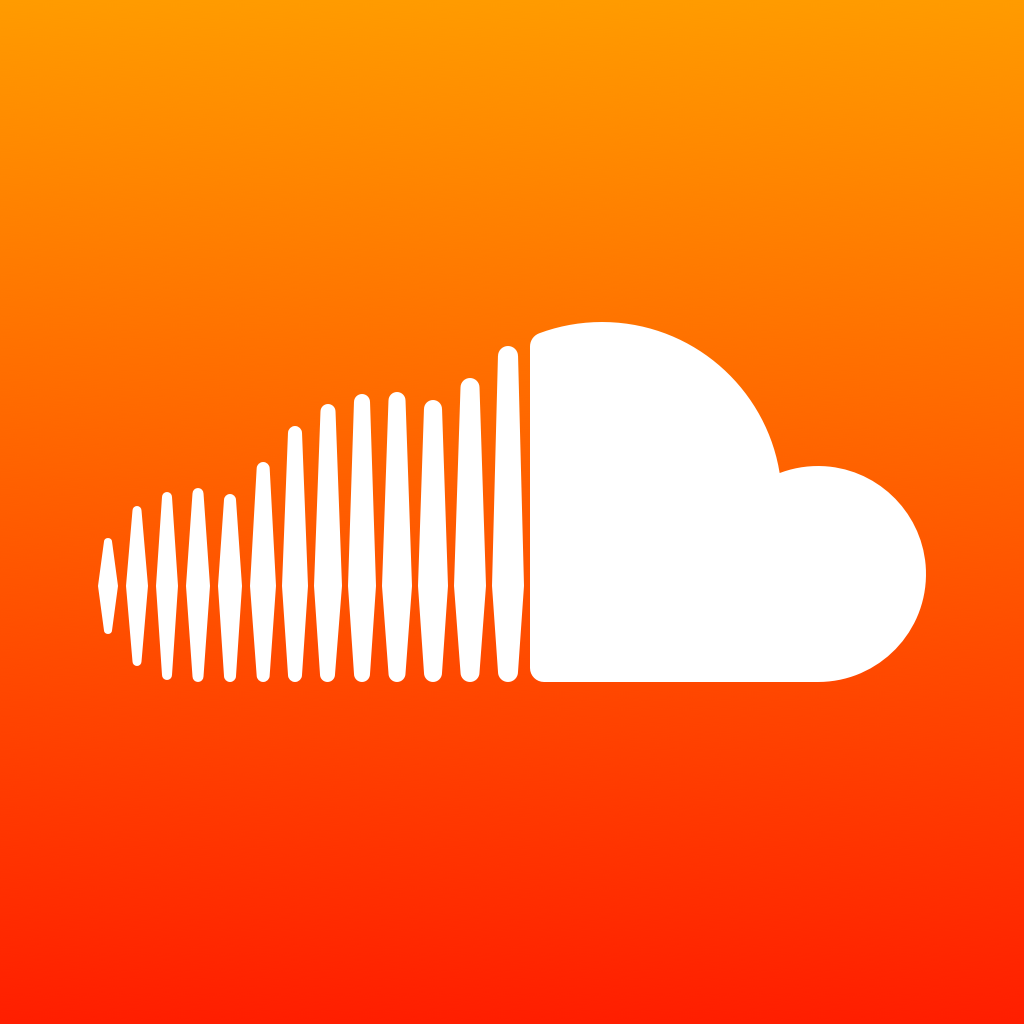 SoundCloud: music & audio - discover and stream songs, artists, podcasts and tracks
SoundCloud Ltd.