A
rebranded
Beats
Music
streaming
service
could
be
unveiled
early
next
year
September 23, 2014
Now that Apple has officially confirmed that Beats Music isn't being "shut down," speculation has turned to a possible rebranding effort.
And according to a new story from Re/Code, that could happen in early 2015:
When will Apple show off the new version of its subscription service and its new brand? Here's a guess backed up by some industry scuttlebutt: February — presumably timed to the Grammy Awards, which will be held Feb. 8.
The site also suggests that Apple will simply change the streaming music service's name and integrate it into iTunes, which would make a good deal of sense. Apple could also use the service to help sell more music through iTunes.
In a very competitive streaming music market, an Apple rebrand could easily help garner more customers to the service, which costs $9.99 per month. As I mentioned yesterday, I think Beats Music has really started to come into its own and is a worthy competitor to giants like Spotify, Rdio, and others.
And if that the speculation is true, early 2015 could be an interesting time for Apple.
The Apple Watch, which was introduced earlier this month, is expected to go on sale during that time frame. Available in three different editions with a number of strap choices, the device will start at $349.
For other news today, see: FXNOW channel arrives for the Apple TV, Apple launches new duo of iPhone 6 ads featuring Justin Timberlake and Jimmy Fallon, and Adoption rate for iOS 8 continues to rise.
Mentioned apps
Free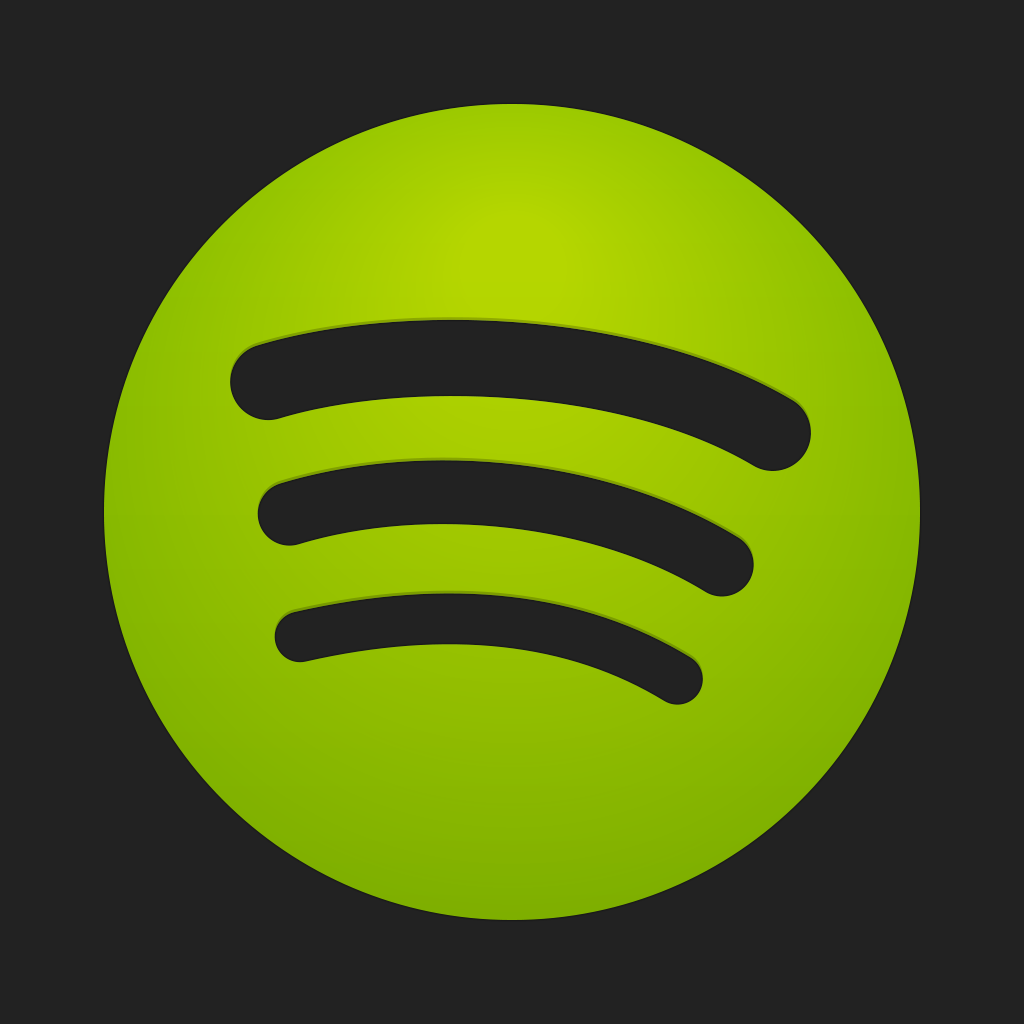 Spotify Music
Spotify Ltd.
Free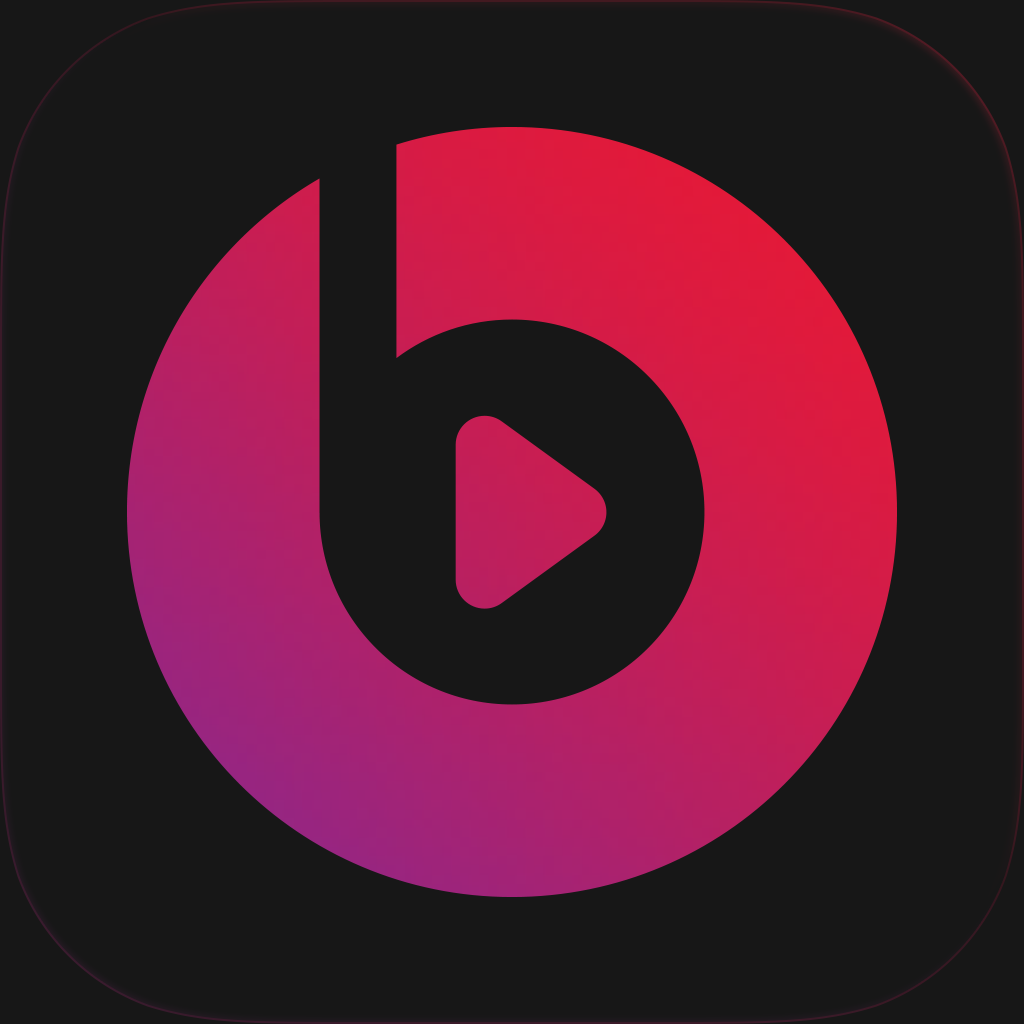 Beats Music
Beats Music, LLC.
Free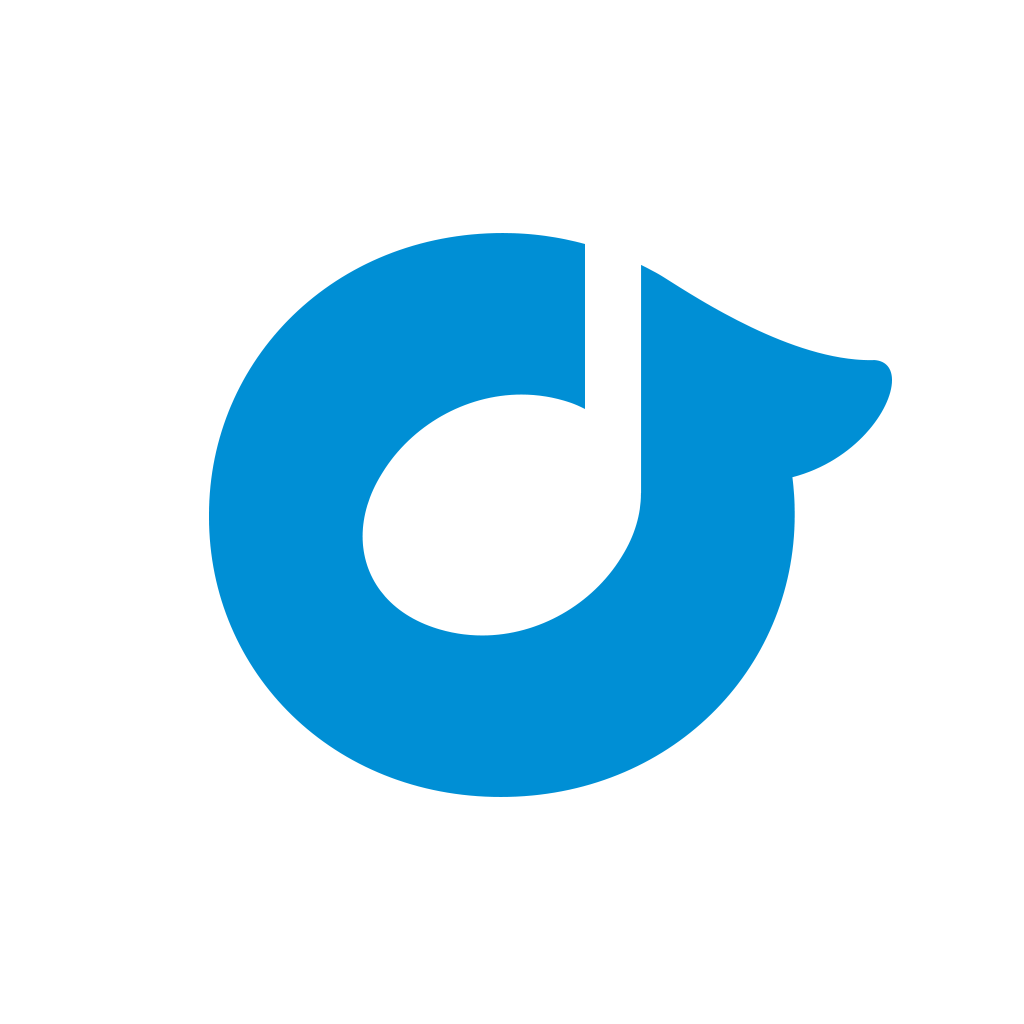 Rdio Music
Rdio
Related articles