AgileBits'
1Password
5
works
with
new
iOS
8
tools,
goes
freemium
September 17, 2014
AgileBits has released 1Password 5 for iOS 8, the latest update to the popular password manager and secure wallet. The update includes a number of new features that complement Apple's latest iOS version, which launched earlier in the day. Best of all, with this update, 1Password has gone freemium.
With 1Password 5 for iOS, users can create and edit logins, credit cards, identities, and secure notes, and sync with 1Password for Mac, iOS, Windows, and Android. A Pro membership unlocks all category types, and allows for multiple vaults.
Pro users can also organize passwords with folder and tags, and add custom fields. A Pro membership is available for $9.99 as a one-time in-app purchase.
Current 1Password 4 for iOS users receive a Pro membership for free.
This isn't what makes 1Password 5 special, however.
Thanks to iOS 8, 1Password can now be unlocked with Touch ID on the iPhone 5s, iPhone 6, and iPhone 6 Plus. The app also uses one of the most impressive new features in iOS 8: app extensions.
With 1Password app extensions you can:
Fill Logins, Credit Cards, and Identities into Safari
Fill Logins into other third party apps (including web browsers) that add support for it
Generate strong, unique passwords and create new Logins during a signup process
Update a Login's password if you change it in an app
Already, the extensions work with many of the App Store's most popular apps, including Twitterrific, Pocket Informant, and many more. At launch, 1Password extensions are already supported by 100 apps.
So why is 1Password for iOS now available for free? AgileBits explains:
It's simple, really. We believe every man, woman, and child needs help to save time and get secure online. Going free means we get to bring simple, convenient security to more people than ever before.
We can't wait to review 1Password 5 for iOS, and are thrilled to see that the app is now available for free.
One important note: In order to sync 1Password 5 data with iCloud, you must use Apple's new iCloud Drive. Unfortunately, iCloud Drive won't be arriving on Macs until OS X 10.10 Yosemite is released by Apple in October.
Because of this, AgileBits recommends that if users sync with Mac via iCloud, they might want to disable automatic app updates until both iOS 8 and Yosemite are available. 
You can also use DropBox to sync your data and avoid this mess for the time being. For more information, click here.
You can download 1Password 5 on the App Store.
Mentioned apps
Free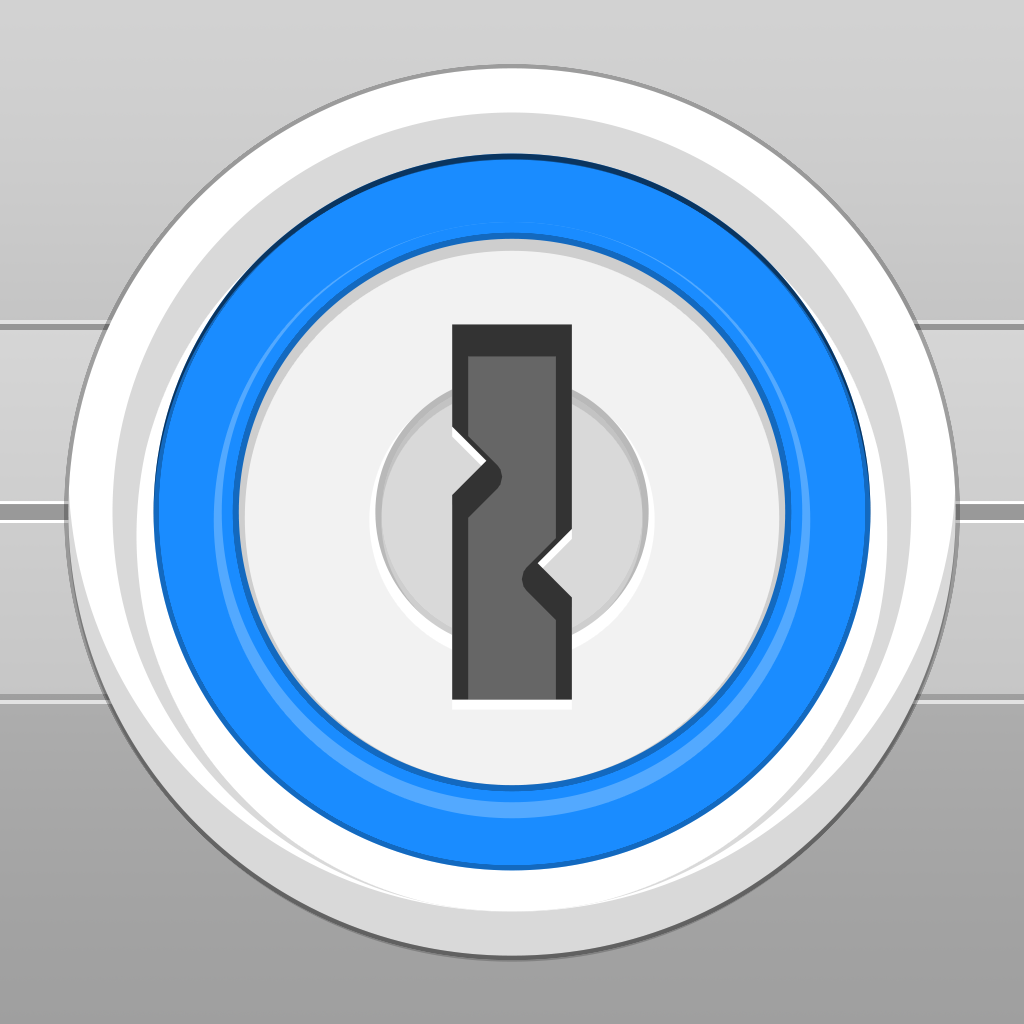 1Password - Password Manager and Secure Wallet
AgileBits Inc.
Free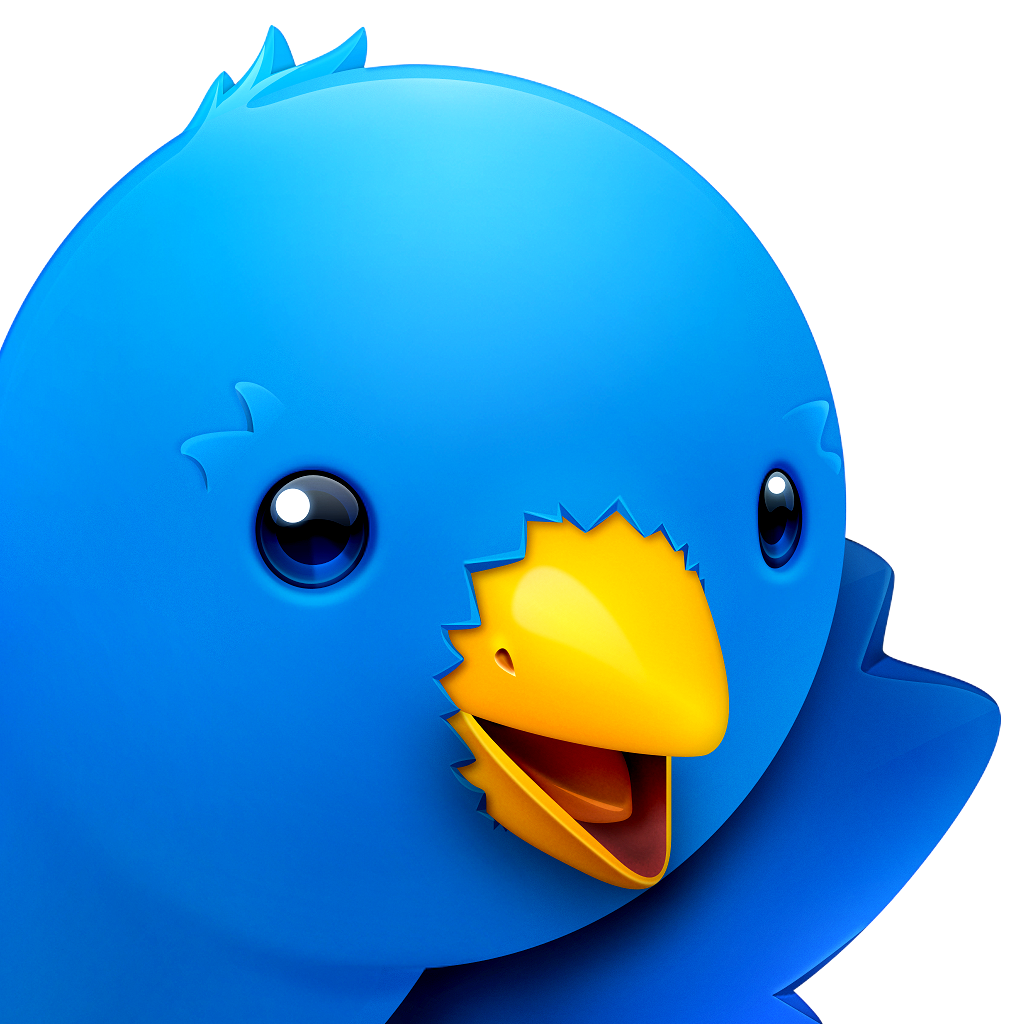 Twitterrific 5 for Twitter
The Iconfactory
Free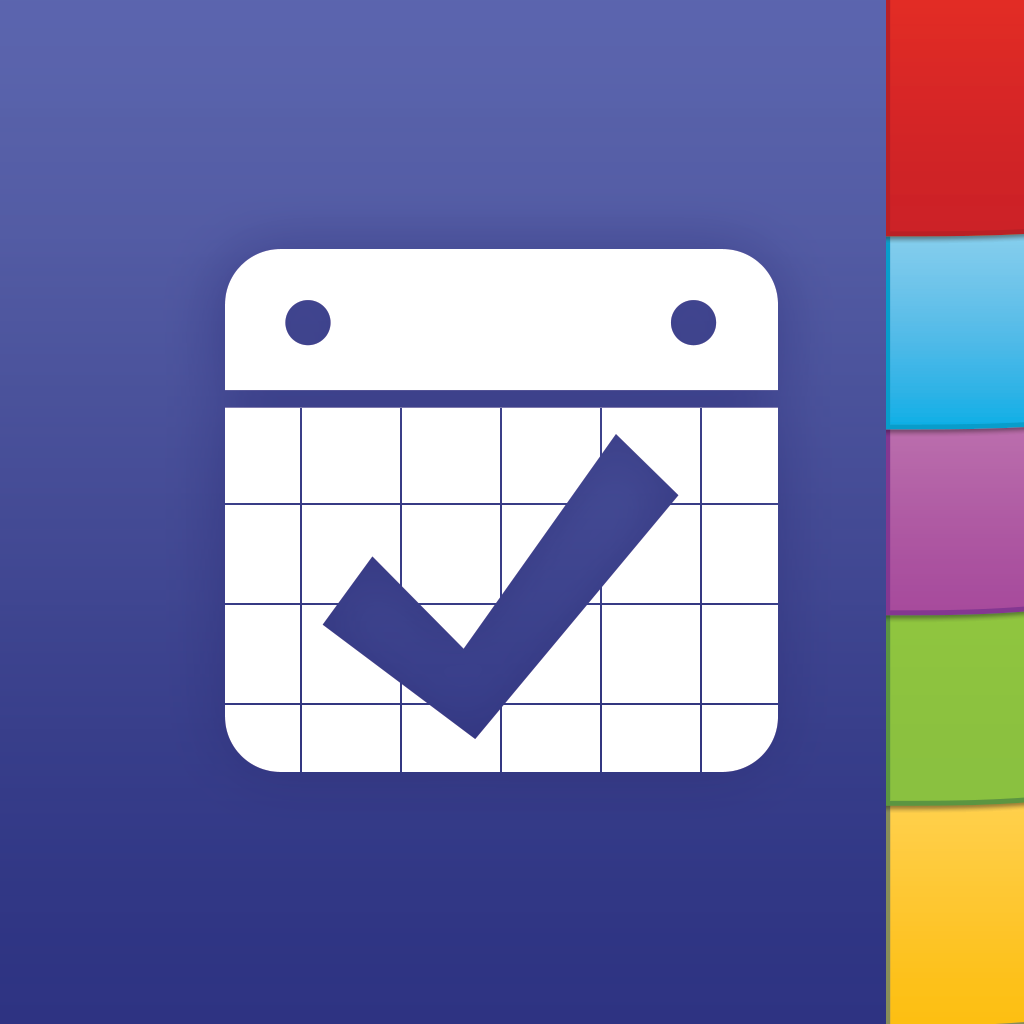 Pocket Informant - Calendar & Tasks
Web Information Solutions, Inc.