Atari
updates
RollerCoaster
Tycoon
4
Mobile
with
Queue
Lines,
new
levels
and
more
September 21, 2014
Step right up! Atari has just released the first major update to RollerCoaster Tycoon 4 Mobile.
Launched on iOS last April, RollerCoaster Tycoon 4 Mobile is the latest available installment in the popular RollerCoaster Tycoon series of amusement park management simulation games.
For its first major update, RollerCoaster Tycoon 4 Mobile has gained what Atari says is the first of many gameplay features from the original games that it's set to bring to the game. The feature in question is support for Queue Lines.
In the new version of RollerCoaster Tycoon 4 Mobile, you can now add Queue Lines to all of your coasters, rides, and other attractions by first building the Queue Line Center.
"This HUGE new feature adds an entire new dimension to the game as it also can greatly increase the Buzz each ride generates they are added to," Atari notes. "Make sure to make the lines long enough or your peeps may get unhappy because they can't get a space in line! We can't wait to see what kinds of new parks players create to show off their awesome rides."
If you can't see the video embedded above, please click here.
The latest update to RollerCoaster Tycoon 4 Mobile also brings 15 new user levels, new ride animations, an improved tutorial, a scheduled downtime messaging system, and various bug fixes.
Compatible with iPhone, iPod touch, and iPad running iOS 5.0 or later, RollerCoaster Tycoon 4 Mobile is available on the App Store as a free-to-play title.
Following RollerCoaster Tycoon 4 Mobile, the next installment in the RollerCoaster Tycoon franchise is set to be RollerCoaster Tycoon World, which is scheduled for release on PC in early 2015.
Mentioned apps
Free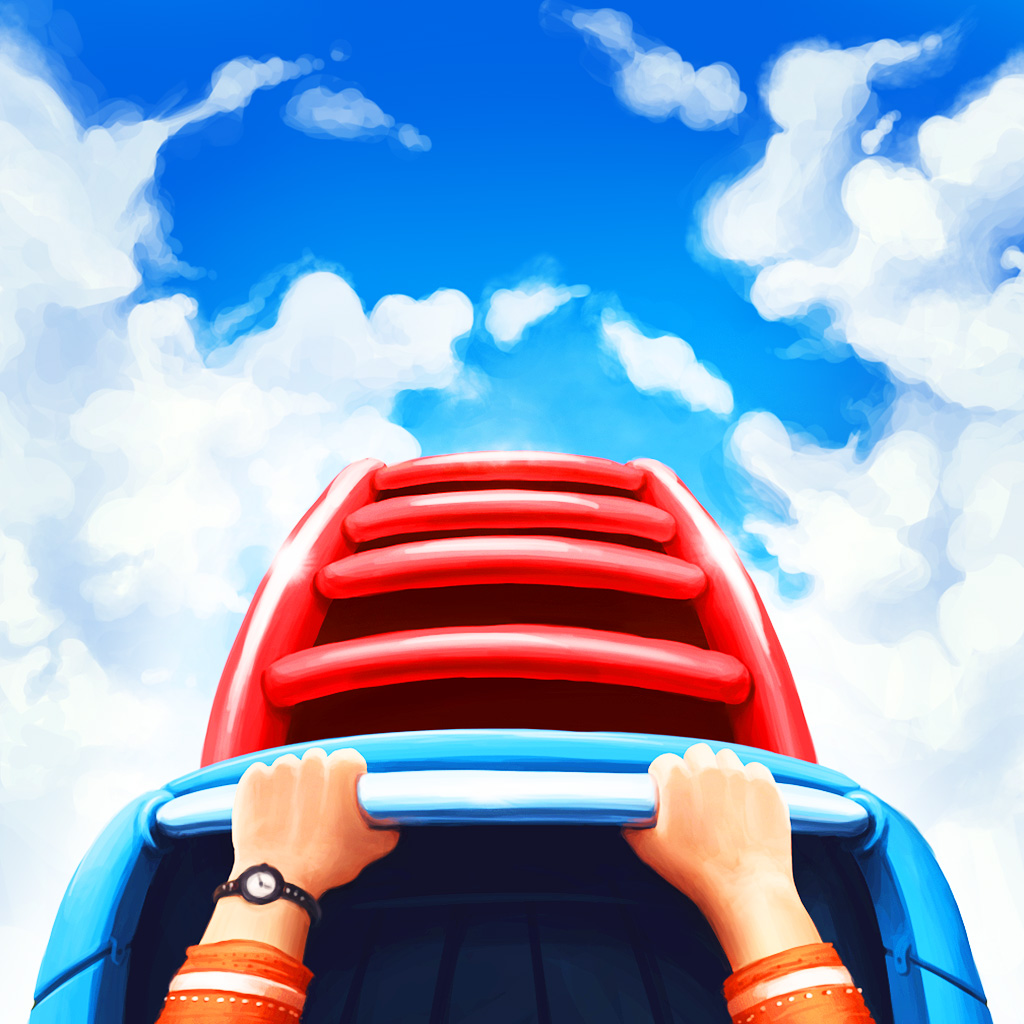 RollerCoaster Tycoon® 4 Mobile™
Atari
Related articles