Best
new
apps
of
the
week:
Star
Walk
Kids
and
Ask
Me
Anything
September 8, 2014
Every week, our staff will handpick an app from the past two weeks that we believe is a must-have download for your iPhone or iPad. These apps will always be from various categories, but they are chosen because our own staff members love it and have been using them daily. So here are this week's picks! Enjoy!
Star Walk Kids – Astronomy for Children
Do you have a child who is interested in astronomy? Then you should look no further than our App of the Week, Star Walk Kids. This comes only a couple of weeks after Star Walk 2, the follow-up to the original Star Walk.
So what makes Star Walk Kids different than the sequel? This app is specially tailored for children, as you can tell from the cartoon-style graphics. Despite the visuals, this app will help little ones explore the planets, stars, and constellations while giving parents peace of mind.
To help kids learn, Star Walk Kids has fun, animated short films that explain cosmic events in simple terms that they can understand. There are also facts that are voiced by professionals, and the app uses location to map the sky above you. It's kid friendly by not having ads, social integration, in-app purchases, and does not collect any personal information.
Our staff members who have young kids have enjoyed using Star Walk Kids over the past few days. If you want to teach your kid about the stars, then don't hesitate to grab this now. Star Walk Kids is on the App Store as a universal download for $2.99.
For more information, check out our original article.
Honorable Mention
Ask Me Anything – official reddit AMA app
Do you enjoy those popular "Ask Me Anything" threads on reddit? Then you will love our Honorable Mention, Ask Me Anything.
You can use the app with or without an account, but if you do log in or sign up, you will be able to upvote or downvote threads and comments, and even submit your own questions on active threads.
This beautifully designed app makes it easier than ever to follow along with new, trending, and hottest AMA threads of all time. If you've ever been on the website, or used a reddit app, you will understand that AMA threads are not the easiest thing to read when they have hundreds or thousands of questions, and you need to scroll through them all to figure out what has been asked, what's been answered, and what's still waiting.
With Ask Me Anything, everything is laid out in a neat and organized manner so it's easy to follow along. Threads will show answers in their own tab, so they are separated from the unanswered questions. There are even labels to indicate active AMA sessions, and you can browse by category or just see what's on the front page. The app looks great as well, with pleasant visuals and colors that stand out nicely against the white background. Answers are even in a different color, so you can differentiate them with a single glance.
There's always something interesting when it comes to reddit's AMA threads, so our staff have been kept entertained with this app for the past week. If you enjoy AMA sessions on reddit, or just want access to interesting content to read, make sure to pick this one up. You can find Ask Me Anything – official reddit AMA app on the iPhone App Store for free.
For a closer, in-depth look at the app, don't miss my full review.
Mentioned apps
$2.99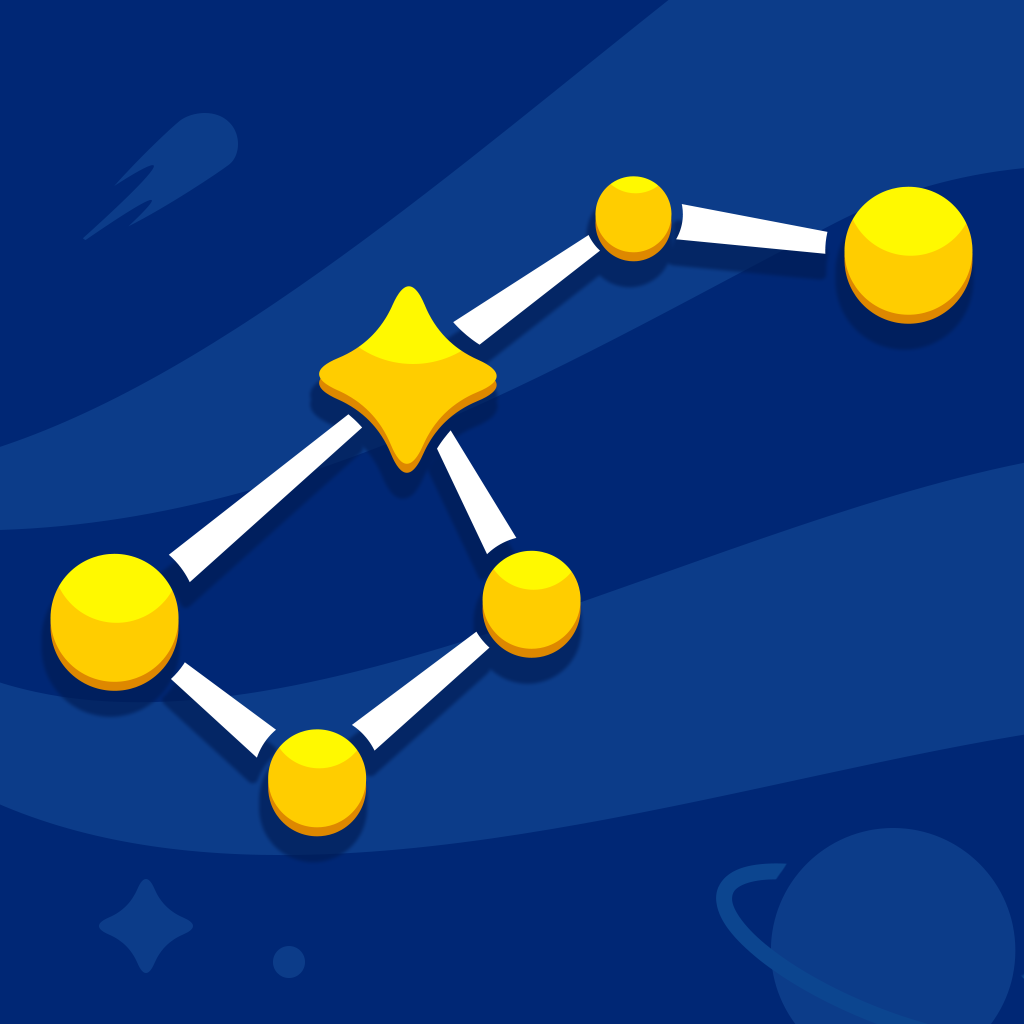 Star Walk Kids - Astronomy for Children
Vito Technology Inc.
Free
Ask Me Anything — official reddit AMA app
reddit
Related articles