Get
notified
with
Ping,
a
strange
new
app
from
the
developers
of
Secret
September 27, 2014
Ping is a new, free iPhone app that promises to help users stay up to date with the topics they most care about.
Optimized for the iPhone and iPod touch (including the bigger displays of Apple's iPhone 6 and iPhone 6 Plus), Ping is developed by the team behind Secret, the controversial iOS application that allows (and encourages) users to annonymously share "secrets" with the app's community.
Upon downloading Ping, iPhone owners are asked to select a bunch of topics they're interested in. As you can see, subjects of interest include iOS app releases, new movies, and Twitter trends. Once selected, Ping then promises to keep users up to date with their selected subjects ("You're going to like me," the app adds, in a tone I can't help but find somewhat sinister).
So far, Ping has yet to "ping" me with notifications concerning any of the above, but when it does I'm expecting an equally minimalistic user interface (UI) based around the app's black-on-white or white-on-black color scheme. In an age where a seemingly infinite amount of information is available on tap it's nice to see an app like Ping offer a stripped-down setup, though whether the application will be a useful addition to my iPhone remains to be seen.
You can download Ping on the App Store free of charge, and it's optimized for the iPhone and iPod touch only (sorry, iPad owners).
Is Ping your thing? If not, Secret (also free) might be worth taking for a spin.
See also: There's no going back: Apple is now preventing downgrades from iOS 8, MLB.com At Bat's latest update is a home run: adds full World Series coverage and more, and Weather Underground for iPhone gets an iOS 8 'Today' widget.
Mentioned apps
Free
Ping ?
Secret, Inc.
Free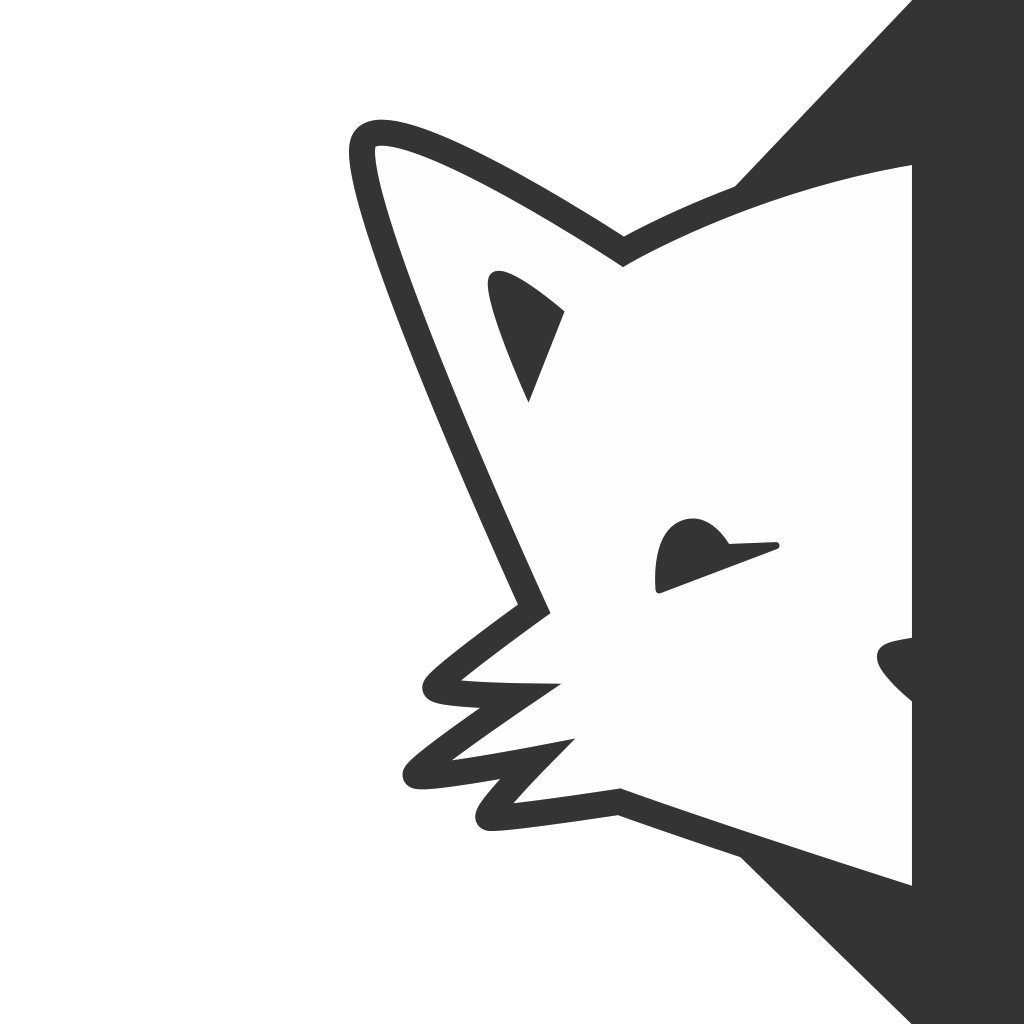 Secret - Speak Freely
Secret, Inc.