Ikea
introduces
its
2015
catalog
with
a
hysterical
parody
of
the
original
iPad
launch
video
September 3, 2014
You've got to hand it to Ikea. The home furnishings powerhouse has found a unique and interesting way to officially unveil its 2015 calendar with a funny parody of Apple's 2010 iPad launch video.
Here's the complete video entitled "Experience the power of a bookbook." Click here if you can't see it.
And if you're not convinced, here's the original Apple iPad launch video from 2010.
While the original iPad was only unveiled four years ago, the video did remind me how thick the tablet was. I'll take my iPad Air any day.
I don't know which is funnier, the Ikea video, or late-night talk show host Conan O'Brien bringing the infamous iCloud "hacker" to justice.
And if you don't want the bookbook, you can take a look at the 2015 catalog through the universal IKEA Catalog app, which can be downloaded now for free.
For other news today, see: Sony unveils two new iPhone-compatible lens cameras, the QX30 and QX1, Celebrity photo scandal rocks Apple shares ahead of next week's 'iPhone 6′ event, and Samsung edges Apple, introduces a smartphone with a wraparound display.
Mentioned apps
Free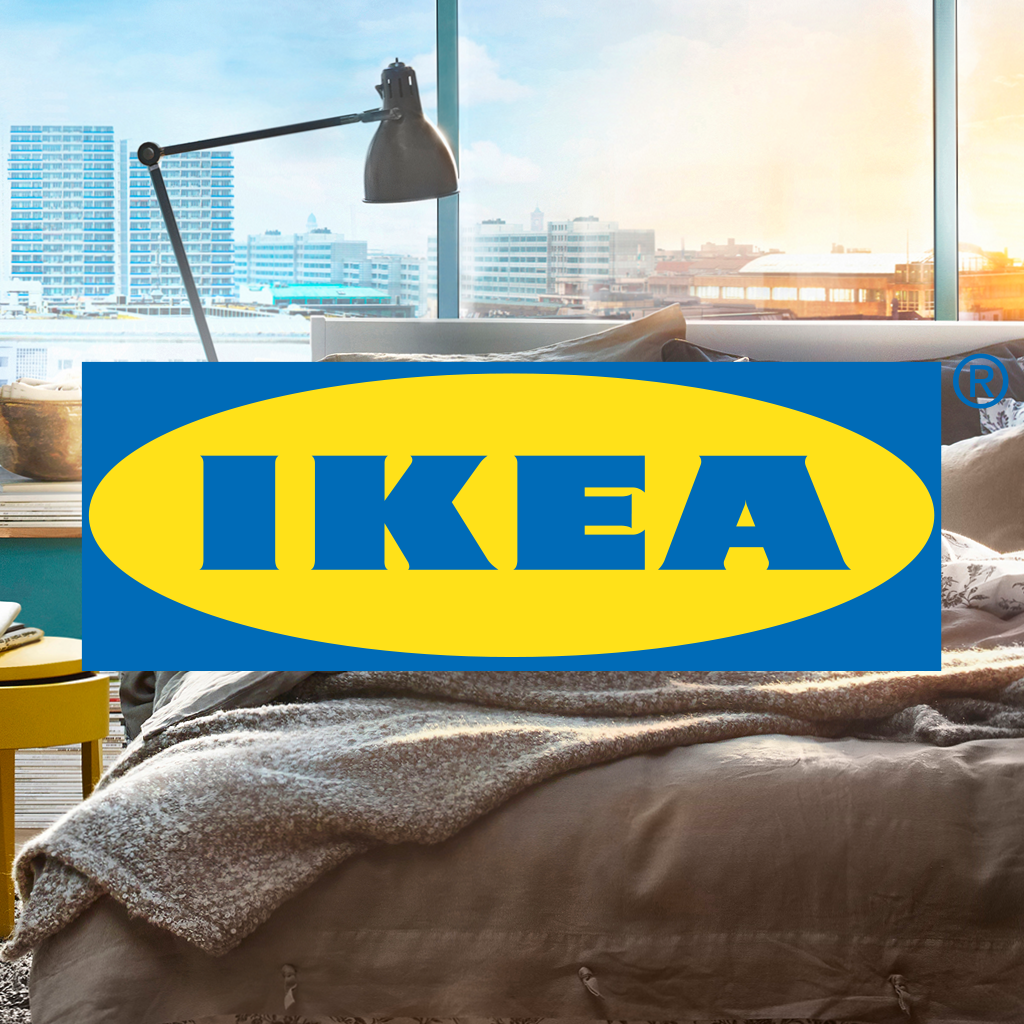 IKEA Catalog
Inter IKEA Systems B.V.
Related articles