Just
in
time
for
iOS
8,
the
SwiftKey
Keyboard
will
arrive
for
iPhone
and
iPad
on
Sept.
17
September 10, 2014
One of the features in iOS 8 that I've been most excited about is support for third-party keyboards. And SwiftKey announced today that its keyboard will land on Wednesday, Sept. 17, the same day iOS 8 arrives to the public.
The company recently offered a first look at how the solution will work on iOS. Easily the nicest feature is SwiftKey Flow that will allow users to type by sliding their finger from letter to letter. It will only be available on the iPhone and iPod touch version.
Here's a launch video narrated by the wonderful Steven Fry.
Along with autocomplete, which suggests which word you're likely to type next, the keyboard's autocorrect adapts to your specific typing style.
The SwiftKey Cloud connects through a Facebook or Google account and then can store information about a user's typing style that can sync with other devices. It can also examine Facebook, Gmail, Twitter, and Evernote activity to become even smarter.
With intelligent language detection technology, users can type in two languages without switching keyboards. At launch, SwiftKey Keyboard will support English, Portuguese, French, German, Italian, and Spanish.
If you'd like to see how the technology works with iOS 7, you can download the SwiftKey Note app now in the App Store. It's free and designed for the iPhone/iPod touch and iPad/iPad mini.
For other app news today, see: RGB Express is a colorful puzzle game coming to iOS Sept. 25, Puffin Web Browser 4.0 features UI tweaks, search improvements and more, and Spotify updated with improved music discovery and new Ford Sync AppLink features.
Mentioned apps
Free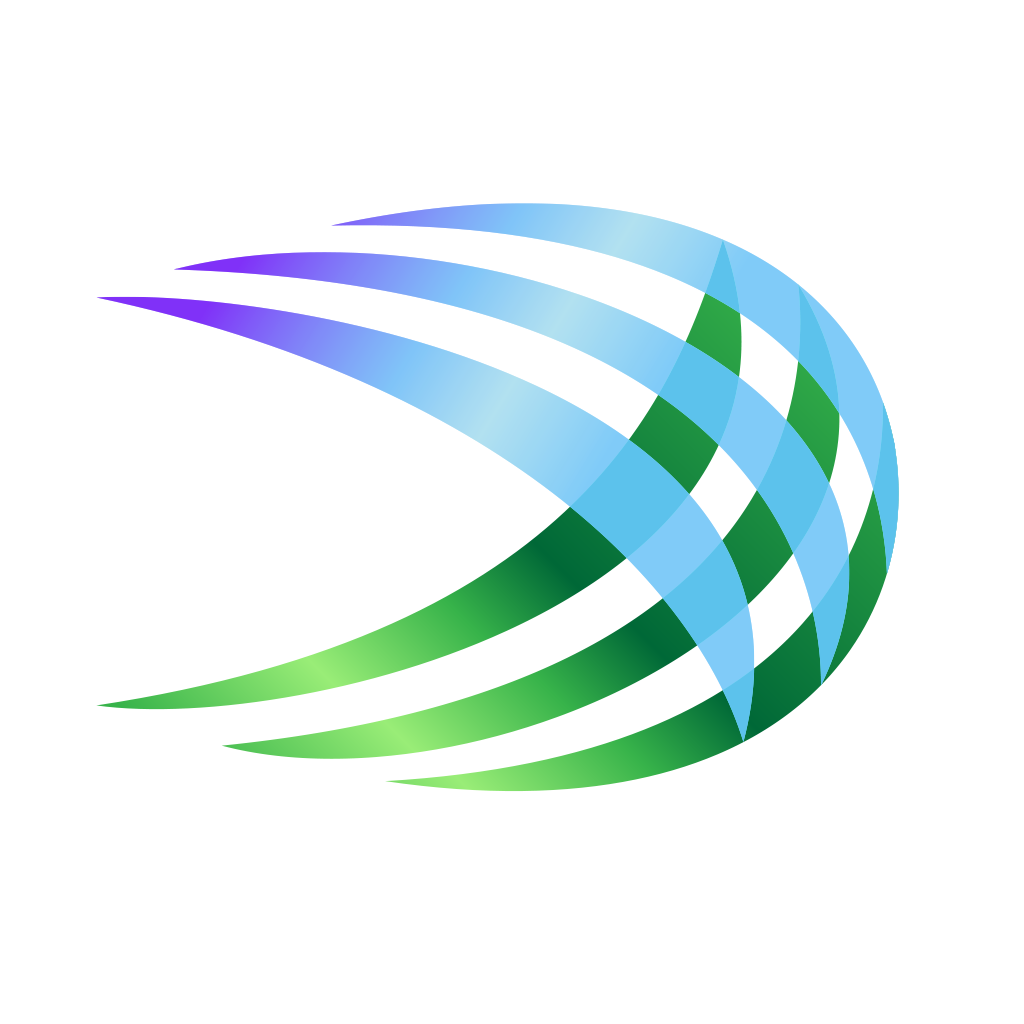 SwiftKey Note
SwiftKey
Related articles