King
officially
releases
'Candy
Crush
Saga
with
gems'
game
Diamond
Digger
Saga
for
iOS
September 4, 2014
King has just released Diamond Digger Saga on iOS worldwide, following a brief soft-launch period on the Canadian App Store.
As the last word in its name suggests, Diamond Digger Saga is a new addition to King's Saga series of freemium casual social games, which most notably includes Candy Crush Saga.
In fact, Diamond Digger Saga is basically Candy Crush Saga with gems, as it challenges you to match similar diamonds to reach target scores.
Diamond Digger Saga features:
Bright and colorful graphics
Friendly and fascinating characters living in a fantasy world
Color bursts, line blasts and dynamite to lend a helping hand
Unlock boosters and special treasures hidden beneath the ground tiles!
Easy and fun to play, challenging to master
Over 50 levels to complete filled with wondrous delights!
Leaderboards to watch your friends and competitors!
Easily sync the game between devices and unlock full game features when connected to the internet
Compatible with iPhone, iPod touch, and iPad running iOS 5.0 or later, Diamond Digger Saga is available now on the App Store worldwide as a free-to-play title.
In addition to Diamond Digger Saga and Candy Crush Saga, King offers the following Saga games on the App Store: Bubble Witch Saga, Bubble Witch 2 Saga, Pet Rescue Saga, Papa Pear Saga, Farm Heroes Saga, and Pyramid Solitaire Saga. King is also preparing to officially release the Candy Crush Saga sequel Candy Crush Soda Saga.
Mentioned apps
Free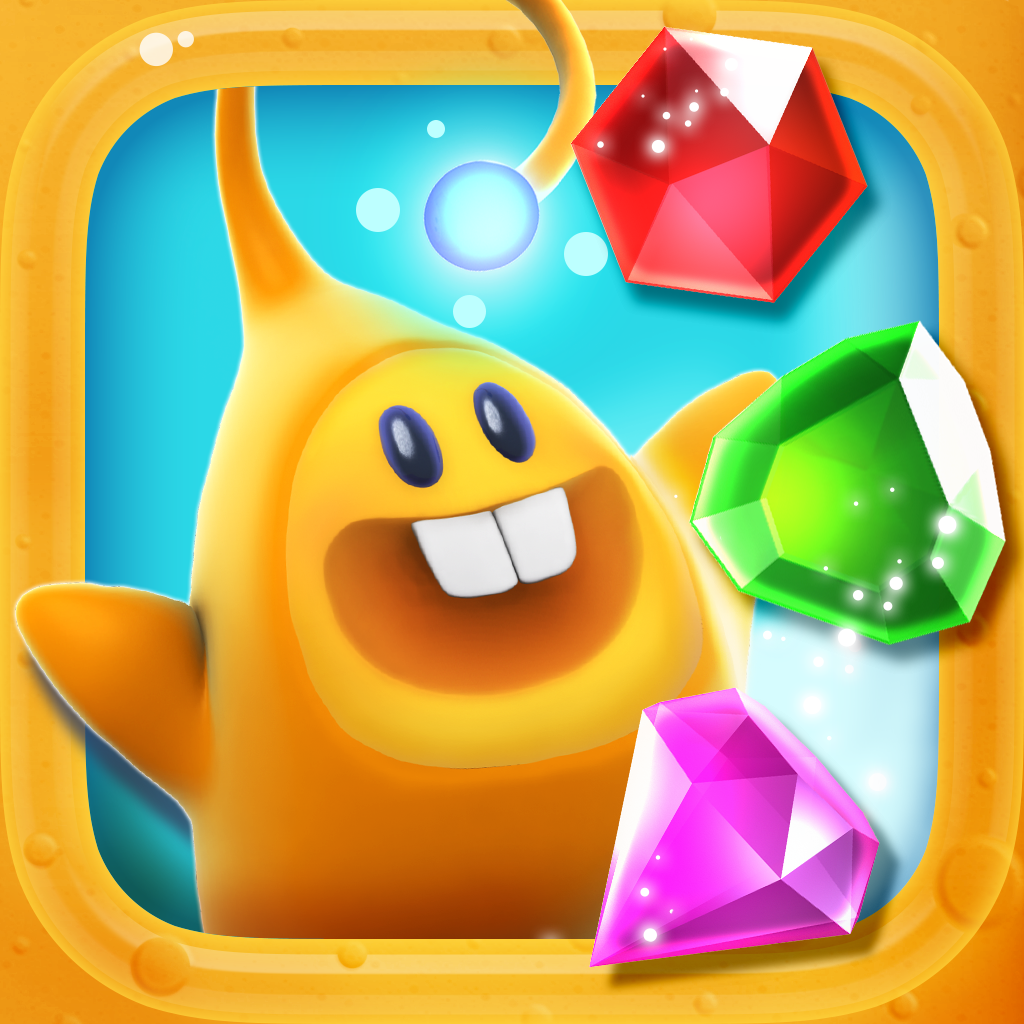 Diamond Digger Saga
King.com Limited
Free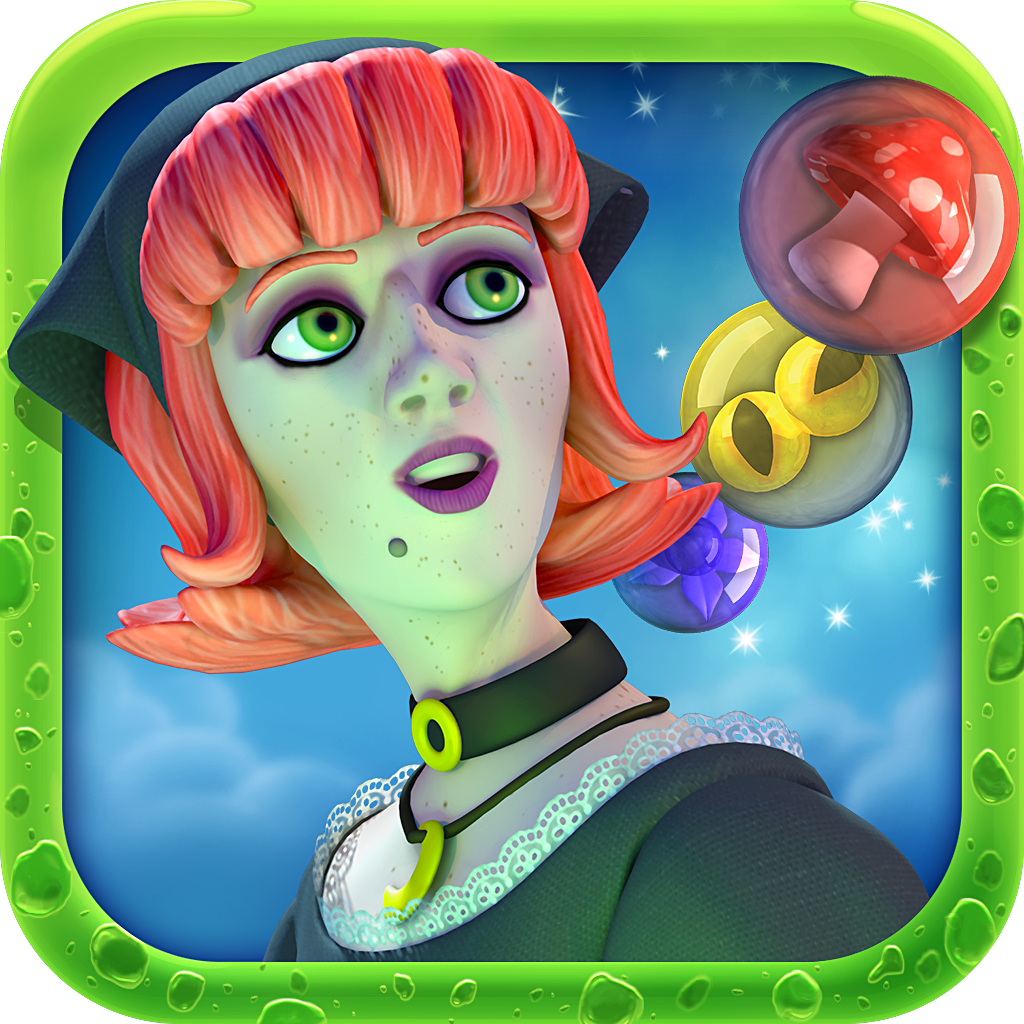 Bubble Witch Saga
King.com Limited
Free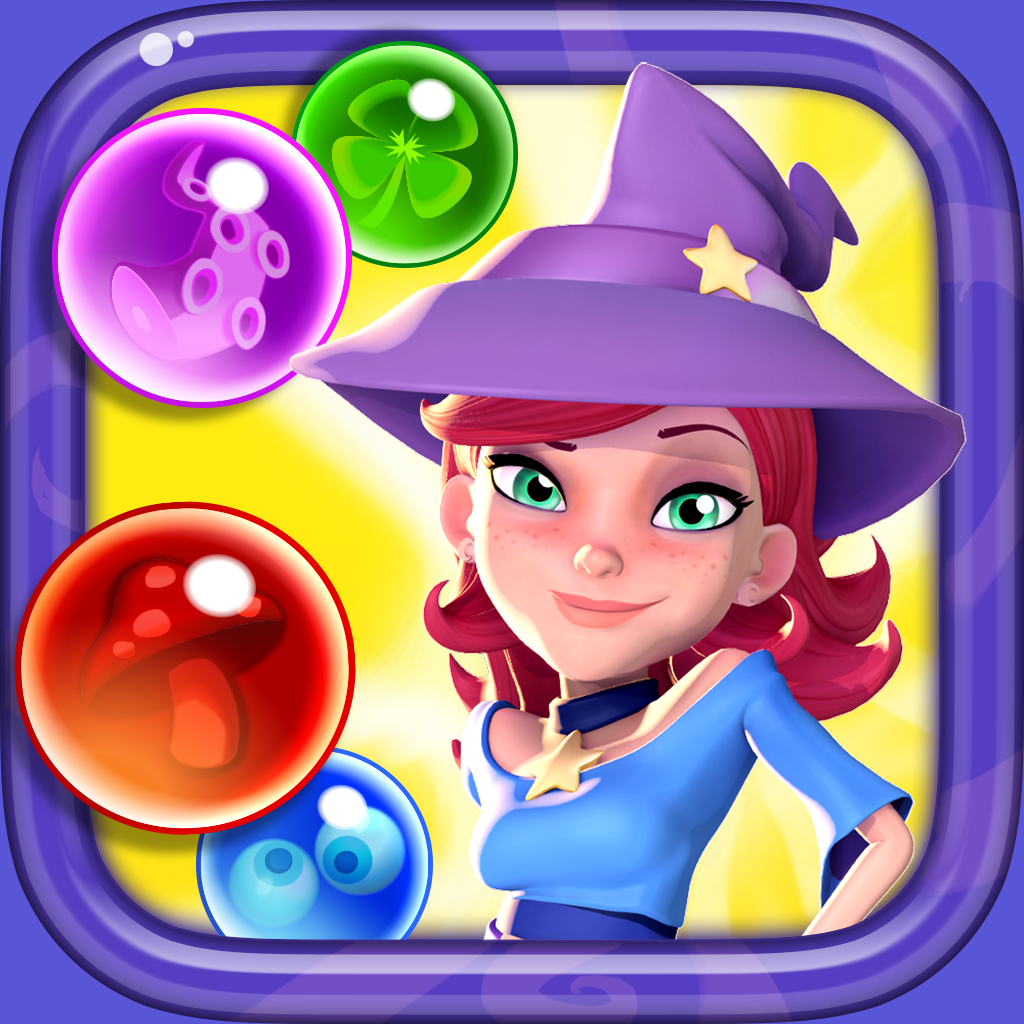 Bubble Witch 2 Saga
King.com Limited
Free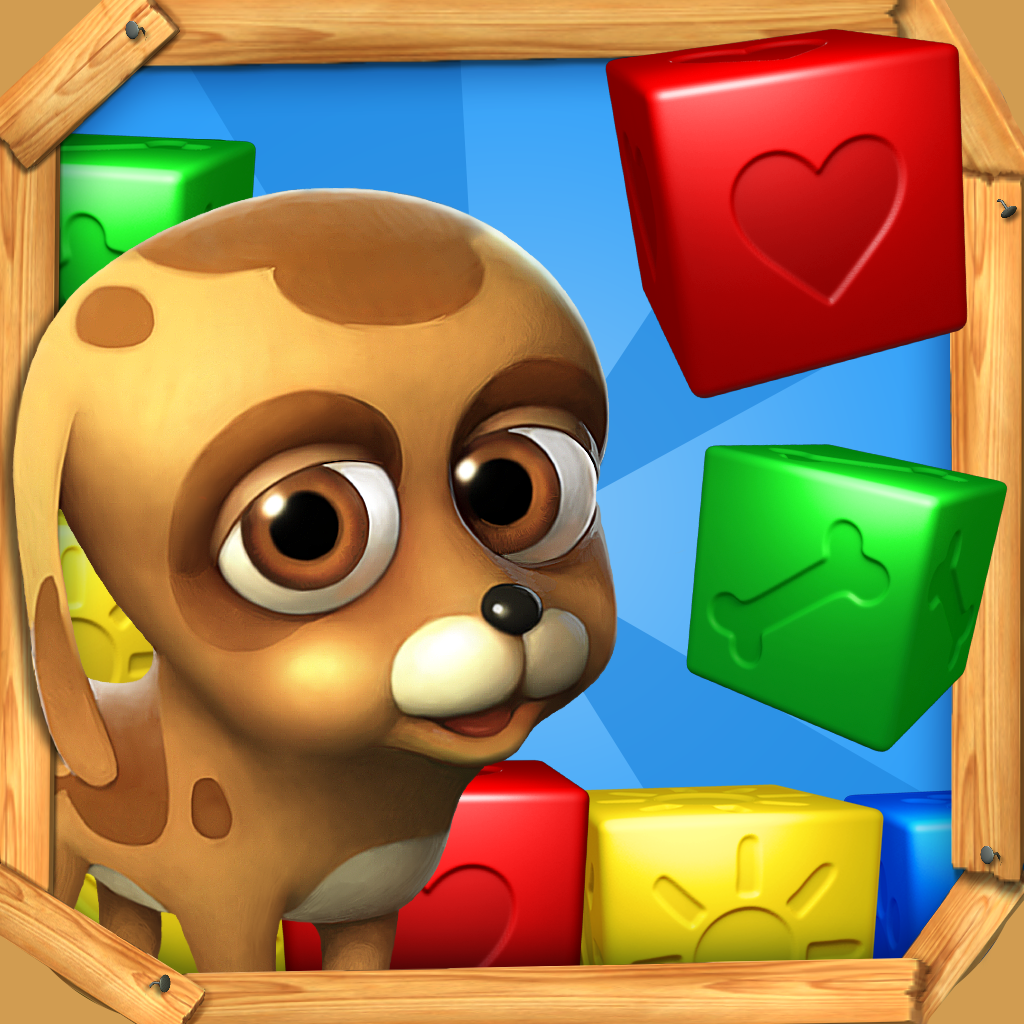 Pet Rescue Saga
King.com Limited
Free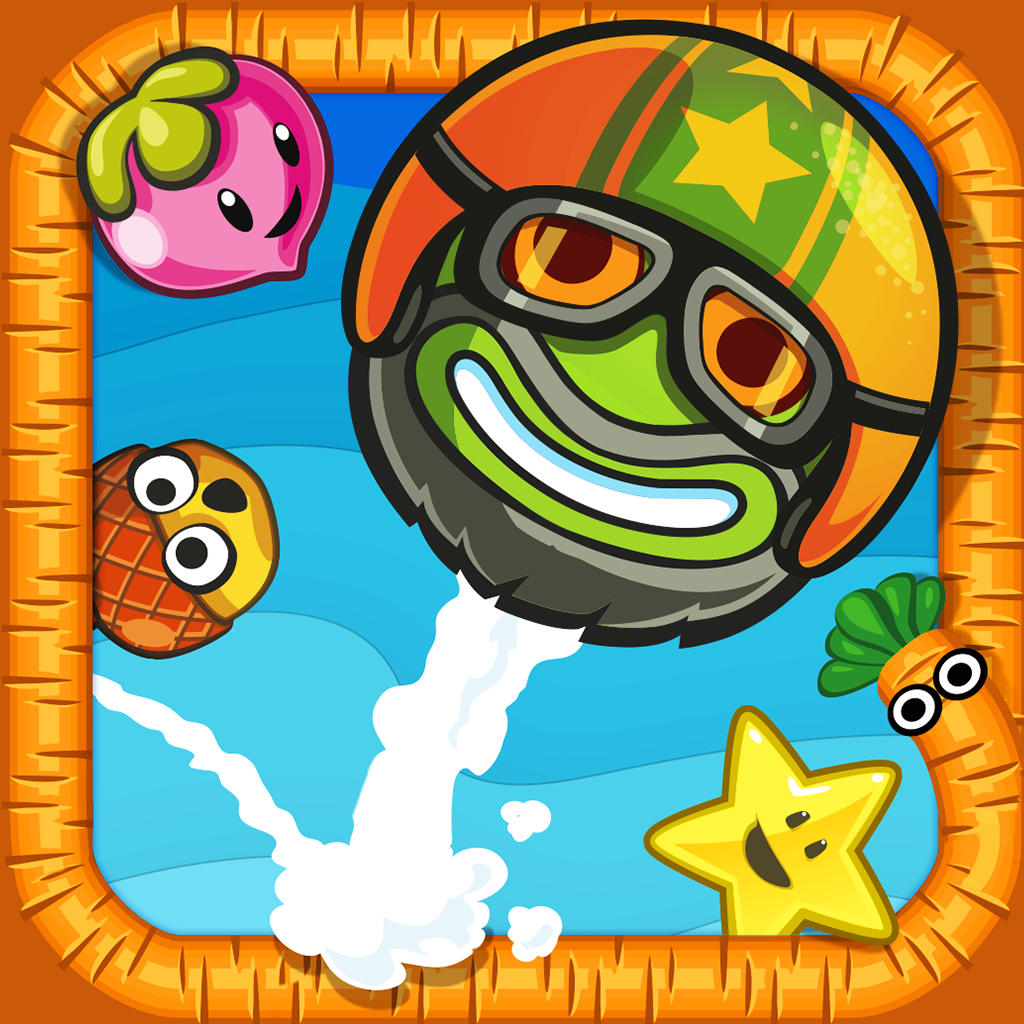 Papa Pear Saga
King.com Limited
Free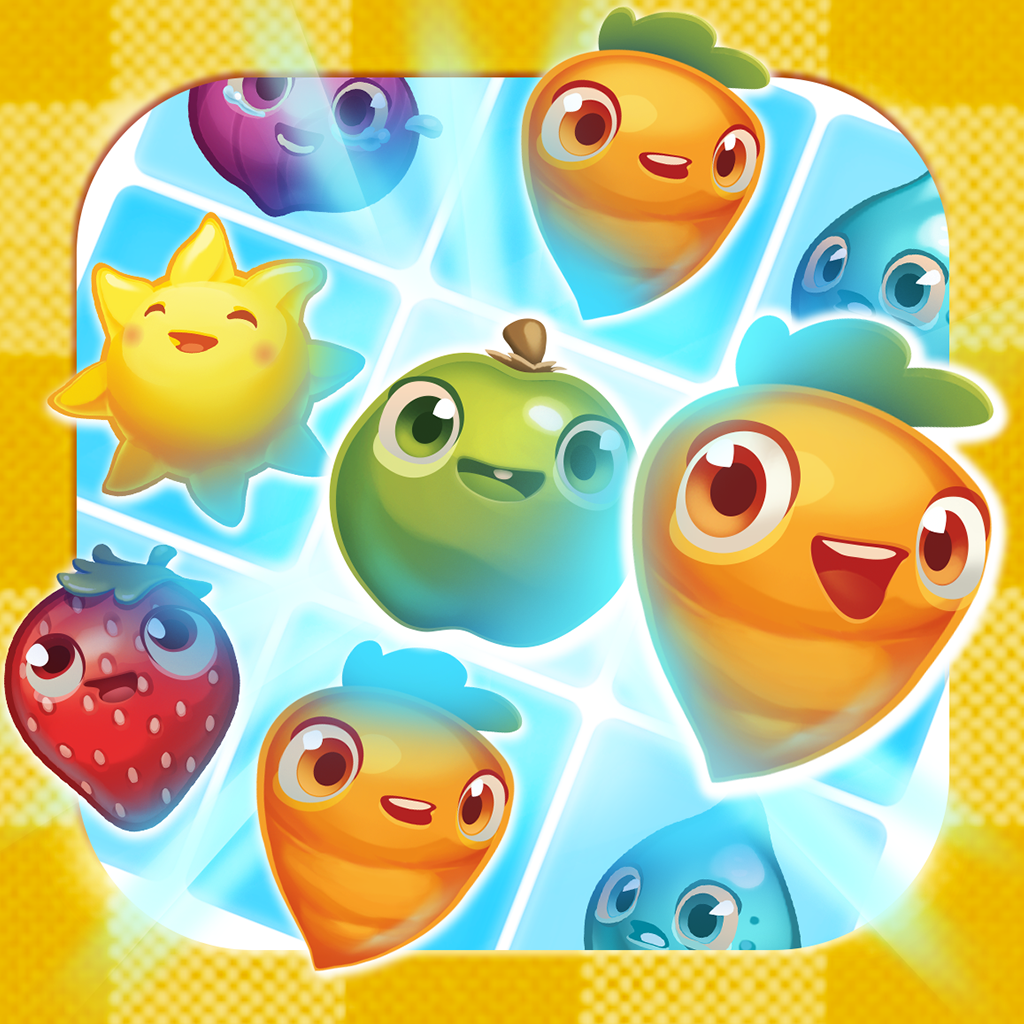 Farm Heroes Saga
King.com Limited
Free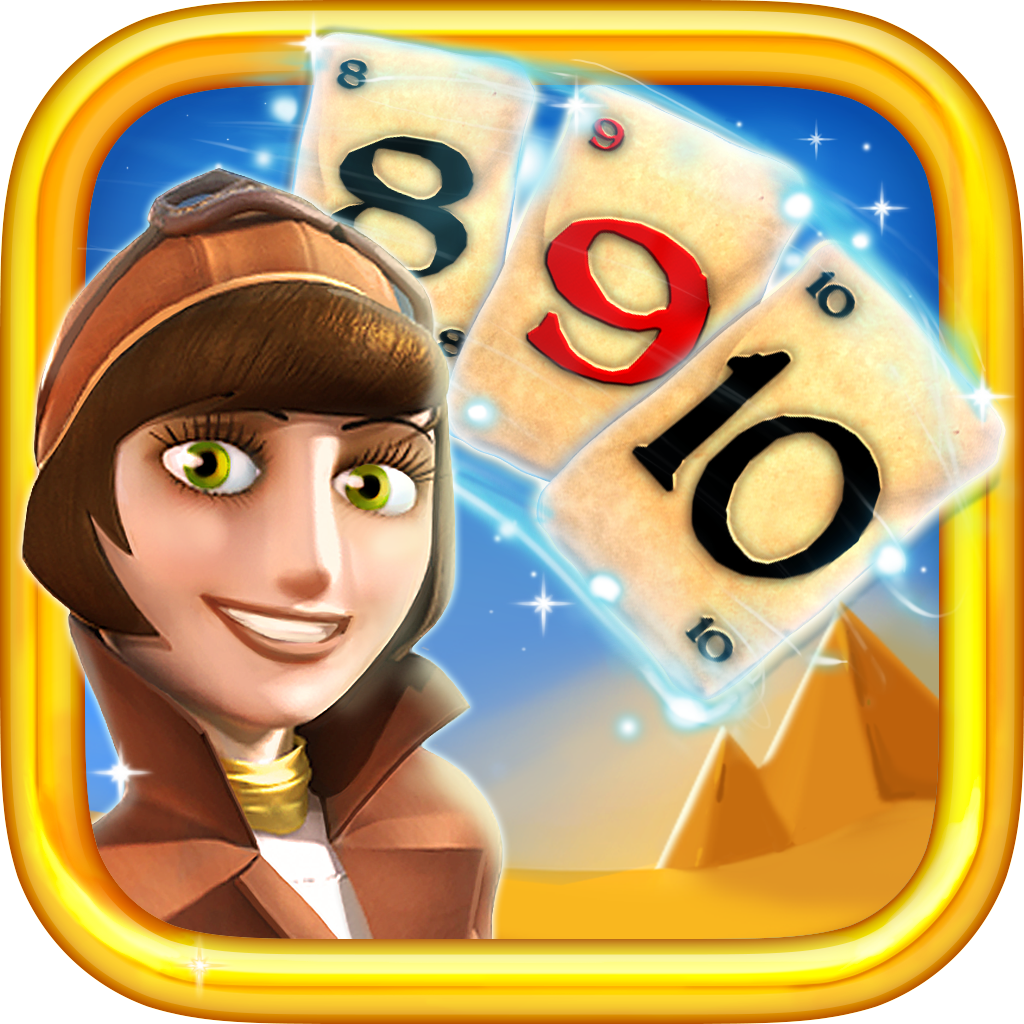 Pyramid Solitaire Saga
King.com Limited
Related articles