Square
Enix
and
DeNA
launch
Final
Fantasy
Record
Keeper
for
iOS
in
Japan
September 27, 2014
Square Enix and DeNA have just released Final Fantasy Record Keeper on the App Store … but only in Japan.
Unveiled last July and published by DeNA just recently, Final Fantasy Record Keeper is a free-to-play iOS game that features remixes of memorable battles from Square Enix's Final Fantasy series of role-playing games.
"The game [...] stars Deci, a worker in Dr. Mog's history department who's able to dive into paintings to enter the 16-bit worlds and battles of Final Fantasy games past," our previous post on Final Fantasy Record Keeper noted. "Each numbered Final Fantasy game has its own world. Clear the dungeons in a world and you unlock some of those characters. It's possible to mix and match unlocked characters from different Final Fantasy games into one party."
Take a look at the official launch trailer for the game:
If you can't see the video embedded above, please click here.
Compatible with iPhone, iPod touch, and iPad running iOS 5.0 or later, Final Fantasy Record Keeper is available now for free on the App Store in Japan. Although not yet confirmed by Square Enix or DeNA, an English-language edition of the game is expected to be released outside the two gaming companies' home country.
Earlier this month, Square Enix introduced Dive In, a new mobile game streaming service that would allow gamers on iOS devices to stream and play a selection of the company's popular console video games including a number of Final Fantasy titles.
See also: Get the Popcorn Party started with this new logic puzzle game from DeNA and Room 8, Pick the light or dark side in the upcoming tower defense game Star Wars: Galactic Defense, and DeNA takes on King's Candy Crush Saga with new Cupcake Carnival match-three puzzler.
Mentioned apps
Free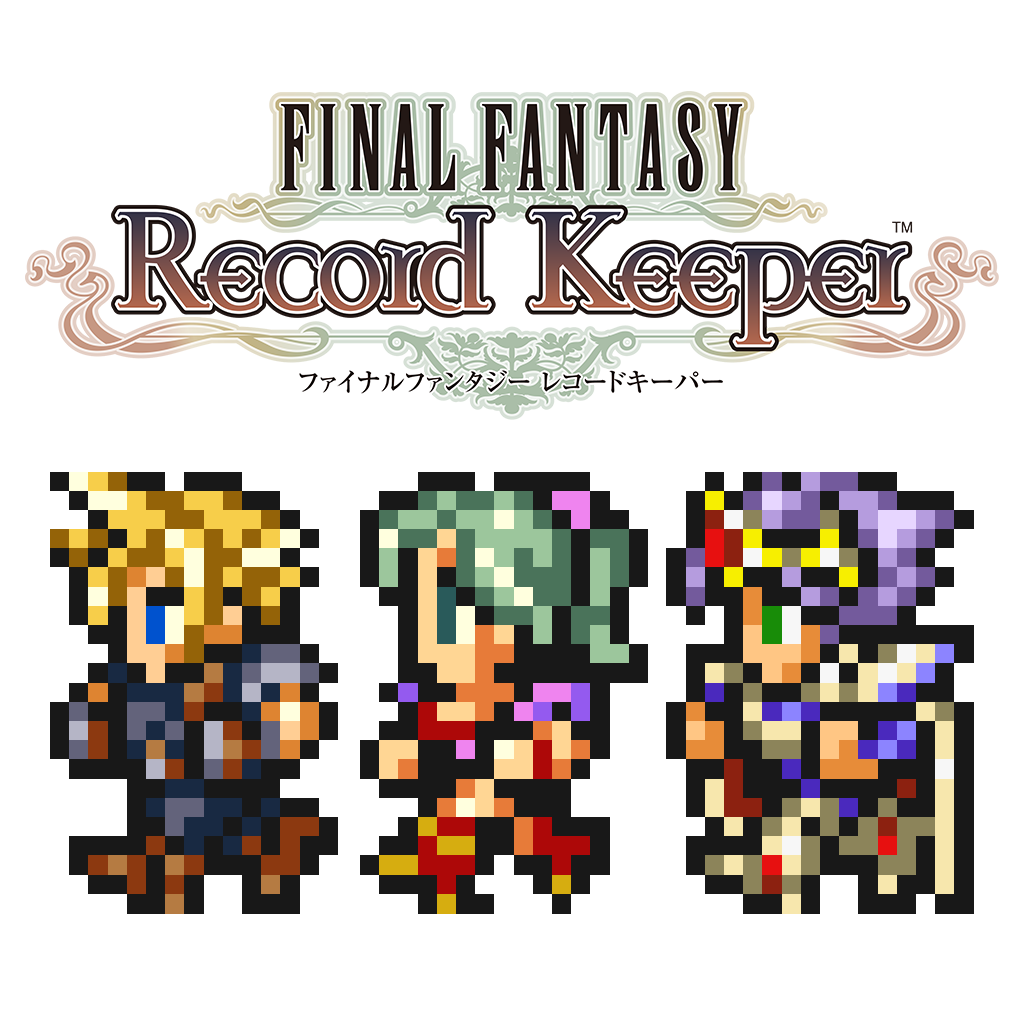 FINAL FANTASY Record Keeper
DeNA Co., Ltd.
Related articles