Today's
apps
gone
free:
Tunable,
Swipy
Notes,
Loop
and
more
September 21, 2014
iPhone:
ScrollIt can be practical, but it can also be a lot of fun thanks to Emoji support. You're able to pepper every kind of Emoji into your message text and have it displayed on your big, beautiful iPhone 6 screen. The speed of the scroll and the color of the text can be adjusted via sliders. The app also includes message history, and three message shapes to choose from.
ScrollIt: display scrolling messages with emoticons is available for free today only (09/21). It has a 4-star rating with a total of 223 ratings.
Swipy allows you to capture notes faster than any other app out there. Just tap the open field and start typing. When you're done, swipe left to right across the screen to send it off to your preferred destination, which can be your email inbox, Dropbox, Evernote, Twitter, or Facebook. You're also able to view previous notes and sync them between devices via iCloud.
Swipy Notes is available for free for a limited time. It has a 3-star rating with a total of 51 ratings.
Universal:
Spell Dash is all about competing for high scores, and the only way to obtain one is to move fast and string together combos. You're provided with a wall of letter tiles, and you're able to craft words from them by dragging your finger over the top. The bigger the word, the more tiles that will be cleared. Try to aim for the multiplier and special power-up tiles to really fly up the leaderboards. The game includes two fast-paced modes and one timeless mode, so there is a little something for everyone.
Spell Dash is available for free today only (09/21). It has a 4-star rating with a total of 9 ratings.
Tunable provides you with instant visual feedback, which is absolutely necessary for any musician. As notes are held out, a white line will show you how steady your pitch is. The straighter the line, the more consistent you are. Tunable also includes a chord generator, a metronome, AirPlay support, and the ability to record your practices and performances.
Tunable: Tuner, Metronome, and Recorder is available for free today only (09/21). It has a 5-star rating with a total of 234 ratings.
iPad:
We really like Air Keyboard because of its customizability. Before you do anything, you'll need to download the necessary, and completely free, companion software from the developer's website. Then launch Air Keyboard, and your iPad and your computer will sync up automatically. Air Keyboard includes nine built-in layouts to meet most of your needs, but you can also customize them however you wish. You're able to move buttons around, set their appearance, and bind keys. Layouts can be saved and imported via iTunes File Sharing.
Air Keyboard: Remote Mouse, Touch Pad and Custom Keyboard is available for free today only (09/21). It has a 4-star rating with a total of 374 ratings.
Anyone can enjoy creating hand-drawn animations with Loop thanks to its simple interface. Start off by drawing your first frame, and then tap the next arrow. Onion skinning allows you to see the previous frame so you can build off of it. Keep drawing until you have enough frames for an animation, and watch it all come to life. You're also able to import videos from your library and draw over the top of them.
Loop is available for free for a limited time. It has a 3.5-star rating with a total of 27 ratings.
Developers:
If you are a developer who would like to get your app included in our "Apps Gone Free" daily lists, here's our basic set of rules:
It must have at least a three-star average rating at the time it goes free.
The app must not have been free numerous times (3+) over the last six months.
The free version of your app must not include ads.
To submit an app, simply send a request to tyler@appadvice.com with the subject "Apps Gone Free." Please include the name of the app, a link to it in the App Store, when and for how long you intend to offer the app for free, and anything else you would like to share. We will take it from there.
Mentioned apps
Free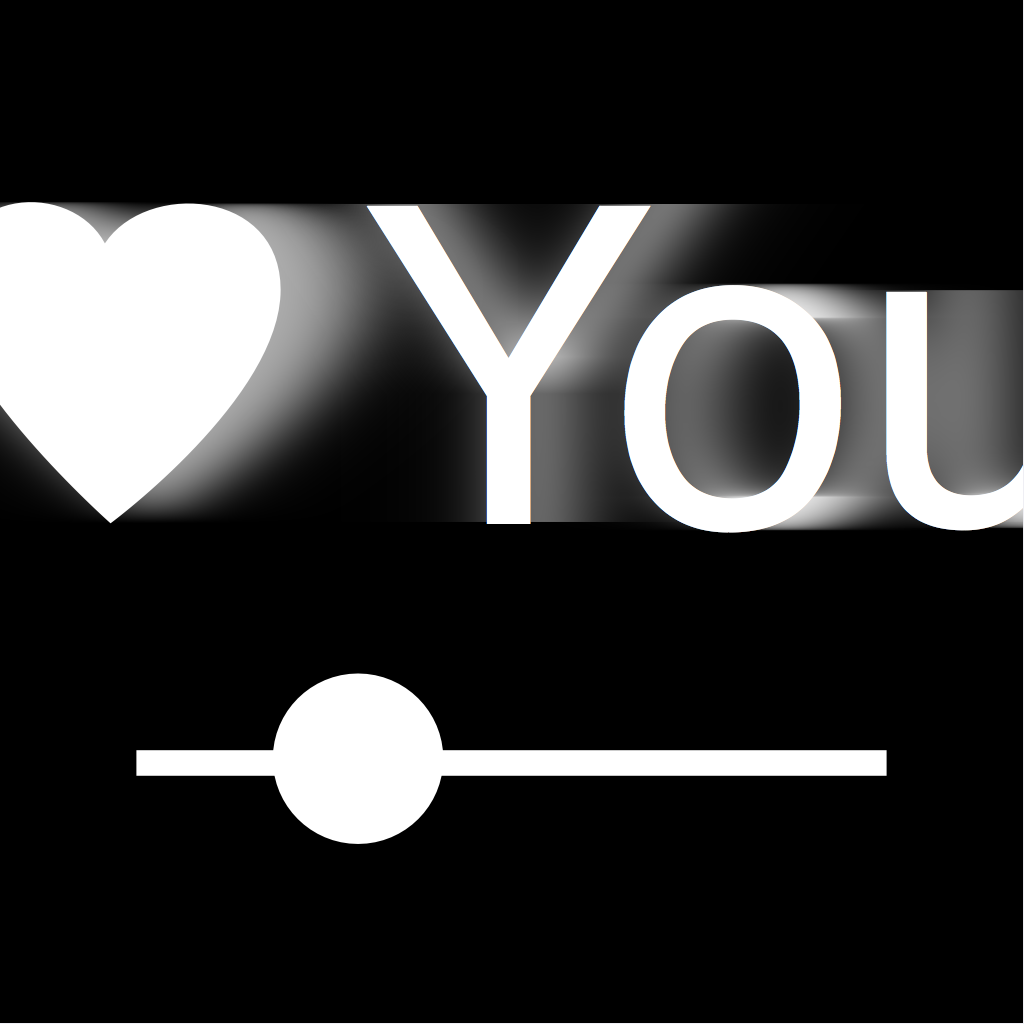 ScrollIt: display scrolling messages with emoticons
AMAXIM APPS, INC
Free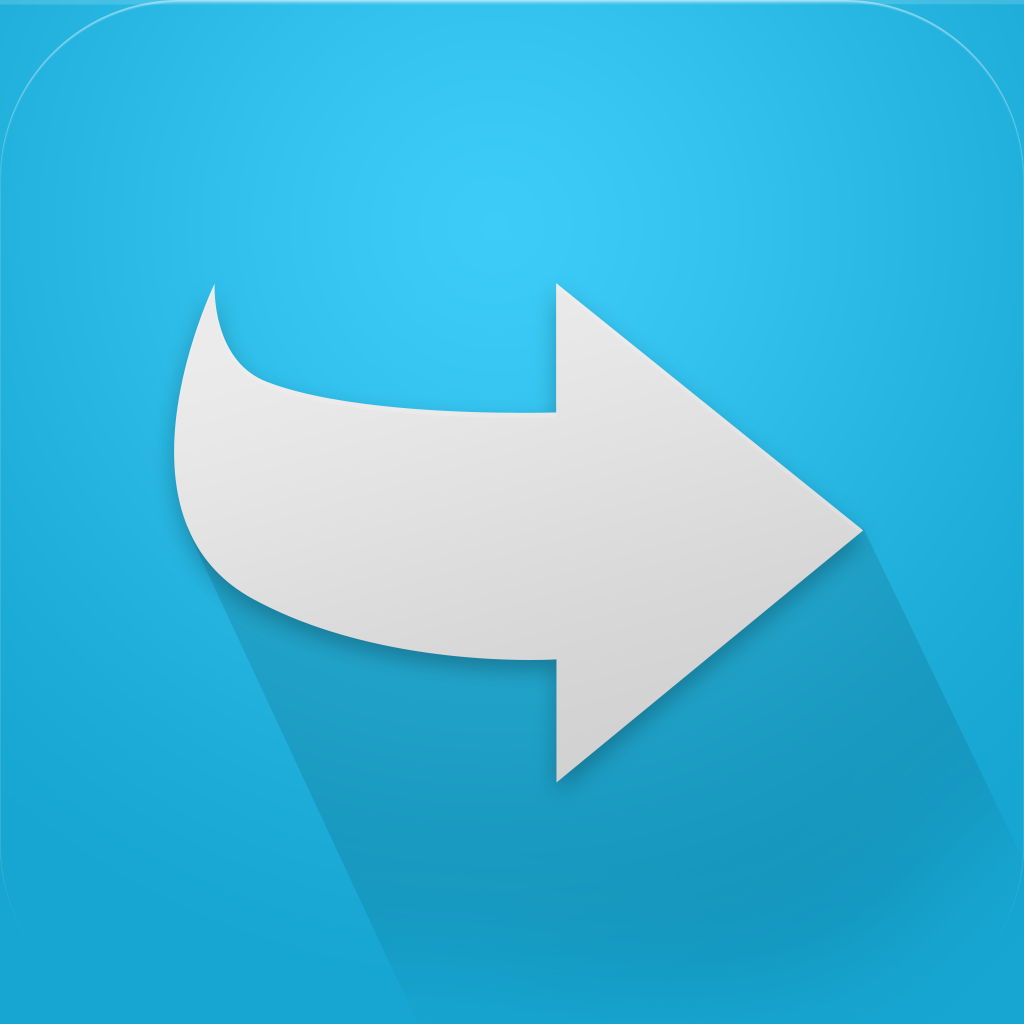 Swipy Notes
Teokoul
Free
Spell Dash
Francisco Dalina
Free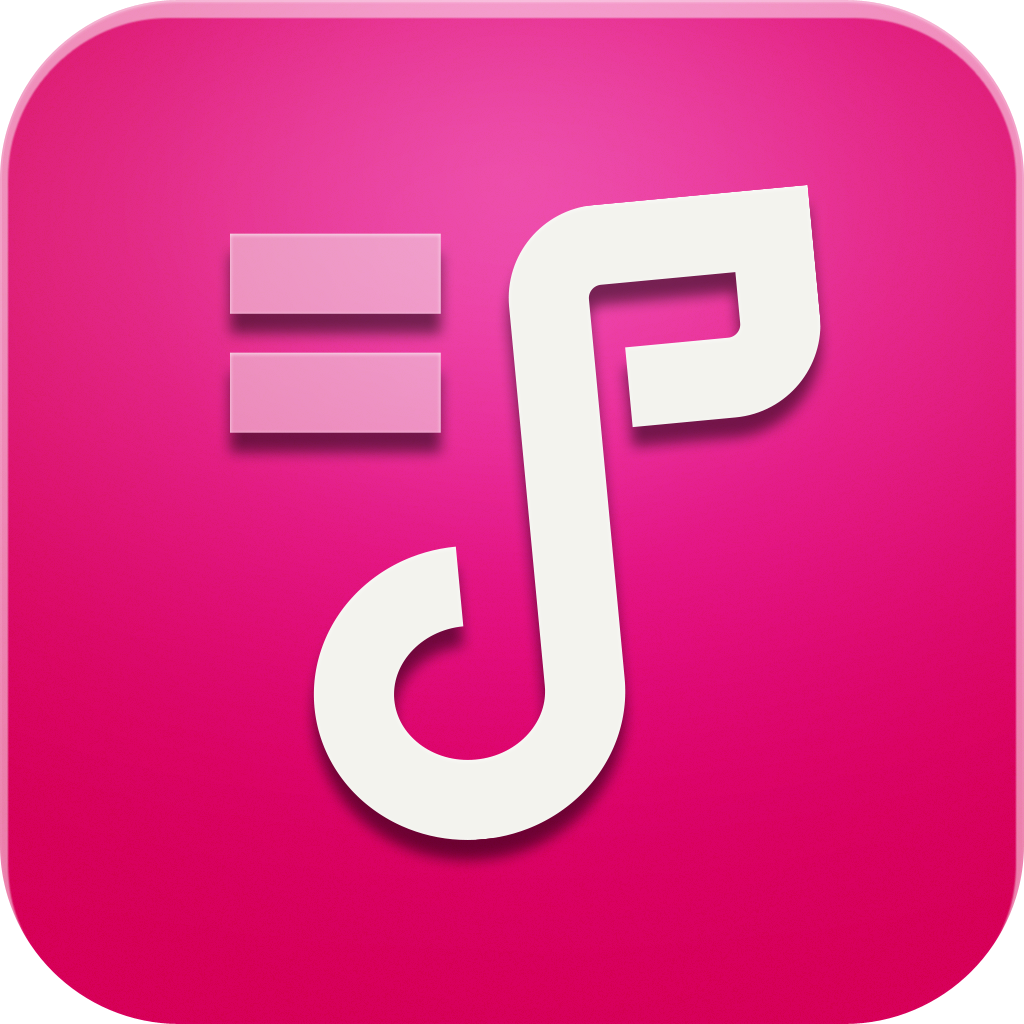 Tunable: Tuner, Metronome, and Recorder
AffinityBlue
Free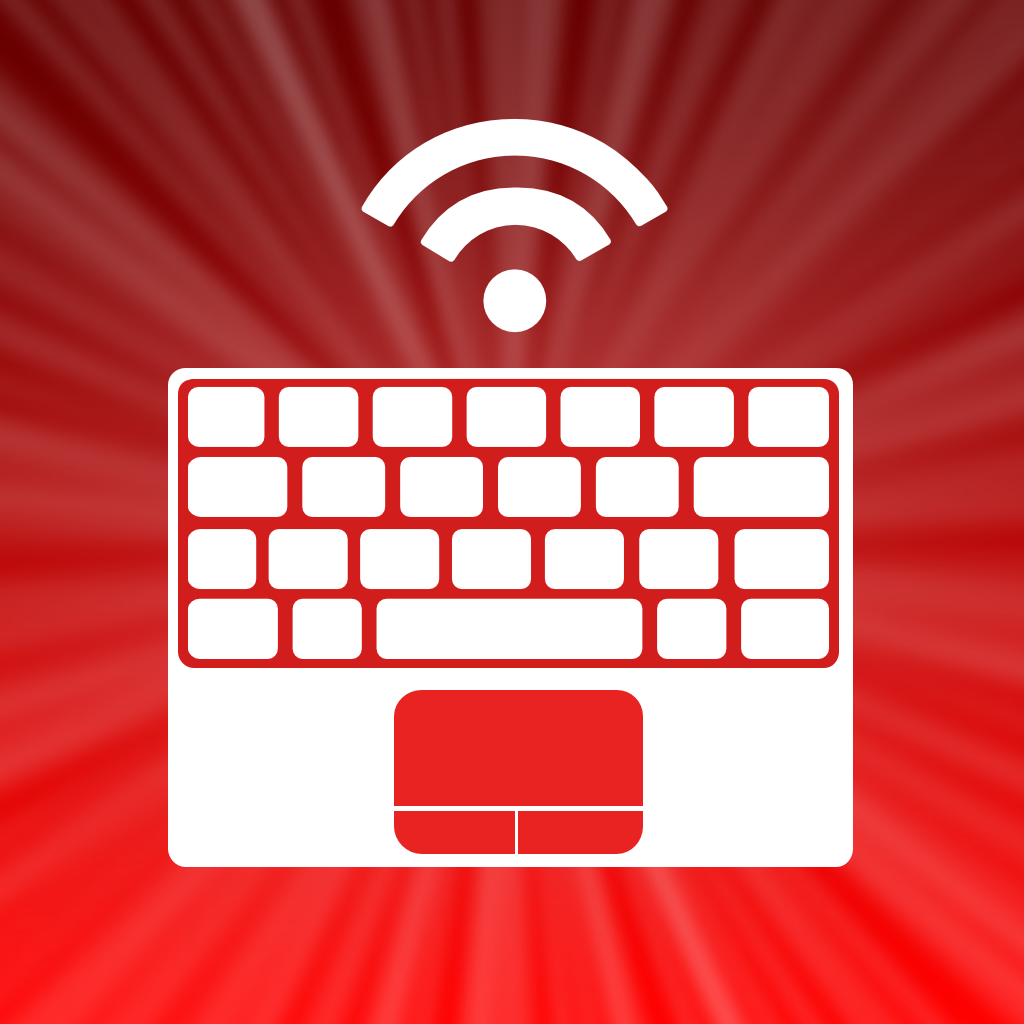 Air Keyboard: Remote Mouse, Touch Pad and Custom Keyboard
Alexey Filatov
Free
Loop
Universal Everything Ltd
Related articles