U2
is
working
with
Apple
on
a
new
digital
music
format
so
you'll
buy
songs
again
September 18, 2014
I've got some bad news if you've had enough of the U2 and Apple partnership.
According to a new story in Time magazine, the band and Apple are teaming up to create a new digital music format.
The hope is that the secret project will help bring consumers back to buying their music instead of using a streaming service or illegally downloading tracks:
The point isn't just to help U2 but less well known artists and others in the industry who can't make money, as U2 does, from live performance. "Songwriters aren't touring people," says Bono. "Cole Porter wouldn't have sold T-shirts. Cole Porter wasn't coming to a stadium near you."
Not much more is said about the somewhat ironic project. But U2′s Adam Clayton did talk a little bit about the backlash after the band's latest album was given away to more than 500 million iTunes users for free:
"It's like everyone's vomiting whatever their first impression is," said Clayton at one point, bemused rather than self-pitying.
Apple recently announced that "Songs of Innocence" has been accessed by 33 million iTunes account holders and helped propel sales of other U2 back-catalog music. But the negative reaction was great enough that the company was forced to create a special tool allowing users to delete the album from their music library and purchases, if desired.
While I thought the backlash to the free music was a little much, I don't exactly see how the band and Apple can get users back to paying for each album or song they listen to. I've been using Spotify for more than two years, and can't live without it.
And the purchase of Beats Music back in May showed that Apple is quickly realizing the power of a streaming music service as well.
Do you think Apple and U2 can "save" music downloads?
Mentioned apps
Free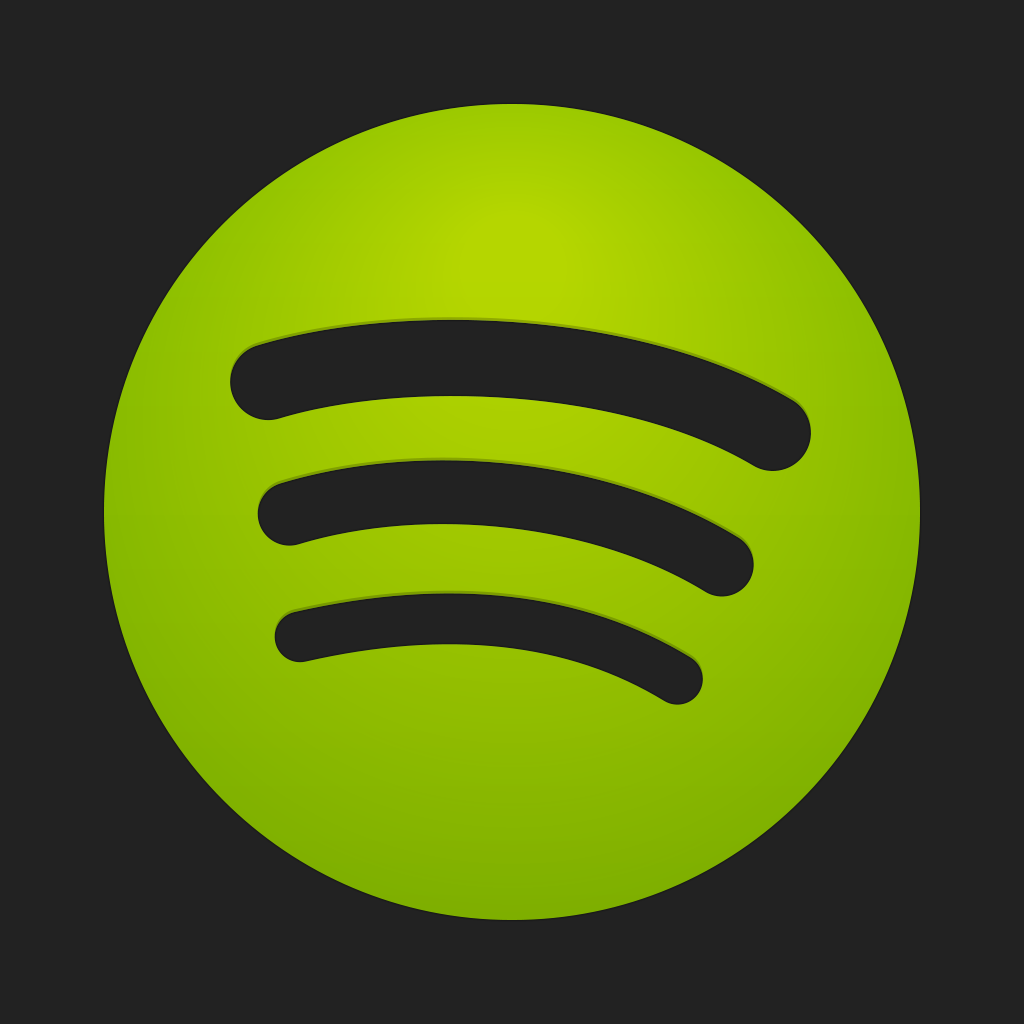 Spotify Music
Spotify Ltd.
Free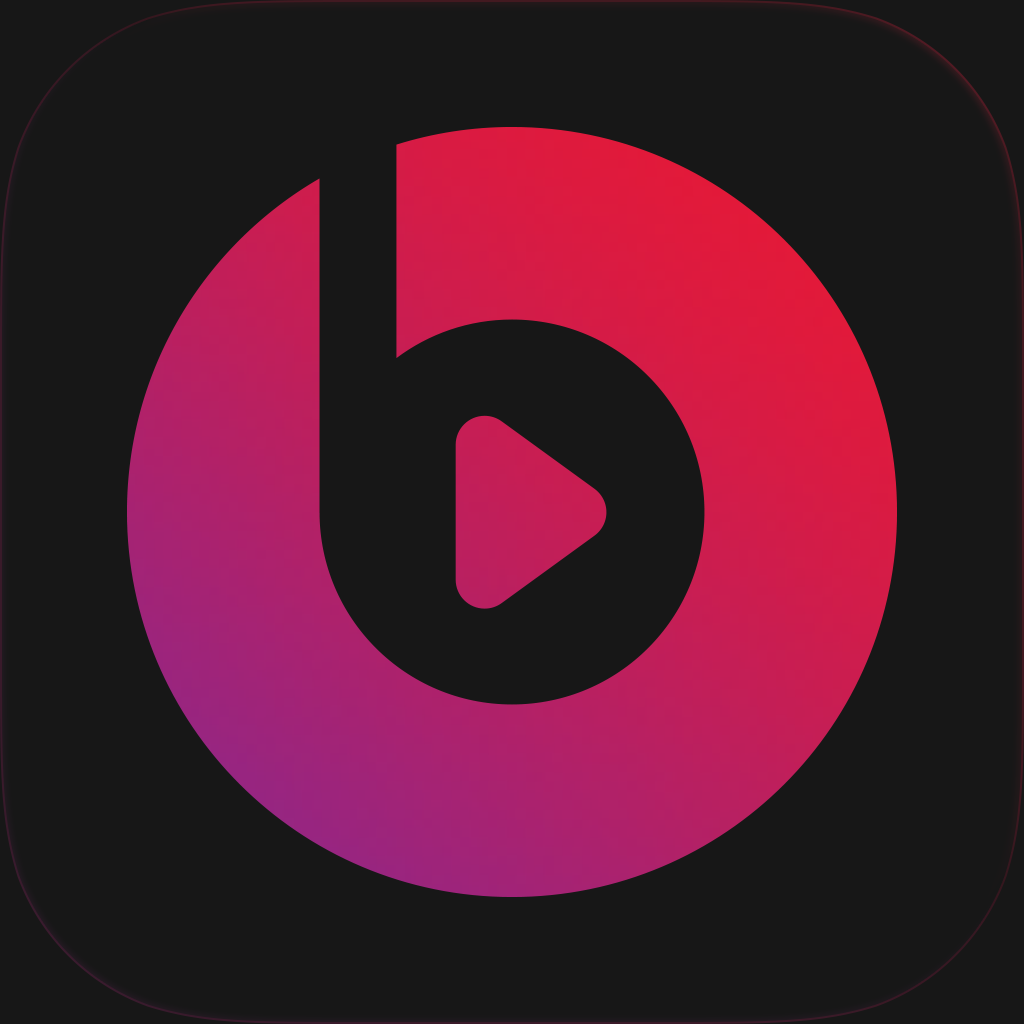 Beats Music
Beats Music, LLC.
Related articles