AppAdvice
is
looking
to
hire
experienced
iOS
developers
October 7, 2014
As you may have noticed, AppAdvice is expanding its writing and content team, but something we didn't mention are our plans to update our iOS apps.
Until now.
Yes, we know many of our apps are painfully out of date and we're committed to getting them updated a lot more often. We know it's not fair that a team of iOS writers and readers dedicated to the latest and greatest apps, don't get to use modern tools themselves. But in order to give you the app we all deserve, we need a bigger team of iOS developers.
We're looking for experienced iOS developers who have been building iOS apps for a few years. Unfortunately, our codebase is quite tricky and contains a lot of old code that needs to be cleaned up. This is definitely not a project for someone looking to start learning iOS. But if you are an iOS ninja who loves apps, this may be the perfect job for you.
We're looking for a long term full time contractor or a full time employee. The position can be remote or in-house. If you are interested, please email devjobs@appadvice.com and list the apps you have worked on and the first and third party iOS frameworks you are most experienced and familiar with. Formal CVs are not required as we'll be using your previous and current apps as your resume.
Mentioned apps
$1.99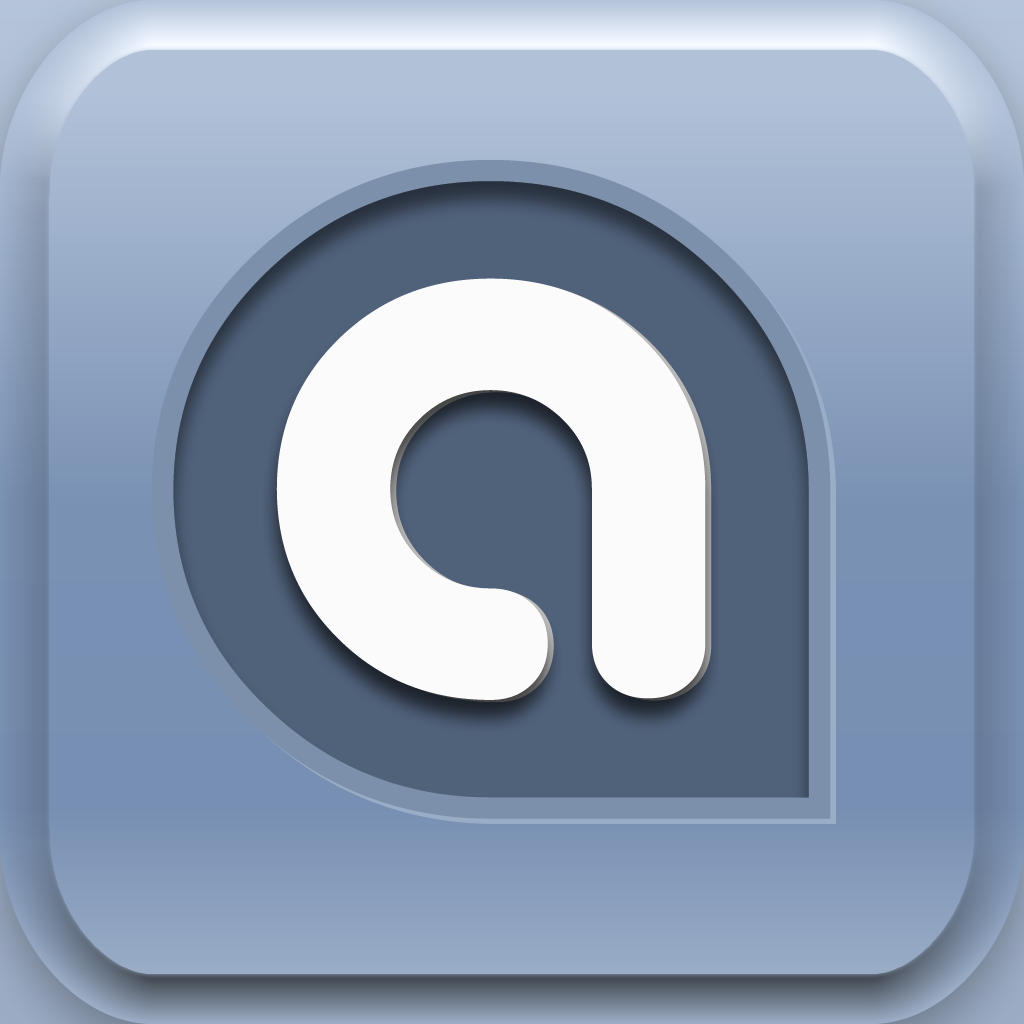 AppAdvice
AppAdvice.com
Free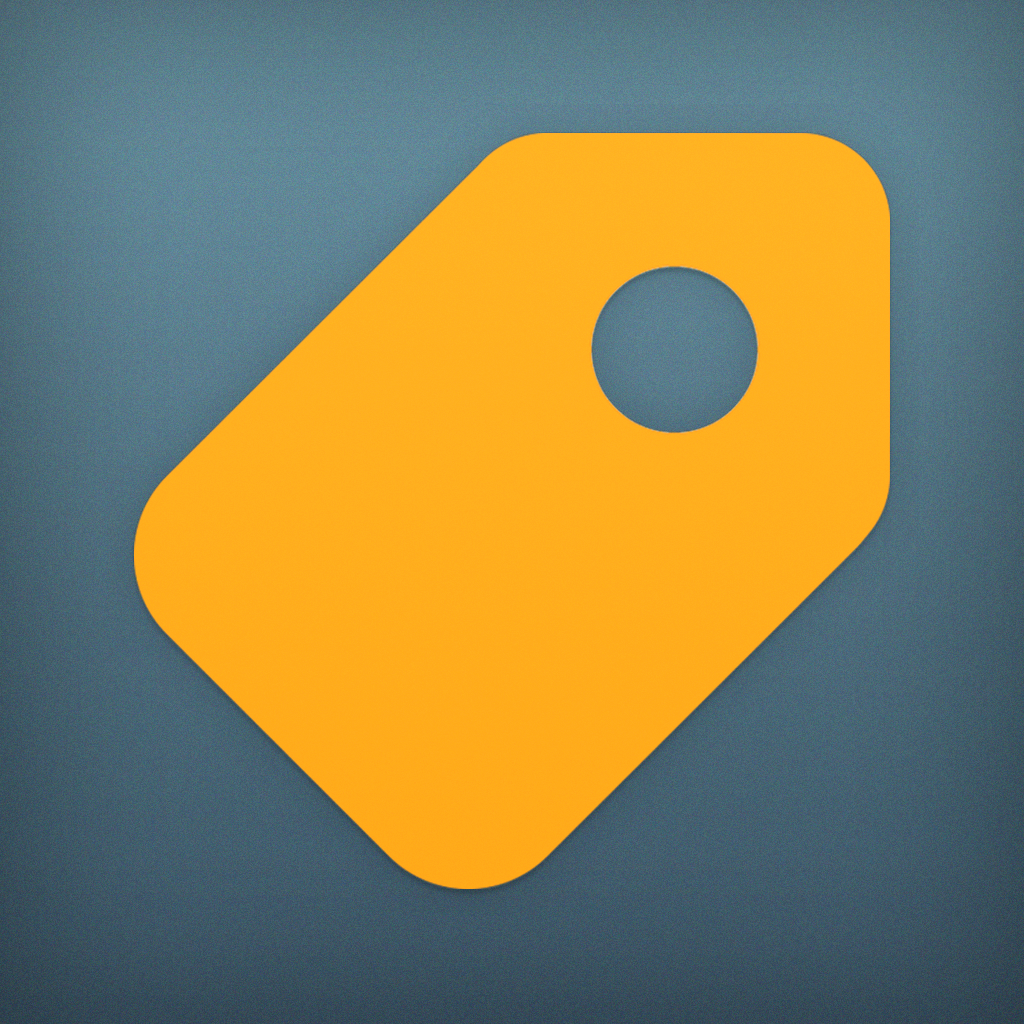 Apps Gone Free (Best Daily Top App Deals)
AppAdvice.com