Apple
Store
app
update
brings
support
for
Apple
Pay
purchases
October 20, 2014
Hot on the heels of Apple Pay's introduction in iOS 8.1, the Apple Store app has been updated to support the new mobile payment system.
That's the single new feature in version 3.1 of the app, but it's definitely a welcomed one.
Users of the iPhone 6 and iPhone 6 Plus will be able to make purchases at their local Apple Store with their phones. Along with those two handsets, in-app purchases at any time can also be made with an iPad mini 3 or iPad Air 2.
A universal app designed for the iPhone/iPod touch and iPad/iPad mini, Apple Store can be downloaded now on the App Store for free.
If you're interested, you can also take a look at our updated list of merchants and apps that accept Apple Pay. Currently, the new mobile payment system will be available at 220,000 retail locations in the United States.
For other app news and reviews today, see: Give your brain a workout with Zero Lives, a simple but challenging new puzzle game, PicLab 3.0 features support for collages, stickers, iOS 8 and iPhone 6, and George R. R. Martin's A World of Ice and Fire updated with new content and improvements.
Mentioned apps
Free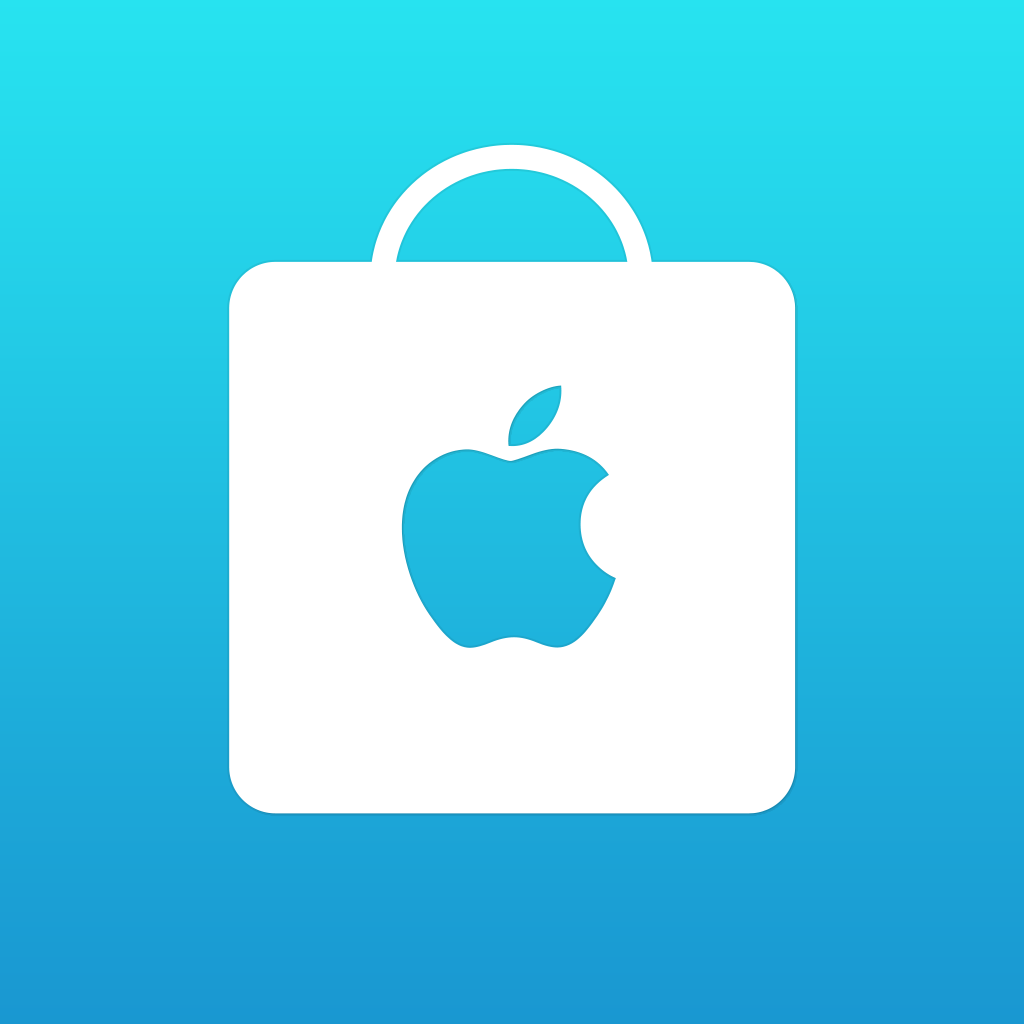 Apple Store
Apple
Related articles