Best
new
apps
of
the
week:
FitPort
and
Flic
October 6, 2014
Every week, our staff will handpick an app from the past two weeks that we believe is a must-have download for your iPhone or iPad. These apps will always be from various categories, but they are chosen because our own staff members love it and have been using them daily. So here are this week's picks! Enjoy!
FitPort – Your Fitness Dashboard
Before the holidays roll around, it's time to get in shape before you pack on a few pounds for the winter! And what better way to do that than with our App of the Week, FitPort – Your Fitness Dashboard from Flask.
FitPort is a sleek new way to look at your health and fitness activity from your iPhone — the app is optimized for iPhone 5s, 6, and 6 Plus, though older models can still use the app by manually inputting data. FitPort also integrates seamlessly with Apple's HealthKit, so the data that the Health app contains can be displayed and written from FitPort. And instead of having to go through a list of health data cards, FitPort can fit everything you want to keep track of in a single, clean screen.
FitPort can manage eight different pieces of information: Steps, Walking + Running Distance, Flights Climbed (Floors), Cycling Distance, Active Calories, Dietary Calories (Food), Weight, and Body Fat Percentage. You can toggle as many or as few of these as you want, but no matter how much you choose, FitPort has it all on the screen without needing to scroll.
Each piece of data has a circle to show your progress for the day, and a number in the center for the current total. Tapping on a circle will bring up how much more until your goal, and a graph showing daily or weekly progress. Another section can be accessed by tapping on the arrow button, and this gives users the option to change goals, see their streaks, best records, and more.
If you are missing data, you can always manually add it in yourself. This is the best way of using the app if you don't have a newer handset either.
We've been getting a kick out of using FitPort for the past week, so we recommend checking it out if you're looking for a great way to keep tabs on your health. You can get FitPort – Your Fitness Dashboard on the iPhone App Store for $1.99.
For more information on FitPort, check out my in-depth review here.
Honorable Mention
Flic – Delete & Manage Camera Roll Photos
Need a better, more fun way to go through your photographs and decide which to keep and what to toss? Then you should check out our Honorable Mention for the week, Flic from Lifehack Labs.
Flic is a beautifully simple and elegant app that makes it super easy to go through your photos and decide which ones to keep or trash. It uses a Tinder-like system for this, as you flick photo cards to make up your mind. To keep something, flick it to the right — to trash it, flick it left. If you change your mind, you can restore it from the app's trash before permanently getting rid of it.
Flic shows photos for the last month or so, and it can even remind users once a month to go back and clean up the photos from the past 30 days. This should be handy for people who take a lot of pictures and tend to forget about them.
As you trash photos, you can see the amount of space you'll clear off your device if you dump it forever. This is useful information to have around, especially if you have a 16GB iPhone. There's even an option for deleting images in Photo Stream on iCloud.
We've always wanted to delete photos from other apps besides Photos, and now it's possible, thanks to iOS 8. Flic is a fun and easy way to delete and manage your photos, so if you haven't tried it yet, we recommend checking it out. Flic – Delete & Manage Camera Roll Photos can be found on the iPhone App Store for $0.99.
For more information on Flic, check out our original article.
Mentioned apps
$1.99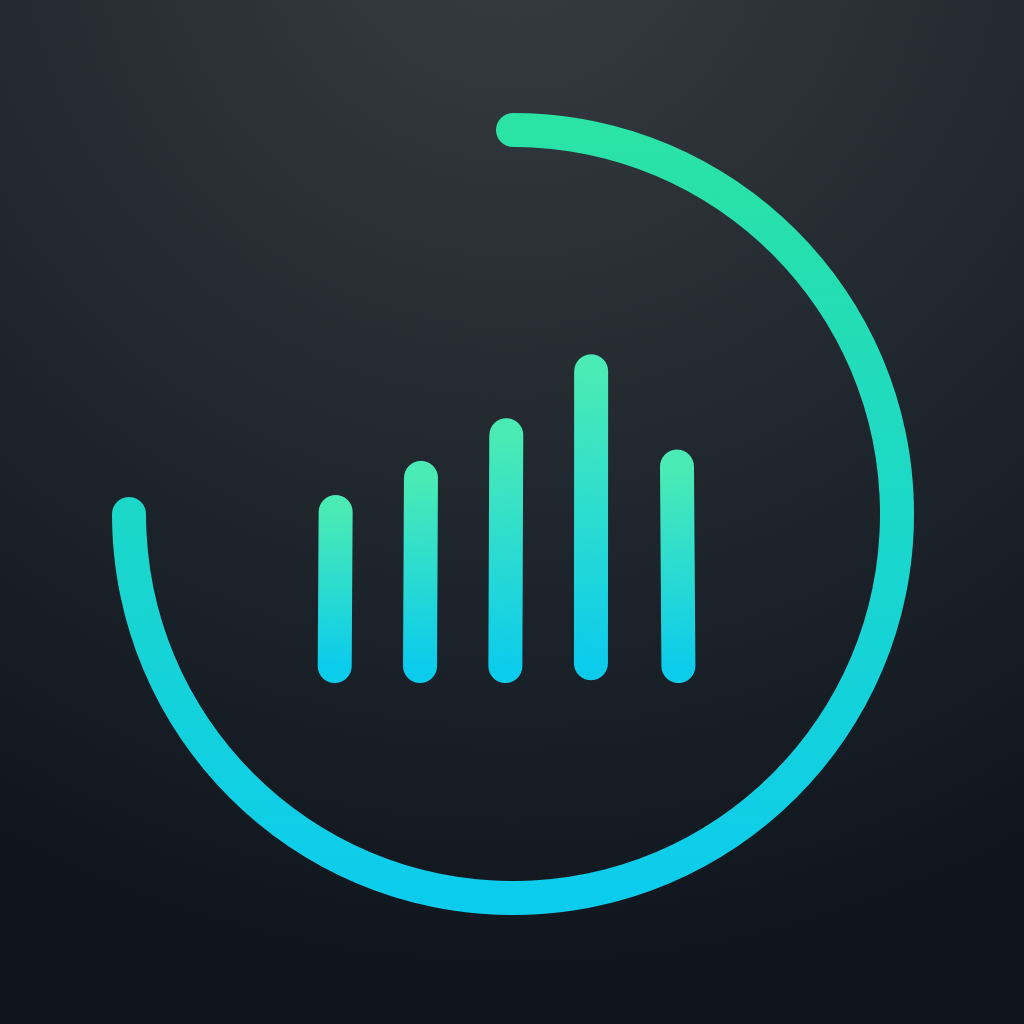 FitPort - Your Fitness Dashboard
Flask LLP
$0.99
Flic – Delete & Manage Camera Roll Photos
Lifehack Labs
Related articles