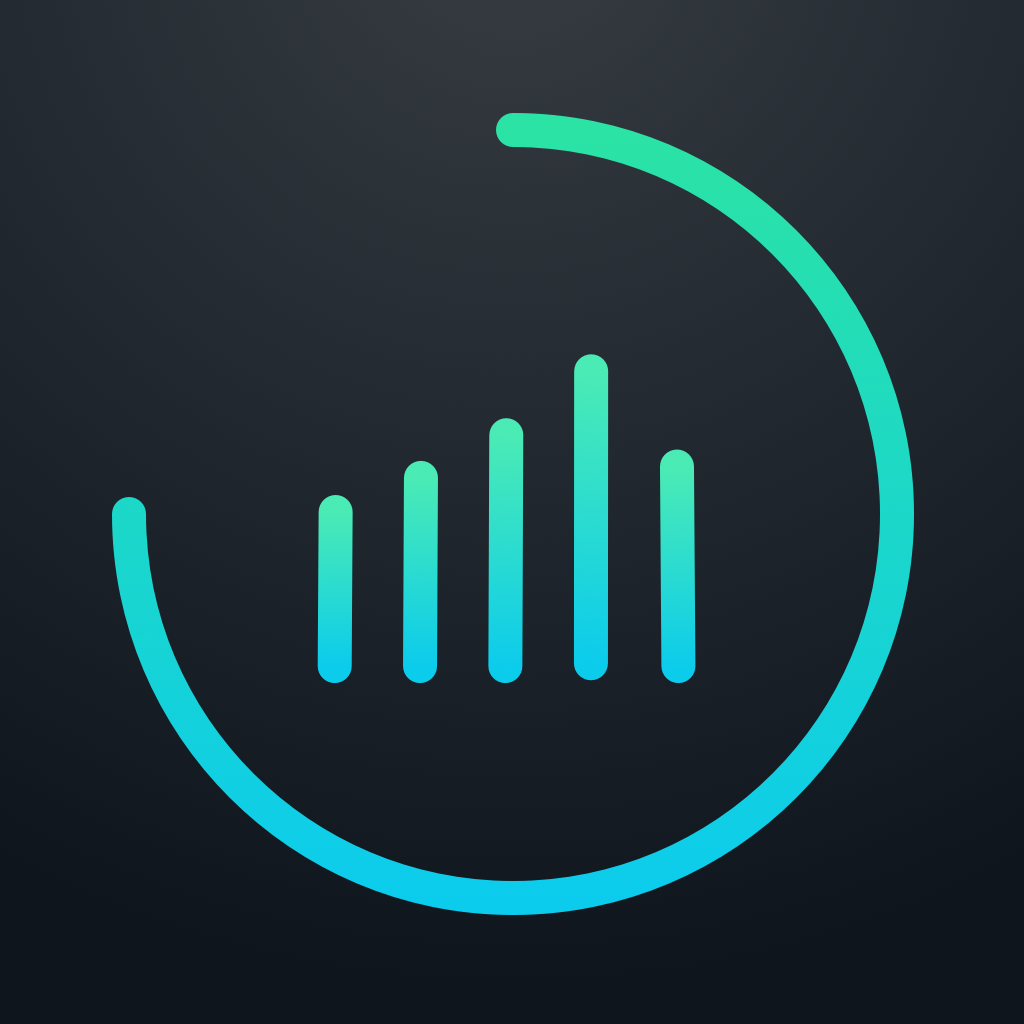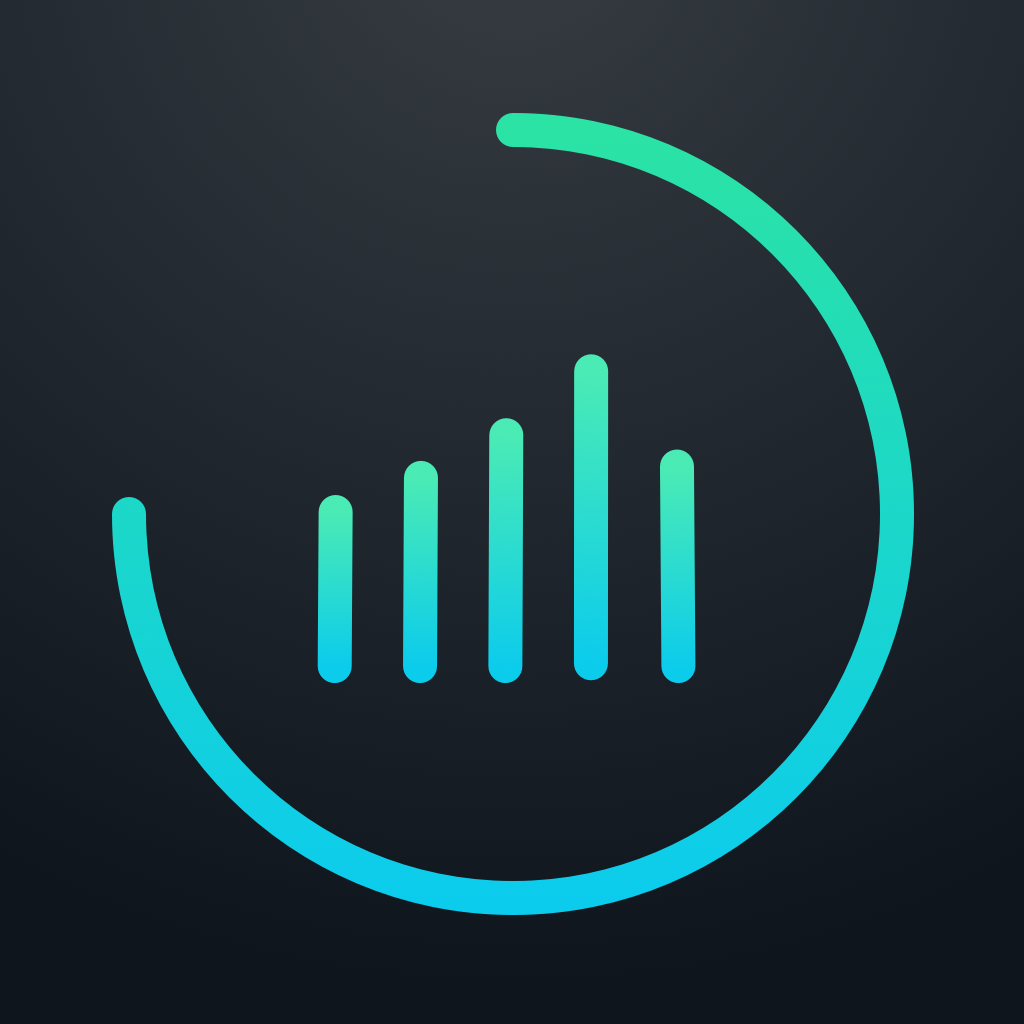 Get
all
of
your
health
data
in
a
single
glance
with
FitPort
-
Your
Fitness
Dashboard
September 29, 2014
FitPort - Your Fitness Dashboard ($1.99) by Flask LLP is an app that wants to replace your native Health app on iOS 8. If you want to take charge of your health, then there is no better time to start than now, thanks to iOS 8. It is like other apps, such as CARROT Fit, MyFitnessPal, and much more.
Health is important to me, as it should be for all of you as well. I mean, we only have one body, so we might as well take care of it so it can stick around for a while, right? Before the world became obsessed with wearable fitness trackers and health apps, it was pretty difficult to keep track of everything — I know I didn't keep records of my activity before getting the first generation Jawbone UP years ago. But now we have iOS 8 and the Health app, so keeping documentation of your health and fitness activity is easier than ever before. And with FitPort, that data is even more accessible than the native app.
The interface for FitPort is simple, which is why I've been liking it over the Health app. It features a black background, which is always minimal and elegant, and each piece of data is color-coded so it stands out nicely against the background. Transition animations are nice and smooth, so it's pleasant to watch, even if it is just for a quick second. The typography that is used is light but still legible, so it fits in with the overall aesthetics of iOS. The process of configuring FitPort to suit your basic needs is also easy and intuitive enough for every user.
When you first launch FitPort, you will need to grant permission to access your Health app — otherwise, FitPort won't work, of course. You have the option of adding eight different pieces of information into FitPort: Steps, Walking + Running Distance, Flights Climbed (Floors), Cycling Distance, Active Calories, Dietary Calories (Food), Weight, and Body Fat Percentage.
While this is a lot of useful info that you can have imported into the app, remember that some features will only work on certain handsets. For instance, steps and distance is automatic on iPhone 5s, 6, and 6 Plus models only. But for automatic recording of flights of stairs climbed, you need an iPhone 6 and 6 Plus. The app itself is optimized for at least the iPhone 5 running iOS 8, so you can use FitPort for everything else and manually enter in steps, distance, and stairs if you are still using an older device.
Once you have toggled tracking for the info you want in FitPort (you can change this later as well), the app will show you that data in a neatly arranged grid. The more you have, the smaller the sections are so you can see everything in a single glance. The main view of FitPort will also only show the data for today — if you want to see old data, you need to view each section separately.
If you want to view a section in greater detail, just tap on it. You'll get a larger circular progress meter, along with how much more until your goal underneath. There's also a line graph so you can see your daily or weekly progress. Tapping on the arrow at the bottom of the screen will bring up another view, where you can edit your goal. This is also where you see how many times you've met your goal, your longest streak, best record, and high and low for the week. Some of this information displayed will vary, depending on the data you're viewing, but the gist of it is still the same.
As I mentioned, if you are not using an iPhone 5s, 6, or 6 Plus, you can still keep track of your steps, distance, and flights of stairs manually. In fact, any piece of data in FitPort can be edited, added, or deleted manually. Just go to the section you want, and then tap on the "+" button. This brings up a timestamped input section so you can record your activity manually. It's not as easy as having it all automatically done for you, but hey, it's better than nothing. Manual data will be stored securely in Apple's Health app as well, so FitPort is more or less serving as a front-end.
I've been trying out FitPort for the past few days, and so far, I'm pretty impressed. I love the design and simplicity of the app, and how it can go into more detail on your data if you need it to. The developers are already working on adding more categories in the future, which will be nice to see. The only thing I have a problem with is the fact that my iPhone 6 does not seem to be recording when I go up and down the stairs at my house, while my Fitbit Force does. Not sure why my iPhone 6 seems to have trouble with that, but at least I can still manually enter in that information.
If you're looking for a more elegant way to approach your Health data, then look no further than FitPort. You can get it on the App Store for the iPhone for $1.99.
Mentioned apps
$1.99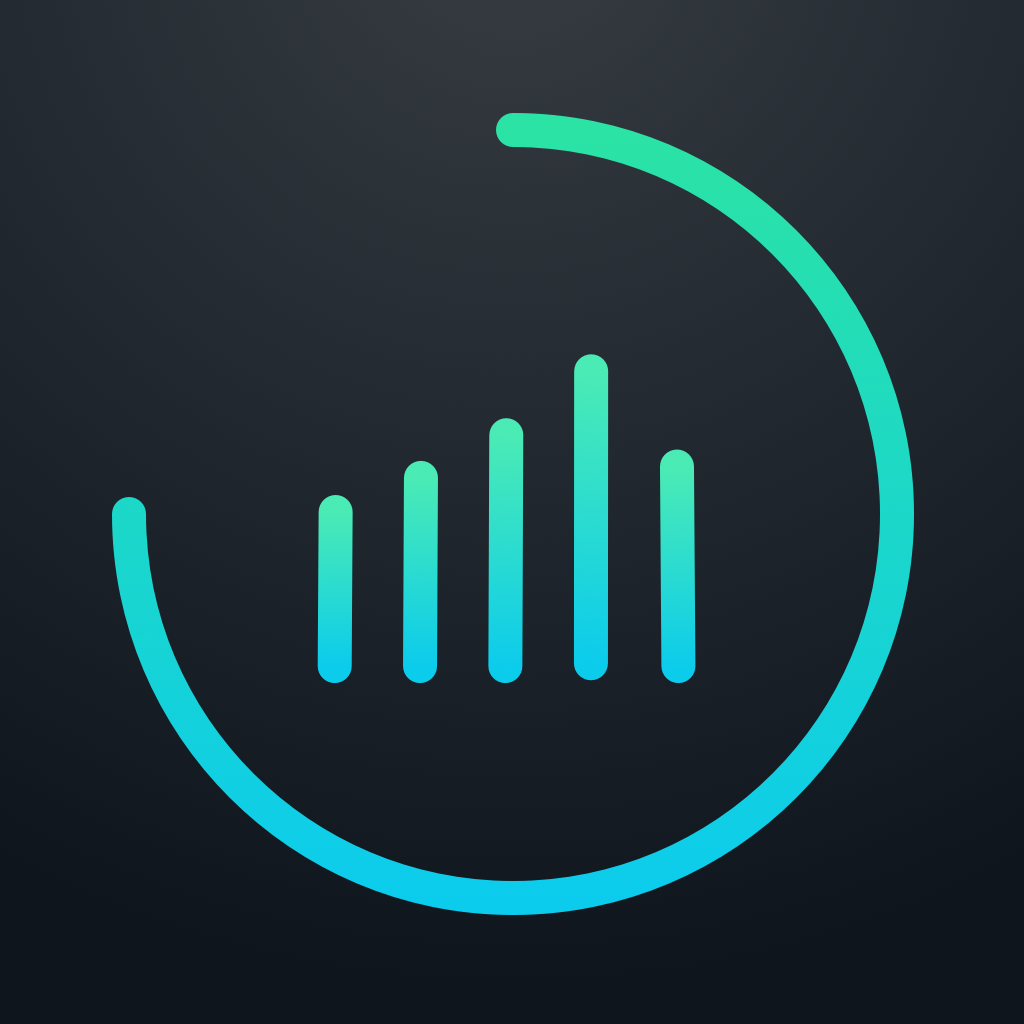 FitPort - Your Fitness Dashboard
Flask LLP
$2.99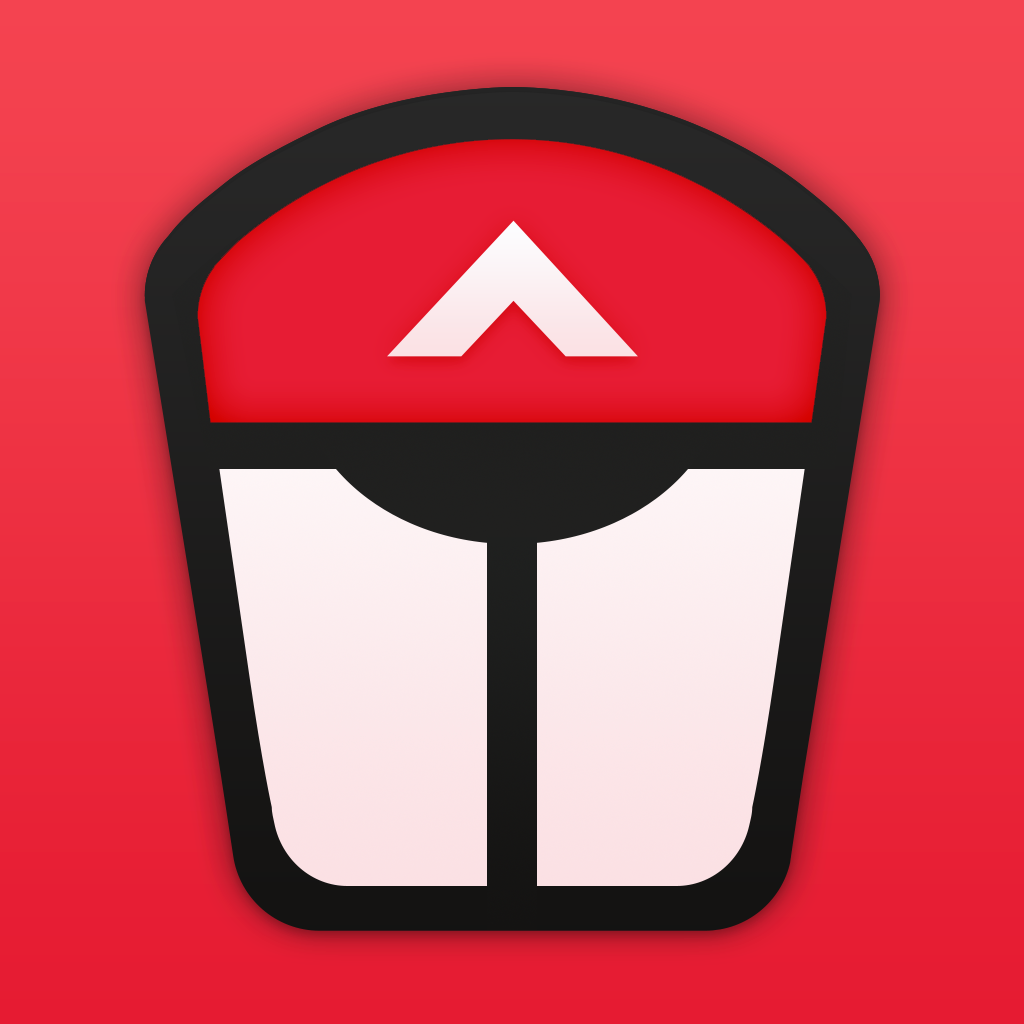 CARROT Fit - 7 Minute Workout, Step Counter & Weight Tracker
Grailr LLC
Free
Calorie Counter & Diet Tracker by MyFitnessPal
MyFitnessPal.com
Related articles