How
to
spend
a
$25
iTunes
gift
card
for
Oct.
17,
2014
October 17, 2014
Our list this week features some creepy games, a highly acclaimed war movie, and the latest title from Rovio.
Dark Meadow, $5.99, Universal game
First released in 2012, this mystery game is still exciting. Created with Unreal Engine 3.
LIMBO, $4.99, Universal game
Creepy and genius are just two of the words that come to mind when describing this awesome game that was first introduced in 2013.
Want another? How about disturbing.
For a limited time, this 2013 sleeper hit is available for just $9.99. The film tells the tale of four Navy SEALs on a covert mission in Afghanistan. "Lone Survivor" stars Mark Wahlberg, Taylor Kitsch, and Emile Hirsch.
Zero Age, $2.99, iPad game
This new atmospheric puzzle game requires the player to master beams to get through the various worlds.
Freebies of the week
Earlier this week, Reddit acquired Alien Blue, the service's most popular third-party iOS client. In celebration of its official relaunch, the app is offering its pro upgrade, which unlocks additional features, free of charge for one week. This includes both the iPhone and iPad versions.
Finally, take a look at Angry Birds Transformers. Yes, Rovio went there.
Another edition of "How to spend a $25 iTunes gift card" will be published next week. If you'd like your app or game featured on a future list, contact us on Twitter or through Facebook.
Mentioned apps
$5.99
Dark Meadow
Phosphor Games Studio, LLC
$4.99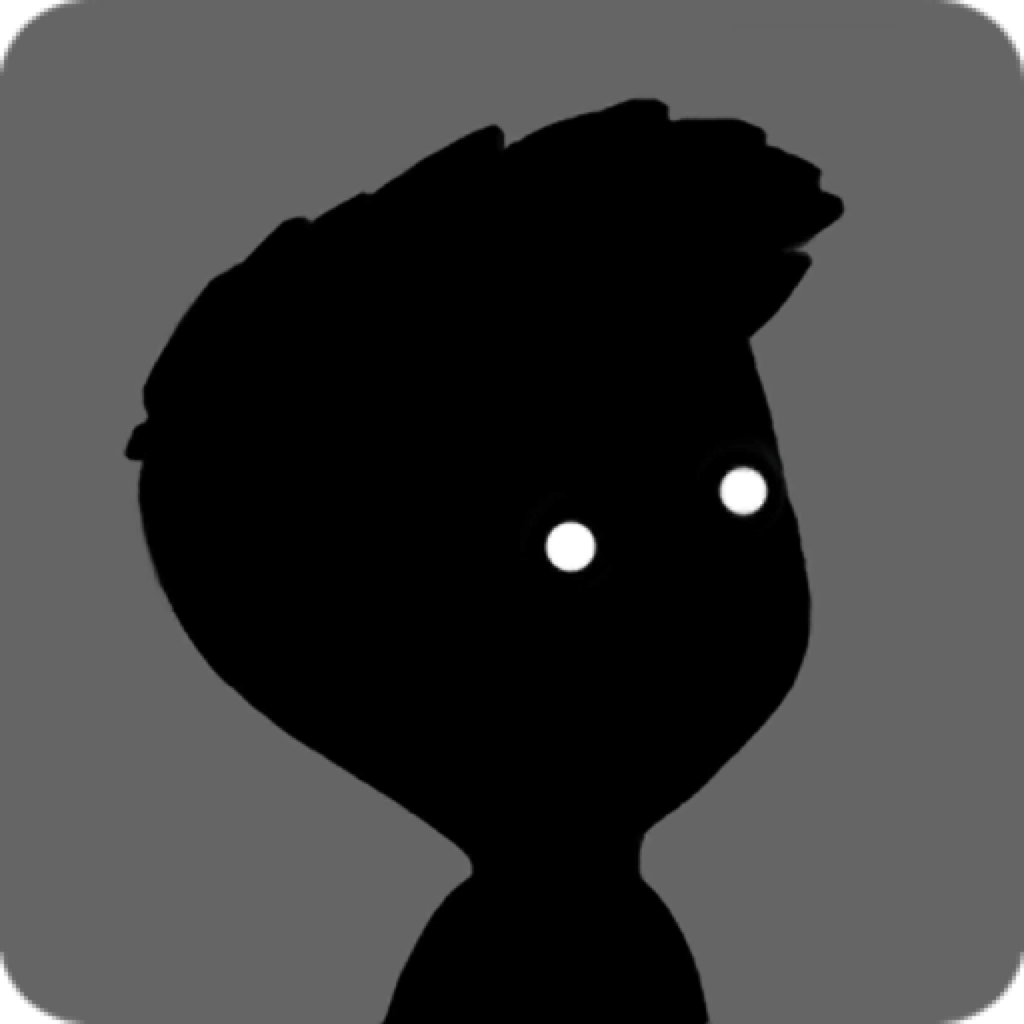 LIMBO
Playdead
$2.99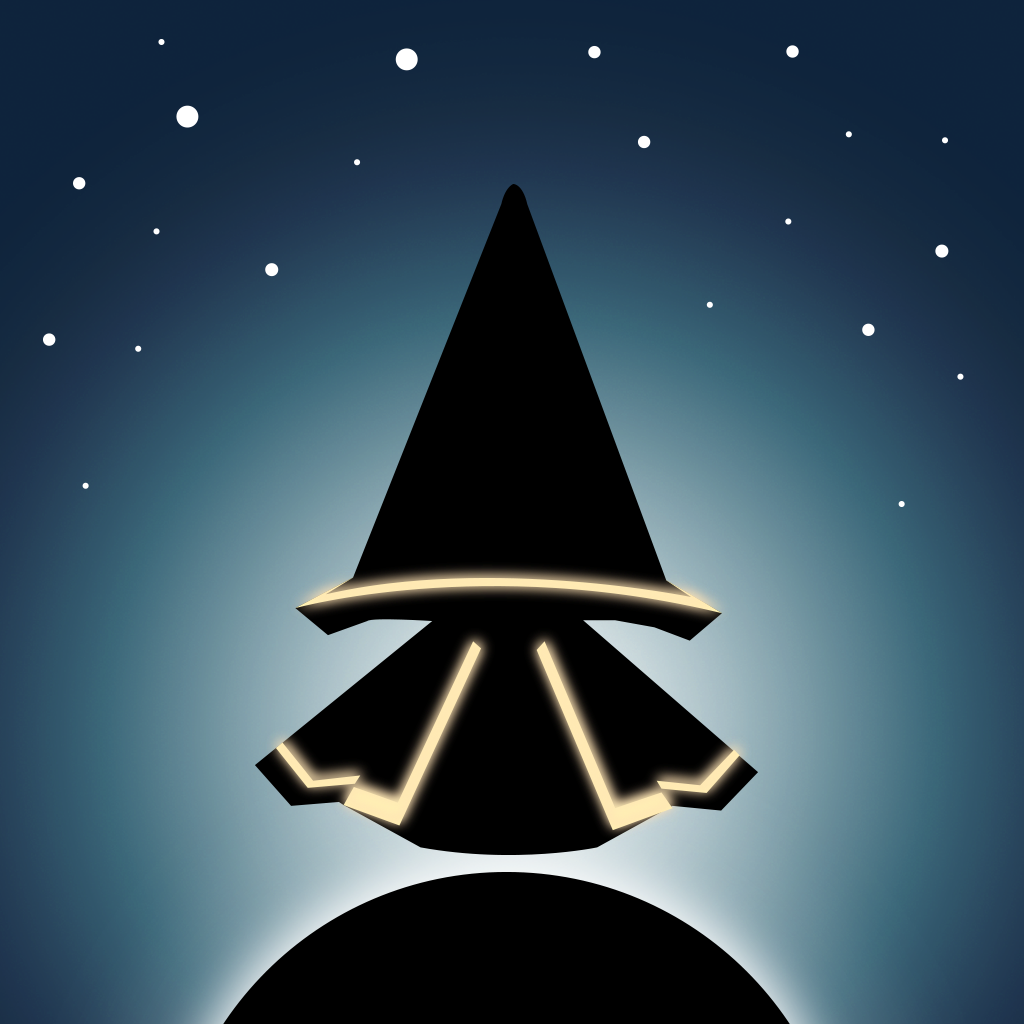 Zero Age
Hosni Auji
Free
Alien Blue for iPad - reddit official client
reddit
Free
Alien Blue - reddit official client
reddit
Free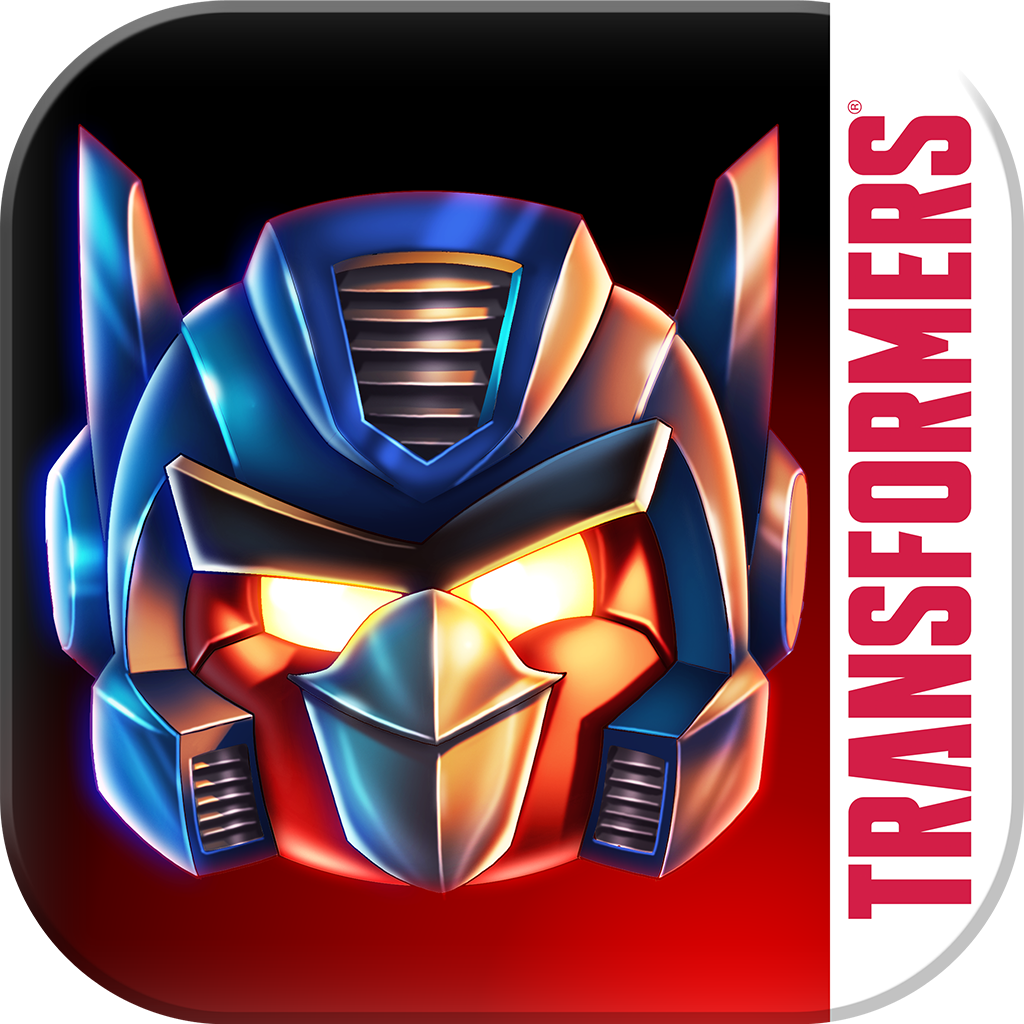 Angry Birds Transformers
Rovio Entertainment Ltd
Related articles