Reddit
acquires
and
relaunches
Alien
Blue
as
its
new
official
client
for
iOS
October 16, 2014
Reddit has a new official iOS app, and it's none other than the most popular Reddit client for iOS, Alien Blue.
You read that right. Reddit has actually acquired Alien Blue from Australian developer Jase Morrissey and rereleased the app as its official iOS client.
"We are pleased to announce that the most popular iOS client for reddit, Alien Blue, is now an official reddit app," Reddit says in its official blog. "We're also happy to say that its lead developer, Jase Morrissey, has joined us as our first Aussie. We have been working closely with Jase for the past several years and are thrilled to officially welcome him to our team."
While the rereleased app is essentially the same as the Alien Blue you've probably come to know and love, it comes as a new download with a new icon and bug fixes, rather than as an update to the original app.
Initially optimized for iPhone and iPod touch running iOS 7.0 or later, Alien Blue – Reddit Official Client is available on the App Store for free.
In celebration of its official relaunch, the app is offering its pro upgrade, which unlocks additional features, free of charge for one week. Whether you're a new user or a current user who has previously purchased Alien Blue's Pro upgrade, make sure to get the upgrade in the new Alien Blue while it's free.
And if you want to keep your custom settings from the old Alien Blue, you can export them by going to the advanced settings section of the old app and importing them by going to that of the new app.
Alien Blue – Reddit Official Client joins Reddit's official Ask Me Anything app on iOS, which was released early last month.
Reddit released its first official iOS app in the form of iReddit back in January 2011. But that app was ultimately abandoned by Reddit and overshadowed by third-party clients, foremost of which was none other than Alien Blue.
Mentioned apps
Free
Alien Blue - reddit official client
reddit
Free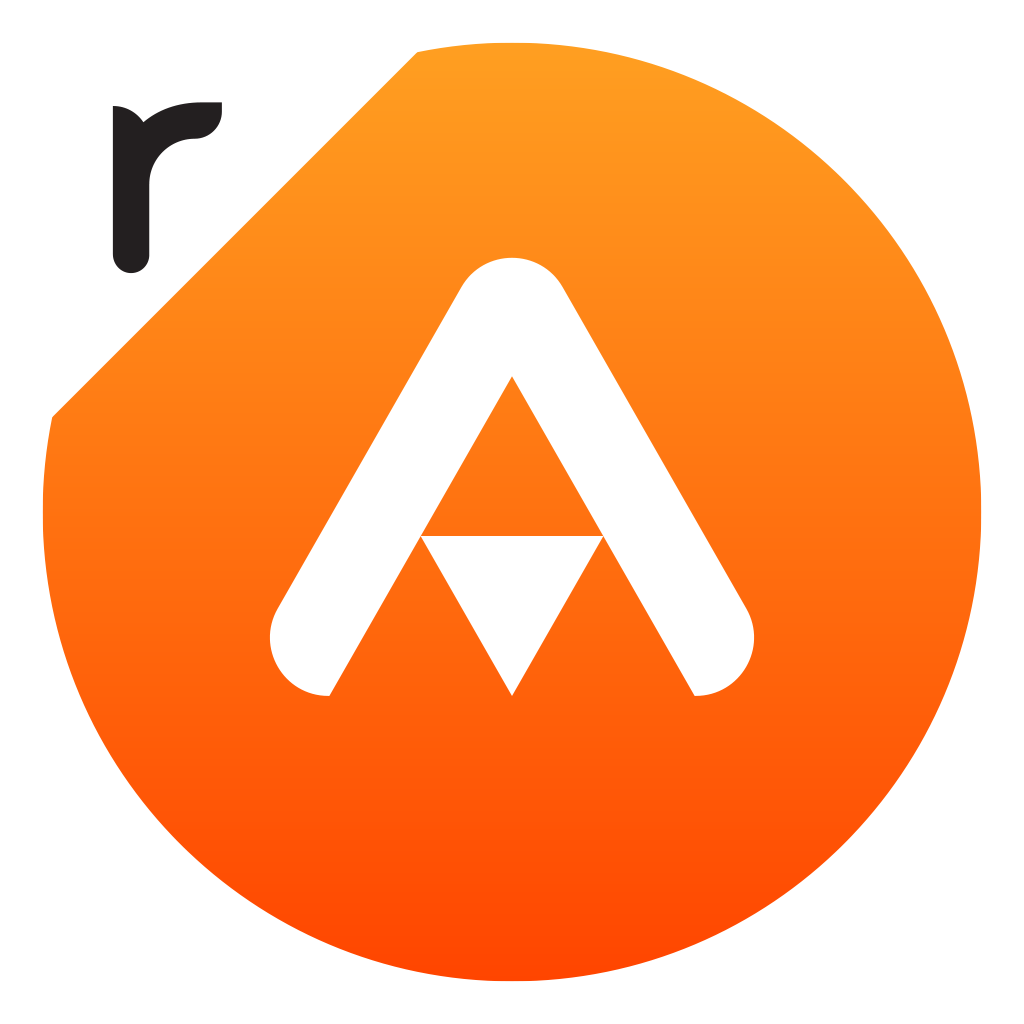 reddit AMA - Ask Me Anything
reddit
Related articles