How
to
spend
a
$25
iTunes
gift
card
for
Oct.
3,
2014
October 3, 2014
This week's list includes "The Walking Dead," a five game bundle, and much more.
Aren't Apple's new bundles awesome? For just $2.99, you can get your hands on five games normally priced at $4.95 when purchased separately.
The bundle includes:
Completed in 2003, this interesting documentary explores the way Los Angeles has been presented in movies. Of significance, this is the first time "Los Angeles Plays Itself" has been available to rent or buy.
This 1994 bestseller by Richard Preston examines the origins of the Ebola virus. A must-read given the challenges the world is facing today.
I'll be honest, until last month I had never seen "The Walking Dead." After a one-week, 51 episode marathon, I'm now a huge fan and you should be too.
If you have a Netflix subscription, the first four seasons of "The Walking Dead" are available for streaming. If you are not, you can now purchase the first season at a nice discount through iTunes. But you better hurry. The fifth season of "The Walking Dead" begins on Oct. 12.
Freebies of the Week
Have you ever wanted to try Hulu Plus but didn't want to go about the hassle of ordering the service online? You're in luck. With the recent 4.0 update, the universal Hulu Plus app now offers in-app purchases.
The app is free to download. The on-demand video streaming service costs $7.99 per month.
Finally, I highly recommend Weather Underground, which utilizes Apple's new Today widgets. Impressive. The app includes in-app purchases.
Another edition of "How to spend a $25 iTunes gift card" will be published next week. If you'd like your app or game featured on a future list, contact us on Twitter or through Facebook.
Mentioned apps
$0.99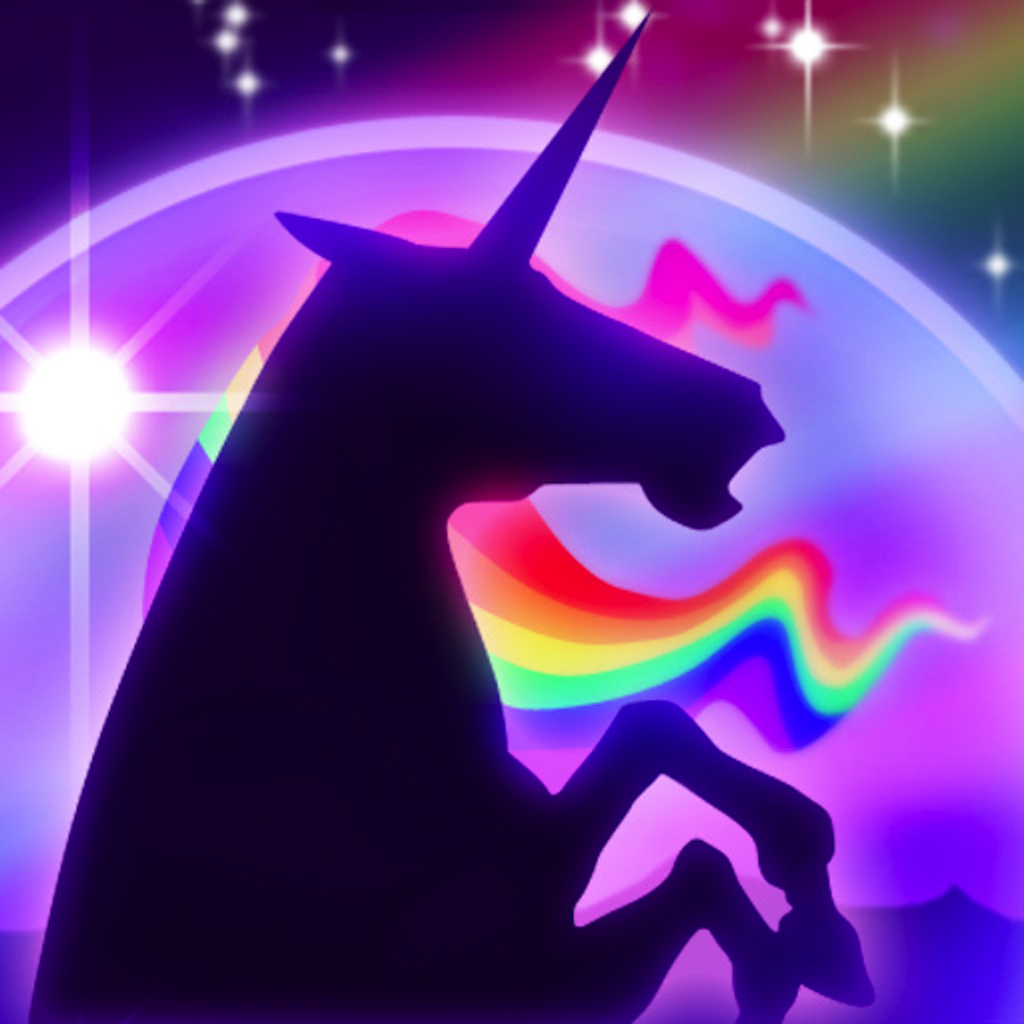 Robot Unicorn Attack
[adult swim]
$0.99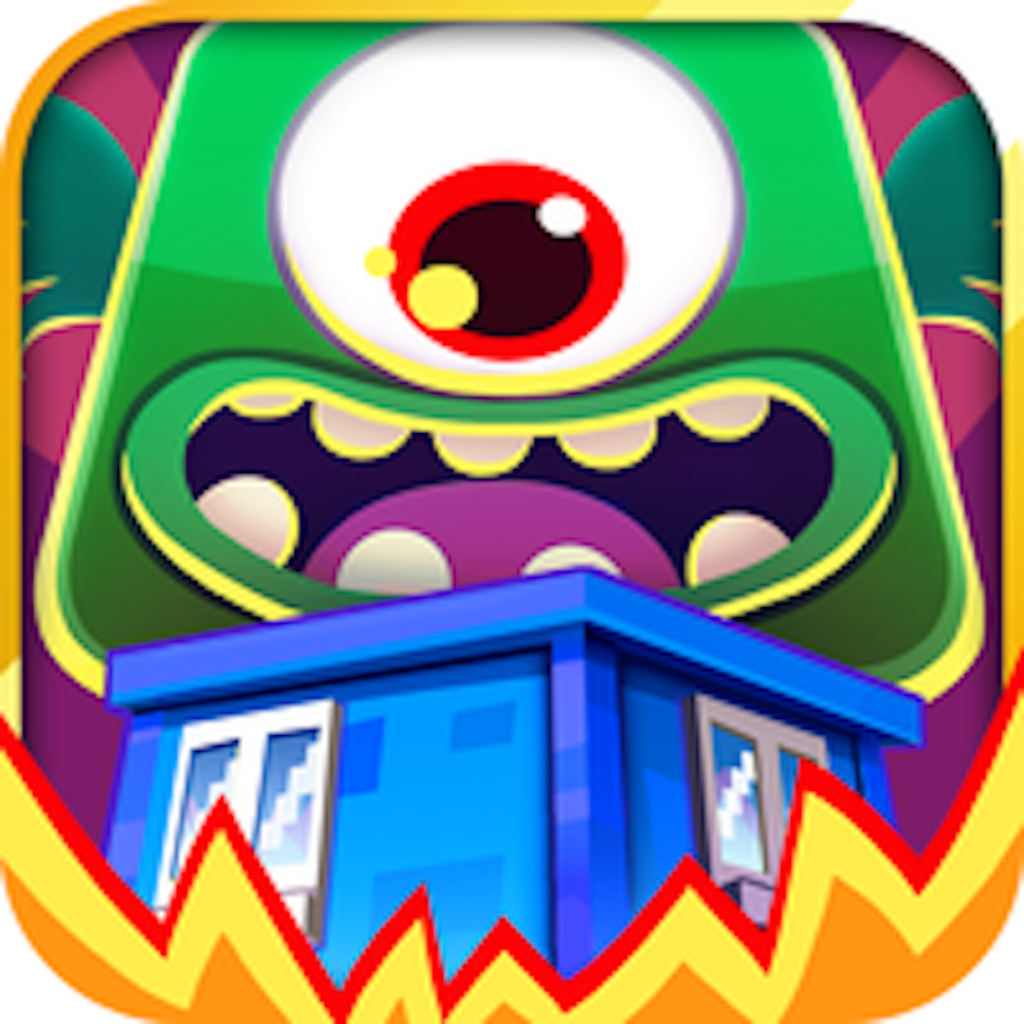 Monsters Ate My Condo
[adult swim]
$0.99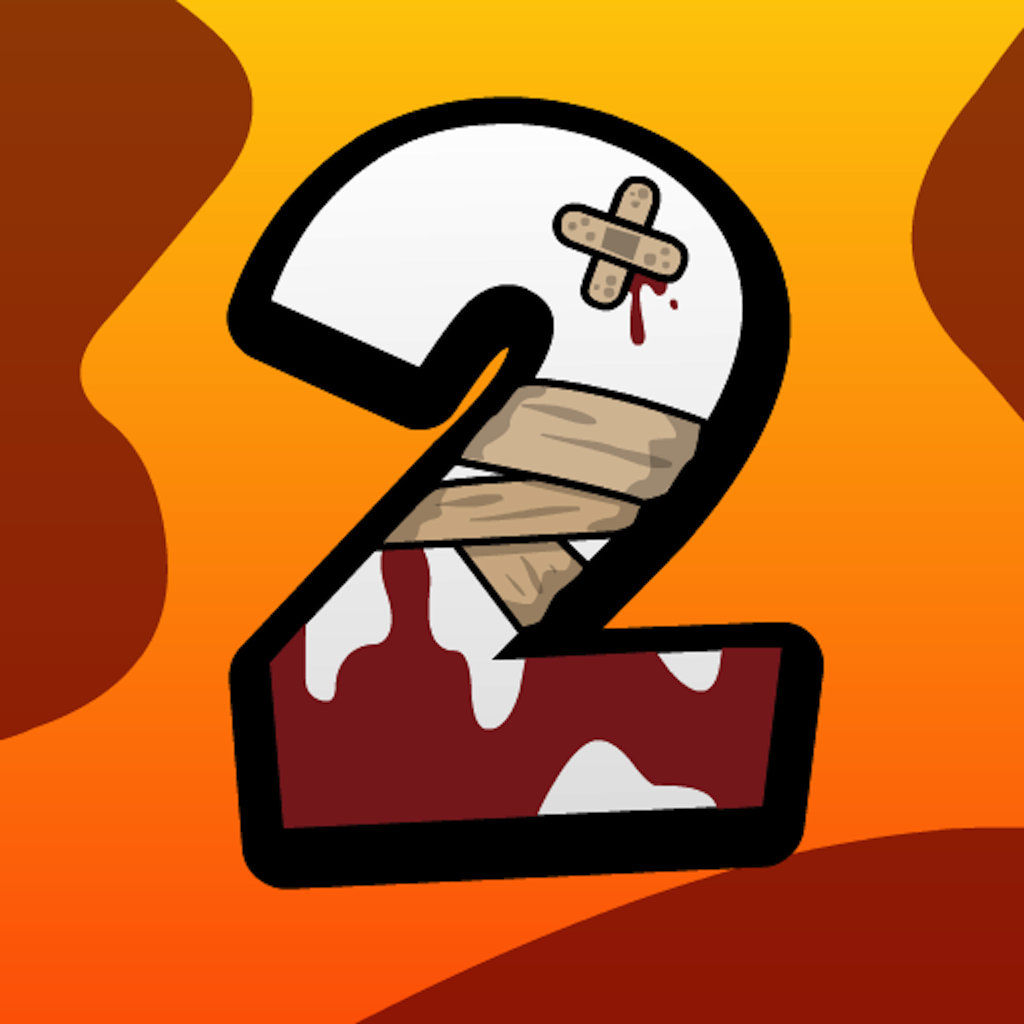 Amateur Surgeon 2
[adult swim]
$0.99
Bring Me Sandwiches!!
[adult swim]
$0.99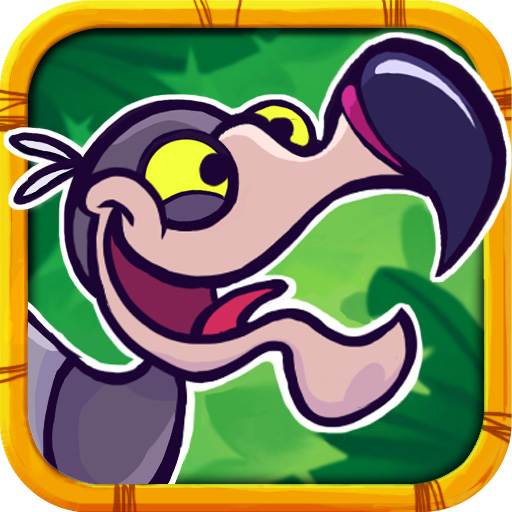 Extinction Squad
[adult swim]
Free
Hulu Plus
Hulu, LLC
Free
Weather Underground: Radar, Forecasts, Satellite Maps, Severe Alerts, Weather Photos
Weather Underground, LLC
Free
Netflix
Netflix, Inc.
Related articles