Today's
apps
gone
free:
Overview
Calendar,
Shades,
Orderly
and
more
October 25, 2014
iPhone:
Orderly is all about prioritizing tasks to ensure you complete the most important ones on time. When creating a task list you're able to title the group and add as many items as necessary. The menu bar icons at the top allow you to quickly change the background color, text, and font to make the list stand out. A priority level, reminder, and proximity reminder can be attached as well. All of your task lists will appear as little notes on the app's home screen presented in order of importance.
Orderly – Tasks & To Do Lists is available for free today only (10/25). It has a 4.5-star rating with a total of 222 ratings.
Overview Calendar provides a whole new perspective on the events in your life. The calendar is presented as an infinitely scrollable timeline instead of one big grid. You can swipe up and down to glide right over it. Tap on an event to bring it into full view, where you can attach a location, note, and color. Your events can also be shared on Instagram, Facebook, or Twitter. List views are available for single days and entire weeks.
Overview Calendar is available for free today only (10/25). It has a 4-star rating with a total of 143 ratings.
Universal:
Boom Brigade 2 takes a bunch of tried and true gaming formulas and simply ups the ante. You get to command your troops by drawing paths for them to follow. They will take on any alien scum that comes within their range. Troops can be upgraded between missions to keep the fight a fair one. The game includes 30 missions and multiple modes to try.
Boom Brigade 2 is available for free today only (10/25). It has a 3.5-star rating with a total of 19 ratings.
Disco Bees has everything you could want from a matching game. It's absolutely loaded with unique and innovative puzzles that allow you to create matches in six different directions. Just make sure to achieve the target score before you run out of moves. You're also able to employ super bees to climb the leaderboards and surpass your friends. Daily tournaments are available, which allow you to level up faster and unlock new content.
Disco Bees – The Fun New Match 3 Game is available for free today only (10/25). It has a 4.5-star rating with a total of 3586 ratings.
We love games like Shades. It's simple on the surface, but rather difficult once you get going. The idea is to drag the falling blacks into position in order to create rows of the same color, which will remove them from the board. Things get interesting when you stack blocks of the same color, as they will get darker in shade. This gameplay element creates some sticky situations, but also allows you to create cascading combos. The game includes four color schemes and Game Center leaderboards.
Shades: A Simple Puzzle Game is available for free for a limited time. It has a 4.5-star rating with a total of 159 ratings.
Developers:
If you are a developer who would like to get your app included in our "Apps Gone Free" daily lists, here's our basic set of rules:
It must have at least a three-star average rating at the time it goes free.
The app must not have been free numerous times (3+) over the last six months.
The free version of your app must not include ads.
To submit an app, simply send a request to tyler@appadvice.com with the subject "Apps Gone Free." Please include the name of the app, a link to it in the App Store, when and for how long you intend to offer the app for free, and anything else you would like to share. We will take it from there.
Mentioned apps
Free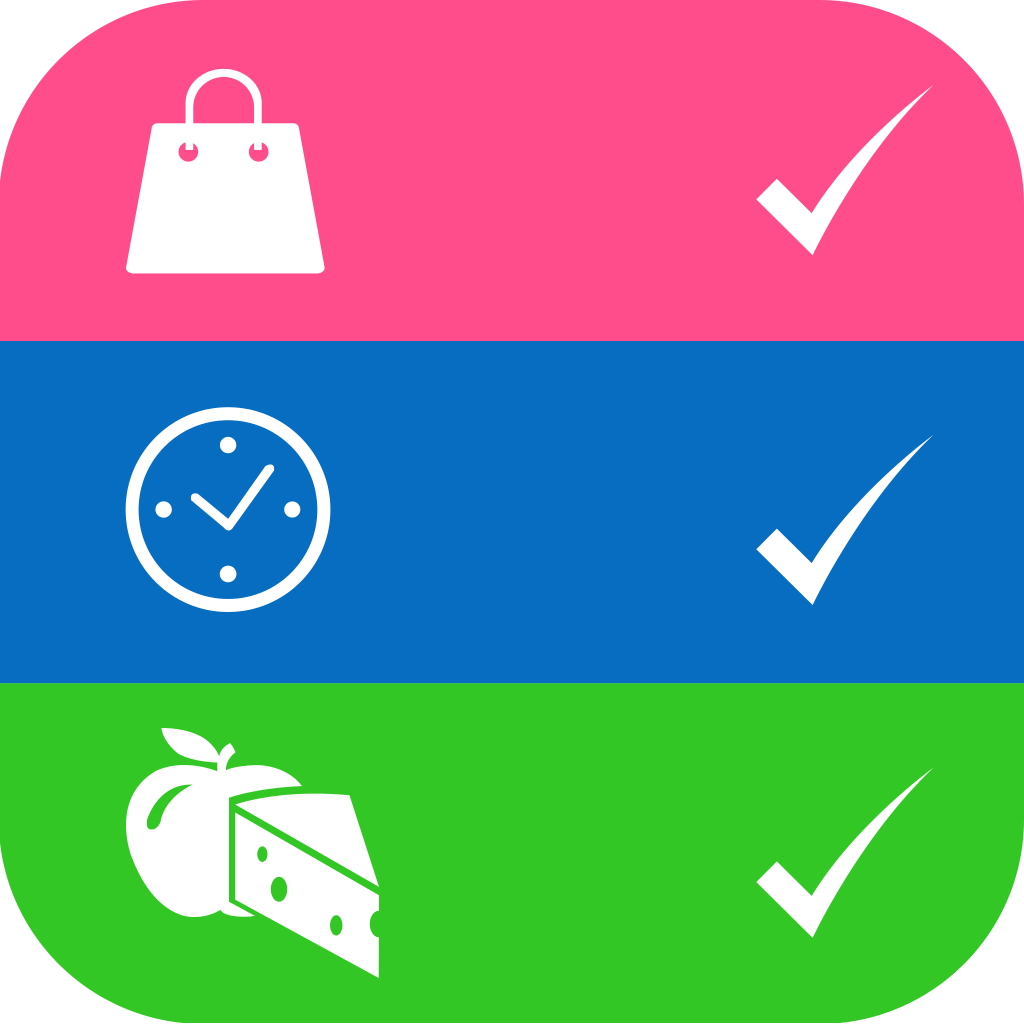 Orderly - Tasks & To Do Lists
Tekton Technologies
Free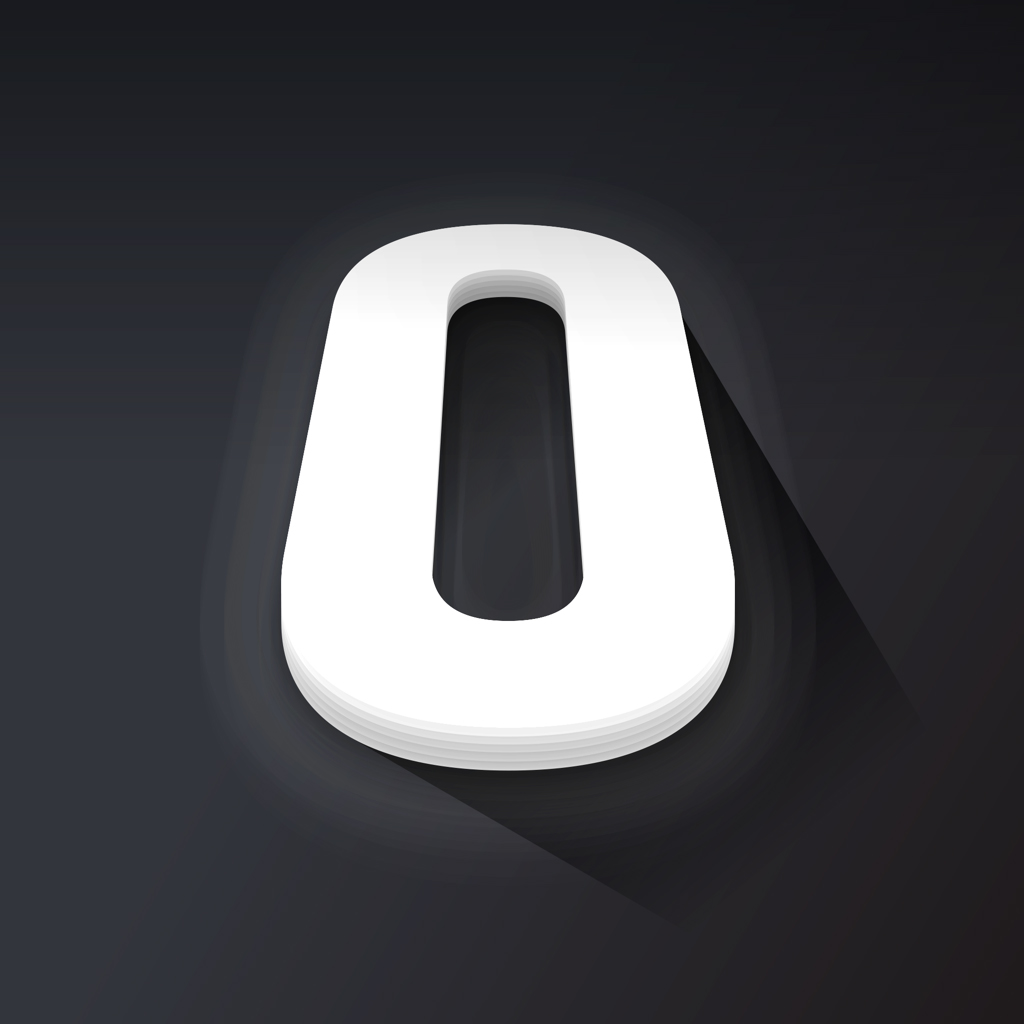 Overview Calendar
Gladsome Studios AB
Free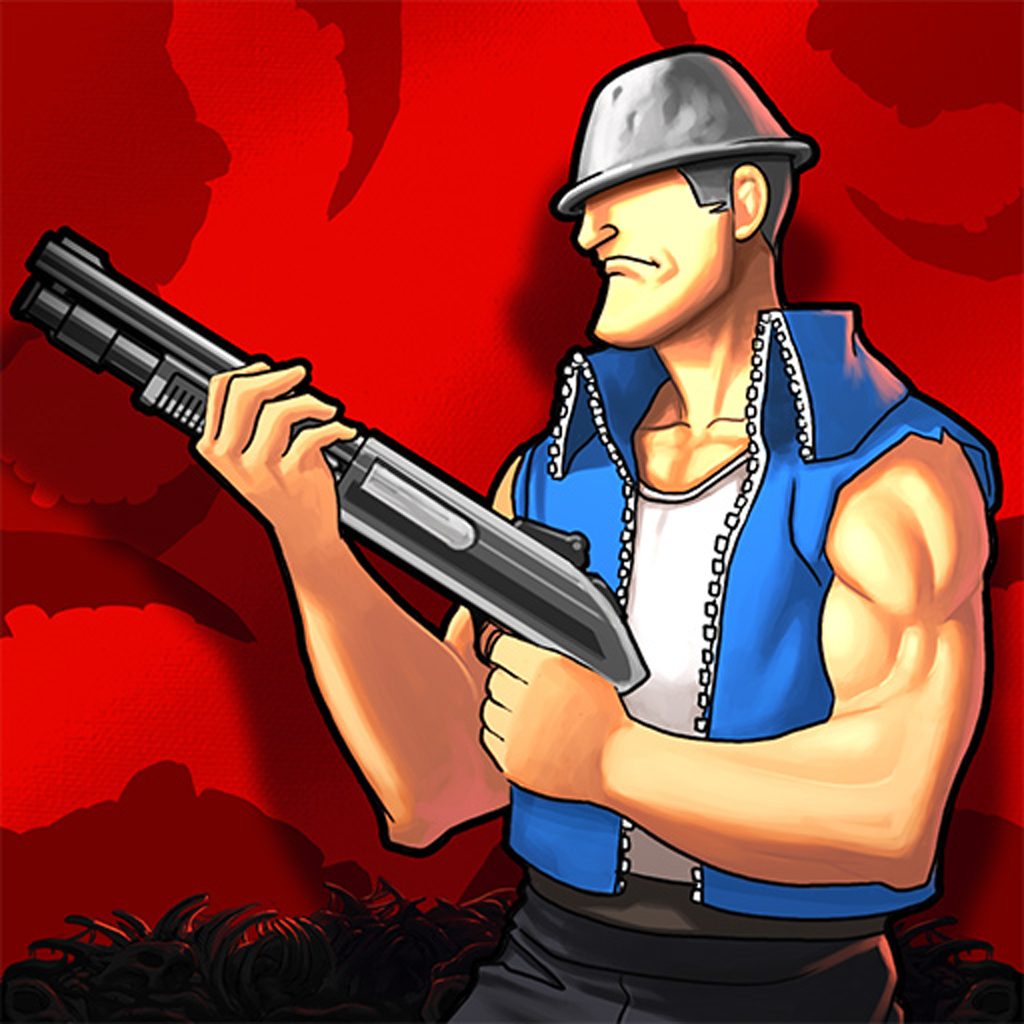 Boom Brigade 2
10tons Ltd
Free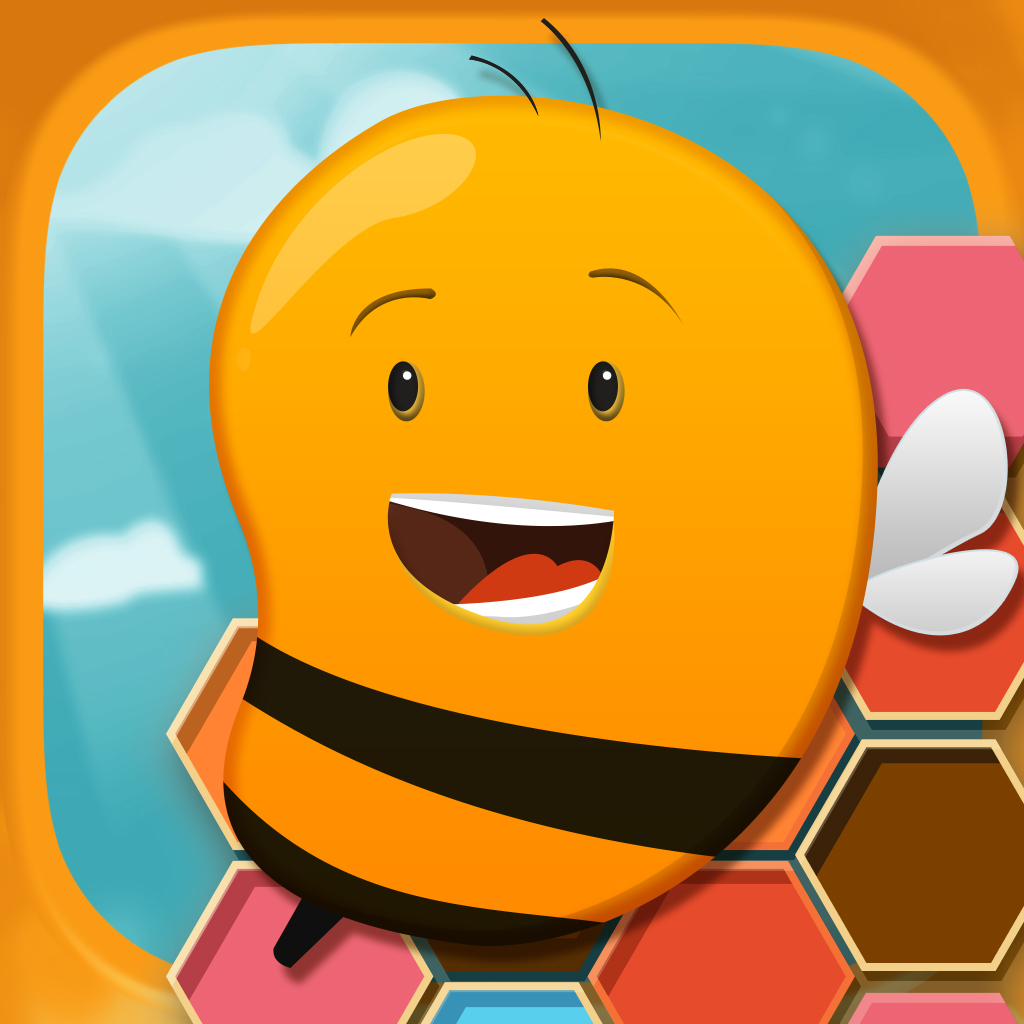 Disco Bees - The Fun New Match 3 Game
Scopely
Free
Shades: A Simple Puzzle Game
UOVO
Related articles