AppAdvice's
ultimate
holiday
accessory
gift
guide
for
iPhone
owners
November 28, 2014
That's right, another holiday season is almost upon us. And that means we're back with our comprehensive series highlighting some perfect accessory gift ideas. This week, we're taking a look at 10 choices for the iPhone owner in your life. Stick with us for the next few weeks as we also feature some great ideas for iPad and Mac owners. And by popular demand, we'll also be suggesting some great stocking stuffers for any Apple fan – all under $25.
An all-purpose case
One of my favorite cases for the iPhone 6, so far, is easily PureGear's DualTek Extreme Shock. Its two-layer design offers a nice compromise between rugged options and less protective shells. The extra corner protection and ergonomic grip on the sides of the case are also nice additions.
Buyers can select from five different colors. The white and orchid versions feature a glossy exterior while the blue, yellow, and black cases offer a matte finish. All five choices cost $34.99, and each can be ordered now directly from PureGear.
Bigger isn't always better
I've been using my iPhone 6 Plus since launch day in September, and while I'm extremely pleased with the huge screen, finding a suitable case can be difficult. Most rugged options make the larger iPhone too difficult to hold in just one hand. That's why I've gravitated toward thinner models that still offer a nice amount of protection. One of the best I've tested is the X-Doria Dash Folio One.
Along with a case that protects the entire iPhone 6 Plus, it can also hold credit cards and even double as a stand to place the handset in a nice media viewing angle.
It's only available in black and retails for $29.99, but you can snag it for $14.99 today from X-Doria's site or Amazon.com
If early 2015 is too far away
Yes, the Apple Watch is finally reality. But you'll still have to wait until early 2015 to purchase one. If you want to jump on the wearable technology bandwagon before then, the Garmin Vivosmart is a nice option that combines the best of a fitness tracker and smart watch. Along with doing the usual fitness tracker routine by counting steps, calories, and more, a hidden OLED touchscreen is the star of the show. It can display a number of notifications from your iPhone like incoming calls, emails, and text messages.
It's available in a number of color options and retails for $169.99 at Best Buy. For $199.99, you can pick up the band and an included wireless heart rate sensor. But for most everyone, I'd still recommend waiting until the Apple's device finally arrives.
High-class music
I've long been a fan of RHA's line of reasonably priced audio equipment with fantastic sound, and the company has introduced yet another great option with its T10i earbuds. Made with stainless steel and offering a handmade dynamic driver, music fans can also take advantage of the three-button remote and microphone. And pretty much everyone should be able to find that perfect fit. Along with an over-ear hook on the earbuds themselves, RHA includes a wide variety of different sized earbuds and memory foam ear tips.
The T10i are available through Apple or RHA for $199.95.
Take photography to another level
Olloclip wasted no time introducing an iPhone 6/iPhone 6 Plus compatible set of its add-on lenses for Apple's latest handsets. Offering iPhone photographers four different lenses – a fisheye, wide-angle, 10x macro, and 15x macro – all the options are designed to work on both the front and rear-facing cameras. The lenses can be worn or attached to a camera bag with one of three wearable pendants.
The 4-in-1 Lens retails for $79.99 and can be purchased from Olloclip's site now.
Play time
Orbotix's latest robot creation has taken on a new form. Instead of the usual ball shape of the Sphero and Sphero 2.0, the new Ollie has a need for speed with its cylindrical shape resembling the shape and size of a soup can. With the new shape, the toy can race up to 14 mph and do a number of simple or advanced tricks using the universal companion app. Users can also swap out the hubs and tires for a new look.
Ollie is $99.99 and can be ordered from a number of retailers, including Apple's online store.
Take a closer look
While I've been using my Dropcam Pro for more than a year and still enjoy the Wi-Fi enabled camera, there are other options on the market. An interesting choice is the new Simplicam from Arcsoft. The standout feature of the camera is the face detection technology that will inform users when an actual person is detected. That should cut down on false alarms caused by movements from shadows or pets.
It is available for $199.99 now from Amazon.com. That includes a one-year subscription to the cloud service that will archive 24 hours of recorded video. A version without the subscription is $149.99.
A nightlight with a purpose
If you're looking to add some smart technology to your smoke detectors without replacing the existing units, the new Leeo is a great choice. The smart nightlight plugs directly into an electrical outlet, and with the companion app, connects to your Wi-Fi network. With the app, you can select the light's color and take a look at readings from the ambient temperature sensor.
But easily the best feature is that the Leeo listens for the frequency and pattern of existing smoke and carbon monoxide detectors. It will notify you via the app if a detector goes off, even if you're away from the house. Users can automatically listen in on the alarm and call 911 if necessary.
It retails for $99.99 and can be purchased from Amazon.com now.
Tap, tap, tap
Philips has done a great job expanding its smart line of Hue lights. One of my favorite new options is the new Hue Tap Remote Switch. Instead of relying on your iOS device to change the lights, the switch can be programmed with up to four existing lighting scenes. It's completely wireless and doesn't even need batteries since it is powered by kinetic energy.
Retailing for $59.99, it can be found at a number of retailers, including Best Buy.
An eye on the sky
Home weather stations used to be an expensive proposition full of wires and a short operating range. But the Netatmo Weather Station changes that. Completely wireless, the system is composed of an inside and outside module. The weatherproof outside unit can record temperature and humidity data accessible through the companion iOS app. Along with those two values, the indoor module can record barometric pressure, indoor CO2 concentration, and sound levels in decibels.
The well-designed app can display all those values in a nice and easy-to-read package.
While the device retails for $179.99, you can snag it for $30 less from Amazon.com now. Netatmo also offers a rain gauge module for an extra $79.99.
Mentioned apps
Free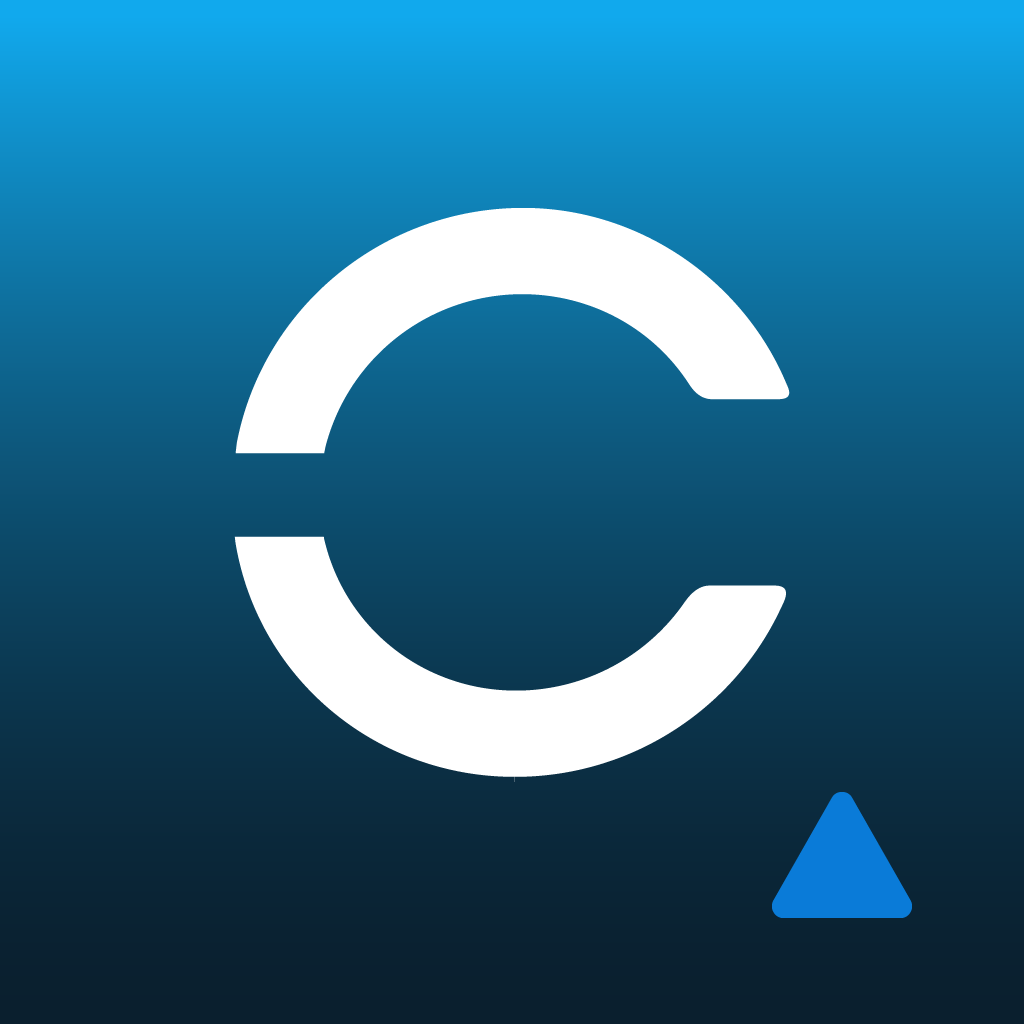 Garmin Connect™ Mobile
Garmin
Free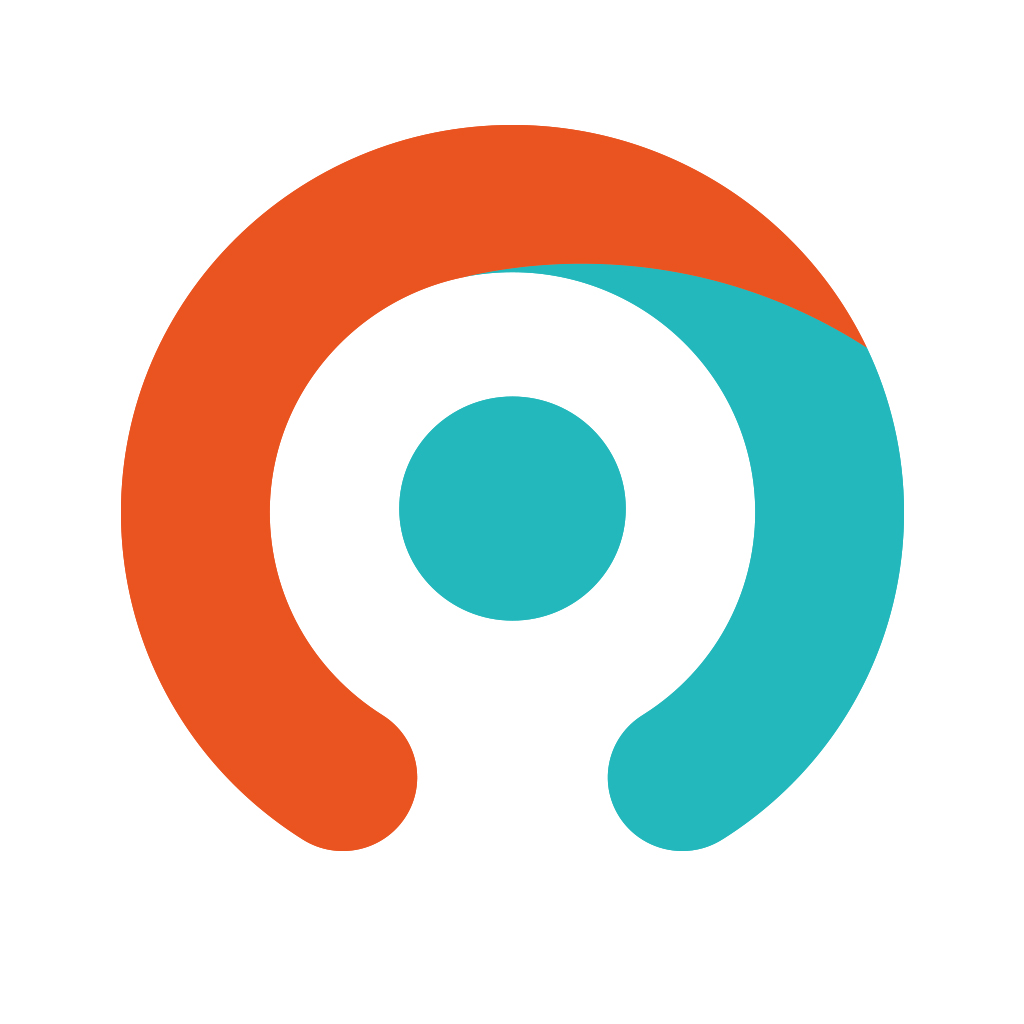 Closeli
ArcSoft, Inc.
Free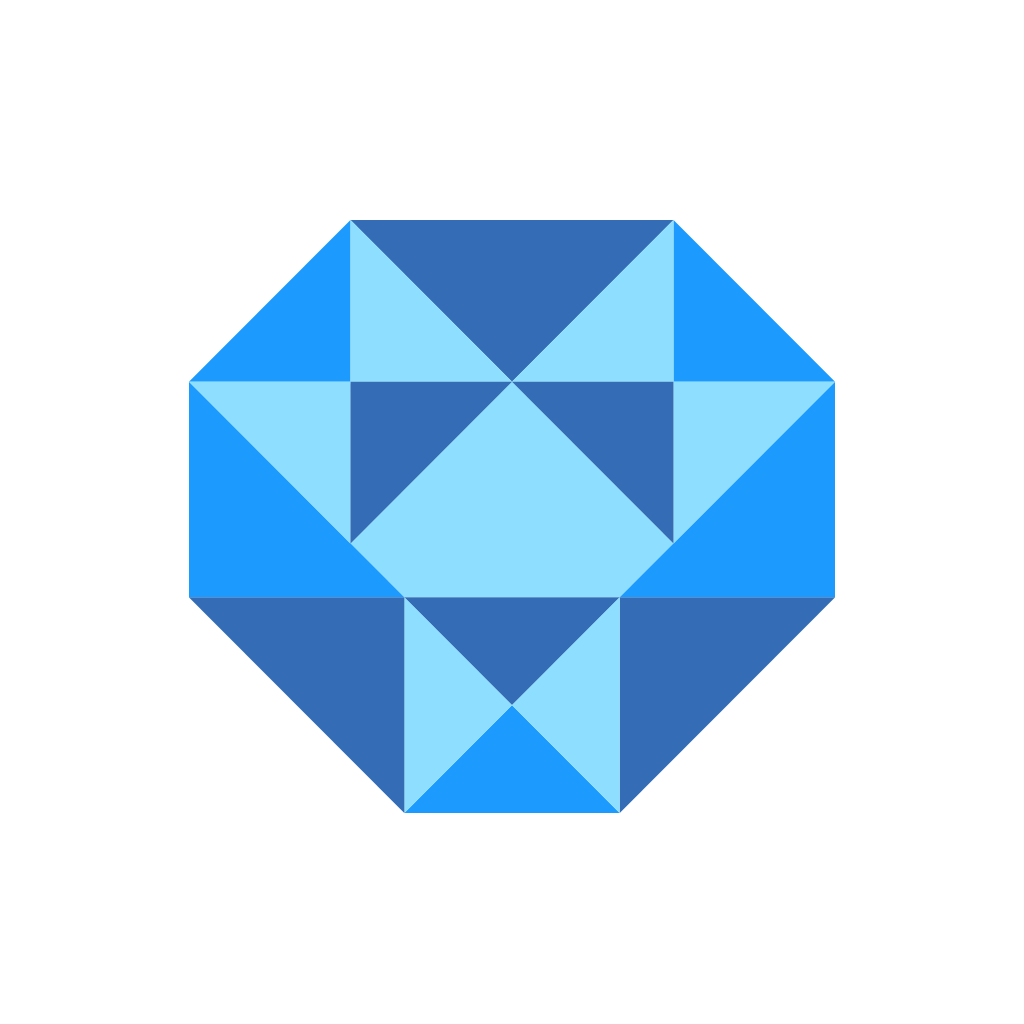 Leeo
Leeo, Inc.
Free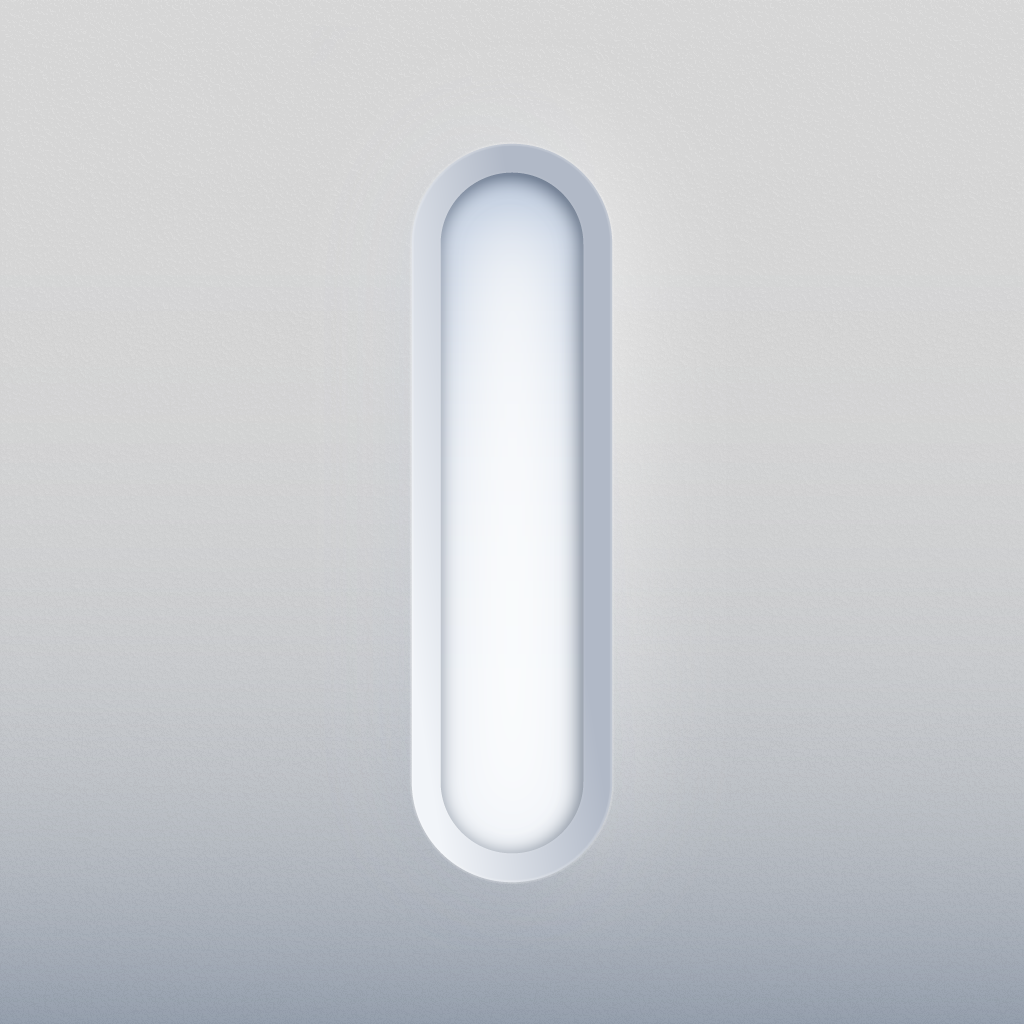 Weather Station by Netatmo
Netatmo
Free
Ollie App
Orbotix Inc.