Apple
to
disconnect
iTunes
Connect
for
the
holidays
from
Dec.
22
to
Dec.
29
November 23, 2014
Apple has announced that it's scheduled to shut down its iTunes Connect developer portal for the holidays from Dec. 22 through Dec. 29.
As reported by MacStories, Apple has shared the information in an email to iBooks Store publishers.
It's important to note, though, that Apple's annual iTunes Connect holiday freeze affects developers with apps on the App Store and the Mac App Store as well as publishers with titles on the iBooks Store. Apple is likely to email iOS and Mac developers about the upcoming iTunes Connect shutdown soon.
During the week-long freeze, iTunes Connect will be inaccessible, and developers and publishers will not be able to submit any apps, in-app purchases, books, or pricing changes.
Developers and publishers are advised not to schedule any pricing changes or apps to go live during that time. Pricing changes scheduled to take effect in that date range will cause the app to become unavailable for purchase and apps scheduled to go live within that range will not be released until after Dec. 29.
For users, this simply means that no new apps, updates, or pricing changes will go live during the week.
Normal iTunes Connect operations are, of course, scheduled to resume on Dec. 30.
See also: Apple updates iMovie for iOS with support for iCloud Photo Library, Apple updates iTunes Connect app with iOS 8 support including Touch ID integration, and Apple officially launches new and redesigned version of iTunes Connect Web app.
Mentioned apps
Free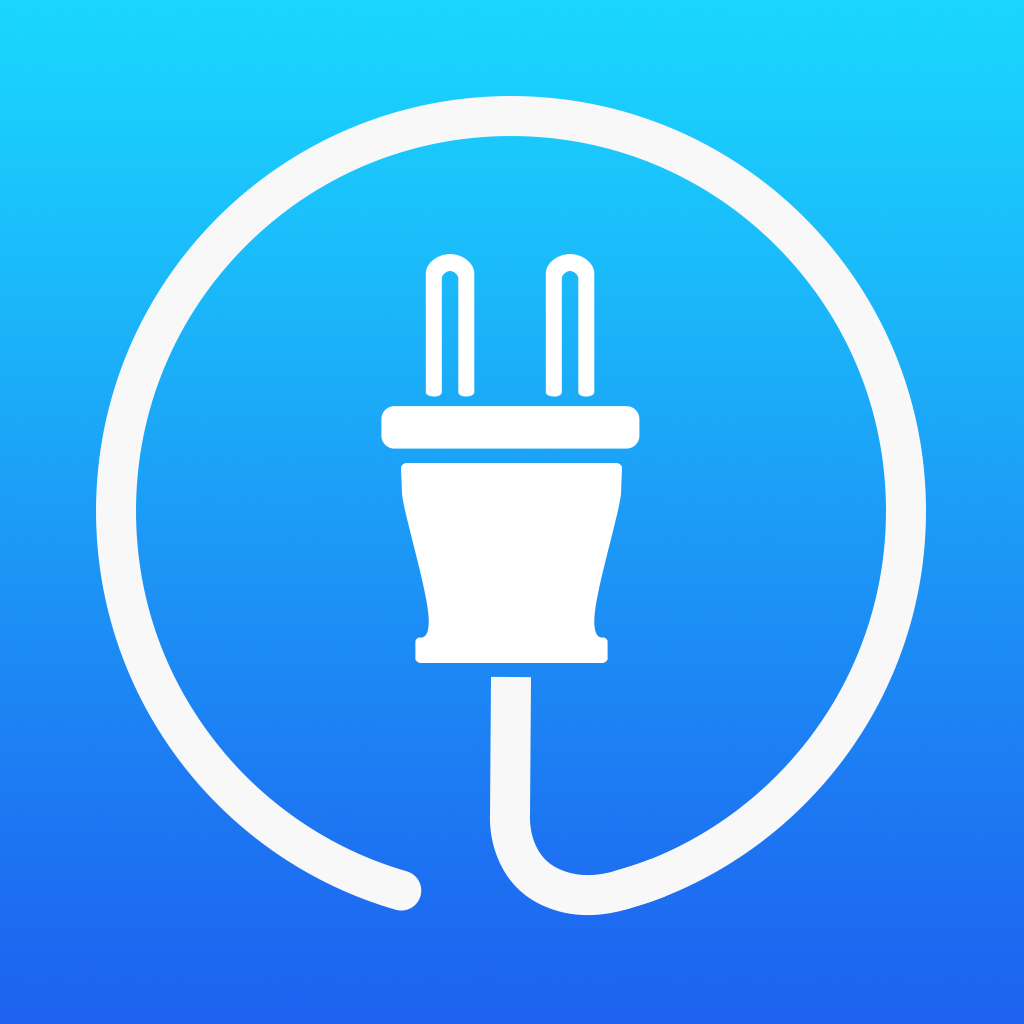 iTunes Connect
Apple
Related articles