Best
new
apps
of
the
week:
Microsoft
Office
for
iPhone
and
Replay
Video
Editor
November 10, 2014
Every week, our staff will handpick an app from the past two weeks that we believe is a must-have download for your iPhone or iPad. These apps will always be from various categories, but they are chosen because our own staff members love it and have been using them daily. So here are this week's picks! Enjoy!
Microsoft Office Suite for iPhone
The times have changed, and most of the world expects to be able to edit their Microsoft Office (still the standard) documents from wherever they are. Now, with our App of the Week, you can get the full power of Office direct from Microsoft themselves — say hello to Microsoft Office on your iPhone! Previously, their suite of apps was only available on the iPad, but the latest update has made them universal, along with some other interesting changes.
The entire mobile Office suite includes Microsoft Word, Excel, and PowerPoint. So if you are a student or a profession who has to work with any of these programs on a daily basis, it's time to rejoice! They all feature flat and intuitive interfaces that make it easy to create and edit documents on-the-fly, wherever you are. Users can also choose between the real document layout or the new "Reflow" view in Word, which is an easy-to-read layout. There's also improved chart elements, and PowerPoint has full-blown animations available for your presentations. It's never been a better time to be productive.
When Microsoft first came out with their Office suite on the iPad, users were able to view documents, but not make any edits without a paid Office 365 subscription. Fortunately, they've had a change of heart with this and now anyone can create and edit documents for free with the apps, as long as they sign in with a free Microsoft account. To unlock the "full" Office experience, you will need an Office 365 subscription, which starts at $6.99 a month.
Another change in these updates is the ability to sync with Dropbox. That's right — in addition to Microsoft's own OneDrive, users can now use Dropbox for opening, editing, and saving their documents.
We've been awaiting the day when we can have the full-feature, official Office suite on our iPhones for a while now, and that day has finally come. If you work with Office documents on a daily basis and need to be able to work while on-the-go, then make sure to check out Microsoft Office for iPhone and iPad now, all for free with basic features.
Microsoft Word, Microsoft Excel, and Microsoft PowerPoint are all available in the App Store as a universal download for free with in-app purchases for an Office 365 subscription.
For more information on the updates, check out our article here.
Honorable Mention
Replay Video Editor
Do you need a super easy video editor to make awesome movies from anywhere, anytime? Then you should check out our Honorable Mention for the week, Replay Video Editor from Stupeflix. Yes, the same Replay that was demoed at Apple's iPad Air 2 and iPad mini 3 event last month.
For those who don't know, Replay is a simple video editor on the iPhone and iPad that makes it possible for anyone to create some stunning, professional-quality videos. The interface is simple, clean, and highly intuitive. The app also renders changes quickly so there are no delays, and with 21 different styles, there's plenty of variety to make some awesome videos. There is even music syncing and slo-mo support.
The latest update for Replay is worth mentioning, though, because it adds the new video style, "Light," that was shown off during the Apple keynote (where auto correct struck again).
What's so great about Light?
"Light produces amazing text effects and transitions, with rays of light shining through your photos and videos," Replay developer Stupeflix notes. "This effect is called volumetric lighting, it was never done on mobile before. It's very Hollywood!"
However, due to the need for more computing power for this effect to happen, you'll need newer devices to use it. Light can only work on the following devices: iPhone 5/5c/5s/6/6 Plus and iPad Air/Air 2/mini 2/mini 3.
The update also brought some other new features and improvements, including new variations for existing styles, better music import, more photo albums access in iOS 8, improved sharing and web uploading, and plenty of bug fixes.
We've enjoyed making some fantastic videos from our iOS devices, and this new update to Replay just makes things easier and spiffier than before. If you need a slick video editor app for your iOS device, make sure to check out Replay Video Editor. It's available in the App Store as a universal download for free with IAPs for more styles.
Don't miss our original post for more information on this update.
Mentioned apps
Free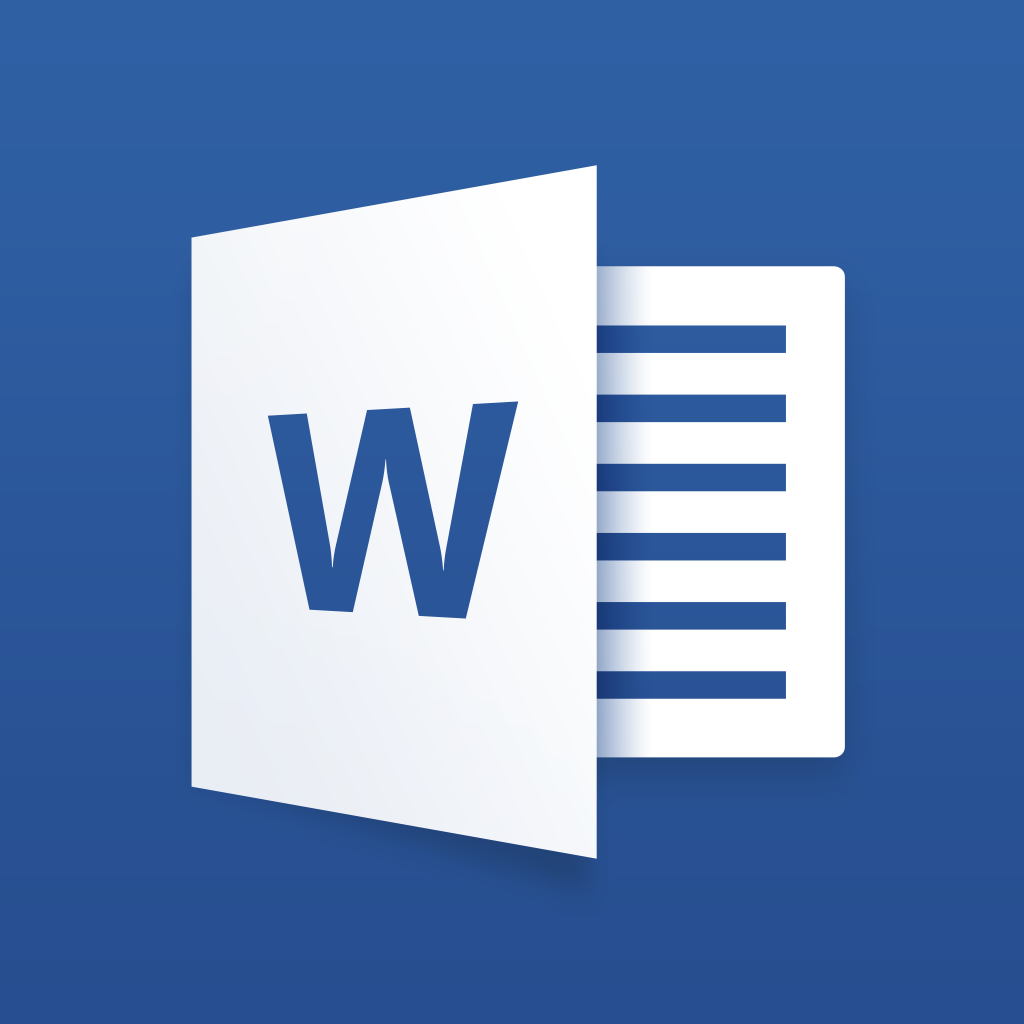 Microsoft Word
Microsoft Corporation
Free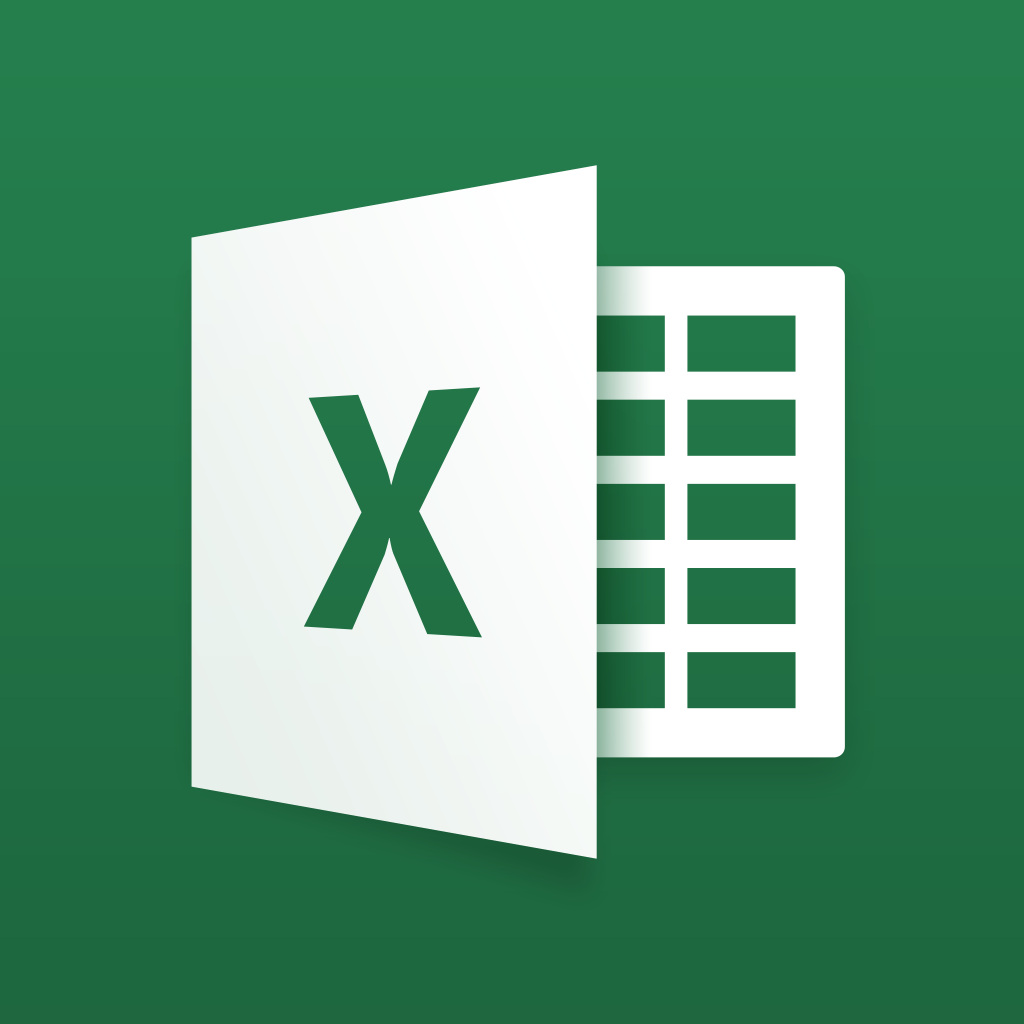 Microsoft Excel
Microsoft Corporation
Free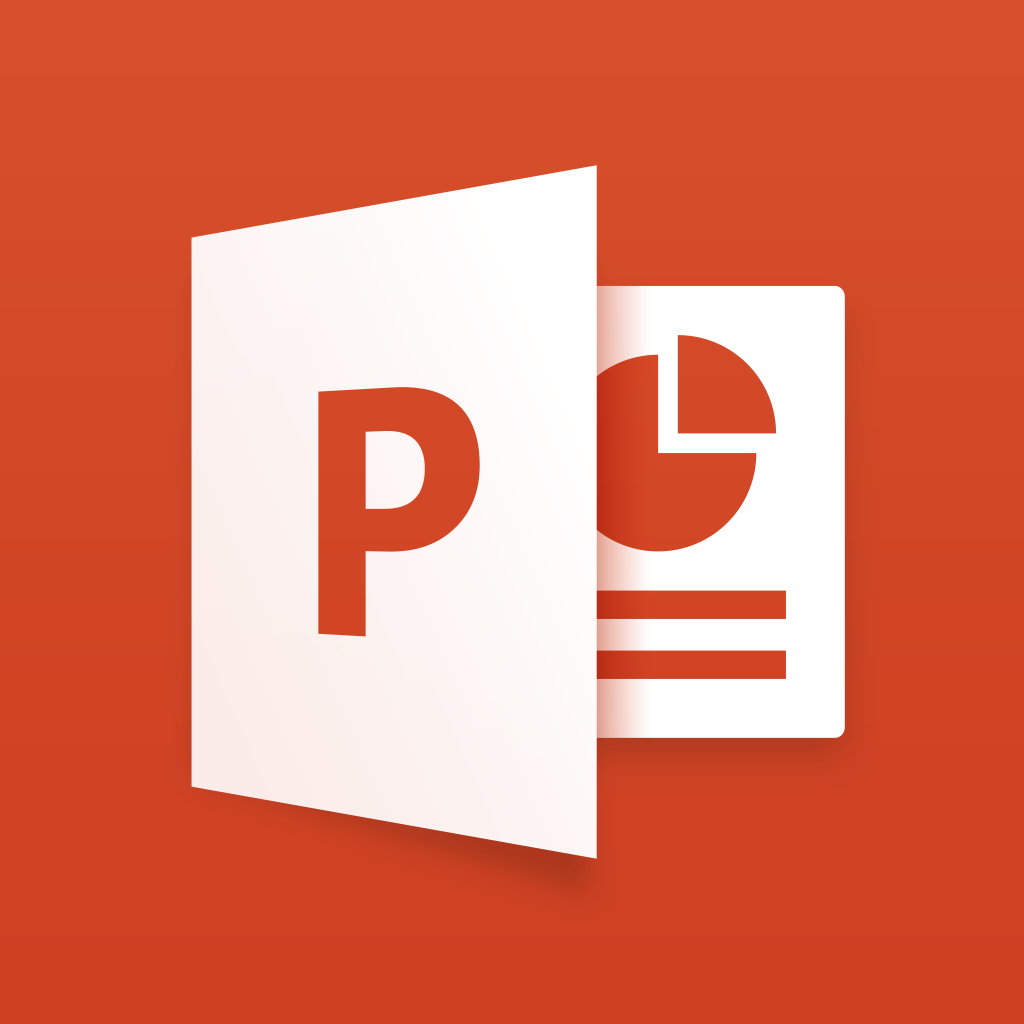 Microsoft PowerPoint
Microsoft Corporation
Free
Replay Video Editor
Stupeflix
Related articles