Best
new
games
of
the
week:
Run
Sackboy!
Run!
and
Twisty
Hollow
November 8, 2014
Every week, our staff will handpick a game from the past two weeks that we believe is a must-have download for your iPhone or iPad. These games will always be from a wide variety of genres, but they are chosen because our own staff members love it and can't quite put it down. So here are this week's picks! Enjoy, and happy gaming!
Run Sackboy! Run!
Can't get enough of Sackboy, the adorable knitted hero from the Little Big Planet franchise on PlayStation consoles? Now you can take Sackboy wherever you go, thanks to our Game of the Week: Run Sackboy! Run! from PlayStation Mobile.
While this is not the full LBP experience on mobile, it still retains the fun. The graphics in RSB are absolutely beautiful, carrying over the LBP world that you know and love, thanks to the three iconic worlds that are included in this game. You'll see Sackboy in his full 3-D knitted glory, and the stages are bright, lush, and filled with detail. Sackboy can even be dressed up in various costumes that you can purchase with the bubbles that you'll collect in each run. The music is fun and quirky, and all animations are smooth and fluid.
While the original LBP games are puzzle platformers, RSB is an endless runner platformer mix. You'll have to help Sackboy outrun the creativity-sucking Negativitron, while collecting bubbles, stickers, and bopping enemies away. The controls are easy — Sackboy runs automatically, but you'll help him jump over obstacles and dangerous creatures by tapping on the screen. If you get slowed down by the pink goo, just swipe horizontally right to dash and escape.
To keep players interested, RSB has plenty of objectives to complete, which will reward you with an increased score multiplier. The higher the multiplier, the better your score will be after each run. You can also find power-ups on runs, as well as collectible stickers. If you manage to get all of the stickers in a set, you can get cool prizes, including costumes for use in your LBP games on PS3 or PS4. Costumes not only change Sackboy's appearance, but can increase your speed and multiplier. There are even upgrades for the power-up items as well.
We've been playing Run Sackboy! Run! a lot over the past week, and it's definitely one of our favorite games lately. If you're a fan of Little Big Planet, or just enjoy a good endless runner platformer, then make sure to check this one out. You can get Run Sackboy! Run! in the App Store as a universal download for free with in-app purchases.
For a more in-depth look at Run Sackboy! Run!, don't miss my full review.
Honorable Mention
Twisty Hollow
In the mood for a time-management game with a puzzling twist? Then you have to check out our Honorable Mention for the week, Twisty Hollow by Arkadium.
This gorgeous game features a unique, paper craft art style that is sure to delight your retinas. The game world is colorful and vibrant, and filled with charming characters that have their own special demands that make them stand out. The music is acoustic, so it's pretty relaxing, and the animations are smooth and fluid.
In Twisty Hollow, a mysterious character has self-proclaimed themselves to be the mayor of the town, which now has crazy, nonsensical rulings that don't make sense. Citizens have weird cravings and demands, and it's your job to serve them via three spinning wheels. You need to match up the worker, tool, and resource to create the items that the citizens want and serve it to them in a timely manner, before they get mad and set things on fire. Delivering the goods on time gets you more money, and you'll need to meet certain earning thresholds to get up to three stars on each of the 50 levels.
Just when you think you get the hang of things in the beginning, the mayor keeps adding in crazy rules, which make each stage more challenging. As you get further along, things just become more and more interesting.
We always enjoy a good puzzle and time-management game here at AppAdvice, so Twisty Hollow has been a title we've had trouble putting down over the past week. If you love these types of games, then you need to pick this one up. You can find Twisty Hollow on the App Store as a universal download for $2.99.
For more about Twisty Hollow, check out my original review.
Mentioned apps
Free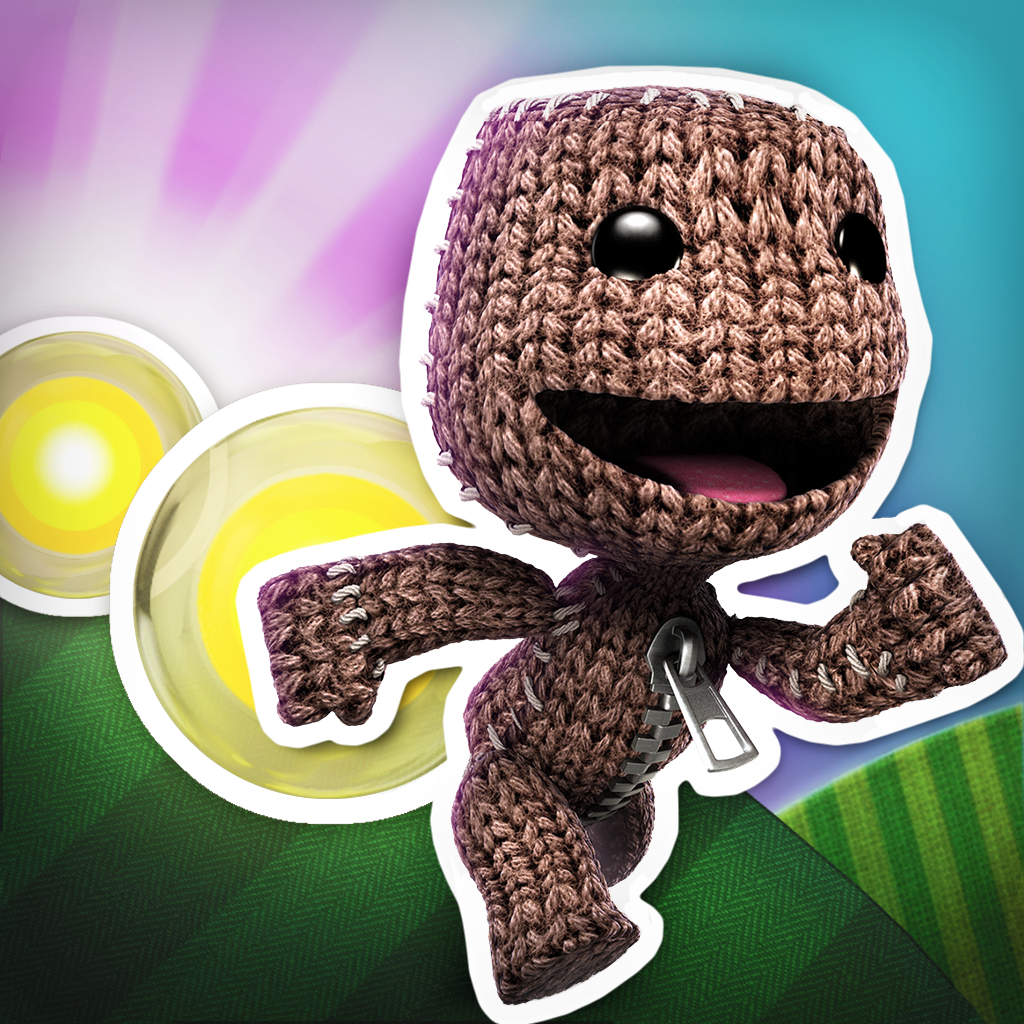 Run Sackboy! Run!
PlayStation Mobile Inc.
$2.99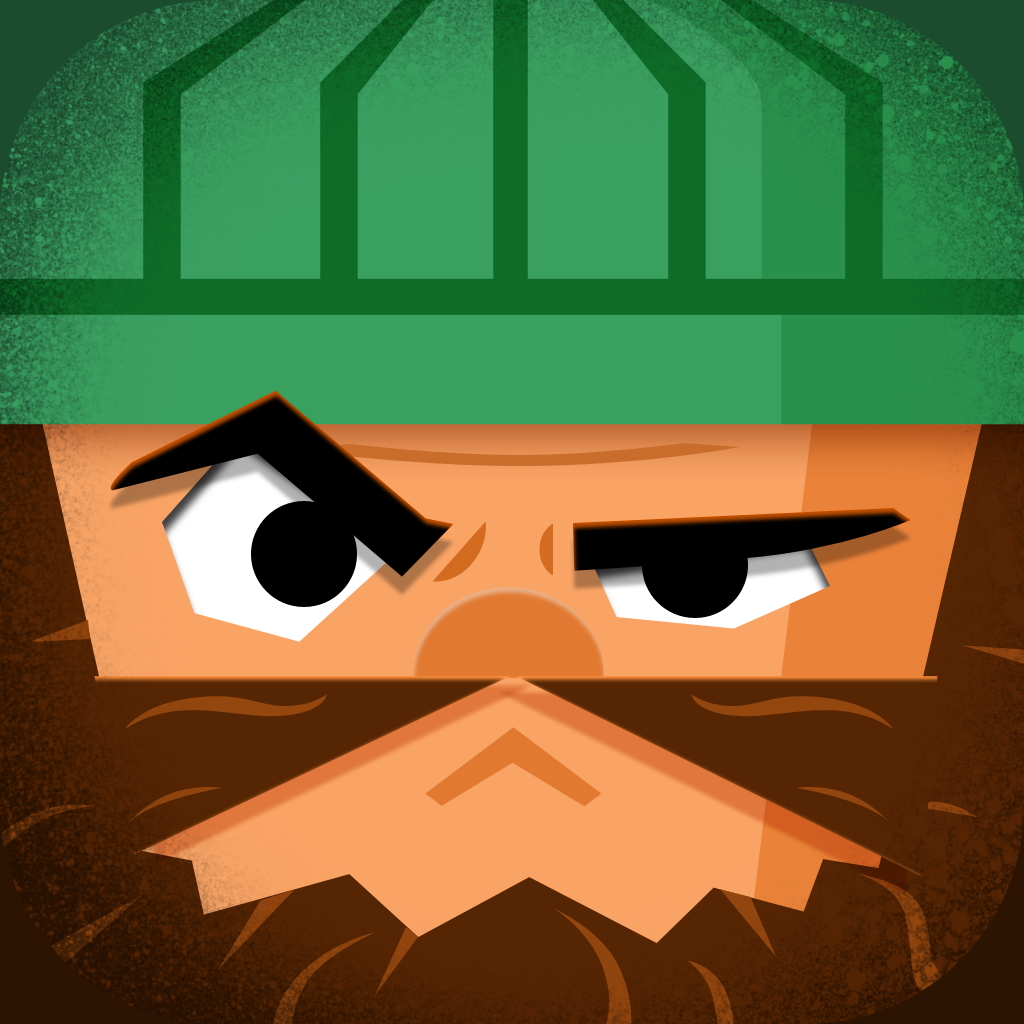 Twisty Hollow
Arkadium
Related articles