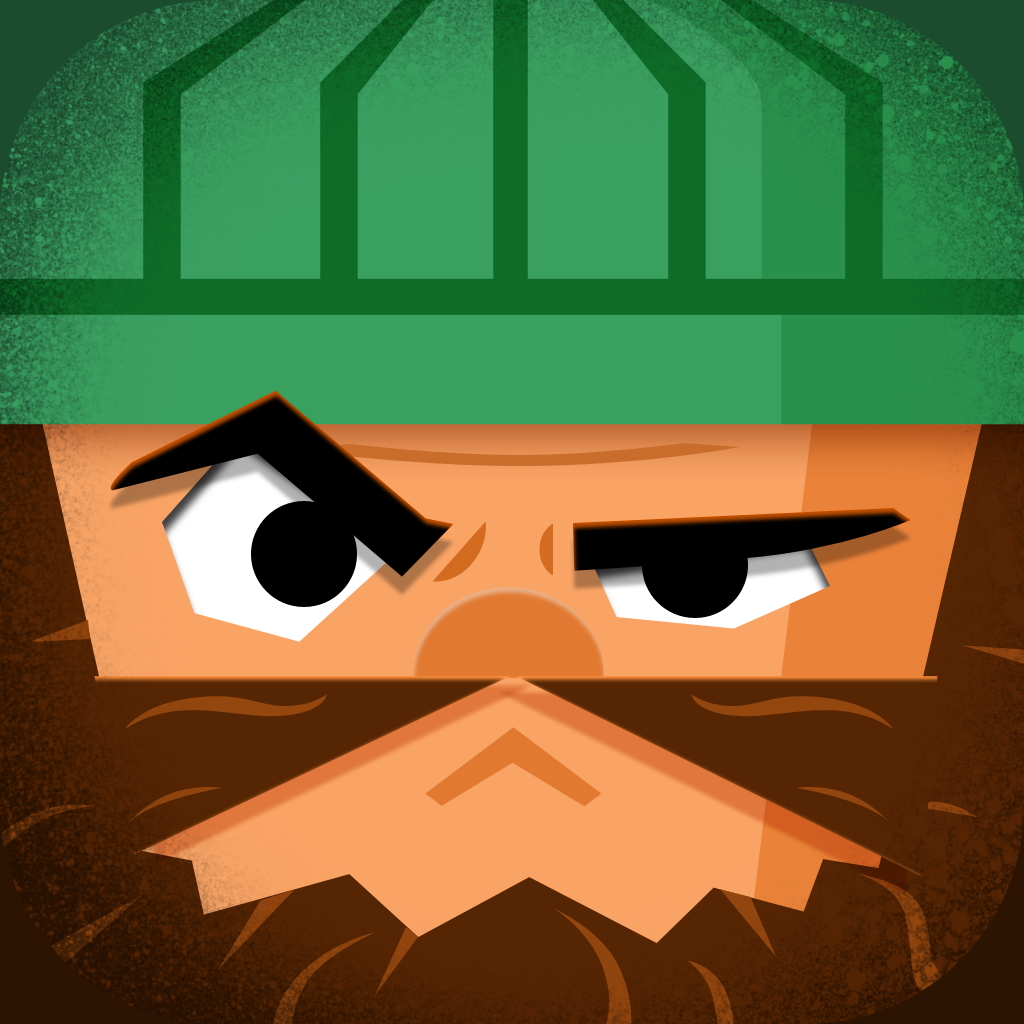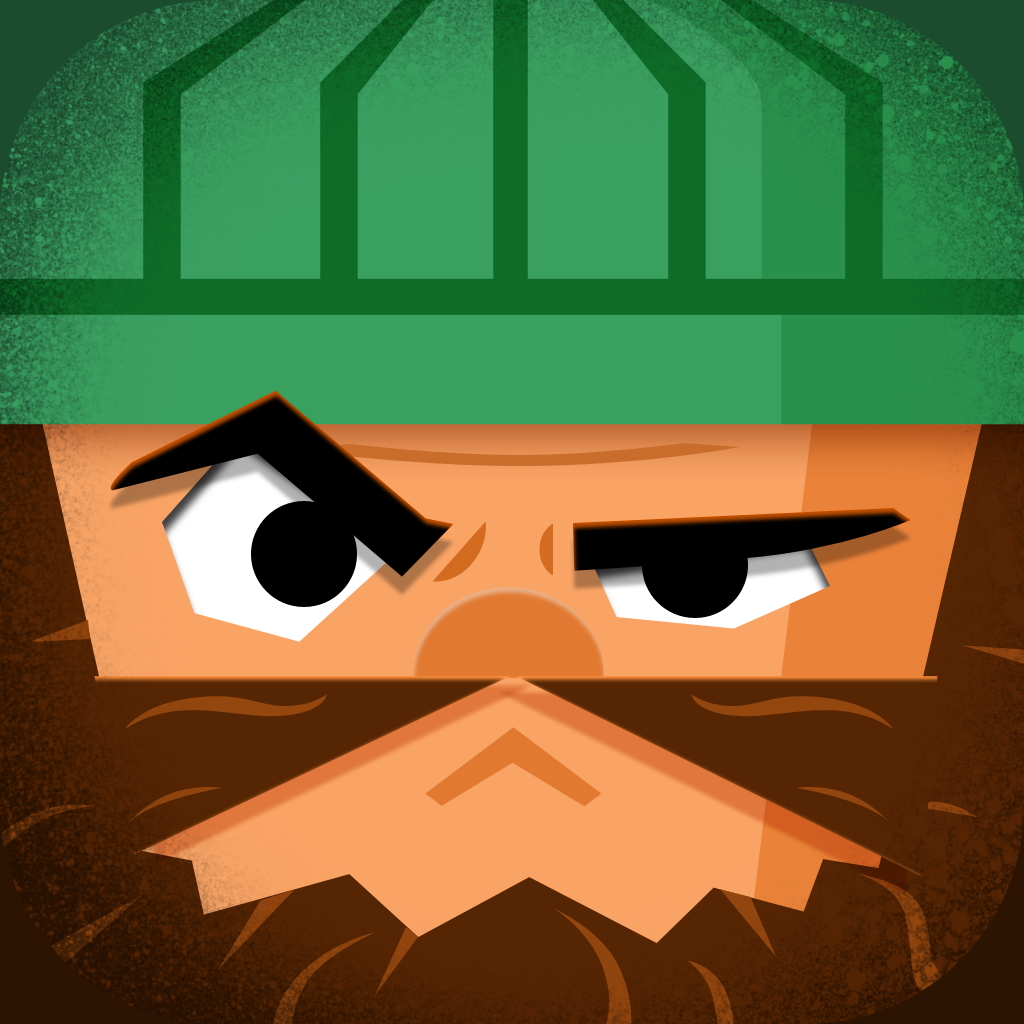 Spin
and
serve
the
quirky
customers
in
Twisty
Hollow,
a
delightful
new
puzzle
game
October 30, 2014
Twisty Hollow ($2.99) by Arkadium is a unique puzzle game that will leave your head spinning — literally. If you enjoy a good puzzle, but are looking for something with a new twist to it, then this is a great game to pick up. It is similar to other games like Diner Dash and Pot The Ball.
One of my favorite game types on the iPhone is the puzzle game — I just can never seem to have enough of them around. They're my favorite because of their simple game mechanics that are easy to learn, but are still difficult to master. Over time, I have gone through many puzzle games, but they usually end up being the same, going with a formula that we're all familiar with. That's why I am so drawn to Twisty Hollow — it's a great combination of match-three and time management in one.
The visuals in Twisty Hollow are beautiful, thanks to the paper craft look and feel to the game. While it appears flat, the textured paper craft style gives it a bit of depth, so the graphics pop out nicely from the screen. The various environments that you'll solve puzzles in all look wonderful, with gorgeous backdrops that are filled with detail and intricacies. All of the quirky characters (including ghosts and bears) you'll come across have their own charming personalities, as you'll learn by satisfying their demands. The animations are smooth and fluid, so I had no lag on my iPhone 6. I also love the acoustic soundtrack, which is pretty soothing, and the sound effects are delightful.
The game is level-based, and has 50 stages spread out across four different areas of Twisty Hollow, a town that is out of control with a new, self-appointed mayor. You will have to go from level-to-level in linear order, and as you make progress, you'll find letters from the mayor that explain new rules that are introduced as you go. Things start out easy enough, but will pick up in pace quickly. Fortunately, it all moves along at a gradual pace, so anyone can pick up the game and understand what's going on.
Each puzzle will consist of three spinning wheels that are laid on top of each other, and these wheels will all contain their own resource type. The innermost wheel has the worker, followed by their tool, and then the material they need to work on. Customers show up and demand things like bacon, diamonds, fish, sushi, and much more, and your job is to line up the resources properly (just drag them around with your finger) to make the item and then deliver it to them. They will leave money afterwards.
It sounds easy enough, but things do get challenging. You'll start with customers who have endless amounts of patience, but then they will become angry after a while if their needs aren't met, thus resulting in a fire for that sector (you'll need the fireman and the extinguisher for those). Usually, you have to serve a certain number of customers before you can move on. Other times you will have a limited amount of time to satisfy as many customers as you can.
The item combinations are pretty simple to start with, but you can discover many more just by experimenting with different workers, tools, and items. Some customers demand items that require a good that another worker made, so watch out for those. An example of this is sushi — you will need the raw fish that another worker made, along with the sushi chef and the knife. Other possibilities are milk, which you need the farmer, a bucket, and a cow for. With 50 levels, there is plenty to discover on your own.
While the goal in each stage is to serve the customers, you will also want to earn stars. You earn a star by meeting the cash threshold on the left side of the screen. This means to earn one star, you need to get the minimum amount of cash from customers, and then work your way up from there. If you do well enough, then earning the maximum of three stars on each level should be a piece of cake. The game also has Game Center integration for 18 achievements, but no leaderboards since there is no point system.
I'm a huge sucker for puzzle games, and Twisty Hollow is one of my favorites this week. I am in love with the paper craft art style, the endearing music, unconventional characters, and the distinctive gameplay mechanic. It's a fantastic combination of matching puzzle and time management that is sure to keep you busy for hours on end.
I highly recommend checking out Twisty Hollow if you are in the mood for a puzzle game that is unlike any you've played before. You can get it on the App Store as a universal app for $2.99. And the best thing is the fact that there are no in-app purchases.
Mentioned apps
$2.99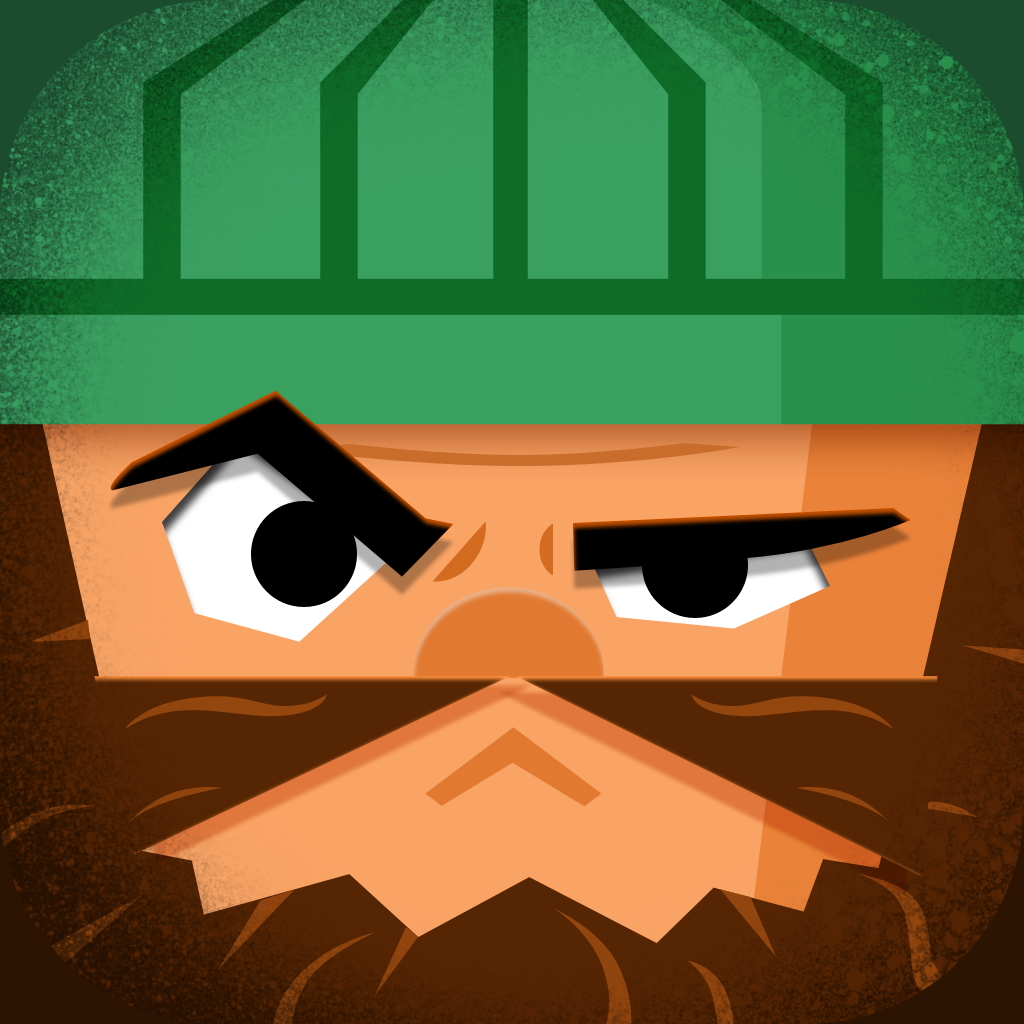 Twisty Hollow
Arkadium
Free
Diner Dash
PlayFirst, Inc.
$0.99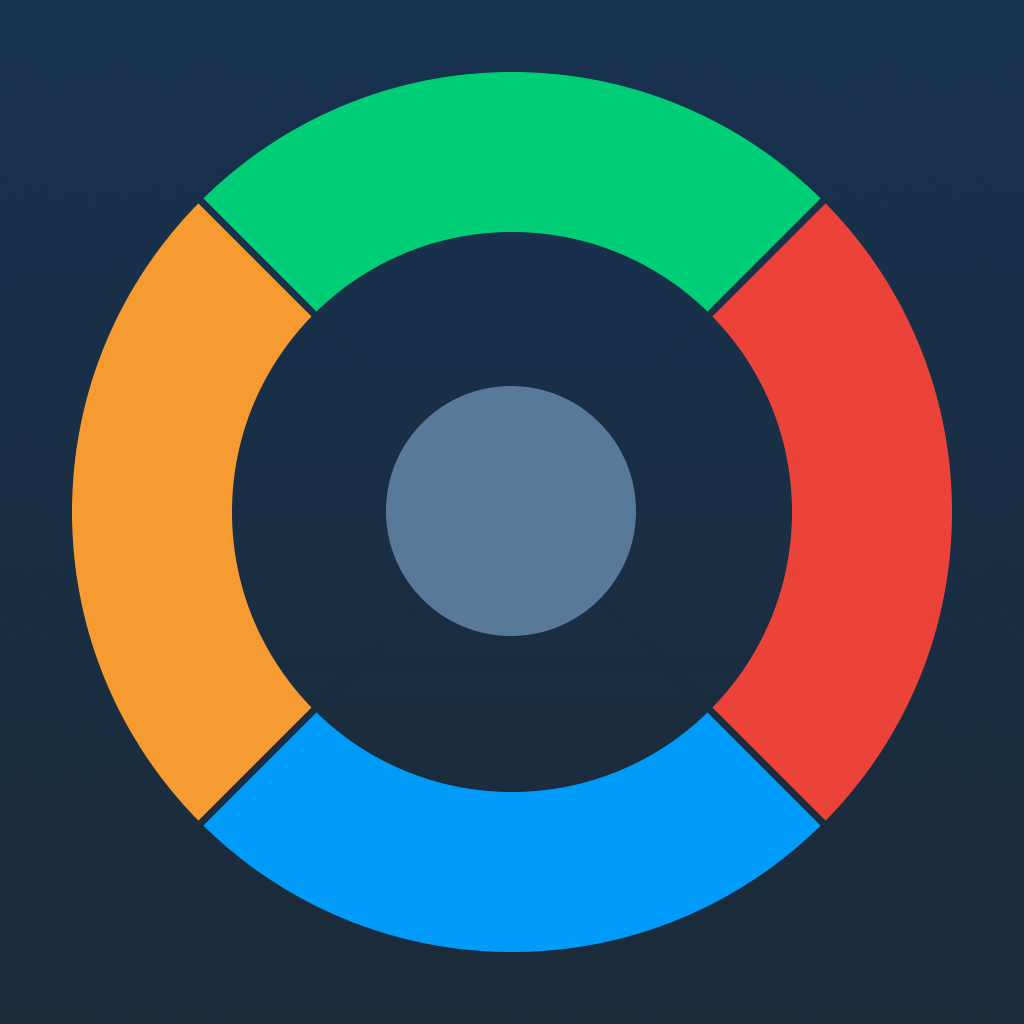 Pot The Ball - A Brain Training Game
Kwesi Buabeng
Related articles