Experience
the
first
'Star
Wars:
The
Force
Awakens'
trailer
November 28, 2014
Star War fans, take note. The first trailer for "Star Wars: The Force Awakens" has now been released. Available exclusively through iTunes, the trailer is for the highly-anticipated sequel to the sci-fi trilogy, which comes out on Dec. 15, 2015.
"Star Wars: The Force Awakens" is directed by J.J. Abrams, who directed "Star Trek" and "Star Trek Into Darkness," and co-written by Abrams with Lawrence Kasdan, who co-wrote "Star Wars Episode V: The Empire Strikes Back" and "Star Wars Episode VI: Return of the Jedi."
Set about 30 years after the events of "Return of the Jedi," the upcoming film features an ensemble cast including John Boyega, Gwendoline Christie, Adam Driver, Domhnall Gleeson, Oscar Isaac, Lupita Nyong'o, Daisy Ridley, Andy Serkis, and Max von Sydow.
It also sees the return of Harrison Ford, Carrie Fisher, Mark Hamill, Anthony Daniels, Kenny Baker, and Peter Mayhew reprising their roles as Han Solo, Princess Leia, Luke Skywalker, C-3PO, R2-D2, and Chewbacca, respectively.
Does the trailer live up to the hype?
Mentioned apps
Free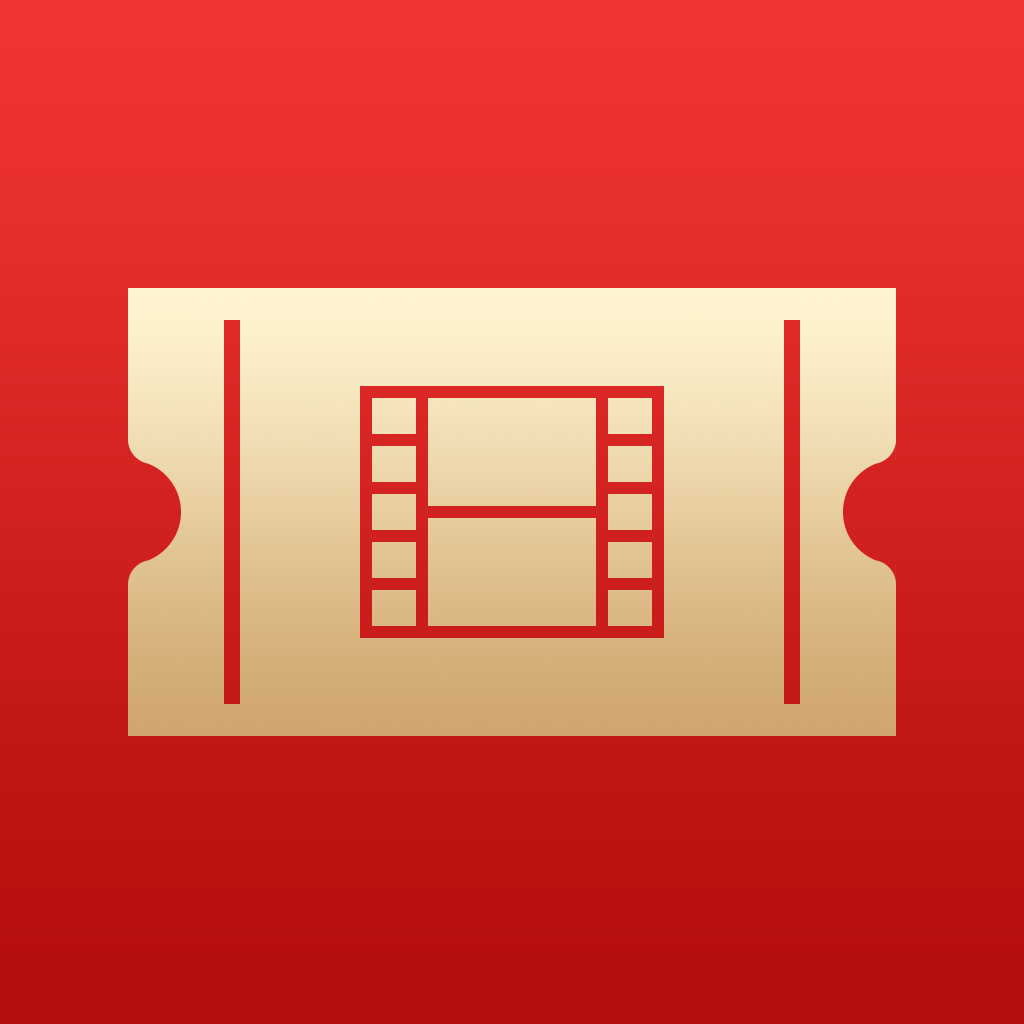 iTunes Movie Trailers
Apple
Related articles