Forget
Flappy
Bird:
Get
addicted
to
the
endless
arcade
hopper
Crossy
Road
instead
November 21, 2014
"Why did the Chicken cross the road? Why did the Pigeon leave THAT there? Why did Specimen 115 abduct that cow? Why did Unihorse eat all that candy?"
Those are the pressing questions that double as teasers for the newly released endless arcade hopper Crossy Road.
You'll be forgiven for assuming that Crossy Road is yet another Flappy Bird wannabe. After all, their names are similarly constructed, their graphics are similarly pixelated, and their gameplays are similarly pick-up-and-play.
But you'll soon realize that Crossy Road is the far more polished and accomplished game. Developed by the Australia-based indie game studio Hipster Whale, Crossy Road is, in fact, a finalist in the Australian Game Developer Awards 2014 for Game of the Year, Excellence in Art, and Excellence in Design.
As mentioned, Crossy Road is an endless arcade hopper. Clearly inspired by the classic Frogger arcade game, it has you guiding your playable character through a charmingly pixelated 3-D isometric world so as to avoid being hit by cars, drowning in rivers, and getting eaten by hawks.
Take a look:
If you can't see the video embedded above, please click here.
Along the way, you can collect coins, which you can spend to unlock prizes. Also along the way, you can see how far your Game Center friends have hopped in the game, giving you competitive motivation to hop even farther.
Compatible with iPhone, iPod touch, and iPad running iOS 7.0 or later, and optimized for the Retina HD displays of the iPhone 6 and the iPhone 6 Plus, Crossy Road is available now on the App Store for free.
Crossy Road offers in-app purchases for unlocking additional playable characters, including ones inspired by Epoch and Forget-Me-Not.
See also: Telltale, HBO unveil the first trailer for the upcoming iOS "Game of Thrones" game, The endless flapping action of Bird Duel commences for iOS on Dec. 11, and Haunting Melissa sequel Dark Hearts arrives on the App Store.
Mentioned apps
Free
Crossy Road - Endless Arcade Hopper
HIPSTER WHALE
$0.99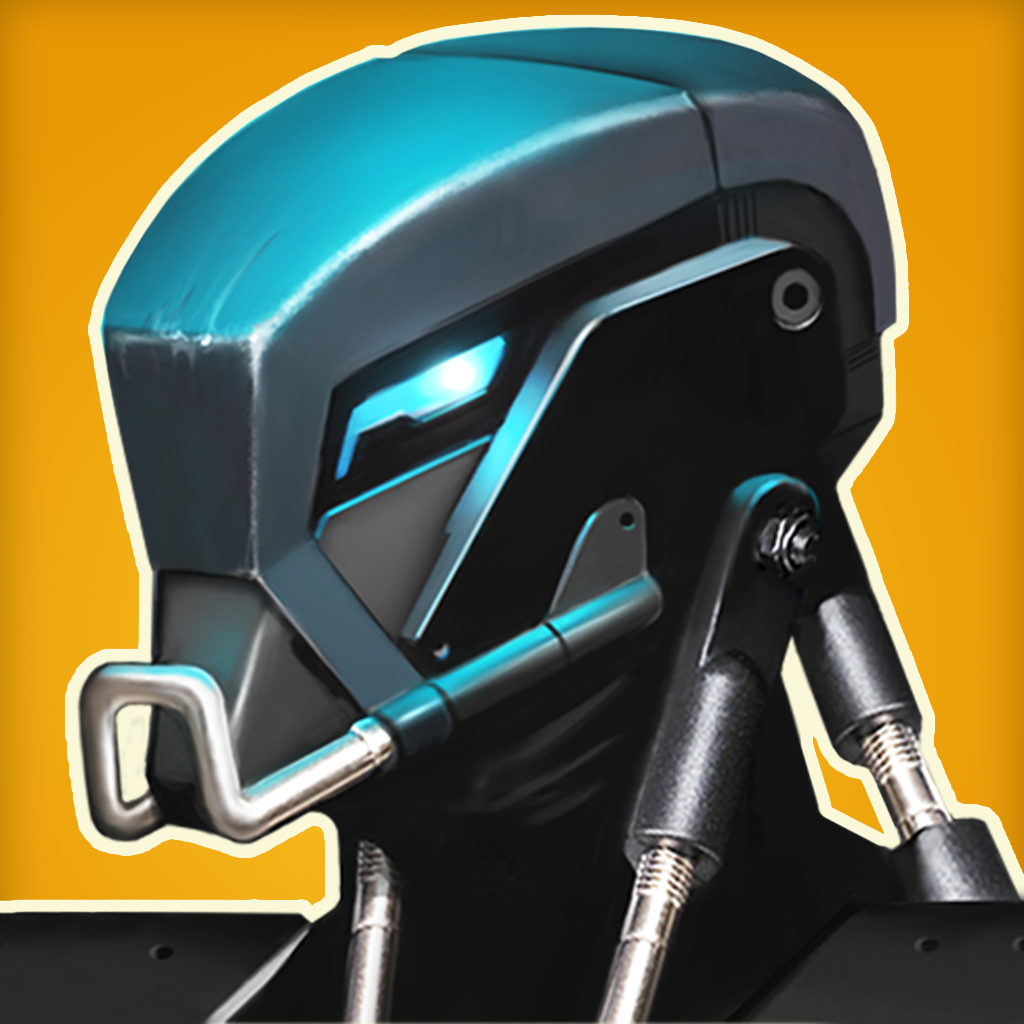 EPOCH.
Uppercut Games Pty Ltd
$1.99
Forget-Me-Not
Nyarlu Labs
Related articles