Oyster
e-reading
subscription
service
now
features
Spotify-like
book
lists
November 5, 2014
Oyster is to e-books as Spotify is to digital music. This analogy is more pronounced now with the introduction of book lists in the popular e-reading subscription service, which are similar to personalized playlists in the leading music streaming service.
Now, you can create, share and read lists of e-book titles built around themes in Oyster. As noted by the Oyster team:
With Book Lists you can put together a List for reading on a rainy day or collect and share the cookbooks you aspire to master someday. Keep track of the classics you've been meaning to tackle or those Scandinavian thrillers you're saving up for a beachside jaunt.
To get started with this new feature, open any book page in Oyster and tap "Add to Book List." You can create a new custom list or select one of the app's preset options. You can then personalize your list by adding a cover image, a description, and more titles to it. Your lists can be accessed from your profile and shared on social media.
Book lists can also be favorited or saved for later by tapping the heart icon at the top of list pages.
As with music playlists on Spotify, book lists boost the discoverability and recommendation capabilities of Oyster.
Compatible with iPhone, iPod touch, and iPad running iOS 7.0 or later, Oyster is available on the App Store for free.
Oyster offers unlimited access to its library of more than 500,000 e-books, including bestsellers and classics from leading publishers, for as low as $9.95 per month.
But that base price is applicable only when you subscribe through Oyster's website. The Oyster app offers subscriptions at slightly higher rates via in-app purchase, which take Apple's requisite 30-percent cut into account: $32.99 for three months, $59.99 for six months, and $109.99 for one year.
Oyster competes against the likes of Scribd, which offers unlimited access to its catalog of more than 400,000 e-books for $8.99 a month, and Amazon's Kindle Unlimited, which provides a selection of more than 600,000 Kindle e-books for $9.99 a month.
Mentioned apps
Free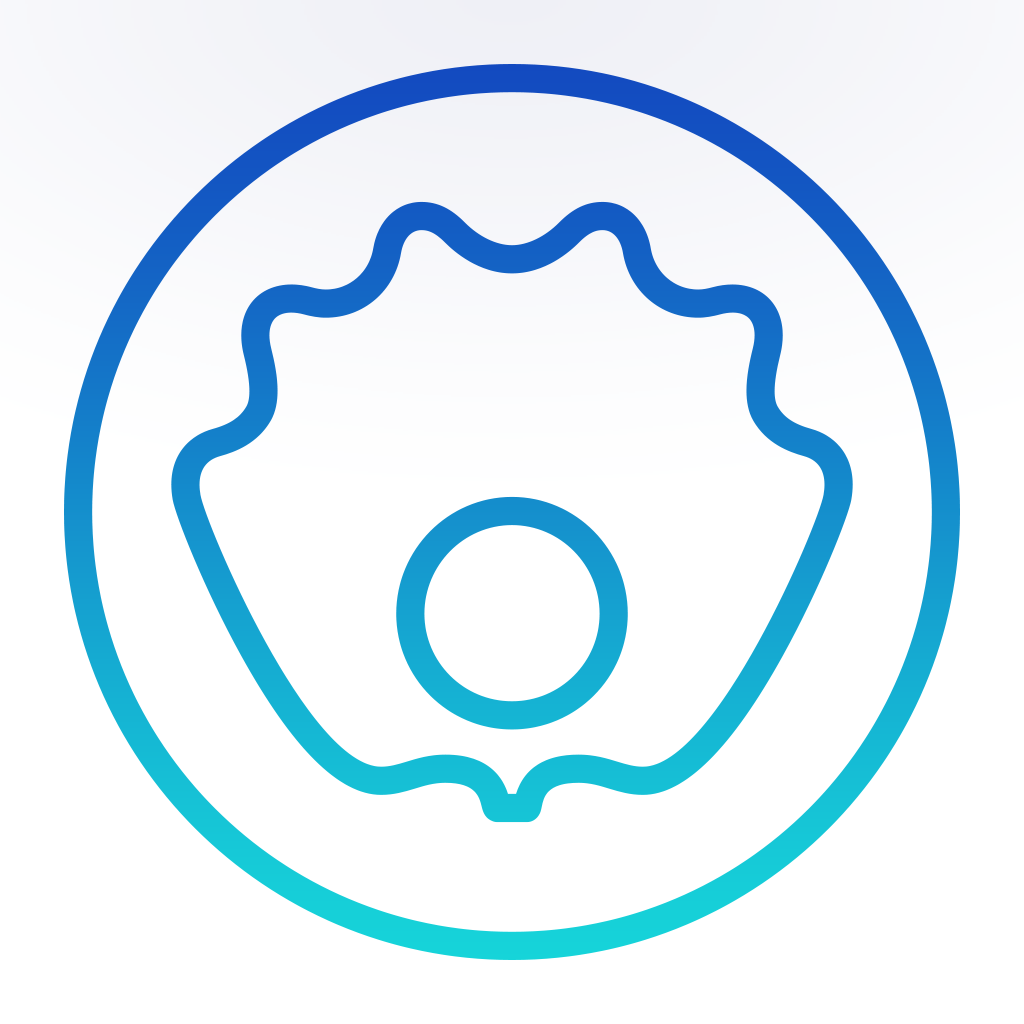 Oyster – Read Unlimited Books
Studio SBV, Inc
Free
Scribd - Read Unlimited Books, eBooks, Documents, Magazines, Comics, Essays, Stories, Papers...
Scribd
Free
Kindle – Read Books, eBooks, Magazines, Newspapers & Textbooks
AMZN Mobile LLC
Free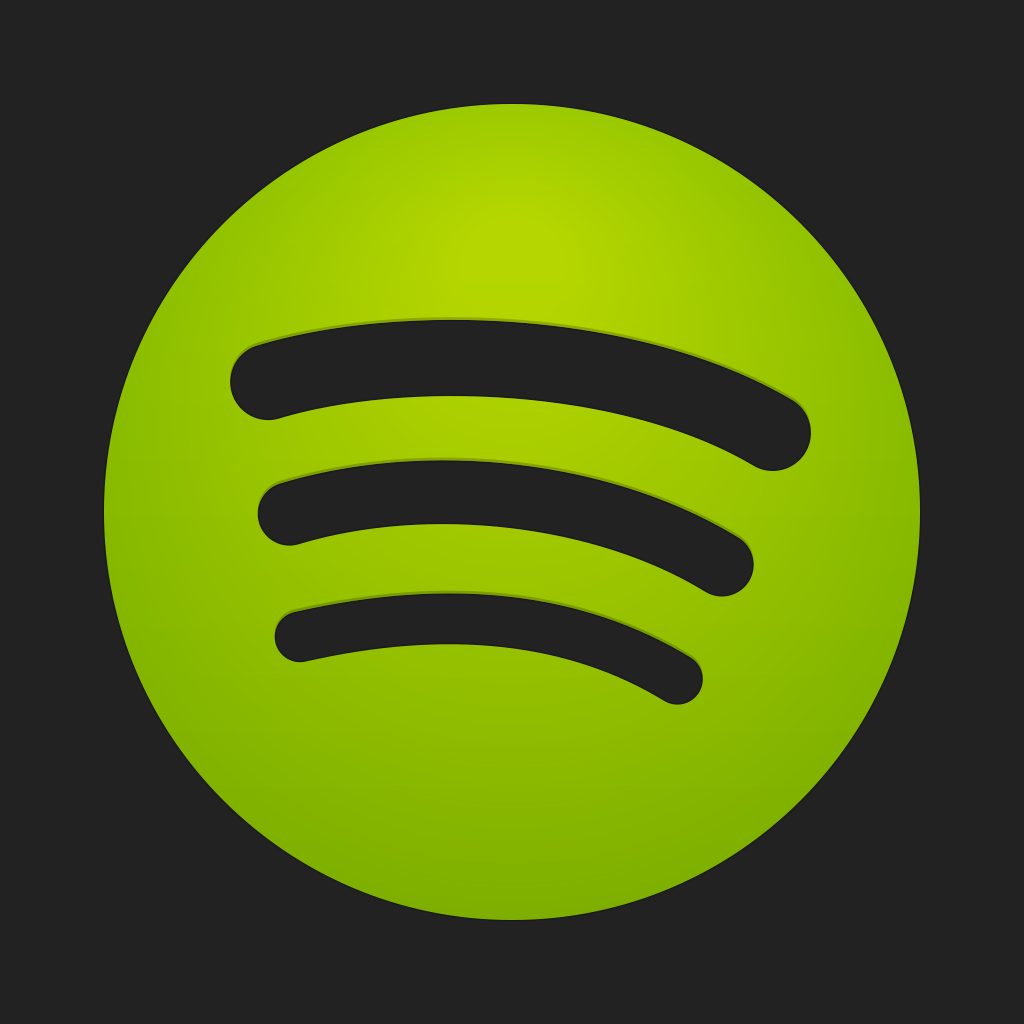 Spotify Music
Spotify Ltd.
Related articles