Spotify
now
has
12.5
million
paying
subscribers
November 11, 2014
Spotify has hit back at Taylor Swift and other artists who don't like music streaming services. In a new blog post, the company has announced that it has paid out $2 billion to labels, publishers, and collecting societies for distribution to songwriters and recording artists. Of that, a billion was paid out between 2008 and 2013, while another billion went out the door since then.
Under the headline "$2 billion and counting," Spotify attempts to debunk the myth held by many that streaming music services don't pay artists enough to earn a living. They also announced that of the 50 million subscribers currently using Spotify, 12.5 million are paying customers.
In May, the company said it had 10 million paying subscribers.
Spotify's conclusion:
We're getting fans to pay for music again. We're connecting artists to fans they would never have otherwise found, and we're paying them for every single listen. We're not just streaming, we're mainstreaming now, and that's good for music makers and music lovers around the world.
Back in July, Swift told The Wall Street Journal that she disliked services such as Spotify and Pandora, explaining that "music should not be free." Months later, she pulled her entire music library from Spotify.
I'm not about to suggest a solution for declining music sales or whether streaming services such as Spotify are bad for the industry overall. I will say, however, that artists deserve to be paid for their work, as opposed to seeing it pirated. The key is to find a common middle ground for everyone involved, including users who no longer want to pay $10 or more for entire albums.
See also: With Spotify Connect, use your iOS device as a remote control for a Mac, and Apple's Beats Music streaming service lags behind Spotify and Pandora.
Mentioned apps
Free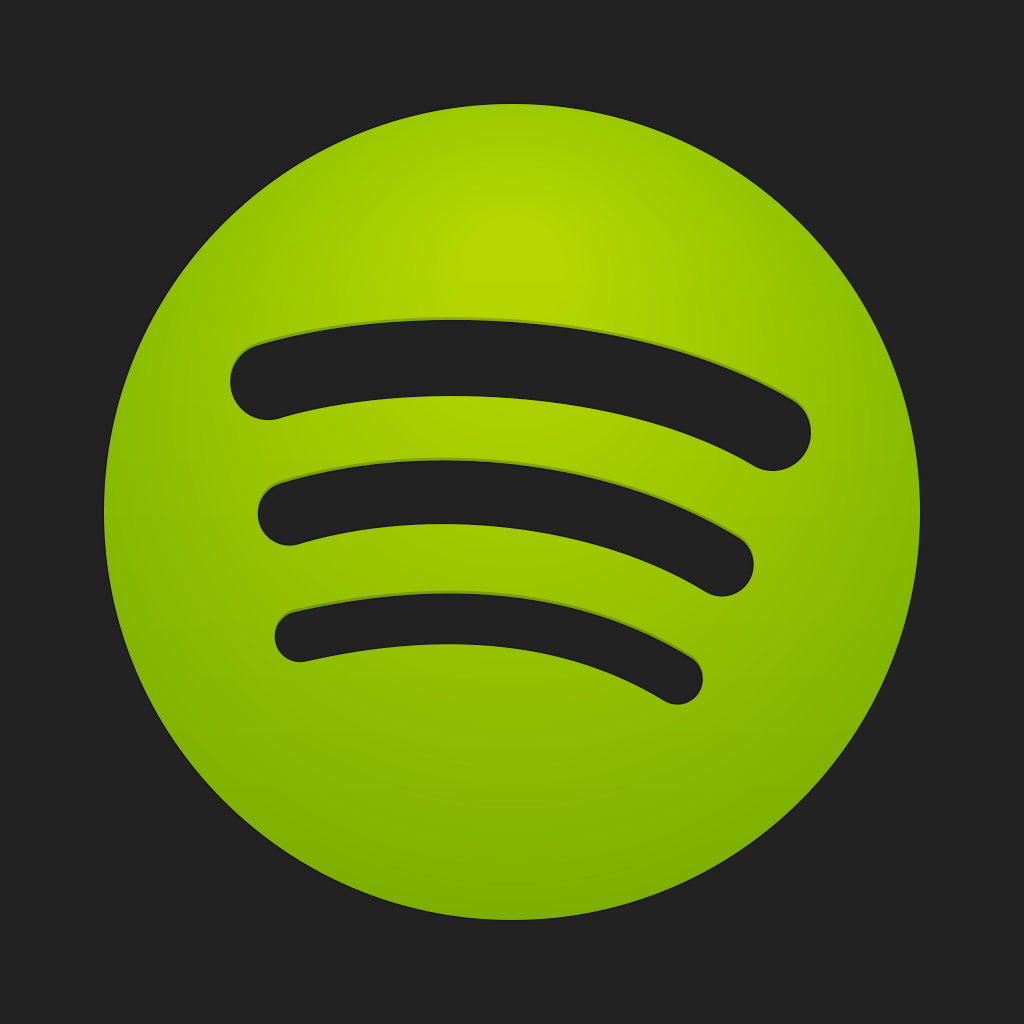 Spotify Music
Spotify Ltd.
Related articles