Today's
apps
gone
free:
Suru,
DMD
Topic,
DMD
Clone
and
more
November 24, 2014
iPhone:
Suru can be used for just about any project thanks to its customization options and open-ended nature. Before getting to work on creating your tasks, you'll want to choose from one of the seven color palettes. You're then able to add task lists that can be broken down into sub-tasks. Each sub-task is able to include a detailed description accompanied by a photo. Tasks can take on one of four different colors, which you can choose with a left to right swipe. You're also able to set reminders with the same swipe. Swipe the opposite way to mark a task as complete or delete it. The app also includes the ability to export your work as a beautifully formatted PDF, or send it to the cloud to be shared with other Suru users.
Suru – Organize | Outline | To-do is available for free for a limited time. It has a 4.5-star rating with a total of 138 ratings.
Universal:
We really like Windy because it's so easy to play. Tap the icon in the middle of the screen to select your instrument. You're also able to select a song to play and toggle the key labels on and off. Then put your fingers on a key and blow into your iDevice's microphone to create some music. Tilt your iDevice left and right to play sharp and flat notes, and tilt it up and down to play across three octaves. Windy includes four built-in songs to play, with additional songs available via in-app purchase.
Windy is available for free today only (11/24). It has a 4-star rating with a total of 42 ratings.
There's no need for manual adjustments with DMD Clone. It's fully automated, allowing for the best possible cloning results. You'll want to take at least three photos, but you're able to use up to seven at once. Try to be as still as possible while taking your photos, and do your best to align their backgrounds and avoid overlapping subjects to get the best possible results. DMD Clone will automatically stitch your subjects together to create a single, perfect photo. You're able to share your creations via Facebook, Twitter, or AirDrop, or you can import them into other apps.
DMD Clone is available for free for a limited time. It has a 4-star rating with a total of 95 ratings.
DMD Panorama is all about community and sharing. You're able to quickly capture a panorama by holding your iDevice vertically, tapping the screen to start, and then rotating left or right. The two shapes at the top of the screen will continuously form circles when you've performed the action properly. DMD Panorama can automatically upload your work for the rest of the community to see, or you can keep all of it private. You're also able to browse works of art from other members of the DMD Panorama community using the awesome 3-D viewer.
DMD Panorama is available for free for a limited time. It has a 4.5-star rating with a total of 615 ratings.
DMD Topic does one thing and it does it well. It allows you to focus in on subjects in your photo and add a voice recording to describe to your audience what they're seeing. You're able to tap on your subjects to have the camera focus in on them or you can use a pinch to zoom gesture to get even more accuracy. While zooming in, you're able to record your voice to add some context. Then share your unique creation via Facebook, Twitter, email, or Messages.
DMD Topic – Talking Pictures is available for free for a limited time. It has a 4.5-star rating with a total of 5 ratings.
Developers:
If you are a developer who would like to get your app included in our "Apps Gone Free" daily lists, here's our basic set of rules:
It must have at least a three-star average rating at the time it goes free.
The app must not have been free numerous times (3+) over the last six months.
The free version of your app must not include ads.
To submit an app, simply send a request to tyler@appadvice.com with the subject "Apps Gone Free." Please include the name of the app, a link to it in the App Store, when and for how long you intend to offer the app for free, and anything else you would like to share. We will take it from there.
Mentioned apps
Free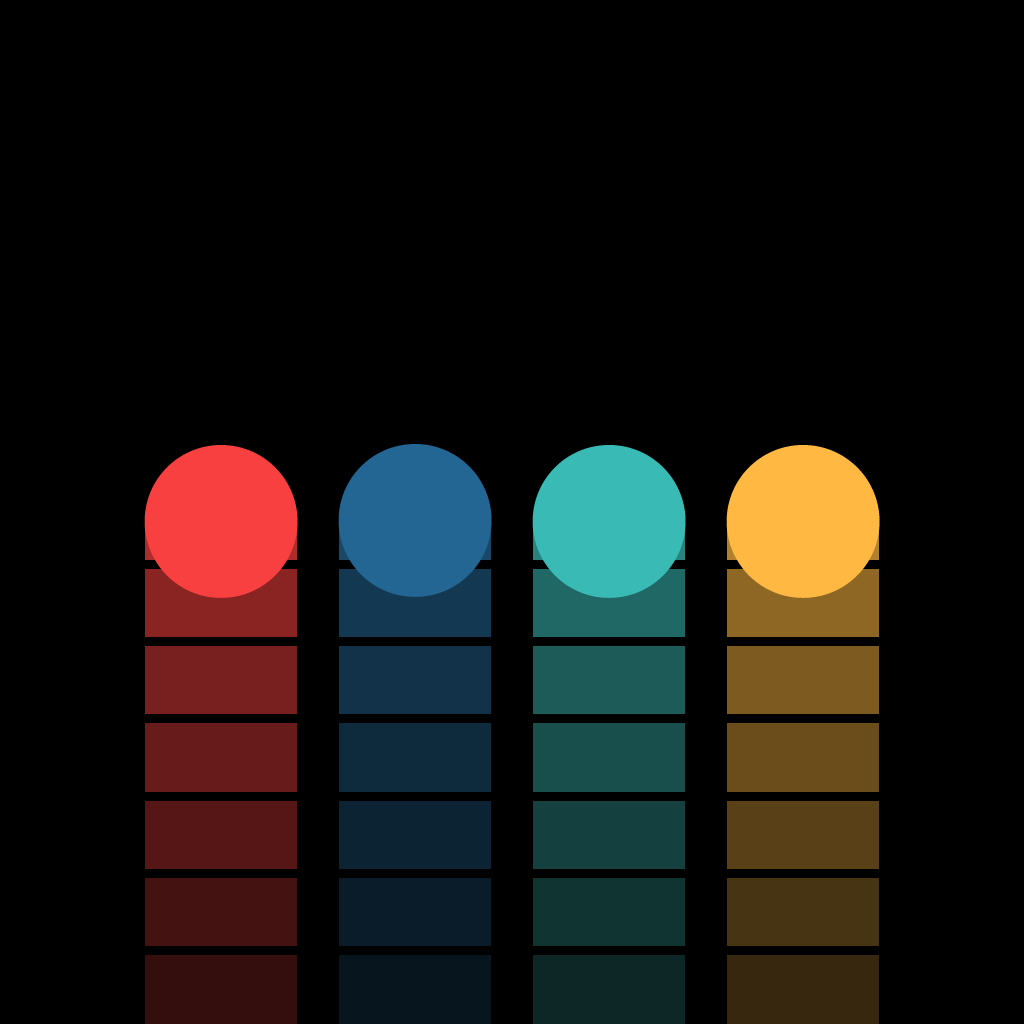 Suru - Organize | Outline | To-do
Esoteric Development
Free
Windy
Kindred, Inc.
Free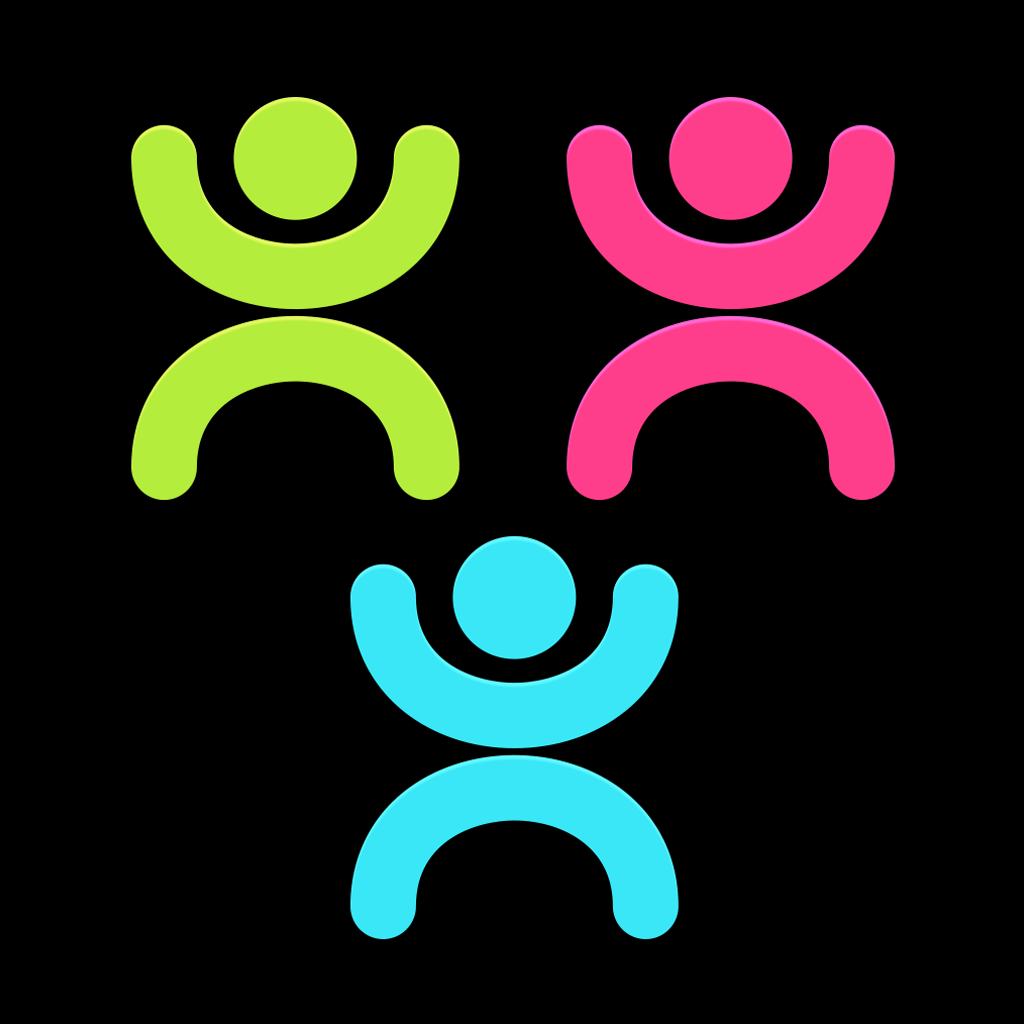 DMD Clone
Dermandar
Free
DMD Panorama
Dermandar
Free
DMD Topic - Talking Pictures
Dermandar
Related articles