Tweetbot
developer
Tapbots
releases
Calcbot
calculator
and
converter
app
for
Mac
November 7, 2014
Calcbot, the calculator app developed by Tweetbot creator Tapbots, hasn't received an update on iOS in over a year. It's rather surprising, then, that its Mac edition has been released.
Indeed, Calcbot for Mac is out now. And it offers the original Calcbot's features … and then some.
There's the expression view, which shows you what you have typed so far and ensures that you're entering your calculations correctly. There's also the history tape, which shows the expressions and results of your previous calculations for quick reference and easy pasting into other apps.
Calcbot for Mac is also a conversion app, making it a desktop combination of Calcbot and Convertbot for iOS. It supports conversions to and from more than 500 units across 22 different categories, including auto-updating of currency rates.
Speaking of currency, Calcbot for Mac also supports automatic rounding to two decimal places, suitable for money-related computations.
In addition, the app features favorites in lieu of confusing memory keys, support for common scientific functions, access to scientific and custom constants, and a variety of sound effects and animations.
The app also offers iCloud integration for syncing history tape contents, favorites, and constants across multiple Mac devices and soon with iOS devices as well.
Of course, Calcbot for Mac boasts a flat and simple interface inspired by the overall style of OS X Yosemite.
Compatible with OS X 10.10 Yosemite, Calcbot is available now on the Mac App Store for $4.99.
Calcbot for iOS is available as a $1.99 universal download from the App Store. According to Tapbots, it's set to be updated to version 2.0 soon, presumably with enhancements including a new design and support for iCloud sync.
See also: CBS Radio News for iOS updated with support for Apple's CarPlay, Google updates Drive and Maps apps with iOS 8 optimizations and new features, and Facebook CEO Mark Zuckerberg explains reasoning behind Messenger spinoff.
Mentioned apps
$4.99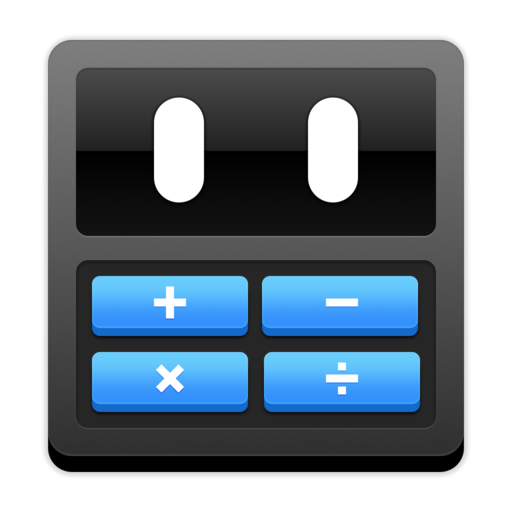 Calcbot - The Intelligent Calculator and Unit Converter
Tapbots
$1.99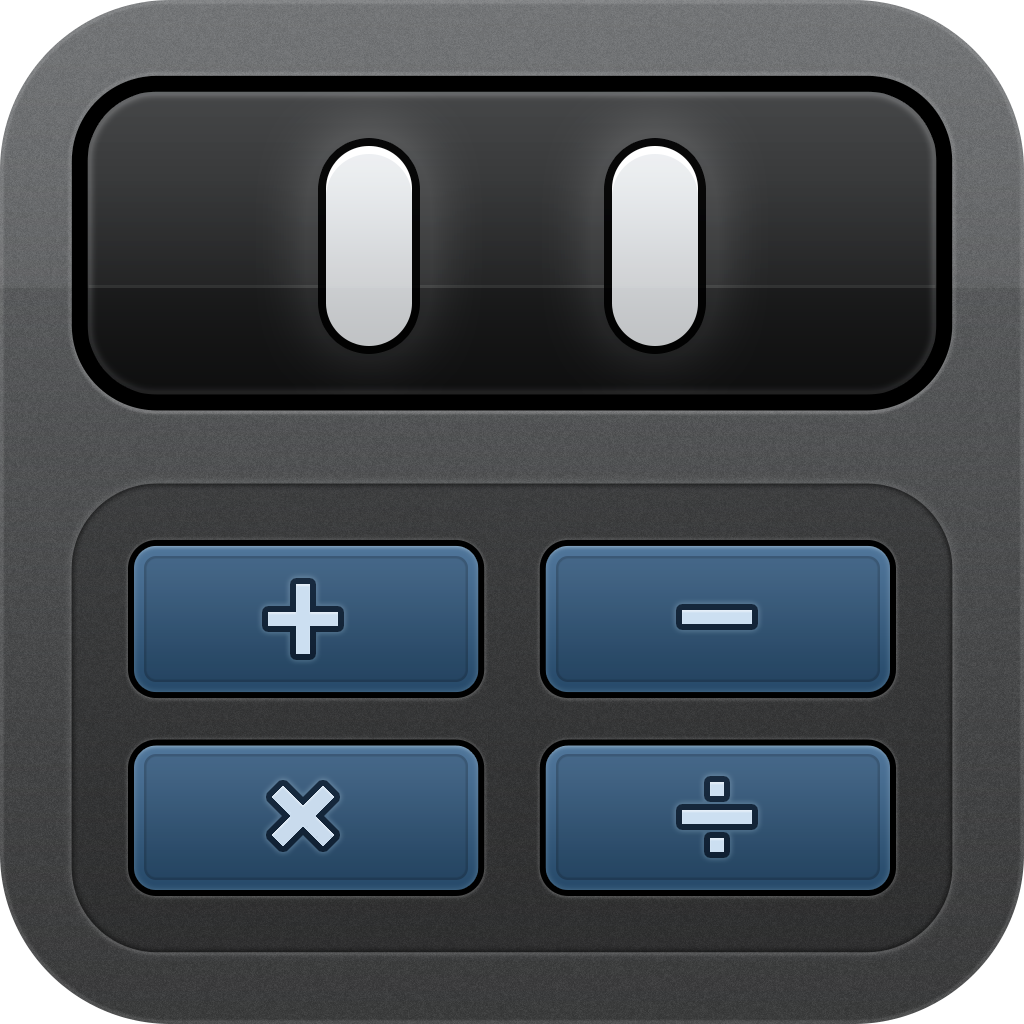 Calcbot — The Intelligent Calculator
Tapbots
$4.99
Tweetbot 3 for Twitter. An elegant client for iPhone and iPod touch
Tapbots
$1.99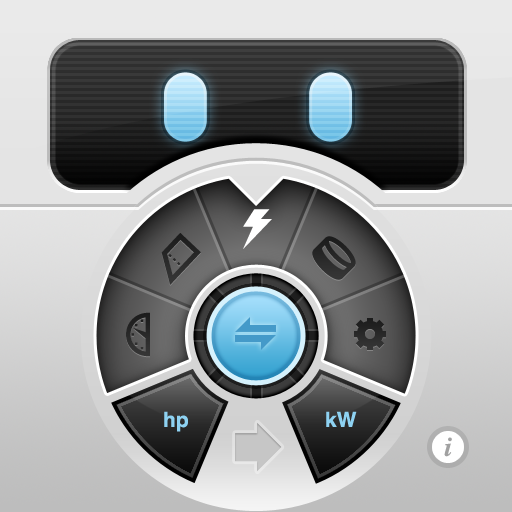 Convertbot — The Amazing Unit Converter
Tapbots
Related articles