Best
new
apps
of
the
week:
Canopy
and
Rebelsauce
December 8, 2014
Every week, our staff will handpick an app from the past two weeks that we believe is a must-have download for your iPhone or iPad. These apps will always be from various categories, but they are chosen because our own staff members love it and have been using them daily. So here are this week's picks! Enjoy!
Canopy, A Curated Shop for Amazon
The holidays are among us, and I'm sure that many of us still have a bit of shopping to do, probably from Amazon. So why not have the best experience when browsing for your Christmas shopping list with our App of the Week: Canopy, A Curated Shop for Amazon from Canopy.co.
Canopy is a beautiful front-end wrapper for Amazon, and it brings a fantastic curated experience as well. The interface is gorgeous, featuring a simple and elegant design that is as appealing on the eyes as the products you'll be browsing through. To get the most out of Canopy, you will want to register for an account, which is fast and easy, so you can save items to collections, "like" them for reference, and even leave comments on the website.
The app features three sections that users can peruse through: Explore, Shop, and Profile, with all of these clearly indicated in the bottom toolbar. In Explore, you can go through trending, popular, or new products, and the Shop gives you the ability to browse by category, gifts, or brands. Window shopping on Amazon has never been more stunning, and you'll definitely feel like you want to "buy all the things," thanks to community driven curation.
Of course, curation isn't all that Canopy offers. Users can still search for specific products by keyword, since this is just a pretty wrapper for Amazon.
In the list views, the product name is clearly displayed, along with community likes, comments, and buttons for liking, adding to your own collection, and sharing via the Share Sheet. The prices are shown as well, with direct links to buy the product on Amazon. Tapping on an item just brings up more details about it, as well as related items.
The holidays will be here in a few weeks, and we've been thoroughly enjoying Canopy to complete our Amazon Christmas shopping, and I'm sure that this is an app that will stick around all year long. I mean, the Amazon app itself isn't the prettiest thing around for window shopping, after all. You can find Canopy on the App Store for the iPhone for free.
For more about Canopy, don't miss out on my full review.
Honorable Mention
Rebelsauce
Looking for a fantastic photo editing app for your upcoming holiday snapshots? Then you should check out our Honorable Mention for the week, Rebelsauce from Last Automaton App Supply Inc.
For those who are unaware, Rebelsauce is also available as presets for Adobe Lightroom, so Rebelsauce on iOS brings those high-quality desktop film presets to your mobile device. If you've already been using Rebelsauce in Lightroom, then you should be more than happy that it has finally arrived on your iPhone.
Rebelsauce has a beautiful interface design that should help inspire you with cycling background images on the main screen. Users can import images from their Photo Library or take new captures right from within the app.
When you have an image, by default it will go into the "sauces" for editing, which are basically film presets. Rebelsauce filter effects create a realistic old-school film look on your images, without being tacky. The presets that are included with the initial purchase are plentiful and give nice variety, but there are other sauce packs to purchase for $0.99 a pop, or you can buy them all at once for only $5.99. The sauces can have their intensity adjusted, in case you don't want it to look too overdone.
In addition to the sauce effects, Rebelsauce includes other basic photo editing tools, which are accessible by tapping on the bottom bar. Users can tweak things like brightness, saturation, contrast, temperature, rotate/crop, expiration, fade, and more. The only negative here is the fact that everything has to be adjusted one-at-a-time via buttons, instead of just a slider like sauce adjustment.
A sauced up photo can be saved directly to your device or shared via networks like Twitter, Facebook, Instagram, Flickr, and more. You can also sign up for a Rebelsauce account and upload it for the community.
We've been enjoying using Rebelsauce to create realistic film effects on our photos, and if you are searching for a new app to help spruce up your images, make sure to check out Rebelsauce. You can get it on the iPhone App Store for $0.99 with in-app purchases.
For a more in-depth look at Rebelsauce, check out my original review.
Mentioned apps
Free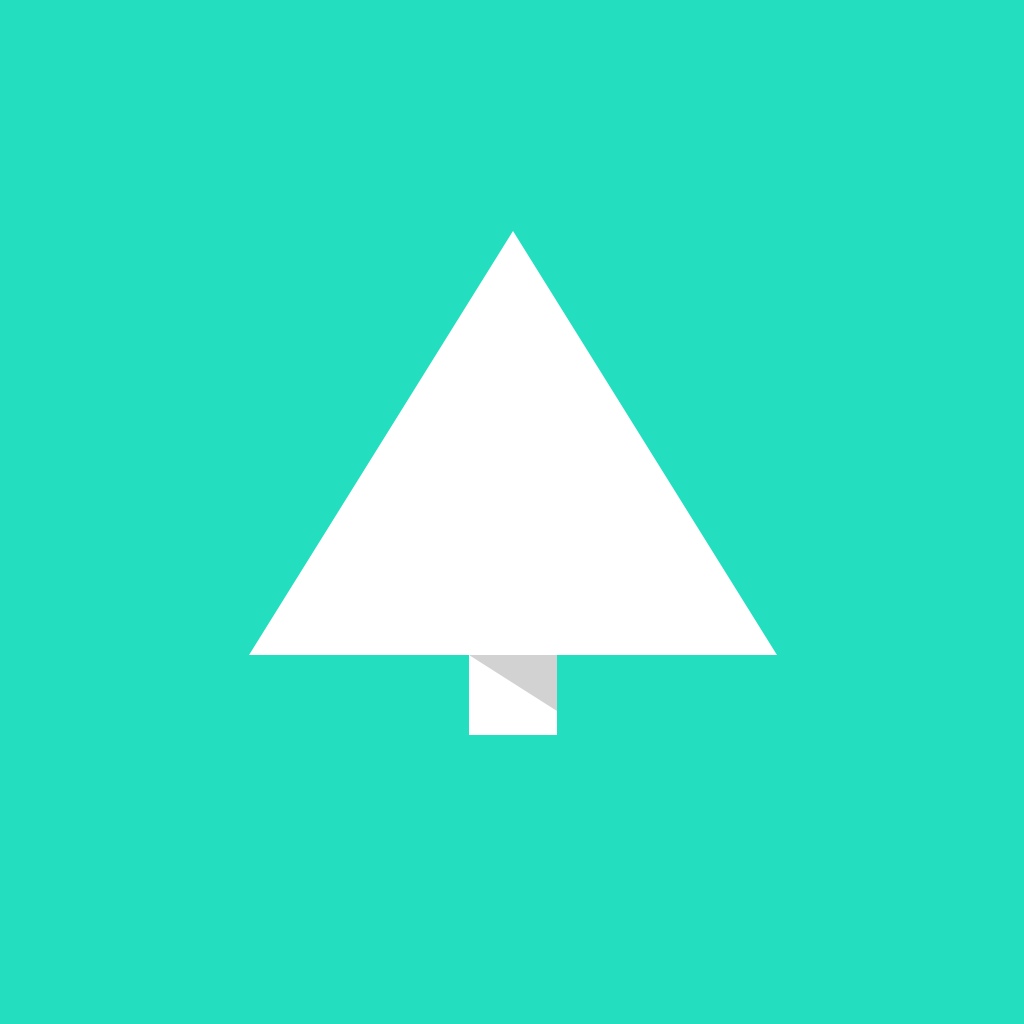 Canopy, A Curated Shop for Amazon
Canopy.co
$0.99
REBELSAUCE
Last Automaton App Supply Inc.
Related articles