Best
new
games
of
the
week:
Oddworld:
Stranger's
Wrath
and
Pair
Solitaire
December 5, 2014
Every week, our staff will handpick a game from the past two weeks that we believe is a must-have download for your iPhone or iPad. These games will always be from a wide variety of genres, but they are chosen because our own staff members love it and can't quite put it down. So here are this week's picks! Enjoy, and happy gaming!
Oddworld: Stranger's Wrath
Feel like revisiting older console games on your iOS device? Then you will enjoy our Game of the Week, Oddworld: Stranger's Wrath from Oddworld Inhabitants.
This fantastic first-person shooter game originally debuted back in 2005 on the original Xbox. As you'd expect, the graphics in the game are just like the original game, except it has now been optimized specifically for mobile devices. The game looks beautiful, with lush environments, intricate details, and great shadows and textures. The animations run smoothly on iOS, and the game runs in variable resolution depending on the device you're using (you need at least an iPhone 4S, iPad 2, iPad mini, or fifth generation iPod touch.
You may wonder how a console game like this translates into iOS in terms of control. Don't worry — Oddworld: Stranger's Wrath has fully optimized touch screen controls for best performance, as well as full gamepad support. Your progress will also be saved across multiple devices via iCloud.
If you've never played Oddworld: Stranger's Wrath, now is the perfect time to. You are a bounty hunter, aptly named Stranger, with a "live" ammunition (meaning insects and small animals) crossbow. In Stranger's Wrath, you embark on a mission of capturing outlaws, collecting bounties, and just earn enough money for a mysterious operation.
We always love seeing older console-only games make the jump to iOS, as it's the perfect on-the-go mobile gaming experience for us. And with Oddworld: Stranger's Wrath, now we can experience the awesomeness of this game all over again. You can find Oddworld: Stranger's Wrath on the App Store as a universal download for $5.99.
For more information on Oddworld: Stranger's Wrath, don't miss our full article here.
Honorable Mention
Pair Solitaire
In the mood for a challenging new solitaire puzzle game? Then you'll have to check out our Honorable Mention this week, Pair Solitaire from Gamer Delights.
This delightful solitaire game is not your typical card game. The objective is to remove cards one-by-one from the playing stack, but this can only be done when a card is part of a pair, matching by suite or value. But another obstacle is that pairs only count when there is one other card between two matching cards. It sounds a bit complicated at first, but once you see the game in action, it's pretty easy to understand.
Even though you get the hang of matching and removing cards, there's still a bit of strategy involved in Pair Solitaire. This is because you want to remove as many cards as possible, so you'll have to think a few cards ahead if you want to take a lot out. Once there are no more matches available, the game ends and your score is tallied up by the value of the cards you've removed — the higher the value, the more points you're awarded. It's a challenging little game with rewarding results.
To top off the stimulating gameplay, the game has realistic card visuals, so it feels like a real deck of playing cards on your screen. It's beautiful and aesthetically pleasing.
While the game can be played completely for free with ads, you can pay the $0.99 in-app purchase to remove ads, unlock the Daily Challenge (a new stack each day, with only two attempts to get the best score), and three other styles of card artwork.
We've been hooked on this little solitaire game over the past week, and it's a definite must-have for your iPhone, especially if you like card or puzzle games. You can find Pair Solitaire on the App Store as a universal download for free with in-app purchases.
For a closer look at Pair Solitaire, don't miss out on my full review.
Mentioned apps
$5.99
Oddworld: Stranger's Wrath
Oddworld Inhabitants Inc
Free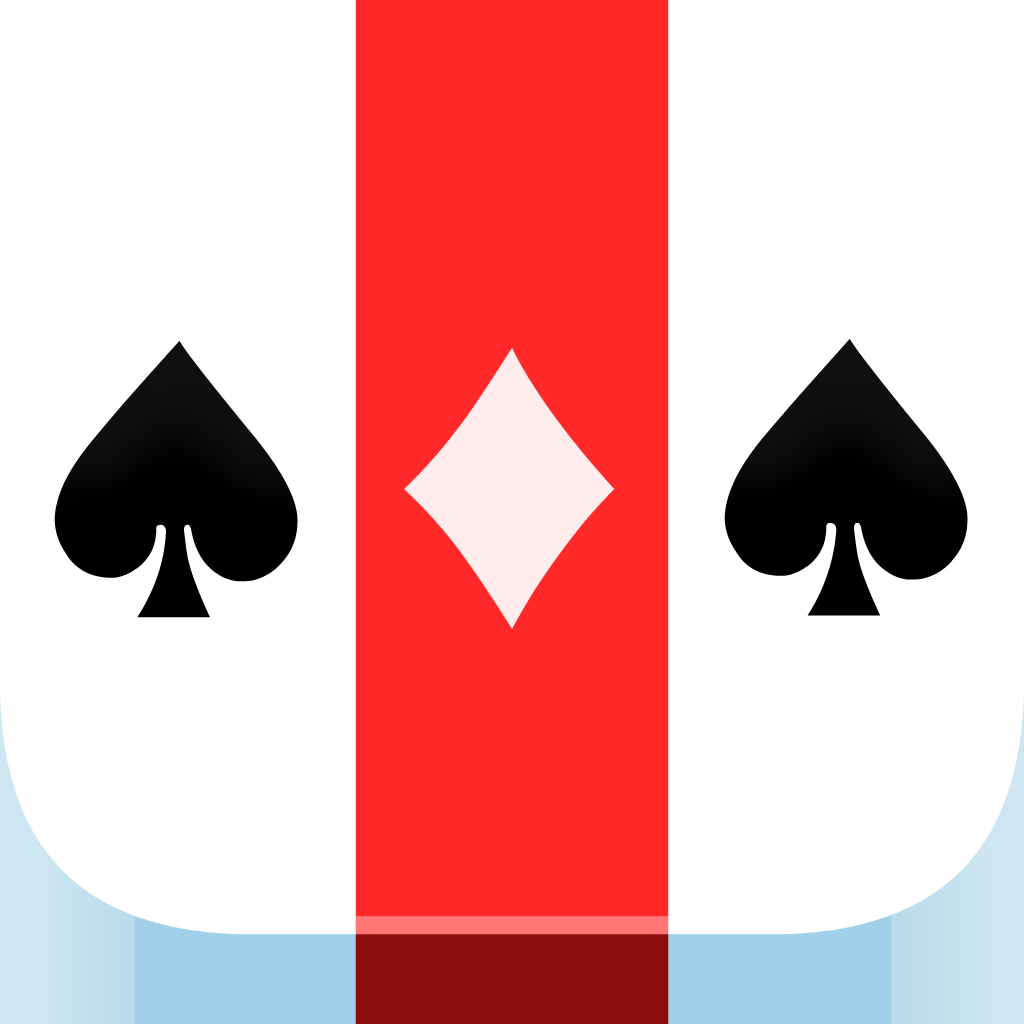 Pair Solitaire
Gamer Delights
Related articles