In
the
US,
Deezer
and
Tidal
are
ready
to
take
on
Spotify
and
other
music
streaming
services
December 5, 2014
Americans continue to embrace streaming music services, a love affair that is likely to grow even stronger in 2015. In the coming months, Apple is likely to bundle its Beats Music service into iTunes. At the same time, two new streaming services should be gaining in popularity, Deezer and Tidal.
I recently had the opportunity to experience both services, and here are my initial thoughts.
Deezer
First launched in France in 2007, Deezer currently has 35 million licensed tracks in its library, and over 100 million playlists. To date, the service has 16 million active monthly users, and 6 million paying customers across 180 countries.
Like many of its competitors, Deezer includes content from each of the major labels, including Sony Music Entertainment, Universal Music Group, and Warner Music Group. In the U.S., Deezer is currently only available to owners of select sound systems. However, those owners can also use Deezer via the Web and through mobile devices including the iPhone/iPod touch and iPad.
Bose SoundLink speakers and headphones come with a free trial of Deezer Premium+, which is normally priced at $9.99 per month. For a limited time, a full-year subscription is available at 50 percent off, or $4.99 per month.
Meanwhile, owners of a Sonos system can subscribe to Deezer Elite for $14.99 per month. This membership offers high-resolution audio, allowing you to listen to music at five times the bitrate, 1,411 kbps versus 320 kbps. This higher music quality is only available on a Sonos system, and not on other platforms where Deezer is available.
Tidal
Tidal is the creation of the Swedish service WiMP, and officially launched in the U.S. and U.K. in October. It features an extensive library of 25 million-plus tracks and 75,000 music videos.
Unlike other services, all the content on Tidal is available in lossless Hi-Fi quality. This is real CD quality audio with 44.1kHz/16 bit tracks streamed in either FLAC or ALAC compression formats, depending upon the device you're listening on.
Of note, Tidal is the first music streaming service to be able to stream this level of audio quality to a mobile device. This better sound quality comes at a price, however. A monthly Tidal subscription is $19.99 per month, the highest in the industry.
Tidal features music from all of the major labels, plus content from many of the independents. It also has signed contracts with licensing organizations such as ASCAP, BMI, and SESAC. A unique aspect of Tidal is its editorial content created by music journalists and industry insiders.
This includes album spotlights, artist interviews, daily news articles, playlists, and close-ups on artists, labels, sub-genres, and historical eras. Tidal also features weekly playlists that highlight the newest releases in music, and top recommended tracks.
The bottom line
I'm not an audiophile, but I can tell the difference between good and extraordinary sound. Tidal offers the best sounding tunes currently available on mobile devices. When played through my Sonos 1 system, Deezer sounds impressive.
Is Tidal's higher-quality music worth double what other services are charging? It very well could be, depending on how much you love music, and your budget.
Deezer is also a great service for those who can already subscribe. Paying $4.99 per month for Deezer Premium+ is a nice deal for those with a Bose player, who also own a mobile device. The Deezer Elite package is priced just about right at $14.99 per month, when you consider its higher-quality music is only currently available on a Sonos system.
My advice: If you can, try both streaming services and see which one is best for you. Enjoy the music.
Mentioned apps
Free

TIDAL
Aspiro Music AS
Free
Deezer HD
Deezer
Free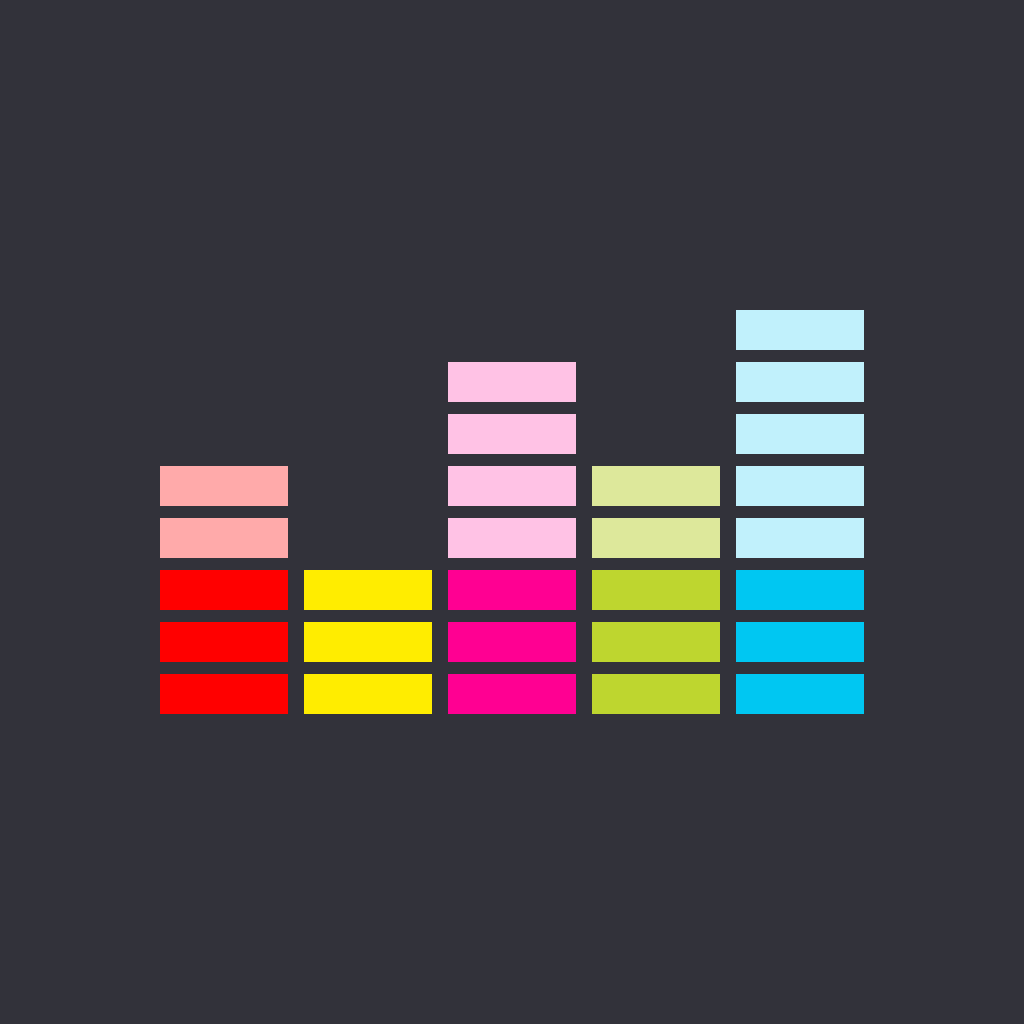 Deezer Music
Deezer
Related articles