Beats
Music
will
likely
be
bundled
into
iOS
starting
sometime
next
year
November 19, 2014
Beats Music will be bundled into a future version of iOS, according to a new report from the Financial Times. That change could happen as early as March of next year.
Apple purchased Beats for $3 billion earlier this year in a move widely seen to capitalize on the growing music streaming business.
The report also noted that an integrated Beats Music service could be tied in with the introduction of the Apple Watch, which is slated to arrive in "early" 2015:
Apple's revamped Beats service will operate on a paid subscription model. The service, which is likely to be rebranded under the iTunes label, will form part of a three-pronged music strategy for Apple, alongside downloads and iTunes Radio, which it launched in 2013.
Bundling Beats Music could help the service gain some traction in the face of competition against other service likes Spotify, Rdio, and Pandora.
During the month of September, Pandora and Spotify tallied more downloads and brought in more revenue than Beats. That's including the App Store and Android's Google Play marketplace.
And just a few weeks ago, in an SEC filing, Apple confirmed that iTunes music sales have suffered a decline. For 2014, revenue from music sales have reportedly fallen 13 to 14 percent.
For other news today, see: Apple is now labeling 'Free' apps in the App Store with a new 'Get' button, The new Sync Solver app for iOS moves Fitbit data to Apple's Health app, and The Blockheads update lets you go on a jetpack joyride across the skies.
Mentioned apps
Free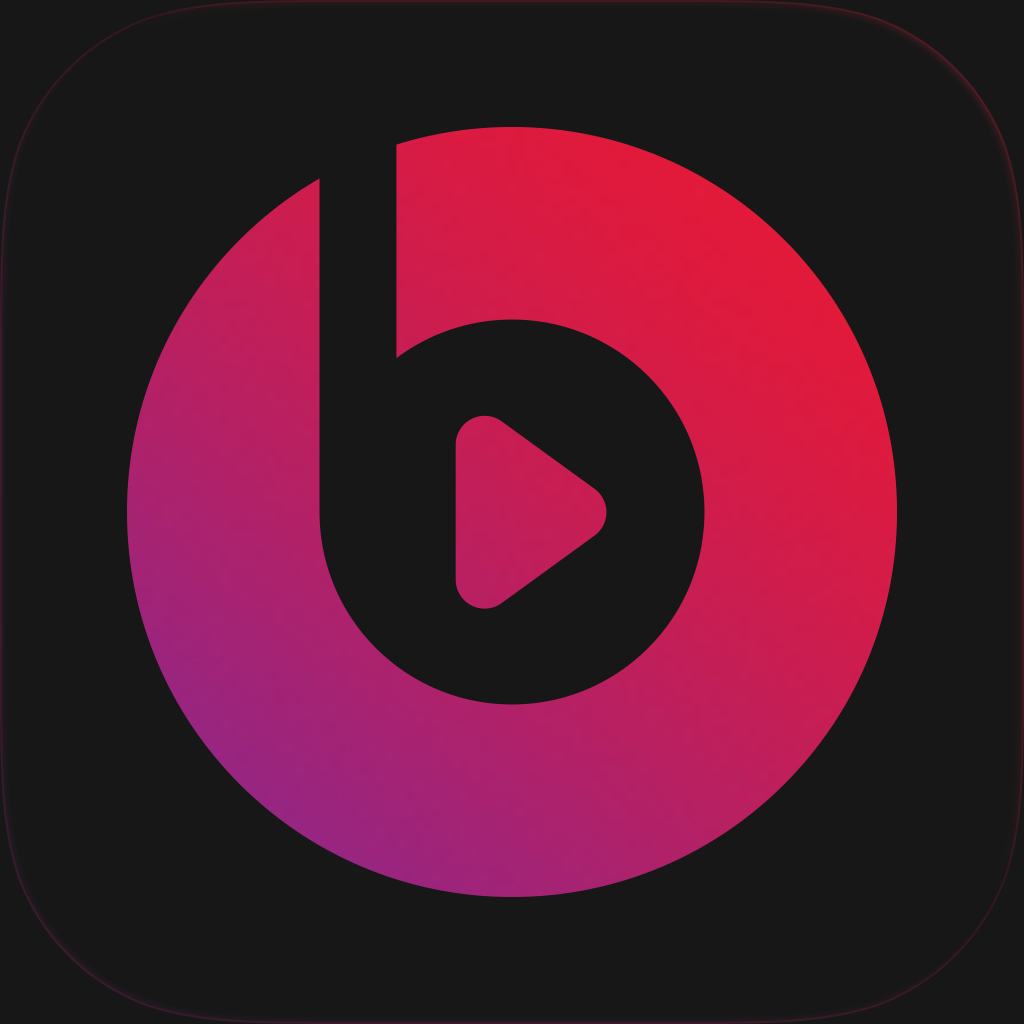 Beats Music
Beats Music, LLC.
Free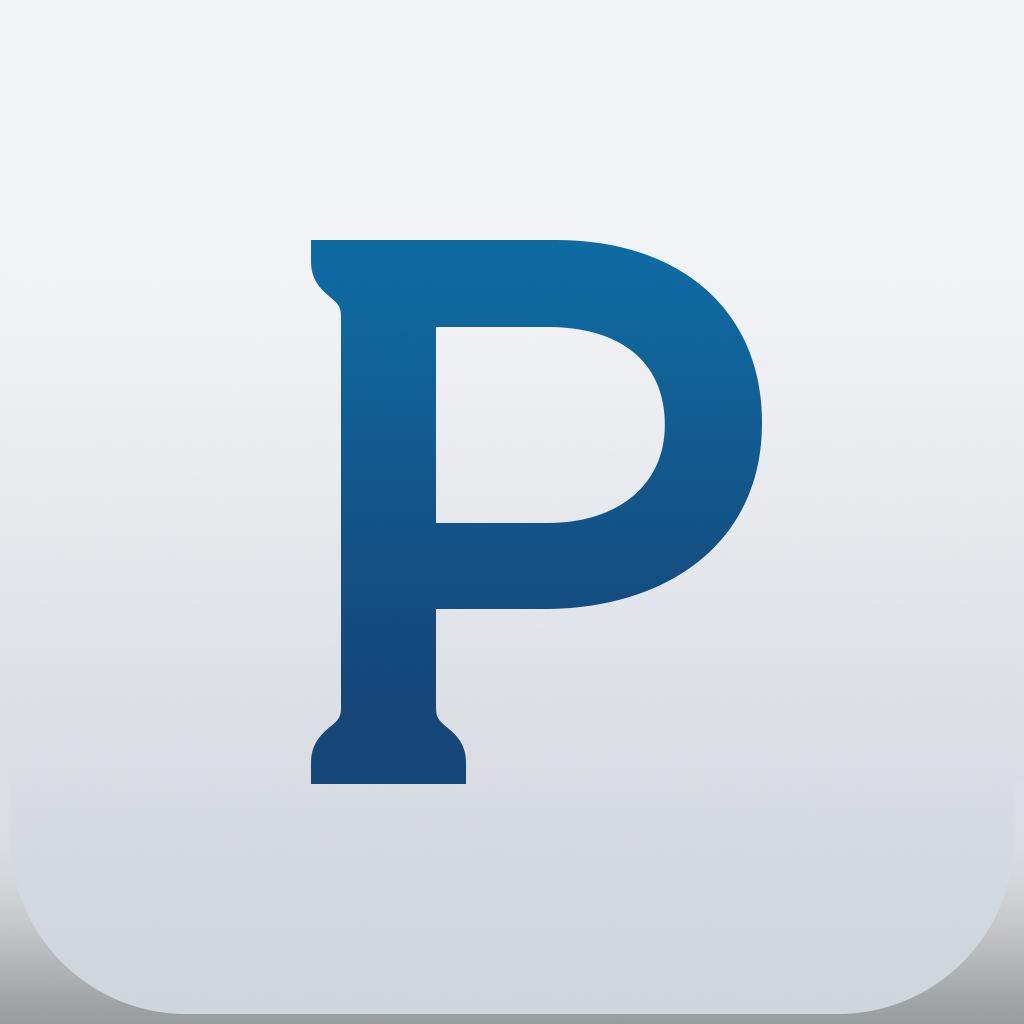 Pandora Radio
Pandora Media, Inc.
Free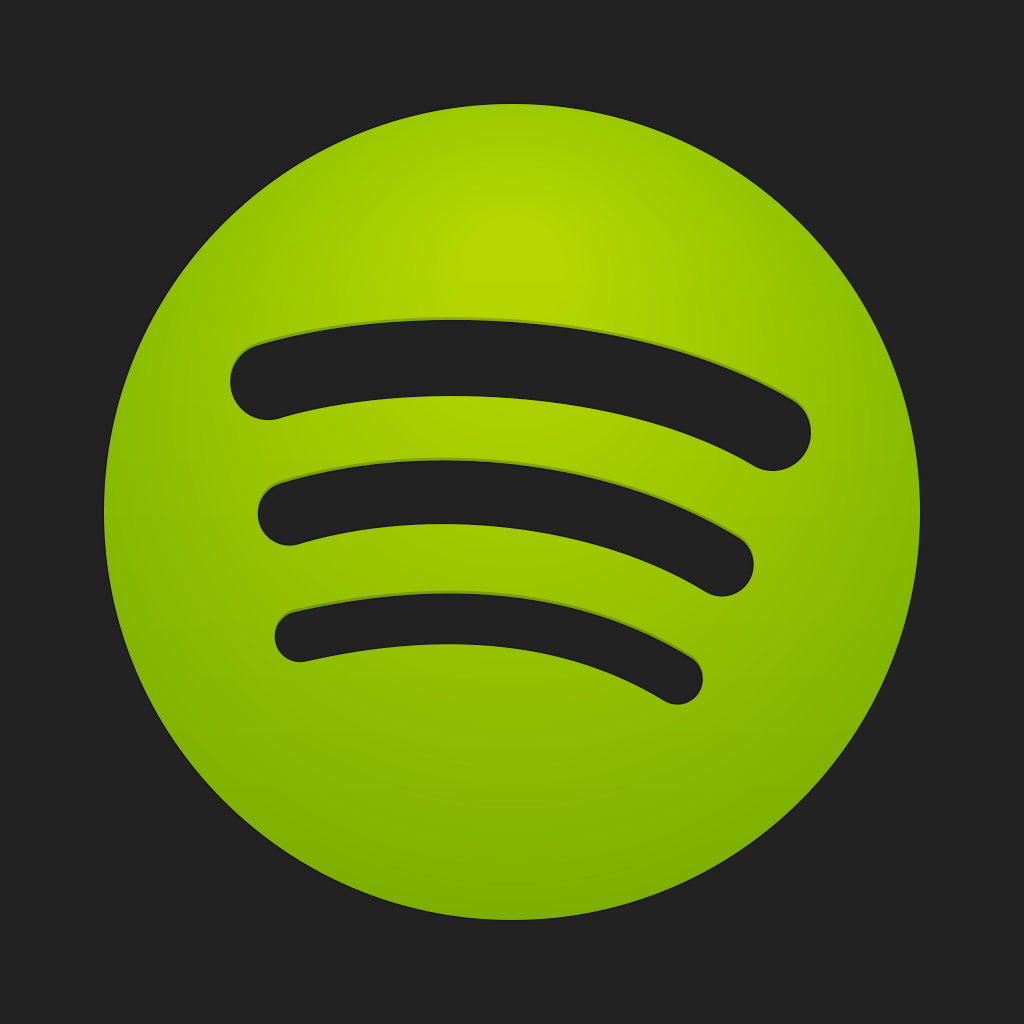 Spotify Music
Spotify Ltd.
Free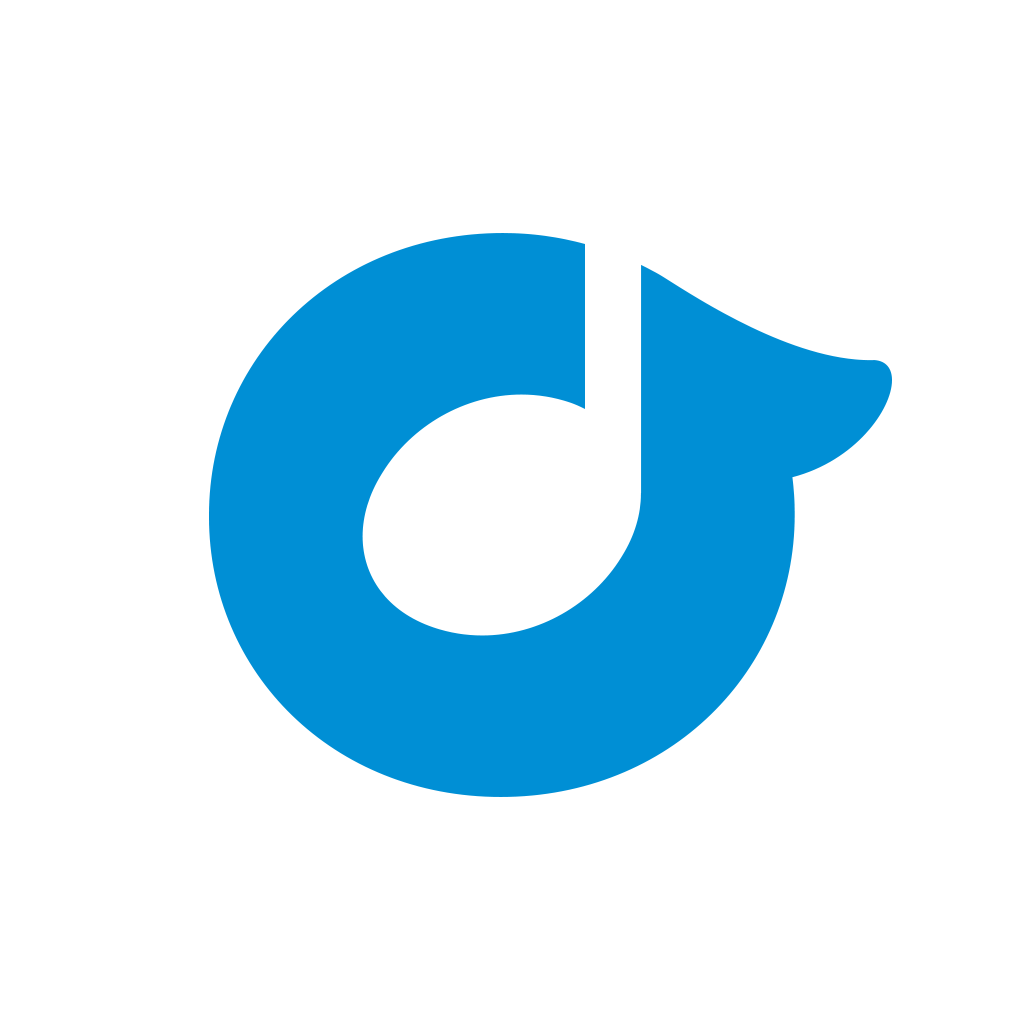 Rdio Music
Rdio
Related articles