Global
Delight's
Boom
2
for
Mac
will
be
music
to
your
ears
December 8, 2014
When it comes to our Mac's audio, let's admit it — while it does the job fine, it's not the best quality there is. Our computers have built-in speakers that are fairly mediocre with tinny sound coming out of the hardware. For the best sound from the Mac, we relied on using a good pair of earbuds, headphones, or speakers. But everything changes now, thanks to Boom 2 from Global Delight.
Global Delight has been around for a while, developing fine iOS apps like Camera Plus, Camera Plus Pro, and Game Your Video. They also develop Mac apps, like Voila and the original Boom, so the quality is definitely here. Last Wednesday, Global Delight released the updated Boom 2, which is better than ever before.
If you aren't aware of what Boom does, the concept is simple enough: Boom will artificially boost the sound levels of your system's audio to make it sound louder and better. Probably something that you've been wanting for a while, right? It's also important to note that this does not just improve your Mac's built-in speakers, but also any earbuds, headphones, or external speakers you utilize, since it's system-wide.
Another addition in Boom 2 is the fact that the volume boost that the app provides is tailored for each Mac in the lineup — the developers really put their app through the paces. No matter what Mac you are currently running, Boom 2 will customize the audio boost for it.
But there's a lot of other stuff to love about Boom 2, making it a worthy upgrade for both existing and new users.
Beautifully executed
Even though Boom 2 deals with your Mac's audio, that doesn't mean that it can't look great while doing so. When you launch Boom 2 for the first time and calibrate it with your Mac, you'll be welcomed with gorgeous animations that will leave you wanting more.
The app sports a dark theme with bright and vibrant colors to represent the volume and equalizer levels, all of which stand out nicely against the dark gray. Even if you aren't an audio expert, Boom is simple and intuitive enough for anyone to tinker with thanks to the sliders. There is even an Advanced Mode if you are a bit more experimental, as well as Ambiance and Fidelity effects.
If you aren't into customizing the equalizer frequencies, then perhaps the 16 different style presets will suit your needs. These styles are tailored for all kinds of different things, such as movies, dubstep, electronic, vocals, acoustic, classical, and much more. Regardless of what you're watching or listening to, Boom 2 will have a preset for it.
When you use multiple presets for your audio, there is the ability to quickly switch between them with assigned hotkeys. You can also toggle the boom or equalizer through hotkeys, as well as adjust the volume levels (or use the menu bar slider).
Boost your files
A brand new feature in Boom 2 is the ability to add an audio boost to your video and audio files (the previous version only boosted audio). Unfortunately, this is just a flat increase in volume, so don't expect to find any equalizer tools here. Still, this is a nice way to improve the audio quality on a file before sharing it or throwing it onto a mobile device.
Currently, Boom 2 can boost the following file types: mp3, m4a, aiff, caf, wav, mov, mp4, 3gp, 3g2, or dv. Like with any DRM-protected files though, it may not work.
Give new life to your audio
I never used Boom before, so I'm very impressed with Boom 2. The audio boost is significant, and it's super easy to modify the equalizer settings to fit your mood — the presets are a nice, quick fix. The option of boosting your movies and audio files is a nice addition too. Overall, this is a utility that should be installed on all Macs.
Global Delight offers a 7-day trial of Boom 2, after which you can buy the app for $14.99 (for up to two Macs). If you have an .edu email address, Boom 2 will be $9.99, and a Family Pack (up to five Macs) runs $24.99. If you have Boom 1.x, you can upgrade for $7.49.
Mentioned apps
$1.99
Camera Plus: Capture remotely with AirSnap
Global Delight Technologies Pvt. Ltd
$2.99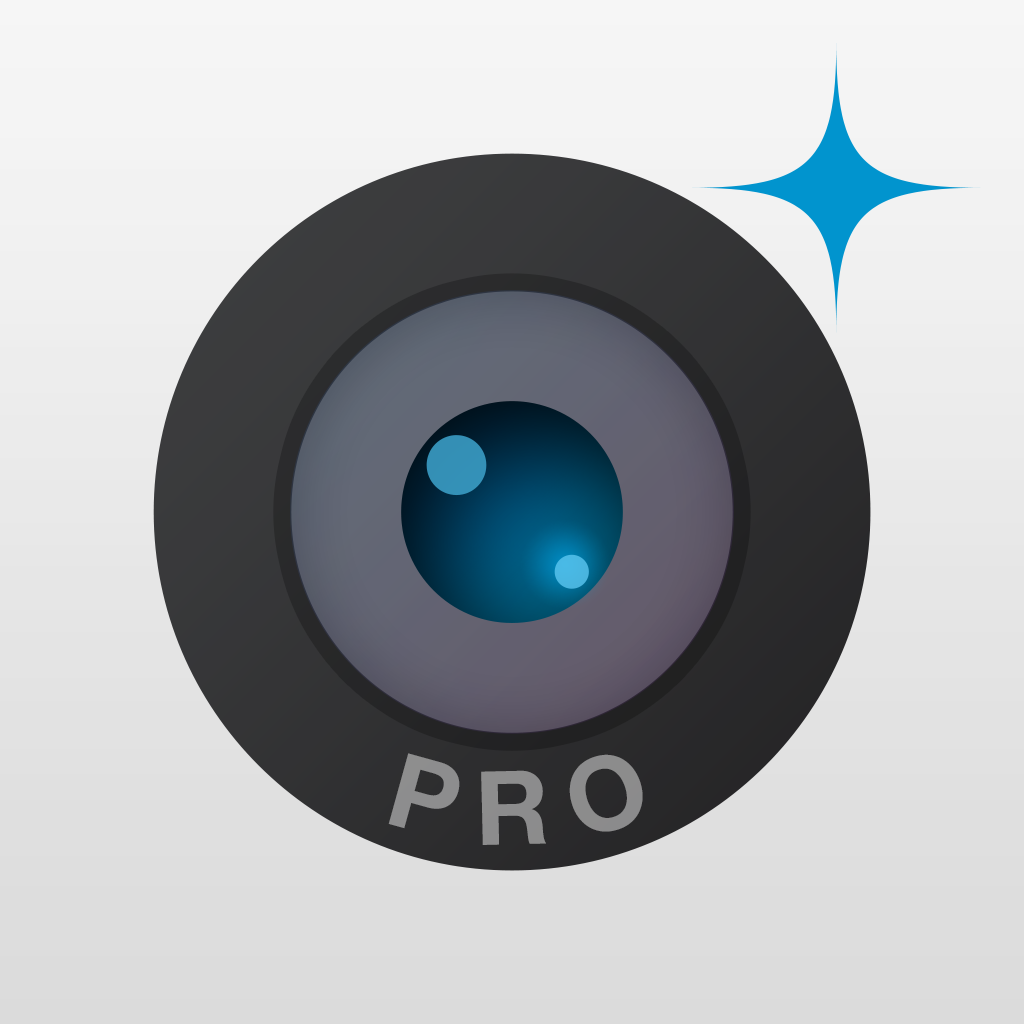 Camera Plus Pro
Global Delight Technologies Pvt. Ltd
Free
Game Your Video
Global Delight Technologies Pvt. Ltd
Related articles