How
to
spend
a
$25
iTunes
gift
card
for
Dec.
12,
2014
December 12, 2014
Our list this week includes games, utility apps, and my first pick for best picture of 2014.
Christine Chan was impressed with the latest automation app to arrive on the App Store, and I would agree. Workflow is a powerful tool, but one that's very easy to pick up. For a limited time, the app is $2.99, which is 40 percent off the normal price of $4.99.
Stacks 2, $2.99, Universal app
First released in 2013, Stacks automatically converts prices on a Web page to your desired currency. A recent update adds two Today widgets, Quick Converter, and Denomination.
"Boyhood," $14.99, Film purchase
I don't often recommend buying a film, but this one is an exception.
Filmed over 12 years, "Boyhood" is a coming-of-age drama that was filmed over 12 years with the same actors. The result is a heartfelt story that will make you smile and reminisce about your own life journey and those of your children.
Bean Dreams, $2.99, Universal game
Bounce to new heights with this "deceptively simple" platform game from the same team that brought us Duet Game and Bean's Quest.
Freebies of the Week
The freemium Metapho: Manage Photo Metadata app uncovers what your photos aren't showing, such as file size, camera model, ISO, shutter speed, location, and more.
Finally, there is 20Stamps, which turns your photos into real U.S. postage. Perfect for Christmas Card giving, no?
Another edition of "How to spend a $25 iTunes gift card" will be published next week. If you'd like your app or game featured on a future list, contact us on Twitter or through Facebook.
Mentioned apps
$2.99
Workflow: Powerful Automation Made Simple
DeskConnect
$2.99
Stacks 2 - New Age Currency Converter
WapleStuff
$2.99
Bean Dreams
Kumobius
Free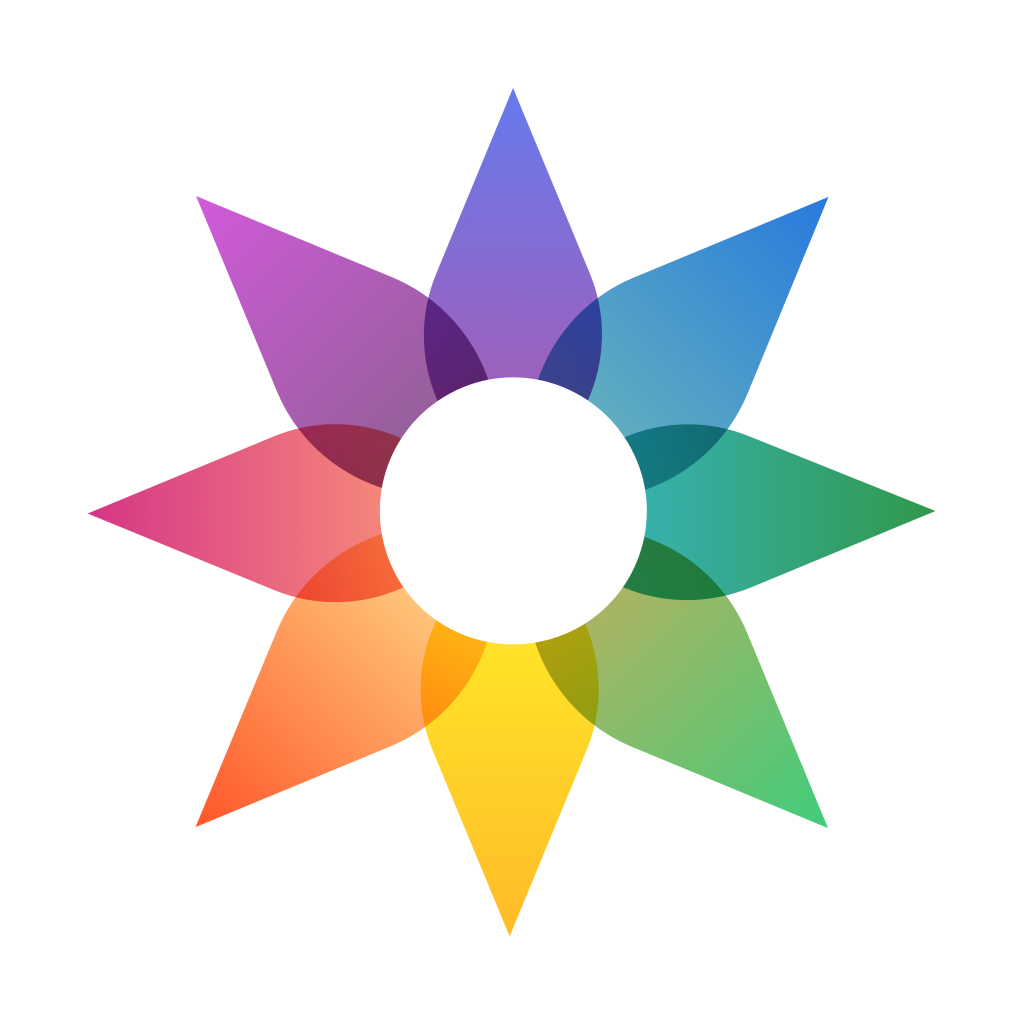 Metapho: Manage Photo Metadata
Zininworks Inc.
Free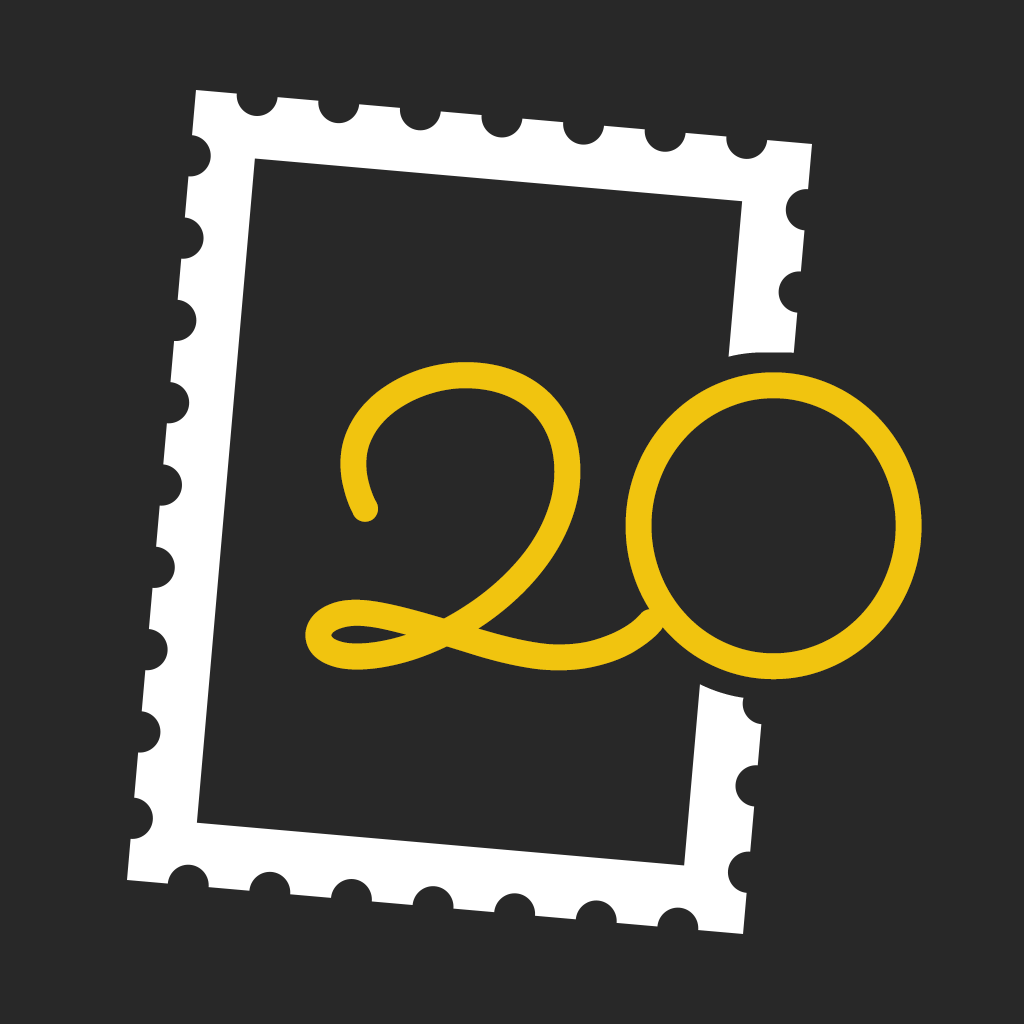 20Stamps - Customize US Postage Stamps & Greeting Cards & Postcards
Faith Light LLC
$0.99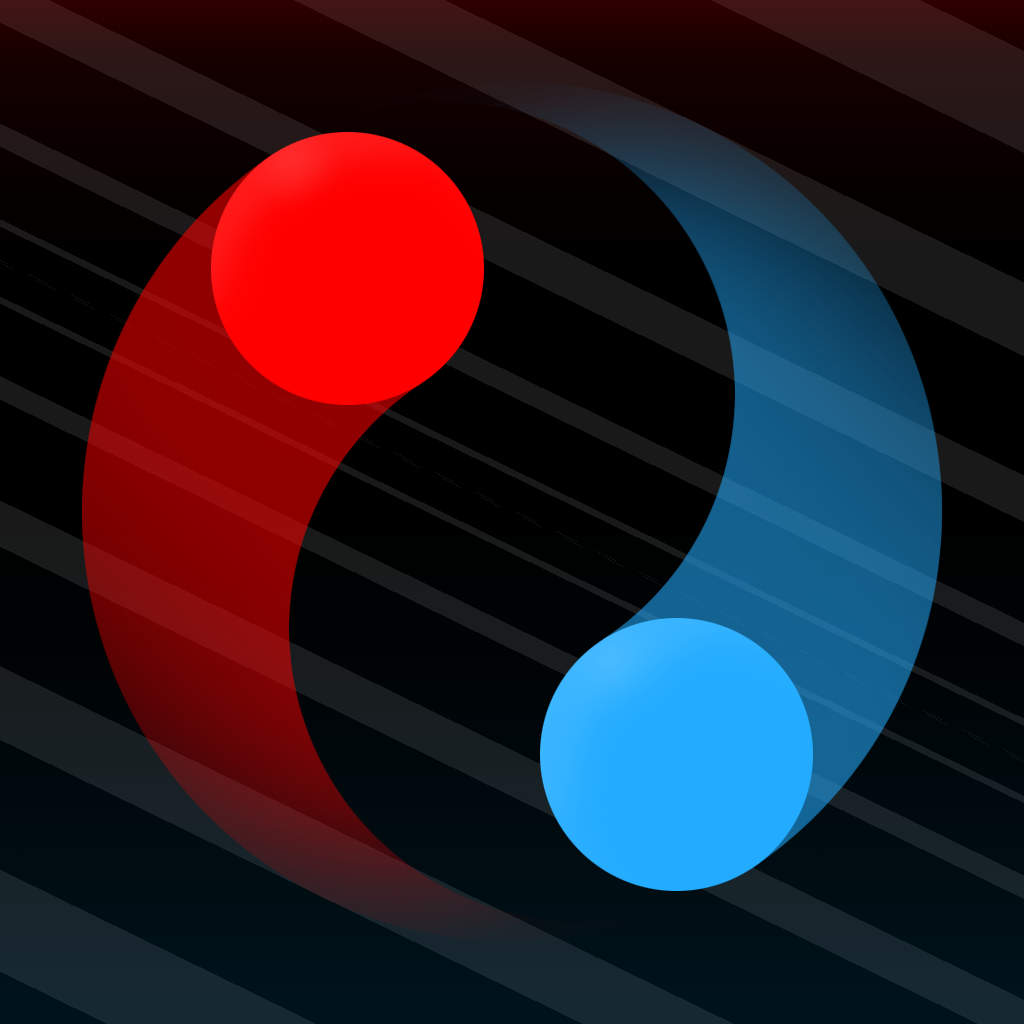 Duet Game
Kumobius
$2.99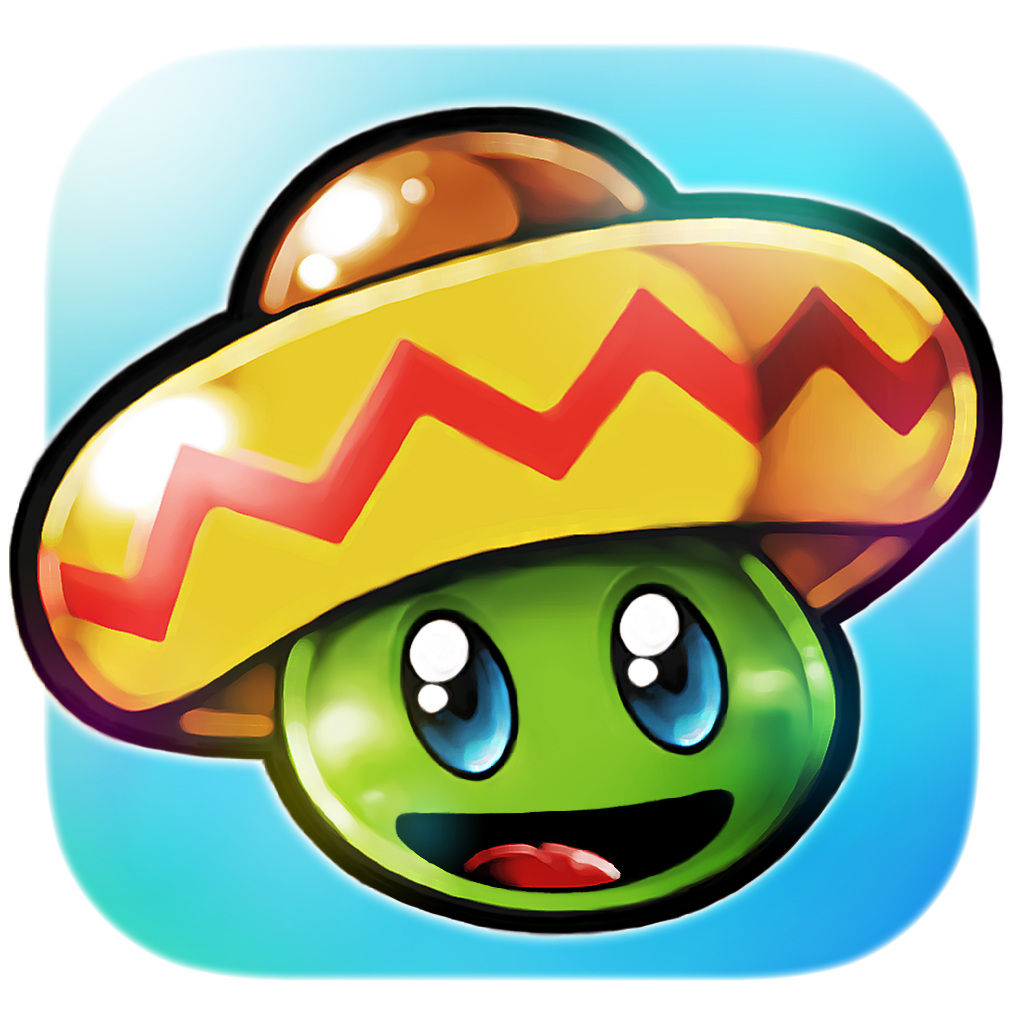 Bean's Quest
Kumobius
Related articles