How
to
spend
a
$25
iTunes
gift
card
for
Dec.
5,
2014
December 5, 2014
Our recommendations this week feature a nice mix of games, holiday music, and more.
Winter is coming, so you know what to do. Download this game right now.
"Holiday Wishes," by Idina Menzel, $7.99, Album
Idina Menzel's first holiday album features 12 tracks and none of them called "Let It Be" or "Defying Gravity."
Are you worried someone might grab your holiday packages from outside your home? Track them with this popular app.
Now fully compatible with the iPhone 6 and iPhone 6 Plus, this popular trivia game features over 100,000 questions. A freemium version is also available.
Designed for children as young as 7-years-old, this English-learning app combines music and drawing.
Features include:
Very easy drag & drop system for young children
Shuffle mode for hours of laughter
Karaoke mode for future pop-stars
Studio experience: 3 different genres and 4 different voice effects
Beautiful graphic design
Retina display
15 languages: English, French, German, Italian, Dutch, Spanish, Japanese, simplified and Traditional Chinese, Portuguese, Russian, Swedish, Danish, Turkish and Korean
Universal app: works on iPhone/iTouch and iPad
Freebies of the week
With Red Stamp Cards, you can email, text, tweet, post to Facebook and Instagram, and mail personalized paper photo cards, notes, invitations, and announcements from your iOS device.
Finally, there is the Cartoon Network's Clarence's Amazing Day Out. This free game is "packed with all the piñata bashing, puddle splashing, waffle smashing, egg catching, tree climbing and watermelon bowling you could want. And that's just a few of the minigames coming your way!"
Another edition of "How to spend a $25 iTunes gift card" will be published next week. If you'd like your app or game featured on a future list, contact us on Twitter or through Facebook.
Mentioned apps
$4.99
Game of Thrones - A Telltale Games Series
Telltale Inc
$4.99
Deliveries: a package tracker
Junecloud LLC
$2.99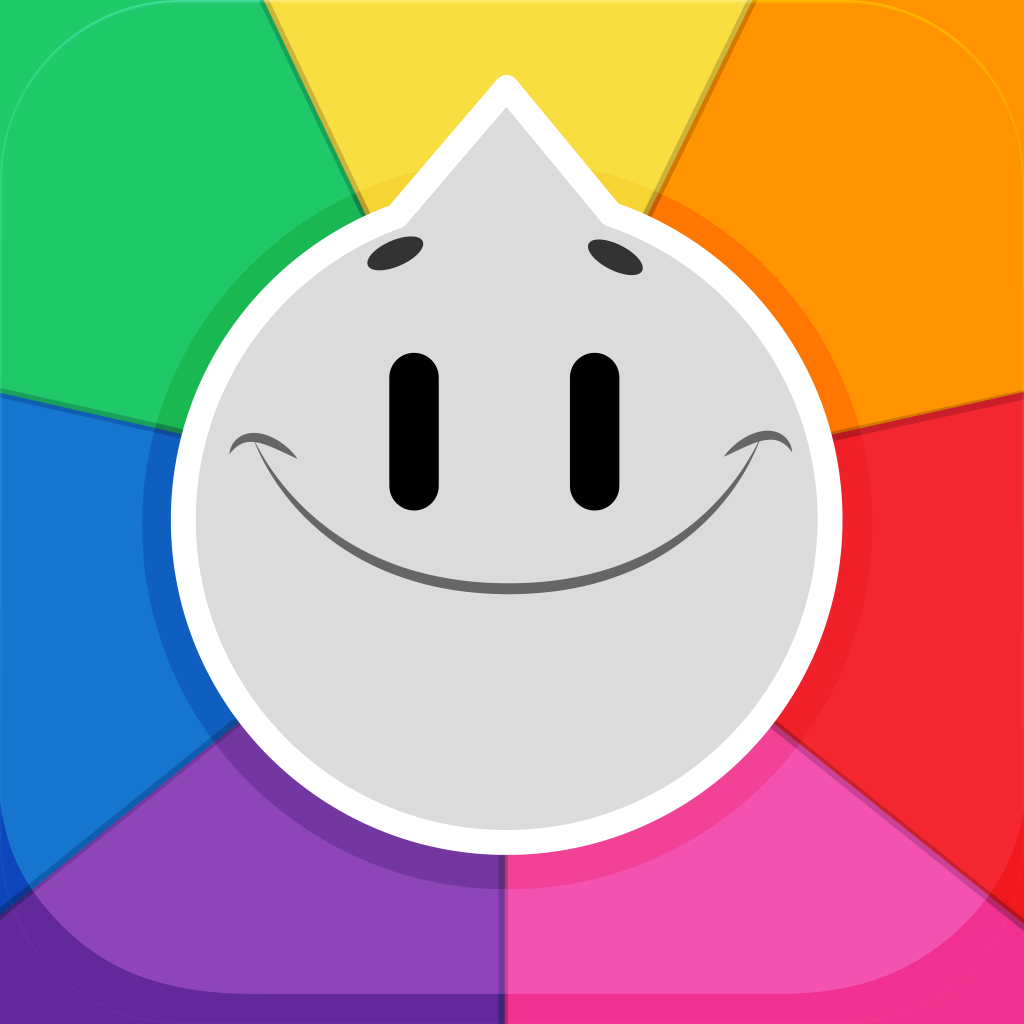 Trivia Crack (Ad Free)
Etermax
$2.99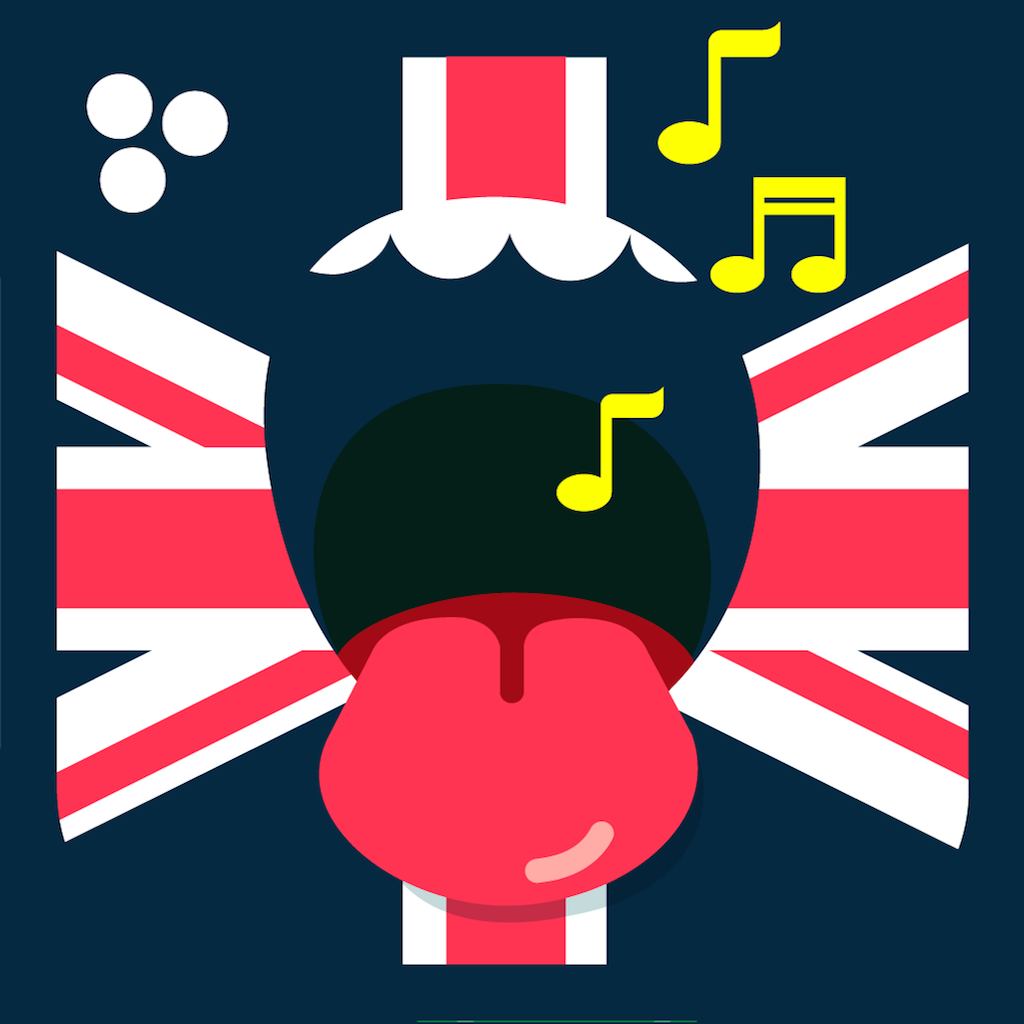 Easy Song Studio - Holiday Edition
Les Trois Elles Interactive
Free
Red Stamp Cards
Red Stamp Cards, Inc.
Free
Clarence's Amazing Day Out – A Collection of Fast, Funny Minigames
Cartoon Network
Free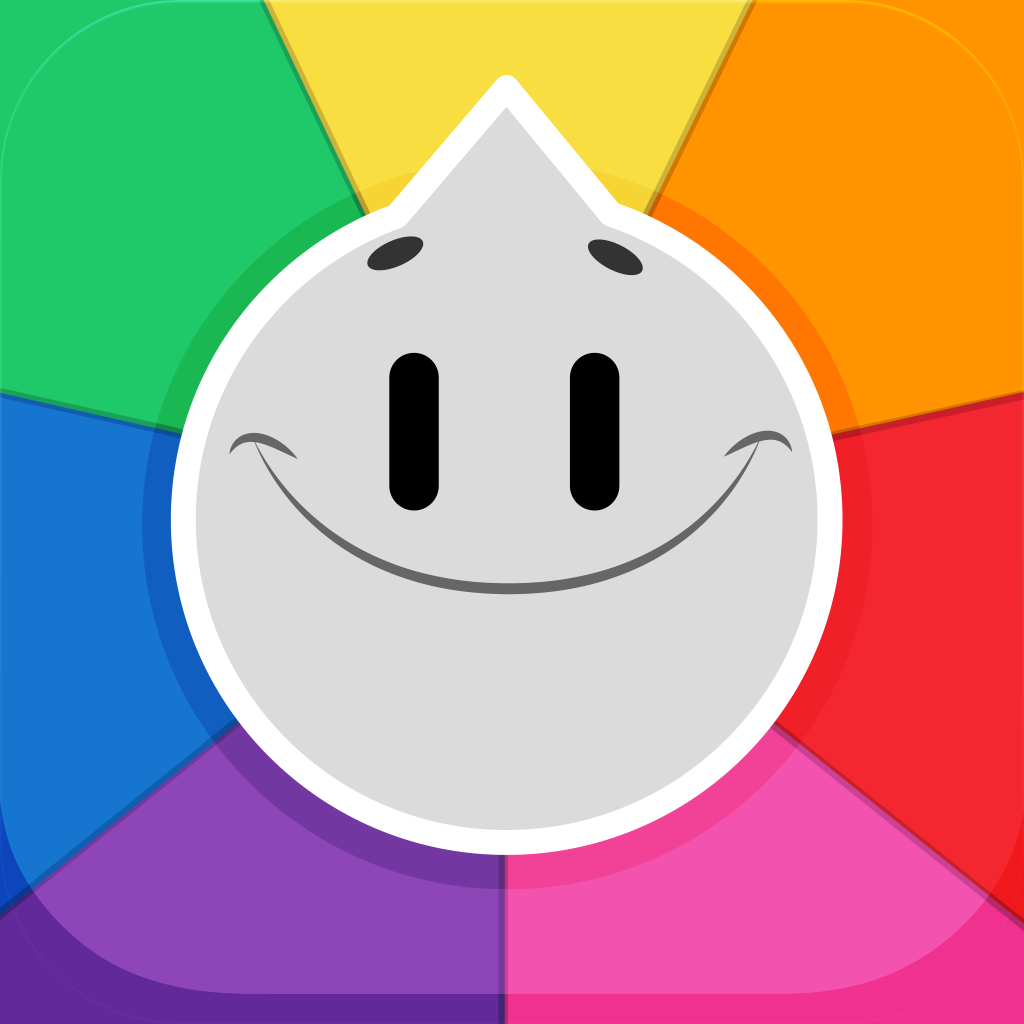 Trivia Crack
Etermax
Related articles