Mail
to
Self
is
an
iOS
8
extension
for
quickly
and
easily
emailing
notes
to
yourself
December 2, 2014
If you want to save links to articles, videos, or full webpages for viewing later, you can use a bookmarking app like Instapaper, Pocket, or Readability. But if you want to ensure you actually get around to viewing what you save, you may want to email it to yourself, since you're more likely to open your inbox than your bookmark list. The thing is, it's much easier to save links to read-later apps than emailing them to your inbox. Or is it?
Enter: the aptly named Mail to Self.
Mail to Self is an app that provides an iOS 8 share extension for emailing links to the user's specified email address.
To get started with Mail to Self, open the app and add your email address. The service then emails a verification code, which you have to enter in the app to verify your email address and make sure that no one else can use it to spam you.
Then, enable the Mail to Self extension in the share sheet of an external browser such as Safari. And you're good to go.
Next time you want to email a note to self from any app that supports extensions, just tap the Mail to Self extension in the share sheet and … that's it. Mail to Self sends the link right to your inbox, without the need to type your email address and press Send.
Going back to the app itself, Mail to Self shows how many links it has sent or "teleported" and how many taps it has saved or "zapped" for you. It also lets you email the current content of your clipboard with just one tap.
Mail to Self also supports optional push notifications for alerting you in case any of your emails fail to get sent.
Regarding the privacy of your email, Mail to Self is designed by developer Extra Thought to be spam-free ("We don't use your email for any 'promotional emails' or any kind of spam. Ever. We don't pass it to anyone else.") and anonymous ("The links you share are encrypted on our server and we only keep an anonymised log on our server for a few days to help troubleshoot any issues.").
Optimized for iPhone and iPod touch running iOS 8.0 or later, Mail to Self is available now on the App Store for free.
Bonus for "Star Trek" fans: The initial version of Mail to Self is designated as NCC-1650, which is the registry number of the prototype starship USS Ares.
See also: Google Play Books 2.0 features 'Material Design,' upload support and more, Prioritize your tasks in One List with this simple new app, and You can now rename files and folders in the Dropbox iOS app.
Mentioned apps
Free
Mail to Self • Send notes to your email in a single tap
Extra Thought
Free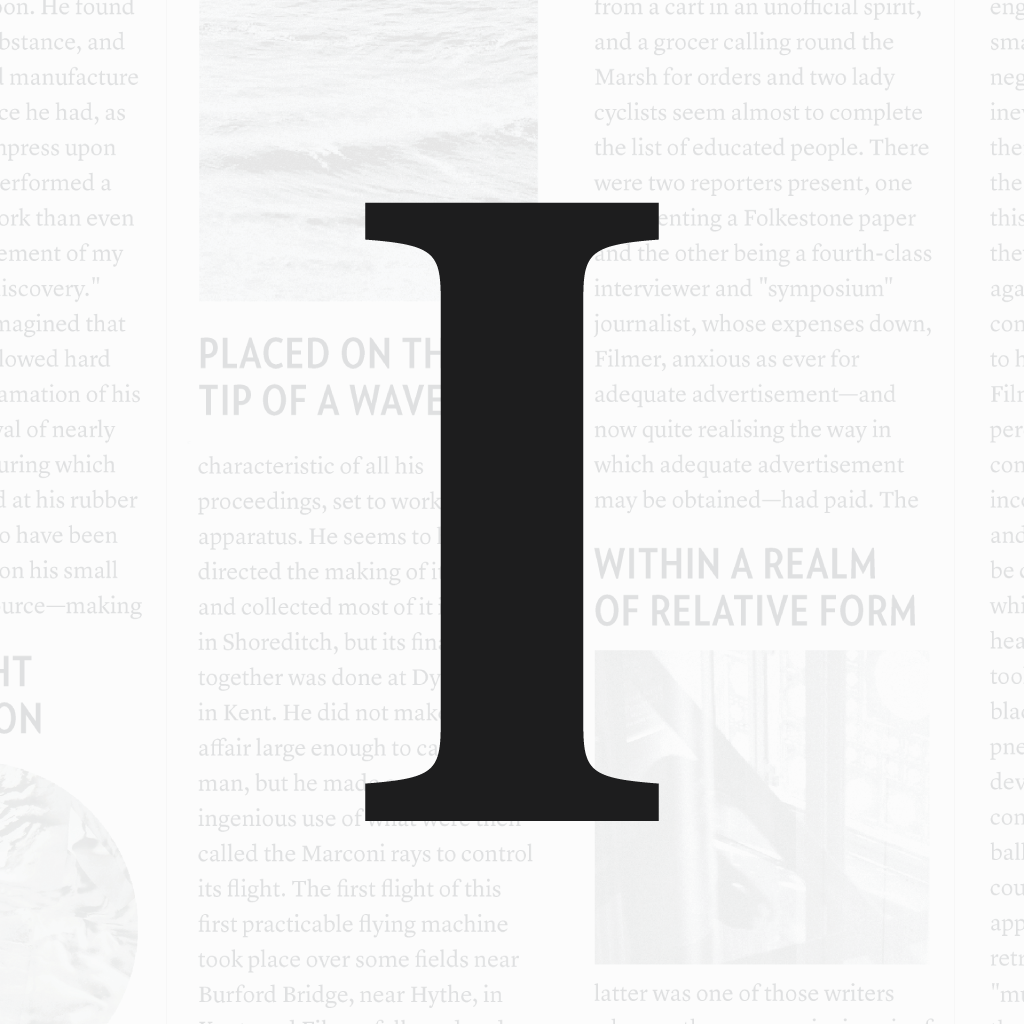 Instapaper
Instapaper Holdings, Inc.
Free
Pocket: Save Articles and Videos to View Later
Read It Later, Inc
Free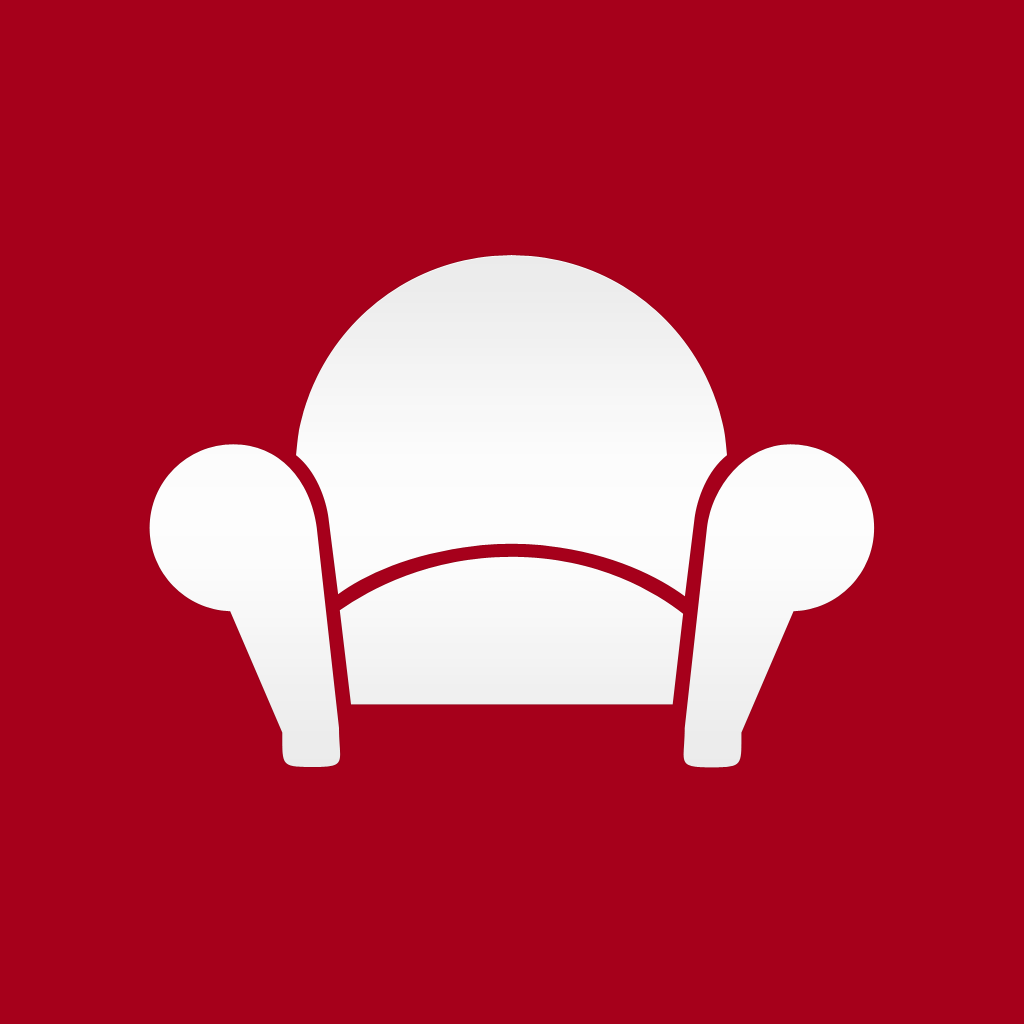 Readability™
Readability, LLC
Related articles