Today's
apps
gone
free:
Grocery
List
Generator,
Minigore
2,
King
Oddball
and
more
December 20, 2014
Universal:
Grocery List Generator covers all of your food needs and then some. It's best to start off by entering all of your recipes including their ingredients. This allows you to quickly create shopping lists from them. If you need items that aren't part of your recipes, it's not a problem. You can add items from the massive built-in list. Grocery List Generator also allows you to add all of your stores and make your own custom aisle maps in order to save you time while shopping. Grocery List Generator has a ton of other bells and whistles as well, like the ability to import a grocery list from a friend, share recipes on social networks, and use your grocery list on your Pebble Watch.
Grocery List Generator – Create shopping lists and store all your recipes. is available for free for a limited time. It has a 4-star rating with a total of 31 ratings.
As King Oddball, you must bring the entire world to its knees by destroying the tanks, helicopters, and structures that stand in your way. You're put in control of King Oddball's boulder-carrying tongue. It's up to you to tap on the screen at just the right moment to release the boulder and have it smash through all of the targets. The game includes more than 120 levels, an eccentric art style, and achievements via Game Center.
King Oddball is available for free for a limited time. It has a 5-star rating with a total of 200 ratings.
Every theme in Themeboard has a story. Tap on a theme to read the description written by its designer. You're also able to view each designer's profile and ways to connect with them. Once you've decided on a new theme and selected it, you can switch to it by tapping and holding the globe icon on your standard keyboard. But Themeboard isn't just about gorgeous designs. It also sports some powerful features that set it apart from every other custom keyboard app in the App Store like advanced autocorrection, quick character deletion that accelerates the longer you hold down the button, user-defined shortcuts, double-tap to insert a suggestion or correction, and an Emoji bar in place of switching back and forth between keyboard screens. Themeboard includes a bunch of great free themes to choose from along with some premium themes that can be purchased separately or in packs. New themes are also constantly being added.
Themeboard is available for free today only (12/20). It has a 3-star rating with a total of 354 ratings.
Take control of John Gore and wipe out all of the murderous enemies reanimated by the legendary Metusalem. Your fallen enemies will drop ammo and loot, the latter of which can be used to upgrade your weapons. Keep the fight going for as long as possible to climb the leaderboards. The game includes 300 challenges, 20 playable characters, 60 enemy types, seven bosses, and achievements and leaderboards via Game Center.
Minigore 2: Zombies is available for free for a limited time. It has a 4.5-star rating with a total of 552 ratings.
Blox 3D's intuitive control scheme allows anyone to create. You start off with a single block, and you can build from there by tapping and pulling to create new blocks. Make sure to create your base and move upwards first, otherwise it can be difficult to navigate the blocks. The blocks can be rotated with a swipe and zoomed in on with a pinch. Double tap to delete any blocks you've created. Your creations can be played out within the app or saved to your photo library.
Blox 3D is available for free for a limited time. It has a 4.5-star rating with a total of 18 ratings.
Developers:
If you are a developer who would like to get your app included in our "Apps Gone Free" daily lists, here's our basic set of rules:
It must have at least a three-star average rating at the time it goes free.
The app must not have been free numerous times (3+) over the last six months.
The free version of your app must not include ads.
To submit an app, simply send a request to tyler@appadvice.com with the subject "Apps Gone Free." Please include the name of the app, a link to it in the App Store, when and for how long you intend to offer the app for free, and anything else you would like to share. We will take it from there.
Mentioned apps
Free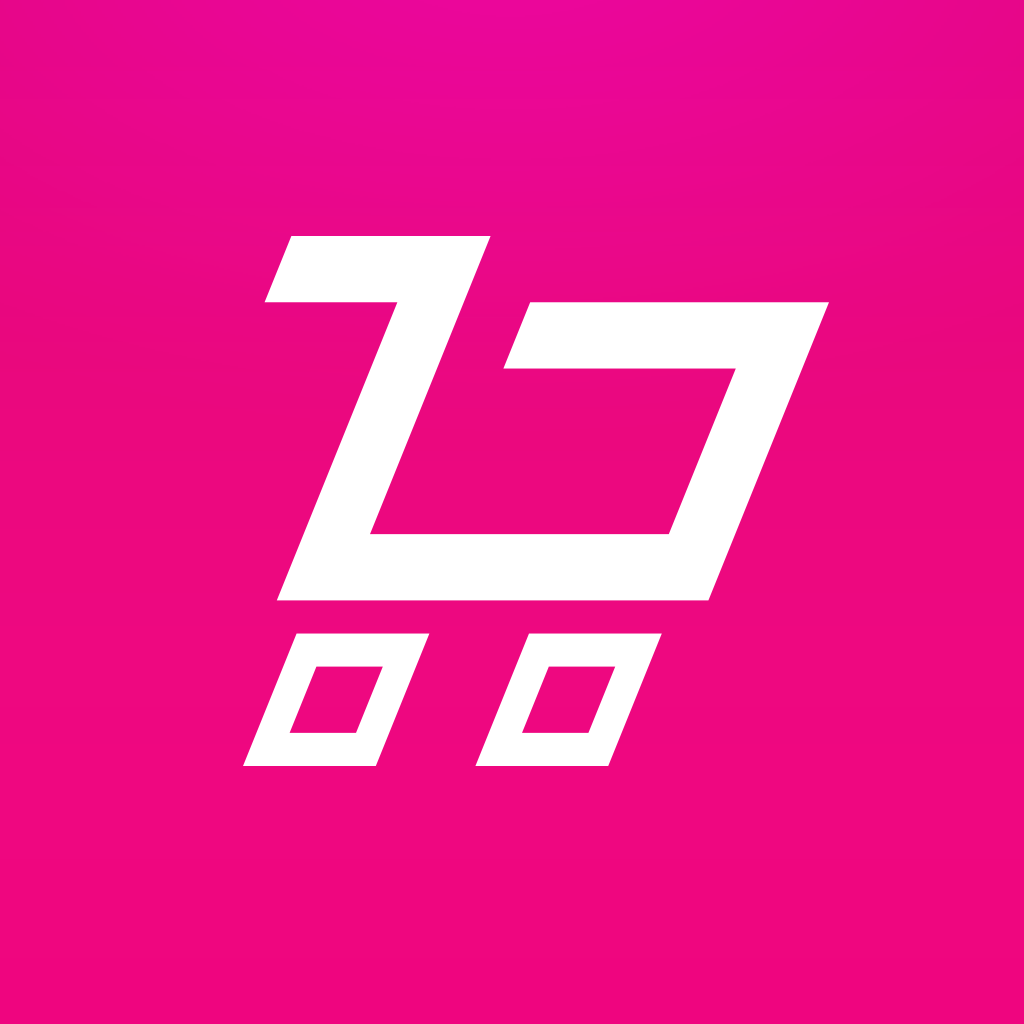 Grocery List Generator - Create shopping lists and store all your recipes.
Martijn Kooij
Free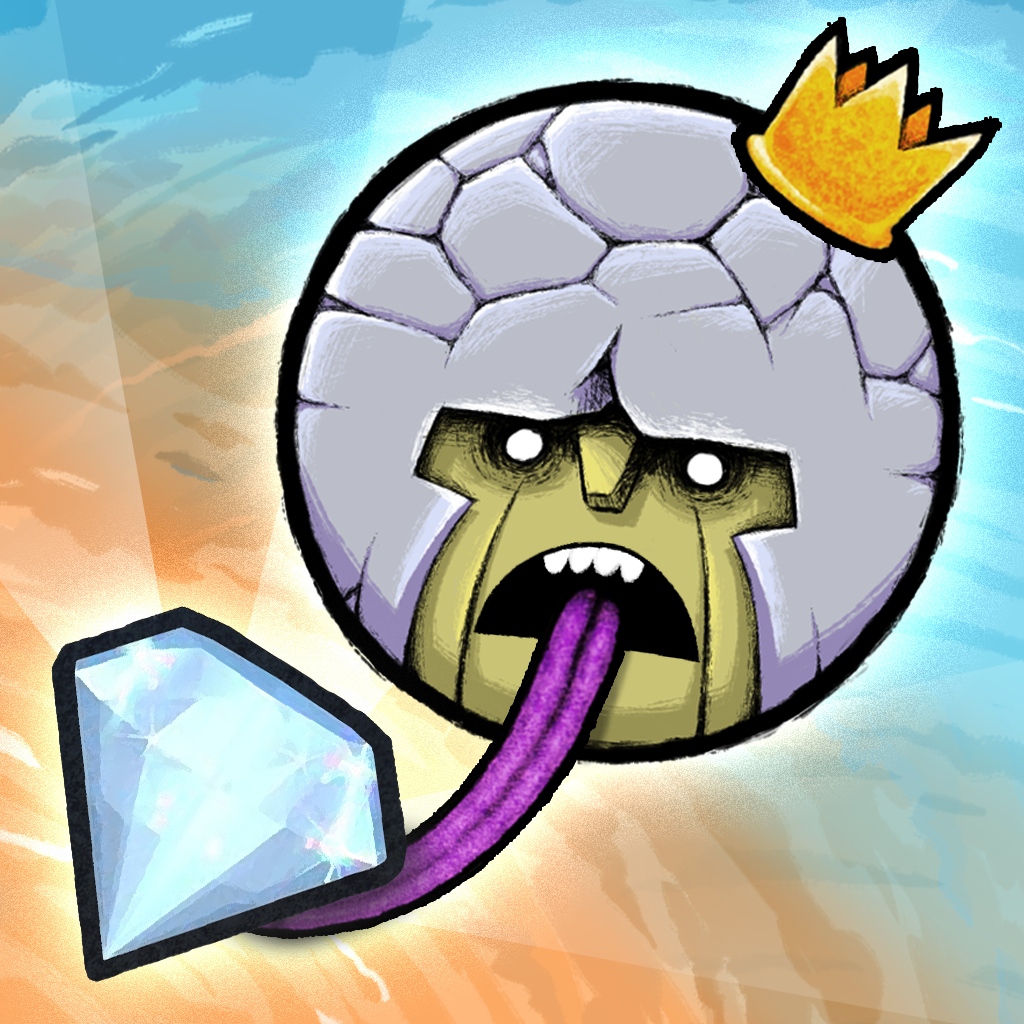 King Oddball
10tons Ltd
Free
Themeboard
Taphive GmbH
Free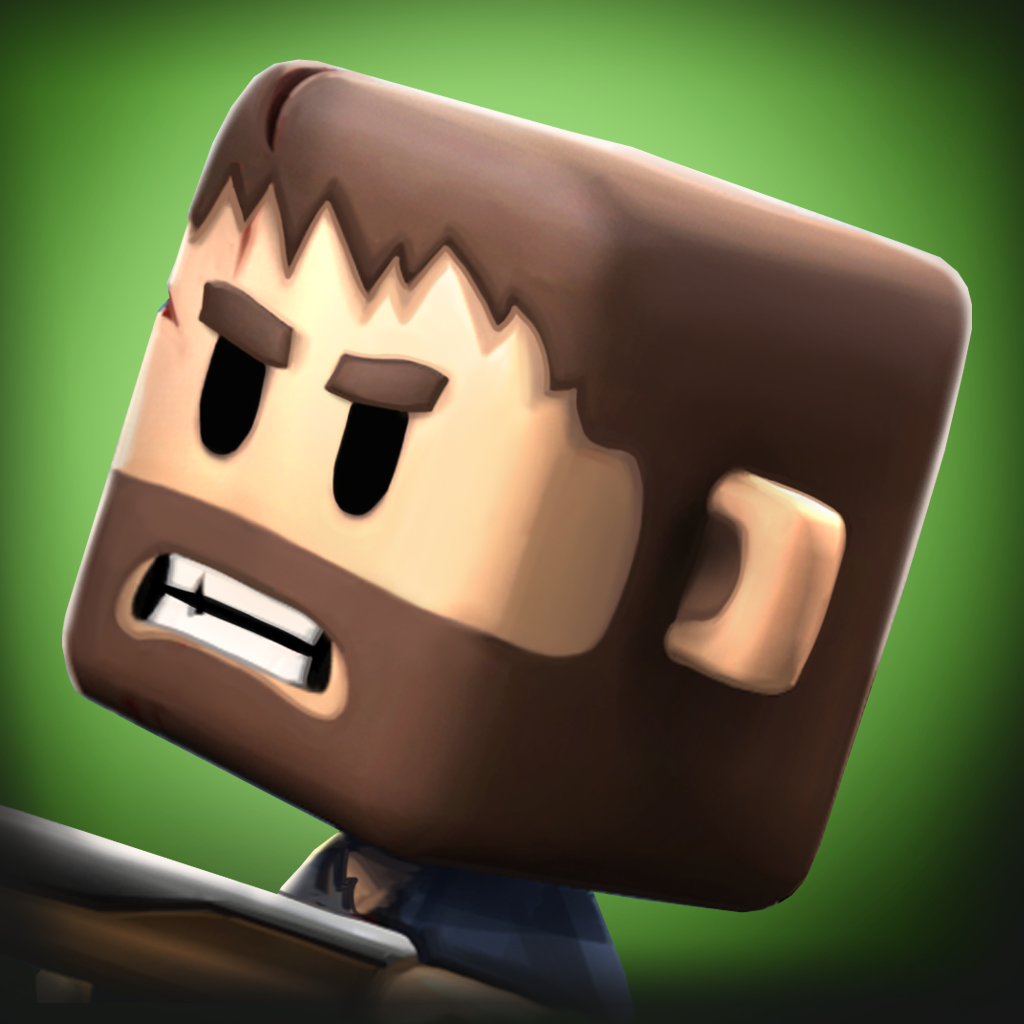 Minigore 2: Zombies
Mountain Sheep
Free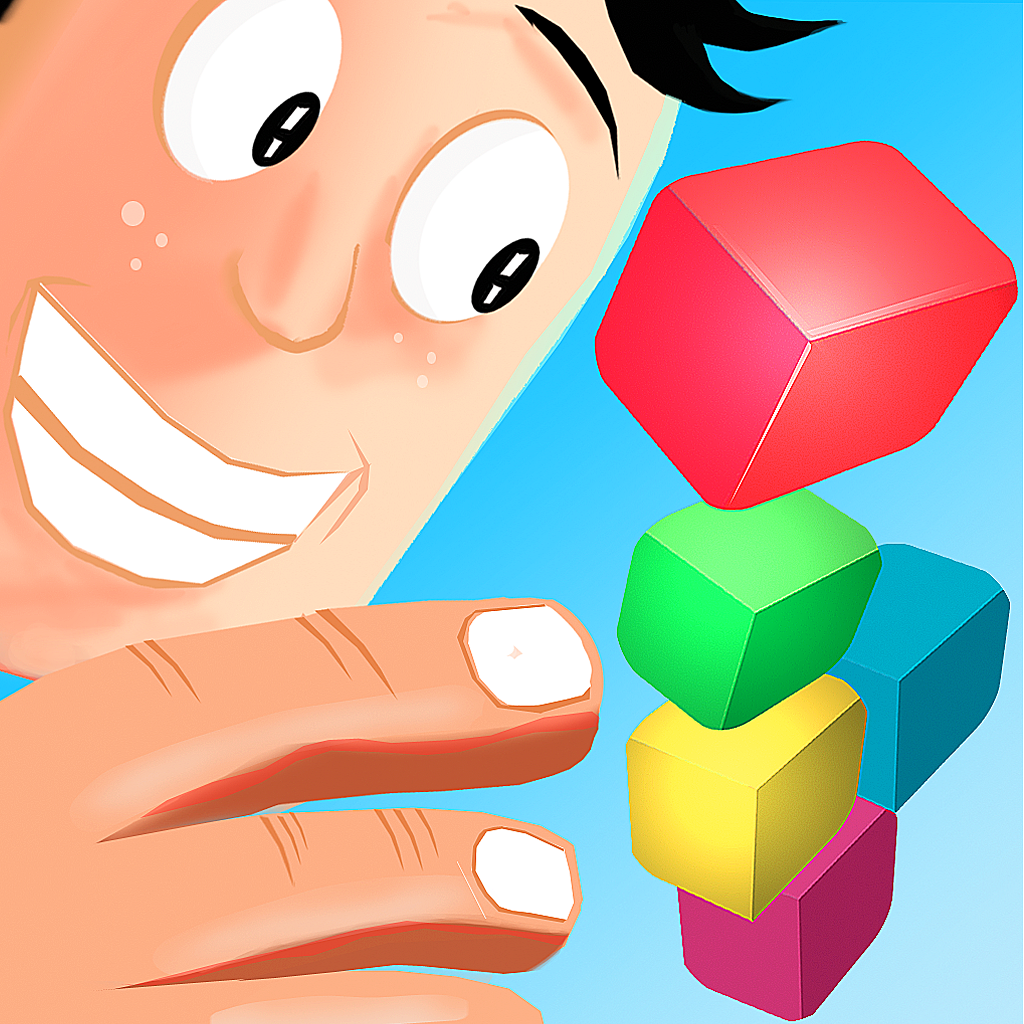 Blox 3D
Arjun Gupte
Related articles