Today's
apps
gone
free:
Skullduggery!,
Flick
Golf
HD,
Pocket
Travel
and
more
December 17, 2014
iPhone:
Busy is fast. Real fast. Whenever a new task comes to mind, just tap on an open field in your list. You can then assign it to a category and project list. Tasks can be reordered by tapping and dragging them into place. You can also move them between project lists if necessary. Daily reminders can be set up to ensure you start your most important task.
Busy – Stop Procrastinating, Get Busy. is available for free for a limited time. It has a 4-star rating with a total of 56 ratings.
Universal:
Every activity is better with a friend around, and Drawing with Carl proves it. The app includes a variety of drawing tools and colors to choose from along with a set of cool stickers of Carl and his friends. A nifty mirroring effect is also available to add a new twist to your designs. The app includes the ability to load images from your library, and the ability to share your creations via Facebook or email.
Drawing with Carl is available for free today only (12/17). It has a 4.5-star rating with a total of 280 ratings.
Skullduggery! doesn't take itself too seriously, which is what makes it so much fun. The premise is totally out there, having you play as a semi-organic autonomous skull who is a collection agent for the IRS. This skull has the special ability to utilize its brains as a flinging mechanism. It's up to you to pull back and launch your way through each level as quickly as possible while collecting all of the loot. You're able to play through the levels in single player mode or go head-to-head with a friend.
Skullduggery! is available for free today only (12/17). It has a 4.5-star rating with a total of 182 ratings.
Pocket Travel is the only traveling companion you need. It's actually three apps in one, allowing you to quickly convert prices between currencies, calculate tips, and calculate discounts. It's able to automatically detect what country you are in and identify the currency so you don't have to. It also supports more than 240 countries and 150 currencies, and you're able to utilize it offline.
Pocket Travel is available for free today only (12/17). It has a 5-star rating with a total of 7 ratings.
iPad:
Unlike your golf game in real life, you'll actually have full control over where the ball goes in Flick Golf HD. Just swipe from the bottom of the screen towards the top to smash the ball off of the tee. You can control the curve of the ball while it's in the air and put some spin on it to grab the green by swiping some more. The game includes three modes, eight courses, varying wind conditions, stat tracking, and achievements and leaderboards via Game Center.
Flick Golf HD is available for free today only (12/17). It has a 4.5-star rating with a total of 2773 ratings.
Developers:
If you are a developer who would like to get your app included in our "Apps Gone Free" daily lists, here's our basic set of rules:
It must have at least a three-star average rating at the time it goes free.
The app must not have been free numerous times (3+) over the last six months.
The free version of your app must not include ads.
To submit an app, simply send a request to tyler@appadvice.com with the subject "Apps Gone Free." Please include the name of the app, a link to it in the App Store, when and for how long you intend to offer the app for free, and anything else you would like to share. We will take it from there.
Mentioned apps
Free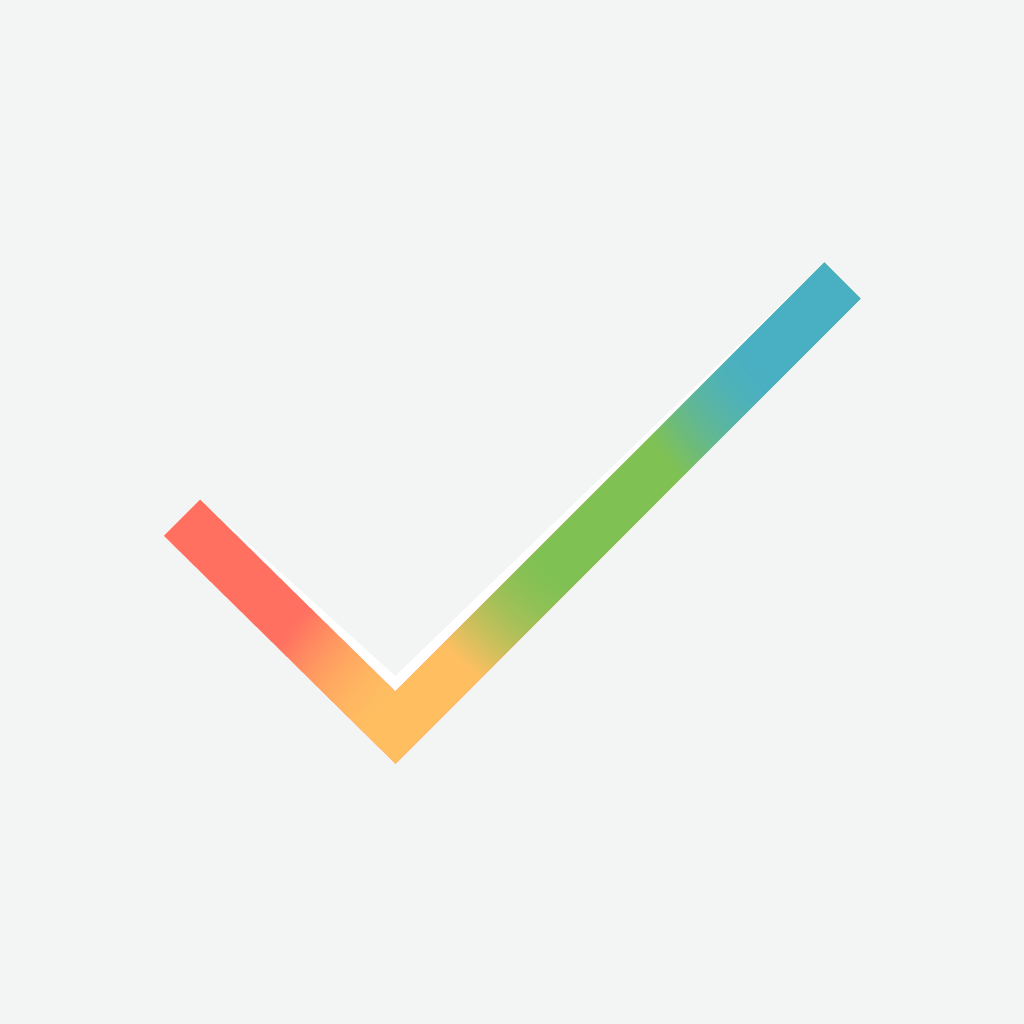 Busy - Stop Procrastinating, Get Busy.
Disruptive Inc
Free
Drawing with Carl
Tayasui
Free
Skullduggery!
ClutchPlay Games
Free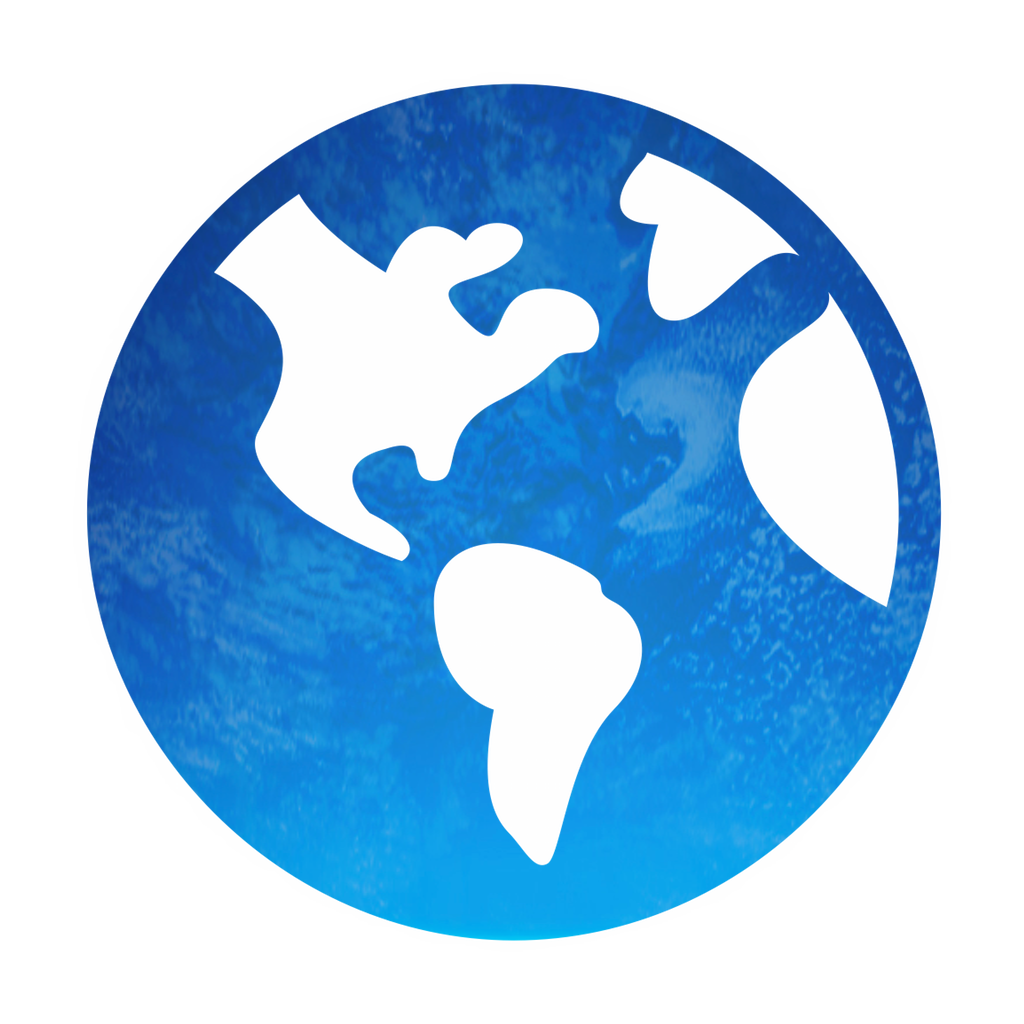 Pocket Travel Currency Converter, Tip & Discount Calculator • Best currency conversion tools that's simple and easy to use for global business travel, with offline converters to convert currencies with free foreign exchange rate's from around the world
monkeyLabs Inc.
Free
Flick Golf HD
Full Fat
Related articles