Today's
apps
gone
free:
Tydlig,
FunSlides
HD,
GREG
and
more
December 4, 2014
iPhone:
Intervallo is a timer app that can do it all. It has 10 different built-in timers that you're able to start with a tap. Each timer operates separately and can be divided into several intervals. The coolest feature, however, is the ability to assign tasks to intervals. You're able to have Intervallo dial a number, send a message, or even sound out an email when the time is right. Timers can be shared via email as well.
Intervallo is available for free today only (12/04). It has a 4.5-star rating with a total of 8 ratings.
Apple's extensions in iOS 8 can come in handy, especially when they come in the form of aNote. Whenever you need to point out something on a website or within a photo, simply tap the share button within Safari or Photos and activate the aNote extension. You can then annotate the shot by drawing all over it with a variety of colors, adding shapes, or adding text. Your annotated shots can be saved or shared. It's remarkably simple, but if you've never used an extension within iOS 8 before, aNote comes with a quick set of instructions to help you out.
aNote – Screenshot extension for Safari & Photos for iOS8 is available for free today only (12/04). It has a 3.5-star rating with a total of 7 ratings.
Universal:
Barcode Football is unlike any other sports management game you've ever played thanks to one totally unique feature: Barcode scanning. Start off by drafting random players and put them in the best position possible to win. You're able to watch the action unfold in 3-D or you can simply skip to the result. If your current roster isn't cutting it, all you have to do is hunt down a household object with an EAN or UPC barcode on it and scan it to draft a new random player. Barcode Football also allows you to trade players, train your team, and participate in global tournaments for big prizes.
Barcode Football: Soccer Management Game is available for free today only (12/04). It has a 4-star rating with a total of 27 ratings.
GREG proves that even simple math isn't easy. A grid of numbered tokens is laid out before you. Tap on tokens to select and add them up in order to match the number at the top. Each turn of the timer located around the number at the top will cause the unused tokens to become hotter and change color. If a single token burns up before you reach the next level, it's game over. Bonus points can be scored by making lines, squares, and crosses from your selected tokens, and you can utilize power-ups to clear levels faster.
GREG – A Mathematical Puzzle Game is available for free today only (12/04). It has a 4.5-star rating with a total of 75 ratings.
First and foremost, Tydilig is all about getting results. Its super responsive interface allows you make a calculation and get the results in real-time. You're able to go back and edit any number within your calculation and have the result updated automatically. Numbers can be linked by selecting a result and pressing any operation, and your proceeding results will cascade down the link. History is stored in an ever-scrolling canvas, and you're able to drag numbers around and reuse them. The app also includes real-time graphing, undo, support for Bluetooth keyboards, and the ability to share results and your entire canvas.
Tydlig – Calculator Reimagined is available for free today only (12/04). It has a 4.5-star rating with a total of 473 ratings.
iPad:
FunSlides HD comes highly recommended today thanks to its nearly infinite uses. Students can utilize it for school projects. Parents can create a montage of their child growing up. Families can share their vacation experiences. Whatever you come up with, you'll have fun creating it with FunSlides HD. You're able to import multiple photos from your library or snap new ones in-app. You can then rearrange them on the timeline, and add transitions, voice-over, text, and background music. When everything looks in order, share your video via email, Facebook, or YouTube. The app includes 13 built-in music themes, multiple text options, and seven transitions to choose from.
FunSlides HD – Make HD video from photos is available for free today only (12/04). It has a 4-star rating with a total of 96 ratings.
Developers:
If you are a developer who would like to get your app included in our "Apps Gone Free" daily lists, here's our basic set of rules:
It must have at least a three-star average rating at the time it goes free.
The app must not have been free numerous times (3+) over the last six months.
The free version of your app must not include ads.
To submit an app, simply send a request to tyler@appadvice.com with the subject "Apps Gone Free." Please include the name of the app, a link to it in the App Store, when and for how long you intend to offer the app for free, and anything else you would like to share. We will take it from there.
Mentioned apps
Free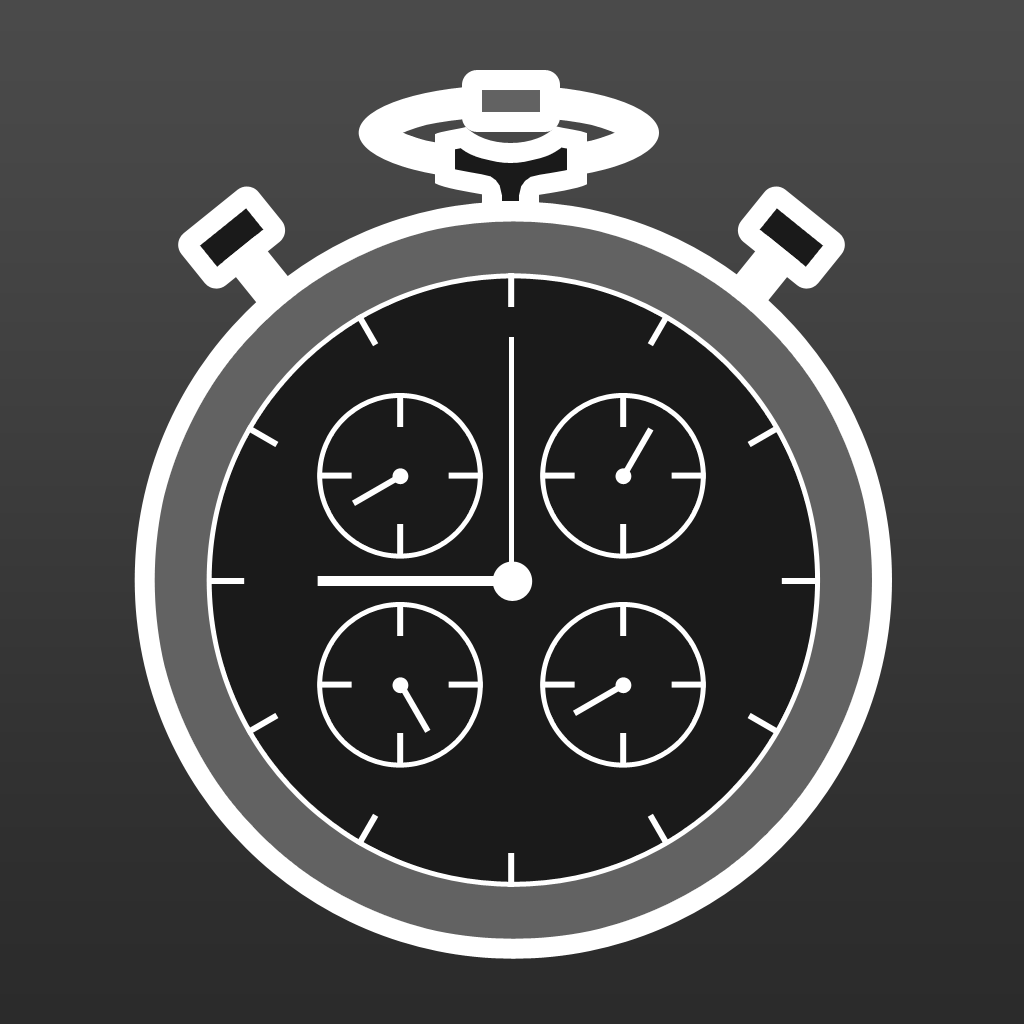 Intervallo
Dmytro Samokhin
Free
aNote - Screenshot extension for Safari & Photos for iOS8
withnamu
Free
Barcode Football: Soccer Management Game
PlayNext 51, LLC
Free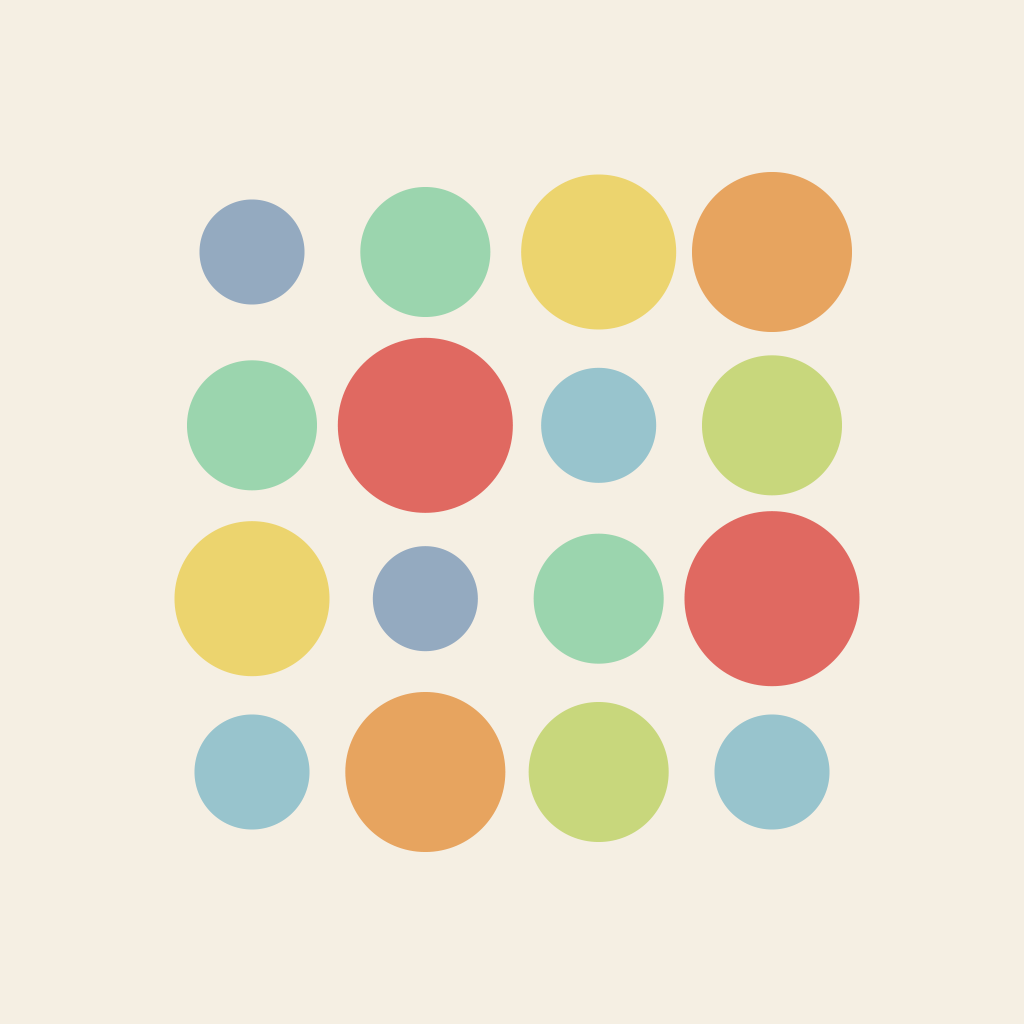 GREG - A Mathematical Puzzle Game
Marco Torretta
Free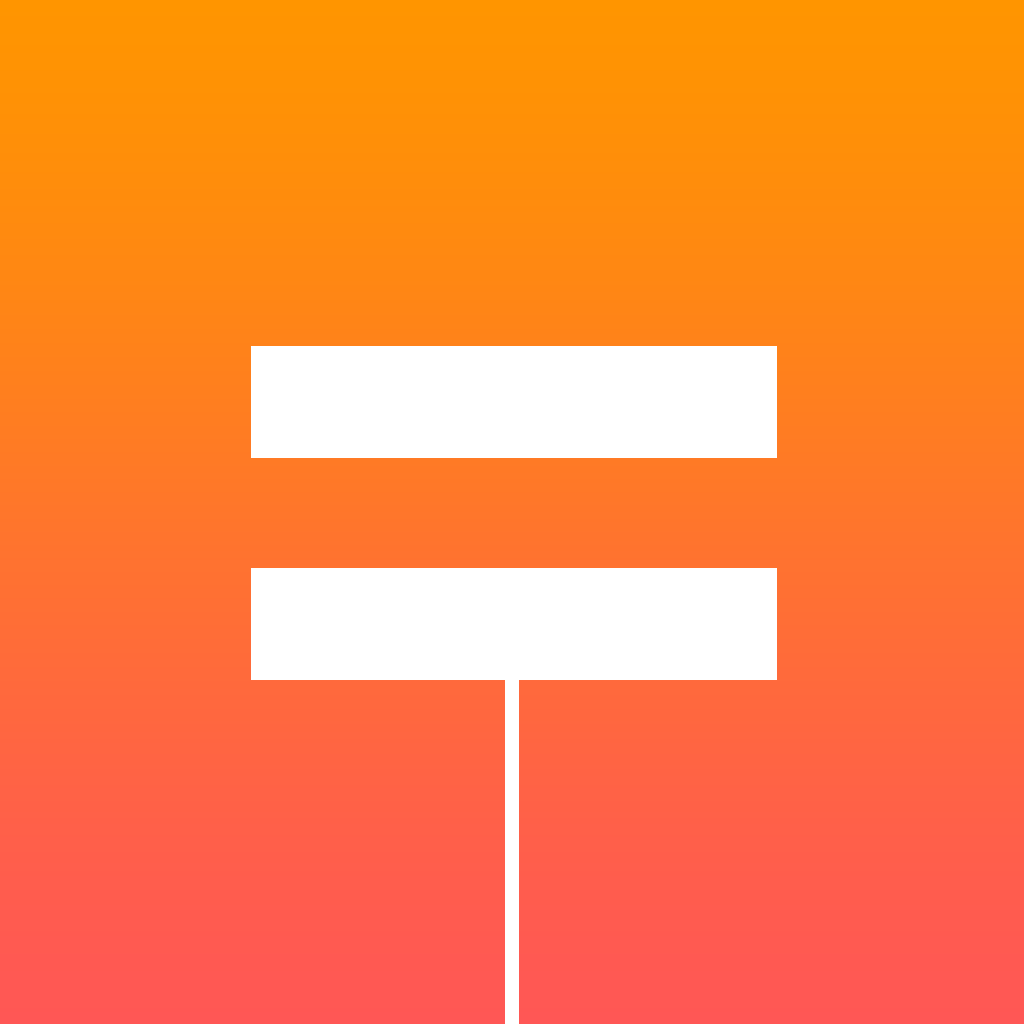 Tydlig - Calculator Reimagined
Tydlig Software AB
Free
FunSlides HD - Make HD video from photos
Entappie
Related articles