You
can
now
watch
Sony
Pictures'
'The
Interview'
on
your
iPad
and
other
devices
December 24, 2014
Apple decided not to offer it through iTunes. However, Sony Pictures' "The Interview" can still be viewed on your mobile devices.
Beginning today, Dec. 24, at 1 p.m. EST, the film will be available to rent or buy through a number of streaming services, including YouTube, Google Play, and Xbox. You can also make a purchase and stream the film through Sony's website, SeeTheInterview.com.
The film is $5.99 to rent and $14.99 to own.
To access "The Interview" on your iPhone/iPod touch or iPad, you will need to rent or purchase it first through YouTube or Google Play on the Web. The title will then be available to stream through your iOS YouTube or Google Movies & TV app.
Google statement on online release of 'The Interview' http://t.co/iSZ7KVQQfn pic.twitter.com/TySzOIcOeV

— NBC Nightly News (@NBCNightlyNews) December 24, 2014
Aldrin Calimlim noted earlier in the day that Apple was approached by Sony Pictures regarding a potential partnership for the on-demand distribution of "The Interview." But the company behind iTunes was "not interested."
"The Interview" is scheduled to open in limited release at about 250 independent theaters on Thursday, Dec. 25.
Last week, the studio canceled the theatrical release of the film amid terrorist threats from the same group that hacked its computer systems. The group is believed to have ties with North Korea, whose supreme leader, Kim Jong-un, is parodied in "The Interview."
Starring Seth Rogen and James Franco, the film is a political action-comedy centered on a CIA plot to assassinate Kim Jong-un, played by Randall Park.
Via: The Verge
Mentioned apps
Free
YouTube
Google, Inc.
Free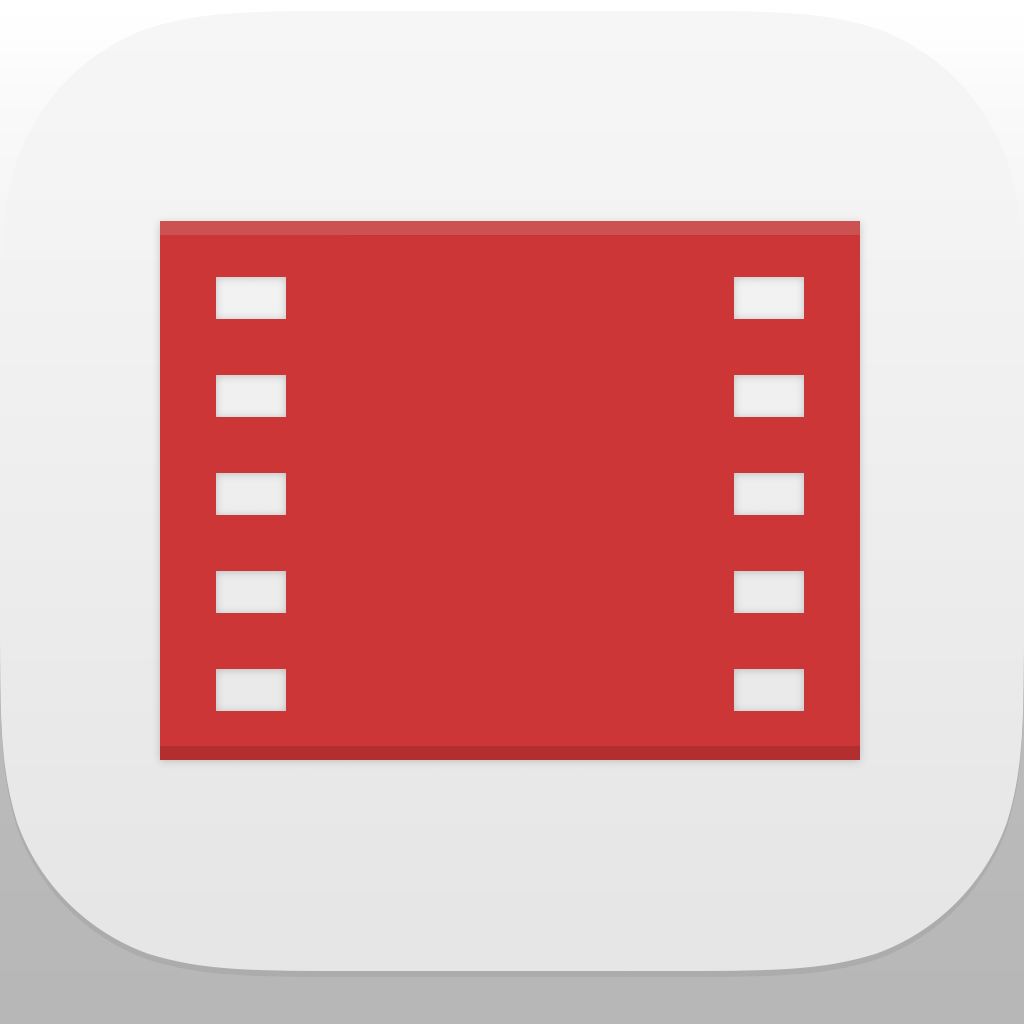 Google Play Movies & TV
Google, Inc.
Related articles